SMS has became old but not older enough to extinguish like MMS. If you are one who checks the messages without deleting useless messages (that we all still receive even after activating DND), then you must be aware of the fact that piling of these messages in your Android or iPhone device, eats up your phone storage which affects the overall performance of your device. So today i will so you how you can get rid of old useless text messages by deleting them automatically from your smartphones.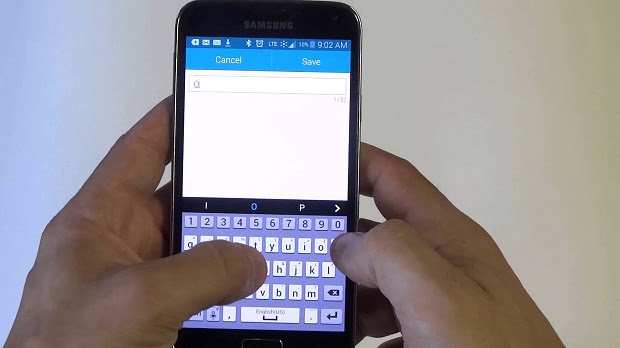 How to Delete Useless Text Messages From Android Automatically
So first, we will show you how to do it in your Android device and then in iPhone.
First, Open the Text message app in your Android device and then tap on 3-dot menu button and select "Settings>General". This may differ in different devices which depends on which messaging app you are using.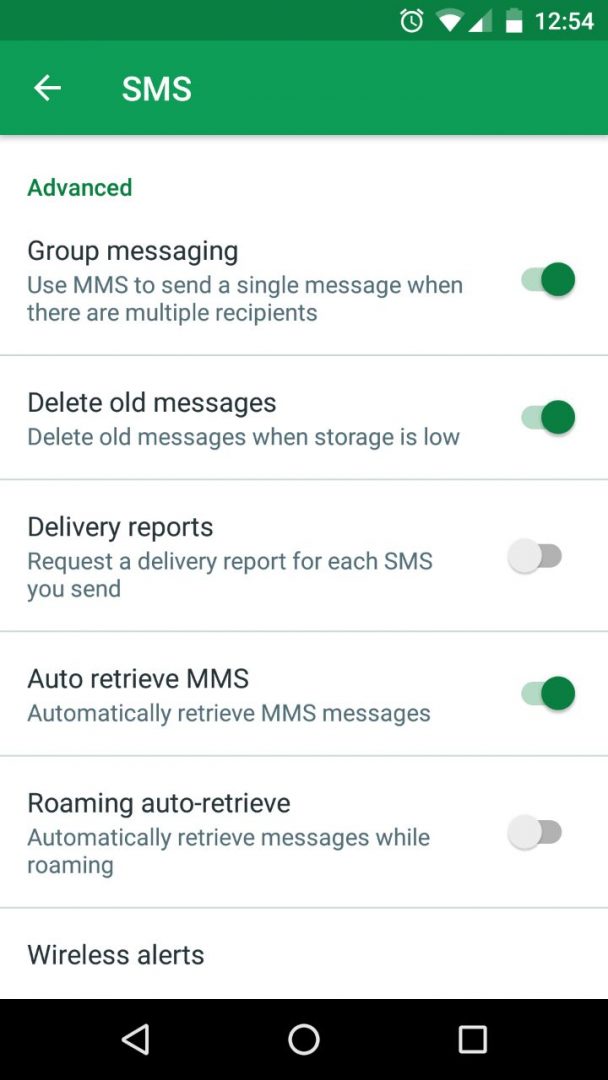 Now look for an option that says, Delete Old Messages and activate the option. In some text message apps, you can even set the limit of Text SMS after which older will be deleted. First In First Out (FIFO).
This way you can avoid your device's storage used for storing useless text messages and keep your device faster.
How to Delete Useless Text Messages From iPhone Automatically
It's almost similar to how we do it in Android. Now to do so,
First, open the "Settings" menu and then tap on "Messages".
Then scroll a little and tap on "Keep Messages".
Finally, choose the time limit to which a message will be stored in your iOS device, either 30 days(1-month), 1-year or Forever. By default it's Forever. If you choose 30-days, older messages will auto deleted from your iOS device after 30 days or 1-month.
That's it, it was as simple as 1-2-3, and i hope this article has helped you and if it did, please leave your comments below. Also share and subscribe to Techposts. Just wanted to let you know that We've launched YouTube Channel where we upload awesome video content. Make sure you hit the subscribe button to stay up to date with the new videos we upload every week. Please like or follow us on Facebookand Twitter for instant Tech Updates.