UPDATE: I recently purchased a new rearview camera for my Baleno and believe me guys, it's damn good and better than this Chinese version. I bought it on Aliexpress for INR 1400+. It features 1000 TV lines with a 1080p resolution and a Sony/MCCD sensor with 170-degree fisheye FOV (Field of View). And I installed the camera myself in my Baleno. I will share a video guide on my Hindi YouTube channel, yes I started my Hindi channel so go guys, subscribe now!
This took 21 days to arrive!
Before this Aliexpress camera, I ordered a reverse car camera for Baleno from Amazon which was from TVS. I returned it because it was shitty. Again, I will share the footage on my channel via YouTube video so please subscribe now. Here's the camera detail,
If you want a cheaper alternative, read the post and buy it for INR 1299.
On April 18, 2019, I purchased my first car. It is a Suzuki Baleno. I bought the Zeta model as it's the best and value for money variant. While the car has everything I need, it misses out on one of the most important and much-needed accessories, i.e. Reverse Parking Camera.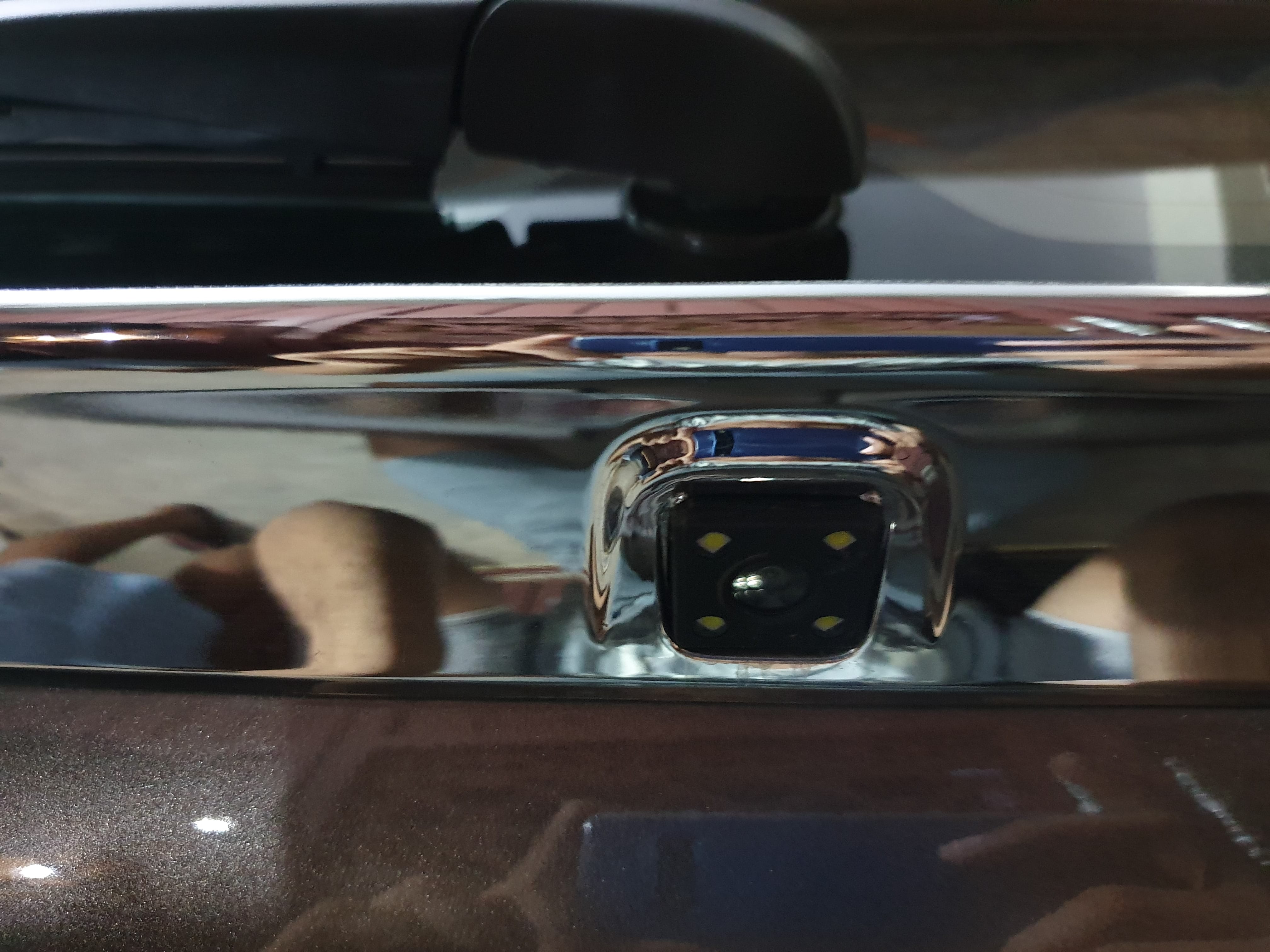 Yes, of course, the Baleno car comes with reverse parking sensors as standard but not every driver, especially new can completely rely on those. I am new and needed a reverse camera for my Baleno Zeta 2019 model.
The dealership does offer an option of installing Reverse Parking Camera but the footage is not displayed on the 7-inch infotainment unit as it does in the top Alpha model. Instead, the footage is displayed on a tiny display that is mounted on the passenger side dashboard area. Believe me, it looks cheap and totally destroys the car's interior. And on the top of that, it costs a whopping 8.5K approximately
That's a significant amount for a reverse camera. So, I didn't installed it from the dealership as there was no option to get the footage projected on the 7-inch Harman display.
I chose to wait for something to come that will enable this feature. Today, a coupler for the Harman system is available in the market that you can use to install any reverse parking camera in Baleno Zeta, WagonR, or any Maruti Suzuki car with new Harman system. The footage is displayed directly on the display as soon as you put your car in the reverse gear. The sensors work and you see what's at the back of your car.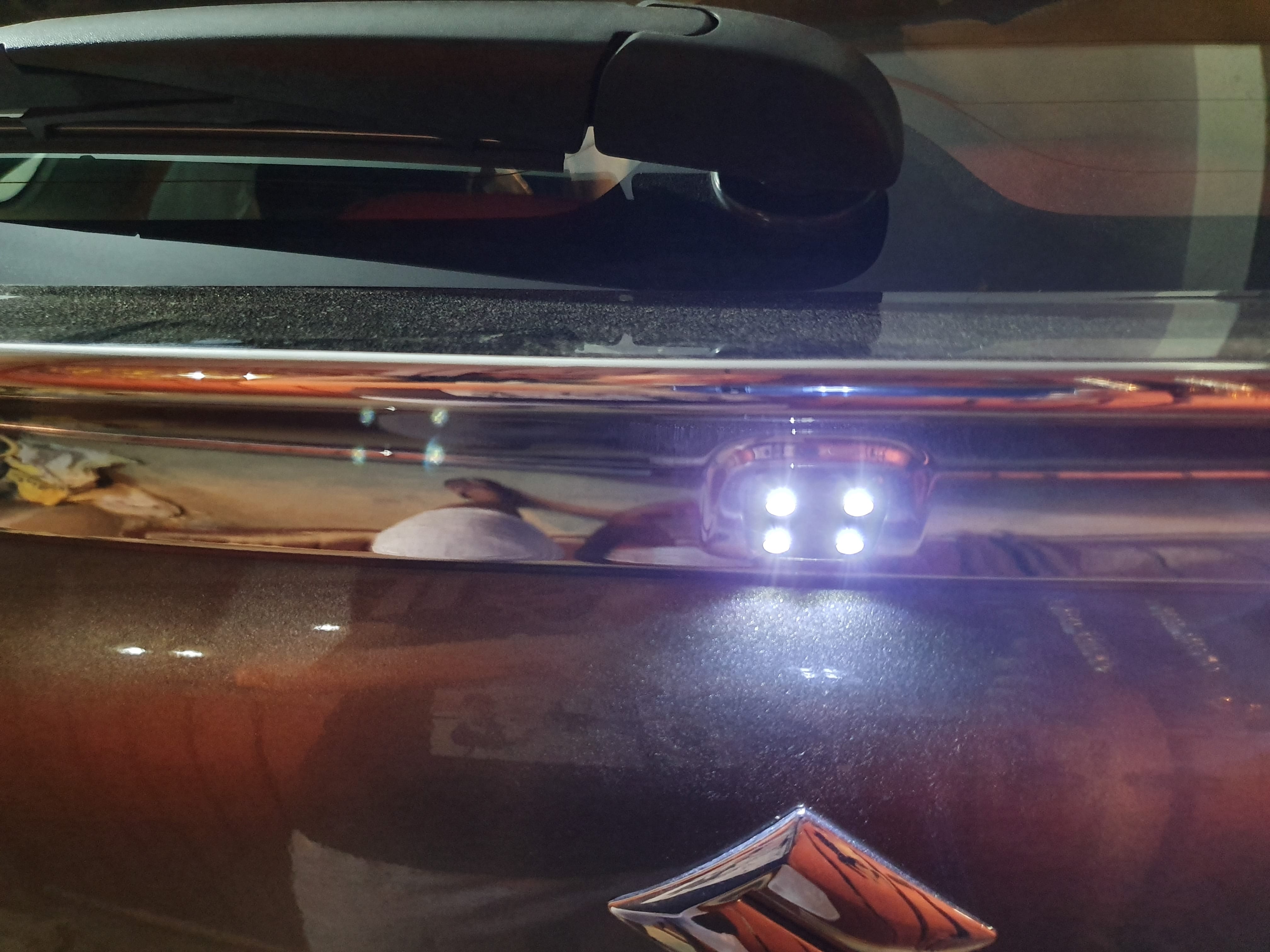 I got the Reverse Camera for Baleno Zeta 2019 installed for INR 2K from the Karol Bagh market. One can also order this online via Aliexpress and Amazon and get it installed from a nearby car dealer.
In my Baleno, the camera mount location is the same, the rear chrome area. It has a plastic part screwed which can be removed and the camera can be either screwed or pasted with hot glue.
So if you own a Maruti car such as Baleno with Harman system like me, get the coupler and install reverse parking camera now. It doesn't require wire cutting and thus, causes no problem with warranty. It's all safe.
Here's a snapshot that shows how well it works.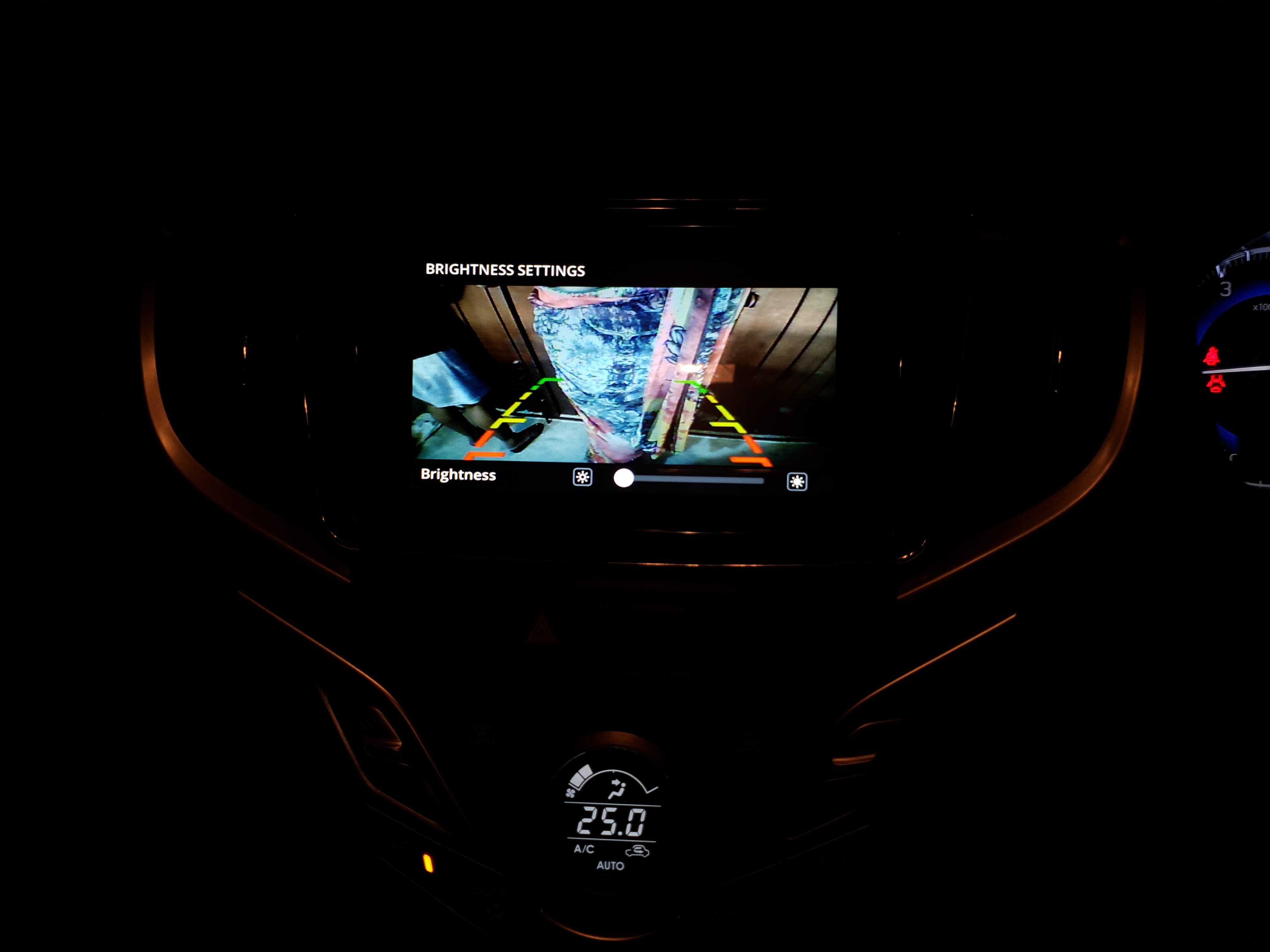 You can see the quality is decent and it does offer some basic Camera Settings similar to Alpha variant.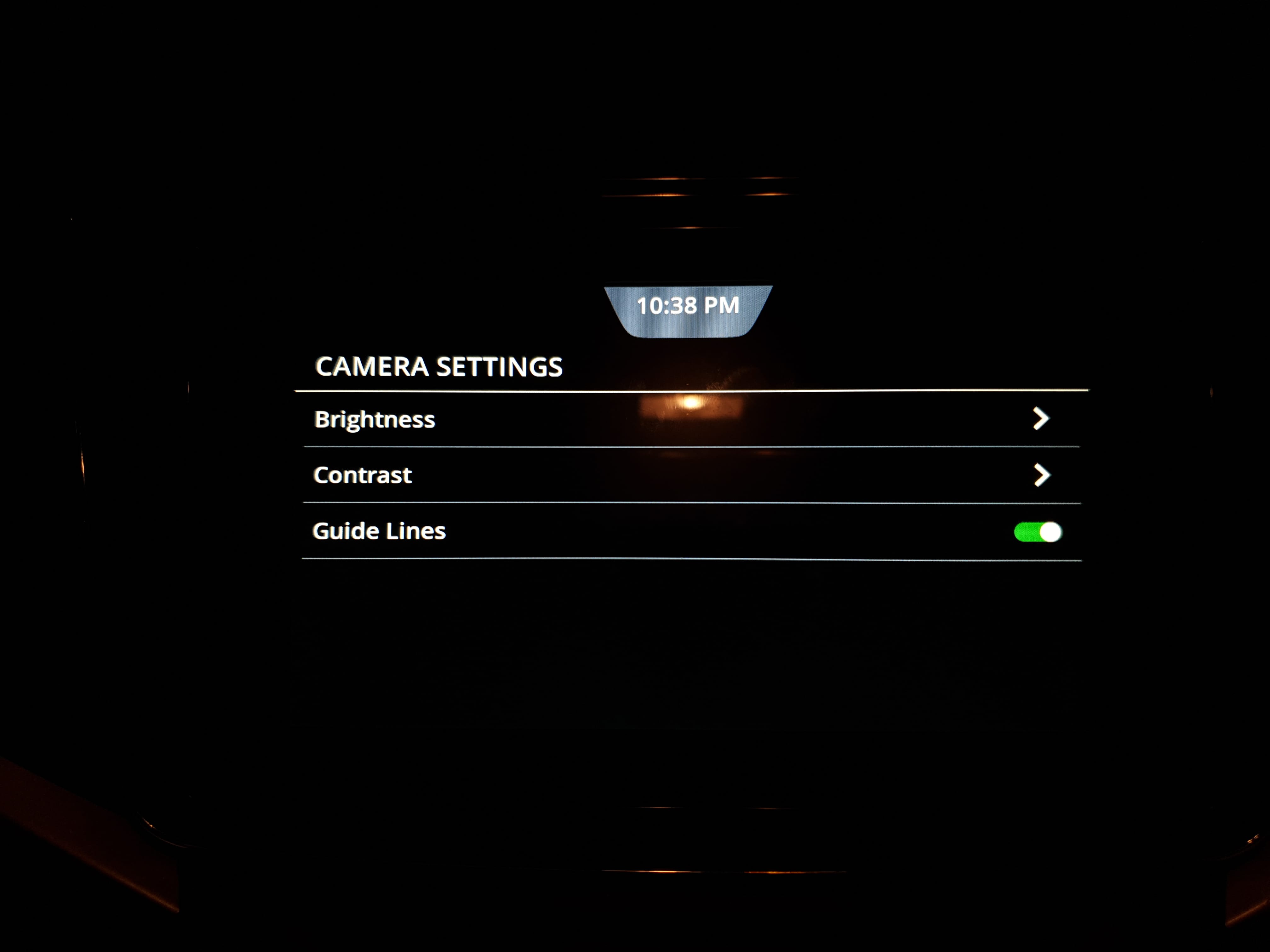 You can adjust Camera Brightness, Contrast, and also turn ON/OFF Camera Guidelines. I keep guidelines off.
So, now that you know there is a way to install a good reverse camera for Baleno Zeta 2019 Harman Display, go ahead and install it.
Suggested Video Guide for Car Owners: