Pokemon Go has crossed every milestone in the world of Gaming. It has been the most popular game available for Android and iOS devices. Since it's release, there've been so many hacks started to coming out and developers started created Xposed modules and apps that can help you catch Pokemon without moving around. We also covered such articles and created few videos on Pokemon Go hacks. But the problem which many users addressed was that all these hacks required Root access in Android devices. Many users asked me for the Pokemon Go hack which doesn't required root access. After researching and trying multiple apps i found this App on Playstore called "Fake GPS –Fake location / position Lying / Representative / Pokemon" AKA "Fly GPS". It's developedd by some Korean app developer mentioned as "SAMBOKING" on Playstore. Anyways, let me show you how it works,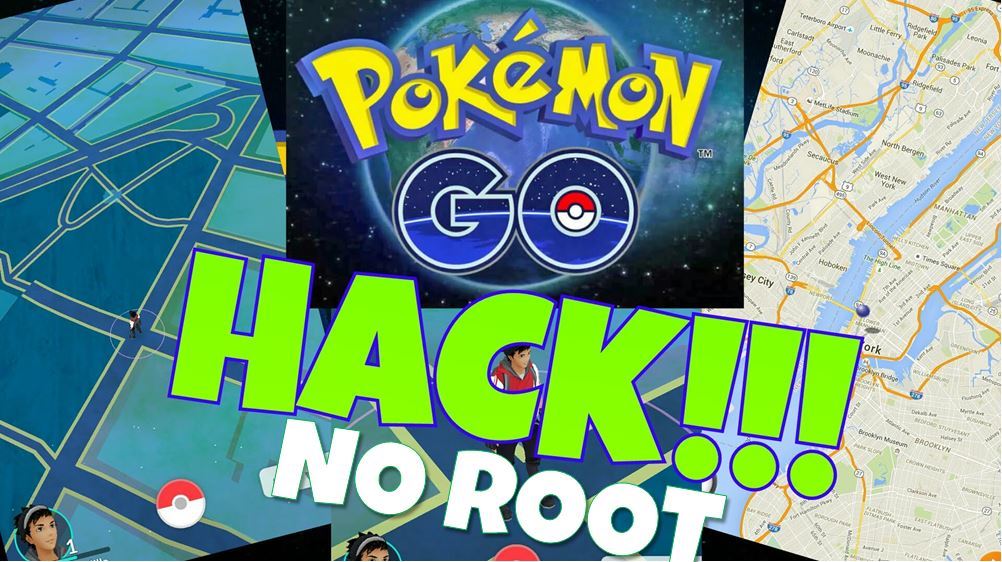 Spoof Fake GPS Location in Pokemon Go without Root
This is a very simple and easy to follow guide for all Pokemon Go lovers who don't want to root their Android. All you have to do is install the app and then make some changes in settings. Please note that This Guide Only Works in 6.0 and 6.0.1 Only. All device except Marshmallow you can give a try in your device. If any update comes for Android 5.0 and 5.1 users, i'll definitely share it with you. This guide will show how you can easily move from one direction to another by sitting at your home.
Step 1: Firstly Download and Install Fake GPS (aka Fly GPS) from here: Play Store. It's Free.

Step 2: Open your phone settings and click on Developer Option. If it is not available then go to About Phone in "Settings" and hit Build Number 7 times.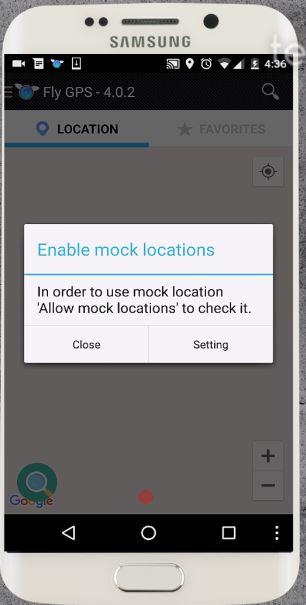 Step 4: Inside Developer Options,  tap on Mock Locations and and select Fly GPS.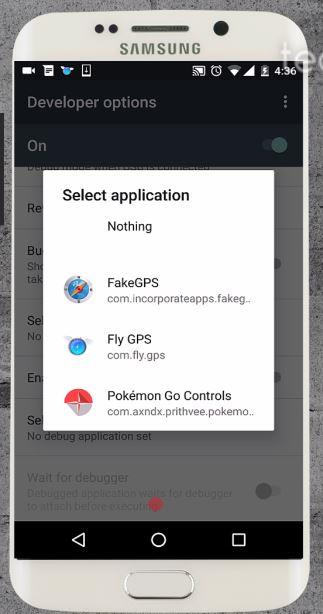 Step 5: Now, Open Fake GPS/Fly GPS and then search and select any location of your choice.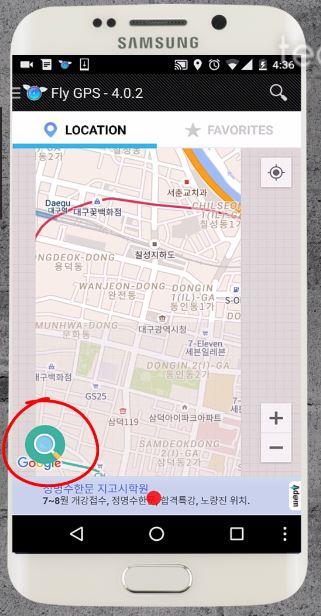 Step 6: Now, click on GPS Service Run and then click on Joystick Location Mode-(Pokemon Go).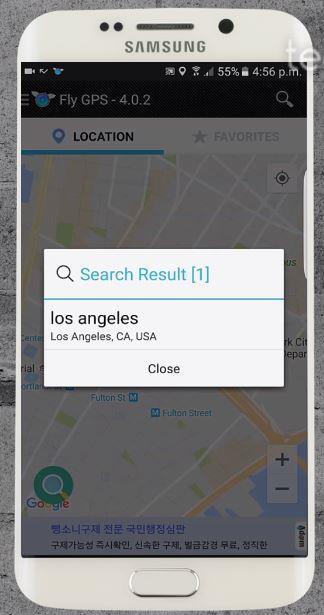 Step 7: Make sure you switch on the GPS and you will see the Joystick.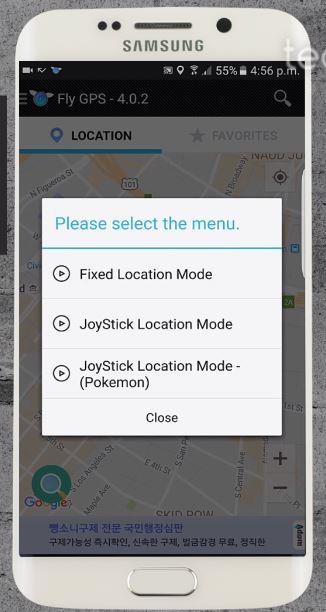 Step 8: Now, open the Pokemon Go game and move the player and the player will move automatically using Joystick.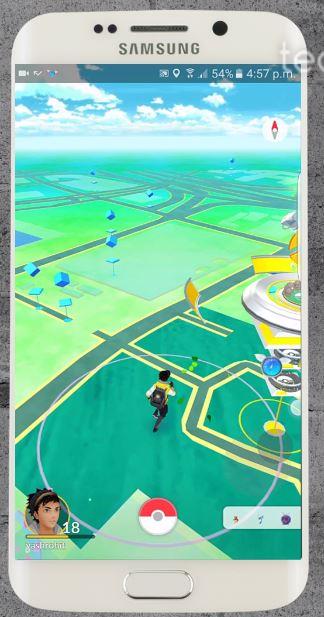 We have even created this video to show you how it works. It's 100% Working without root and i must say it works better than all those Xposed Modules and apps. Watch it,
[Video]Pokemon Go Joystick Control Cheat Hack NO ROOT – Works on All Devices
That's it. No root and it works like a Charm. Catch Pokemon in Pokemon Go Android by sitting at home and Stay safe. Enjoy guys but don't forget to share it and subscribe to our Youtube Channela or Newsletter to get updates on New How to Guides. You can also follow us on facebook and Twitter.