A DAC or Digital Analog Converter for a TV sounds fancy but it is an important accessory that comes in handy when you need to connect your modern LED, QLED, or OLED TV with your old home theatre system with analog RCA or AUX input.
In my case, the Mi TV 4 Pro has only a Coaxial SPDIF output port for audio but my home theater has an Optical Toslink port for audio input. This is why I needed a Coaxial SPDIF to Optical Toslink converter devices, such as this!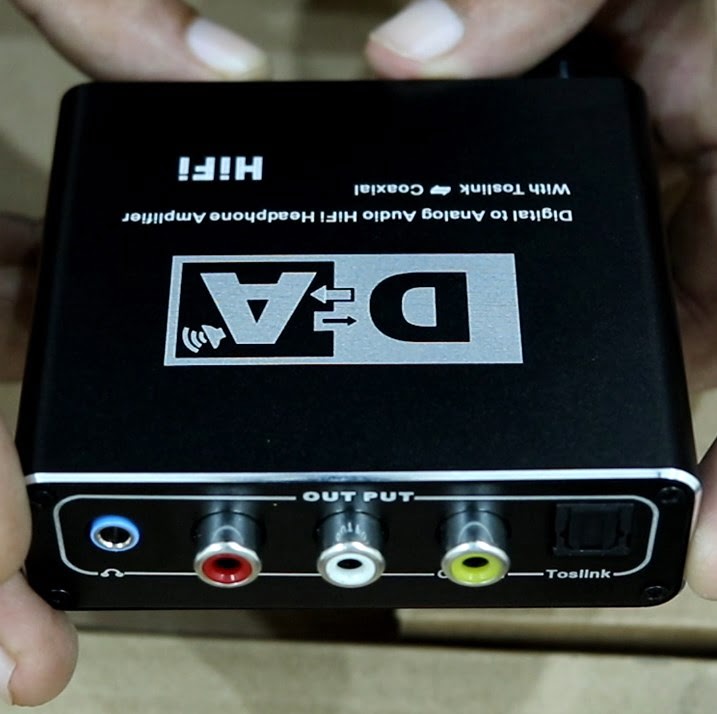 So basically, when this TV was installed, I realized that it has an Aux input port and the only way to get sound from the TV to my Home theatre is either via Bluetooth, which literally sounds horrible, or use the SPDIF port.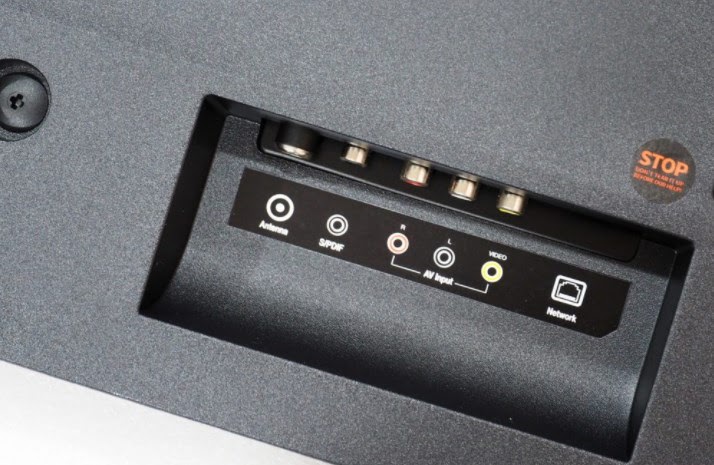 However, as you can see my HT has an optical in port for audio and no SPDIF port for sound.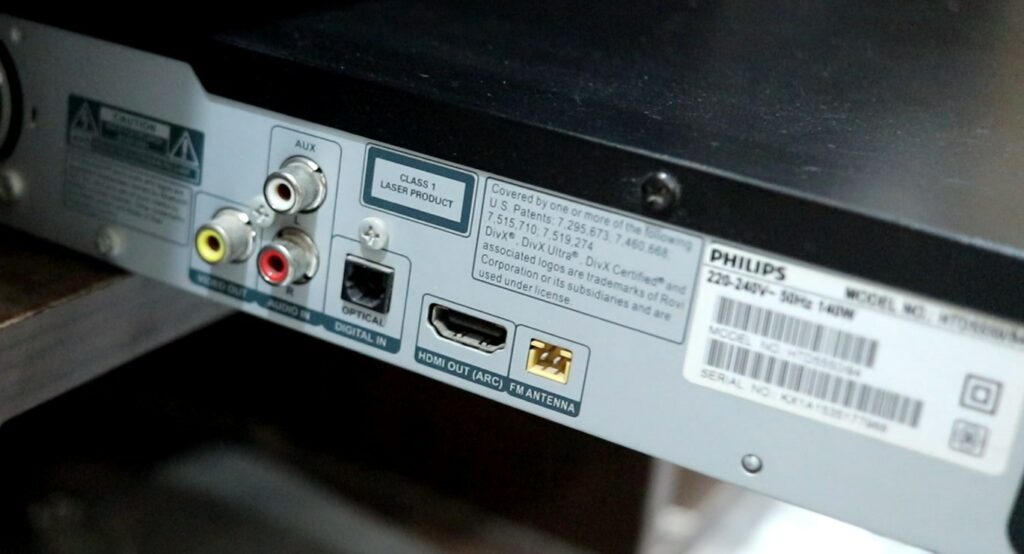 So I needed a converter such as this one right here to convert the digital signals coming from my TV via SPDIF coaxial cable to Optical signals without losing any quality.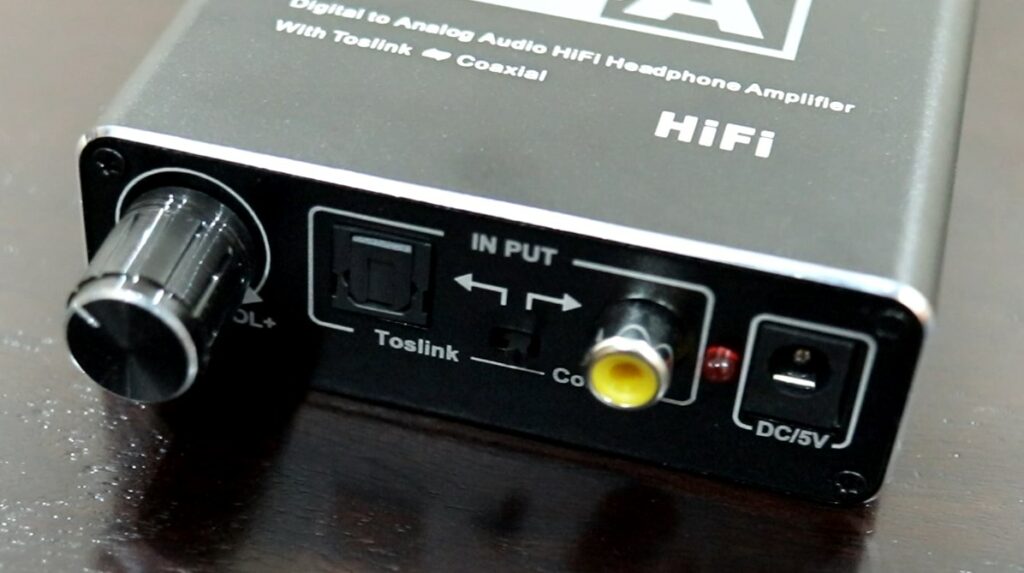 You may also use this DAC to connect your old home theatre with analog inputs using the Aux or RCA cable as this DAC also converts Digital signals coming from your TV via Optical or coaxial SPDIF port to analog.
However, if you want to experience 5.1 surround sound, you must get a home theatre system with compatible ports or like in my case use the converter to connect your TV with home theatre.
This is a cheap 1500 rupees or $20 DAC for TV that I bought recently to connect my MI 4 Pro TV with my Philips HT. In the box, you get all the accessories, such as the SPDIF Coaxial cable, Optical Toslink cable, a power cable, and the device. However, you don't get any Aux or RCA cable.
It's a plug-and-play device. All you need to do is connect the input SPDIF Coaxial or Optical cable to your TV audio Output and then take the output from any of these output ports that includes Coaxial SPDIF, Optical, RCA, and Aux.
This know works as a power switch and volume control. However, you can control volume for analog output. Digital Output via Optical or Toslink going to your home theatre system is not affected by this knob for obvious reasons.
Anyway, the good thing is it works flawlessly.
All I had to do was change Audio to SPDI and then change the Sound to Digital Passthrough as I was converting digital signals coming from the Coaxial output of my TV to optical input in my home theatre.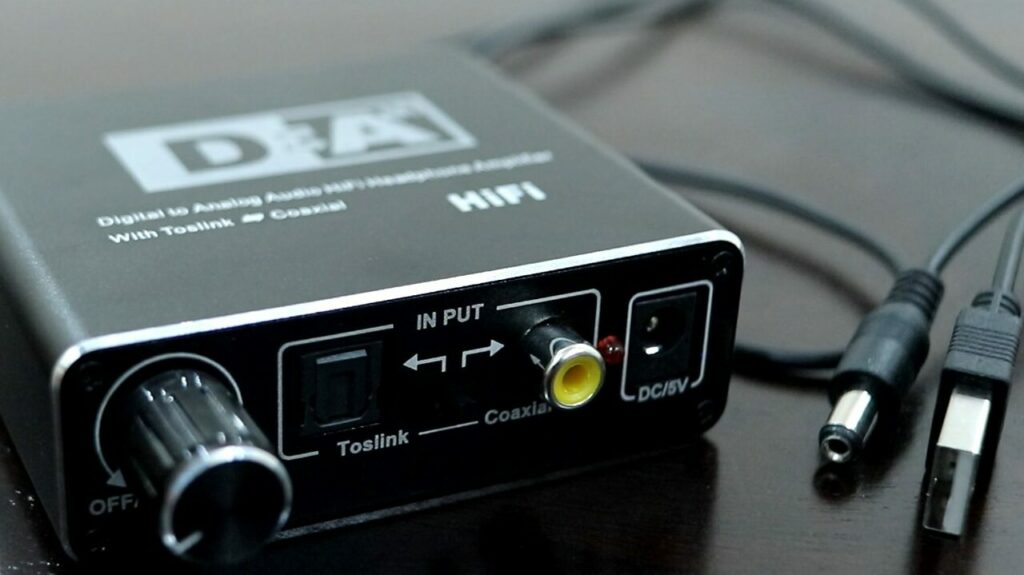 However, if you are going to connect your home theater or audio device via analog RCA or Aux cable, switch to PCM.
And that's it. If you use PCM, you can control audio through your TV remote but if you use Digital Passthrough, you need to control volume through the home theatre system remote.
The best part, I am getting a 5.1-surround sound from my TV to my Home theatre as I am converting digital electrical signals to Digital optical signals. Again, you can't get surround sound through Aux or RCA.
Buy this, if you are facing a problem as I did, and trust me this works great. You will have the best experience with your home theatre system especially when your TV and HT supports surround sound.
I have been enjoying music and movies for a while now and thought of sharing this as there was not much information available when I started my research about this device. But now I know everything. So if you have any questions related to this device, do let me know through the comments below and subscribe for more updates.