In the recent past, there have been multiple instances where the Google Play Store was found full of malware. In fact, Google still weeds out malware every now and then to keep its Google Play Store clean.
However, services like Play Protect that Google offers for malware protection on every Android often fail to identify malware apps. You can blame Google if you want but I would say, the hackers or malicious developers are getting smarter and thus, implementing codes more cleverly just to ditch scans done by Google Play Protect.
Below we have discussed whether Android phones really need an antivirus app based on some previous and recent studies. You can watch the video below that I uploaded at the beginning of this year.
Google Play Protect Failed Again
After Google Play Protect's debut in 2017, there have been a few studies and tests done where Google Play Protect is proven to be the worst antivirus and anti-malware protection app, time and again. In one of my previous videos and a blog post, I discussed some stats about Play Protect that were quite shocking. Once again, below is the video I uploaded in January 2018 followed by the latest stats about Google Play Protect.
In testing, the Play Protect was able to detect Android malware 70.1% of the time in Real-Time Scan where the industry average is 97.4%. Do you see the difference? It's huge when it comes to privacy. During the normal scans, the Play Protect was even worse. it was able to catch dodgy apps 51.8% of the time while the industry average is 96.7%.

The latest tests revealed that Google scored 0 out of 6 in all four AV-TEST evaluations for protection. Not talking about last year.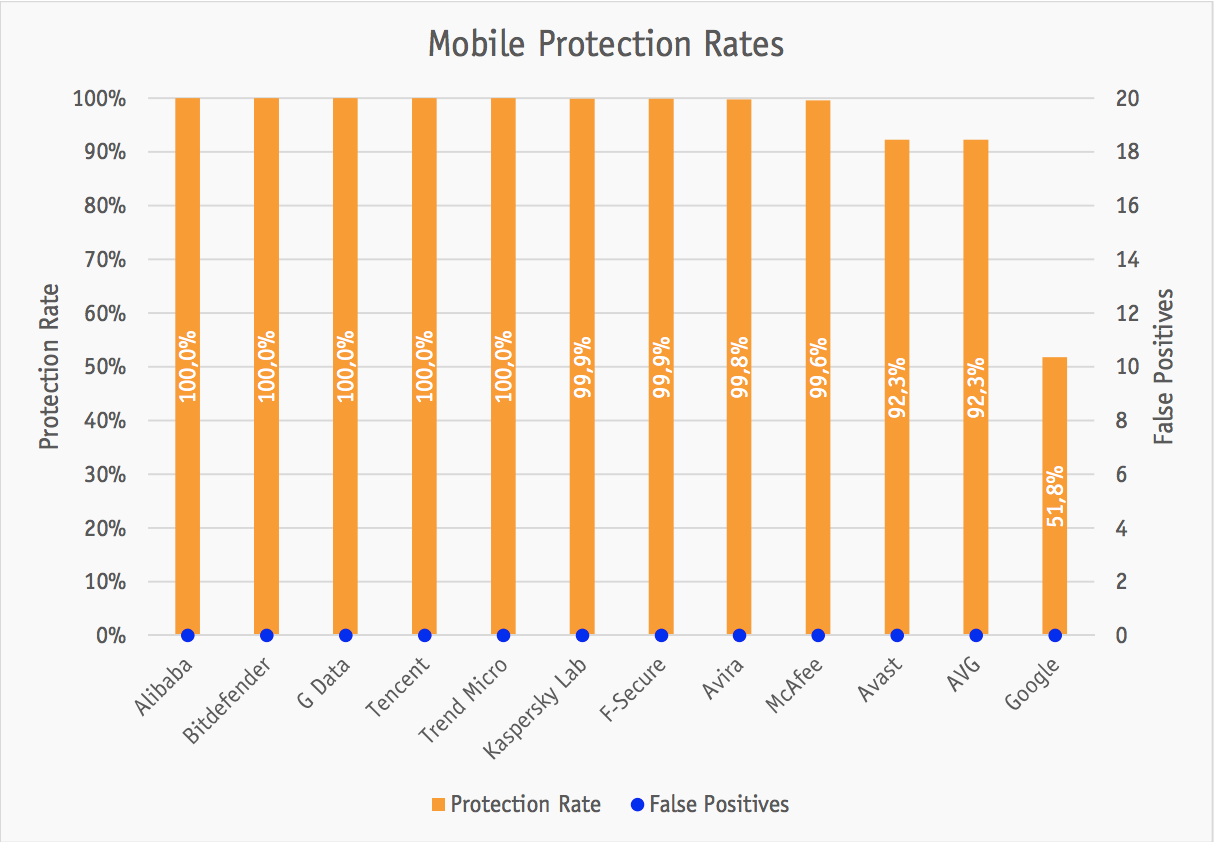 How to Protect Your Android from Virus & Malware
If you by any chance find malware or malicious activities by an app, always report it to help Google make the play store better. But before that, you must protect your device from such malware by monitoring their activities.
See malware is just like any other android app and there's no effective humanly way to recognize if the app is actually malware, or not. I mean you can't be sure about it by just looking at permissions or battery usage. Malware apps like Ransomware or Cryptocurrency mining apps run hidden background processes that you may never be able to find out. They don't use much battery power, so you won't see any details in the battery management either. So how do you safeguard your Android device that contains your private and confidential data?
Well, that's where antivirus apps come in. The modern antivirus apps for Android are indeed modern. I mean, they don't use much power, don't hinder your device's performance as most of them are lightweight. In fact, they come with utilities that help you boost your Android device for better performance.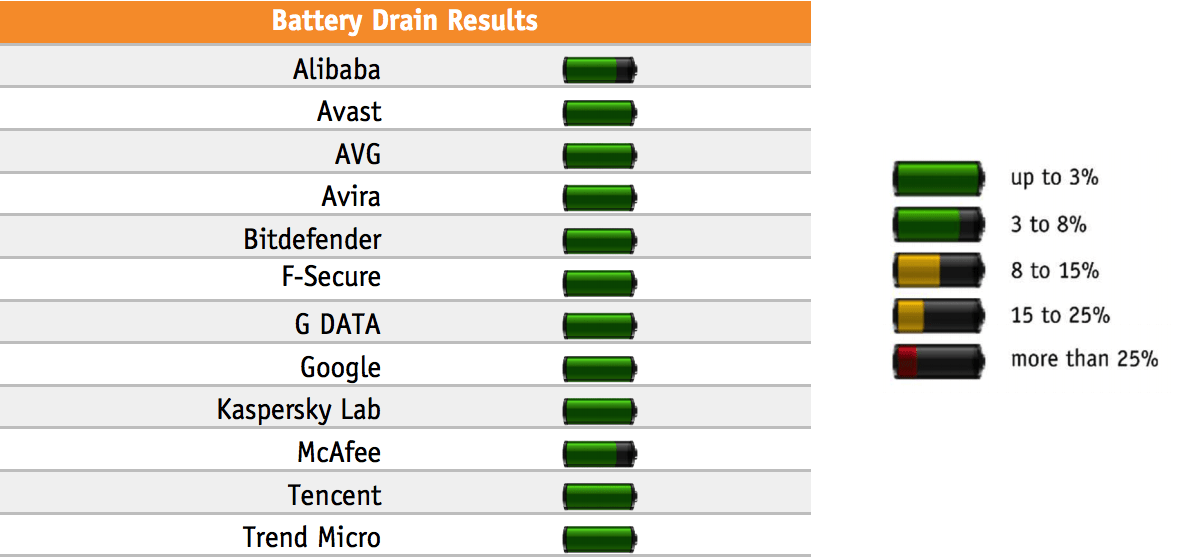 One more very important part that the Antivirus app plays is Device Protection. Android Antivirus doesn't really protect your device from viruses as Android is not affected by viruses like Windows. Thanks to Android updates, there is no virus that can itself execute or do anything to your device. With each Android update, you get more control over how and what files, location, and permissions an app can access or granted.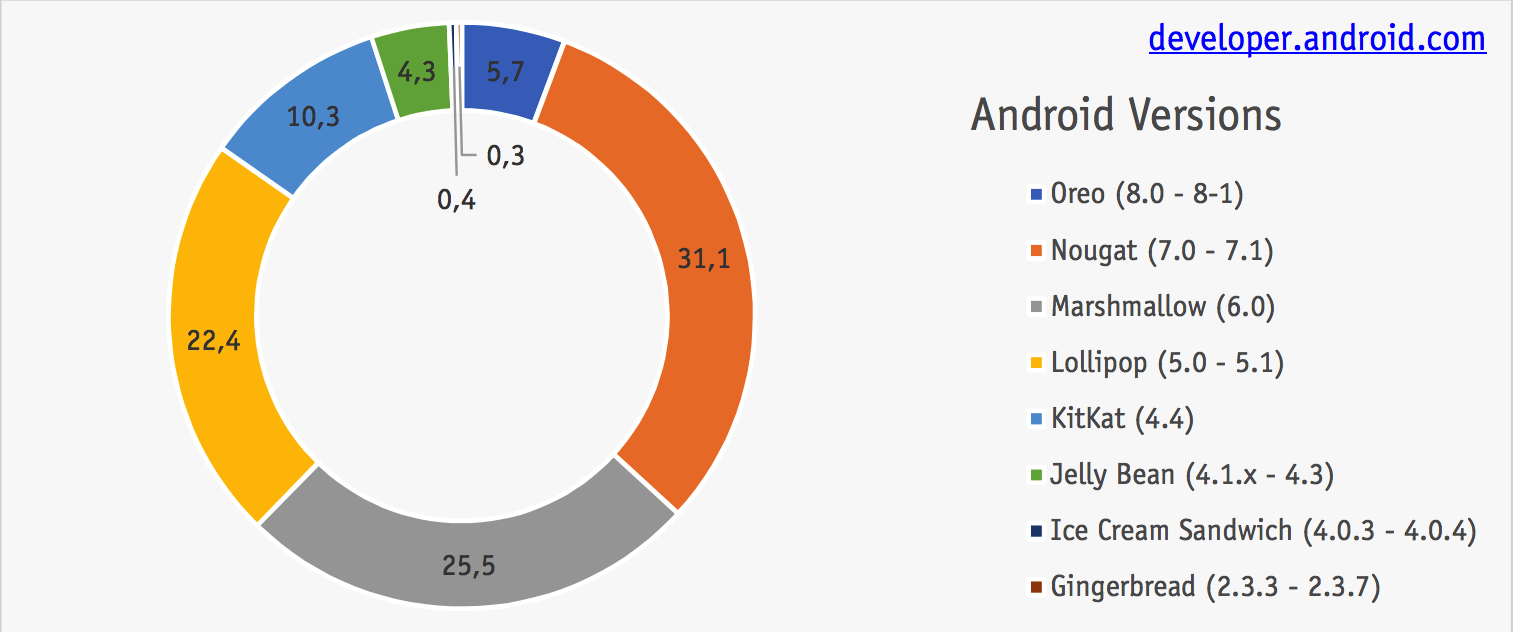 Then, what's the use of the Antivirus app, you may ask! The answer, protection from the malware and online threats from malicious websites that often shoot pop-ups or pop-unders in Chrome and other web browsers when you visit an untrusted or malevolent site unknowingly or deliberately. These pop-ups sometimes display warning messages and you end up giving them permission by responding to them.
Antivirus helps safeguard you and your device from such malicious sites with no extra effort. Unlike a virus that can't execute itself, malware can run in the background for months without you knowing as you think of the potential malware as a normal app.
Did you get my point?
In a nutshell, if you provided unnecessary permissions unknowingly or in hurry to an app for e.g. a Torch app asking you for permission to access your contacts, microphone, camera, or other, please review.
The Premium plan gets you the extra required feature to enhance your device protection that involves anti-theft, remote alarm, GPS locator, a screamer (quite embarrassing sometimes but worth activating) when someone tries to access your device or tries to put it on airplane mode. And a lot many other features such as a call block besides frequently scanning your system data and application including one that you install from Play Store or sideload.
Tips to Safeguard Your Android from Malware & Virus
Here are a few best practices and tips that you can use to safeguard your Android device from various attacks and online threats.
Install a Reputed Antivirus App
With the help of the stats that I presented to you in this post, you can fairly decide which antivirus app you should go for. The tests prove that Alibaba provides the best protection but I recommend you go with Kaspersky or Avira for the protection. Activate all useful and recommended options and set up your device with the best security features available. If you want free malware and web protection, go for 360-Total Protection. I have used it prior to buying McAffee multi-device protection both on my Android device and my PC. It works pretty well.
Use Pattern Lock Effectively
If you prefer to use pattern lock instead of PIn and along with Face unlock or iris scanner, make sure you have turned off pattern visibility. This will help you protect your unlock pattern from prying eyes. Also, change the pattern every 2-months or so to ensure device protection.
Disable Voice Unlock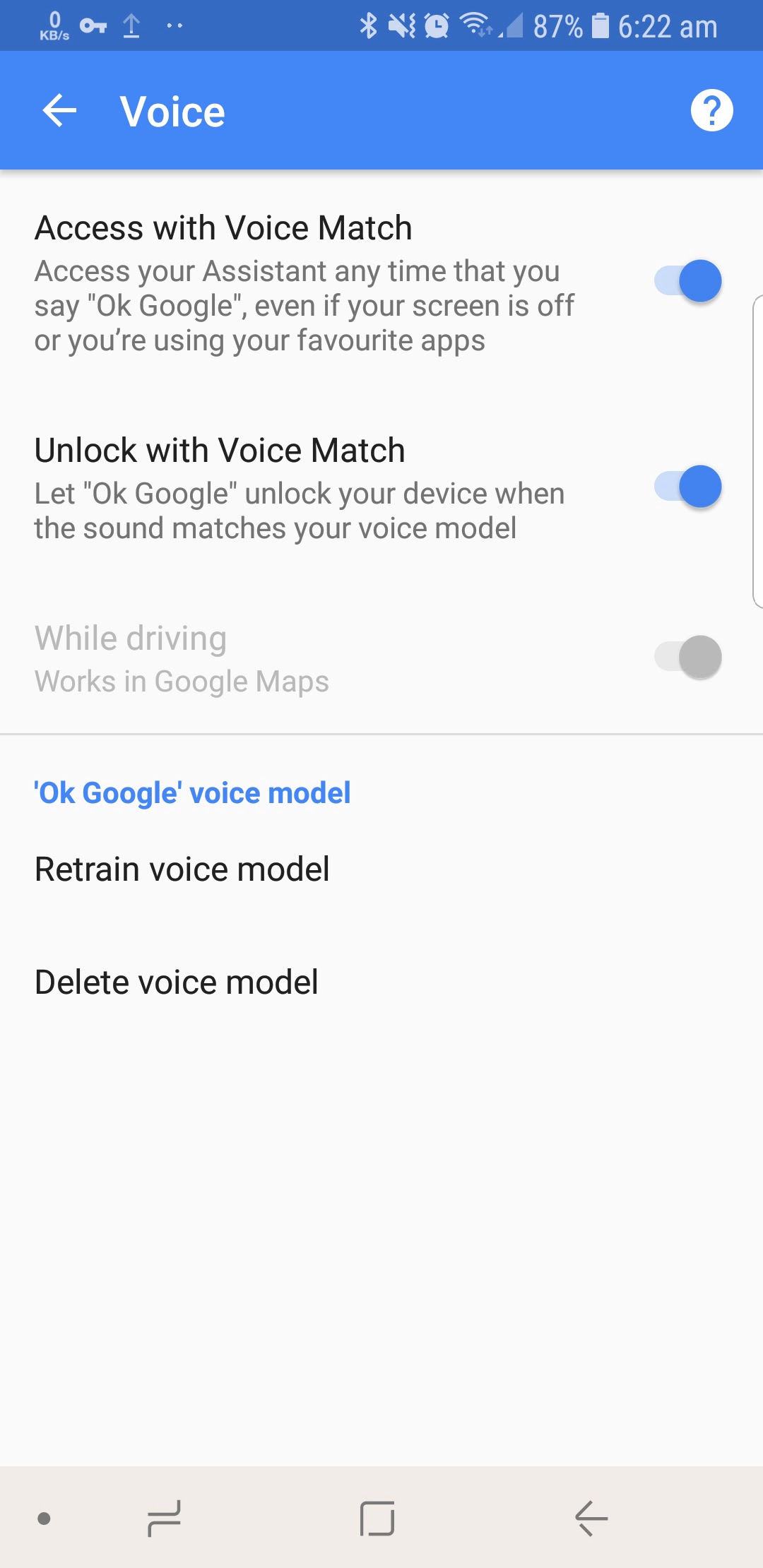 Voice unlock with Google Assistant is a really nice feature and it works flawlessly, at least I didn't have any issues. But keeping the voice unlock feature via 'OK Google', could be dangerous. The person trying to get access to your device needs you to say two words, OK & Google. Once your voice is recorded, your device can be unlocked by playing recorded and edited 'Ok Google' in combination.
Disable USB Debugging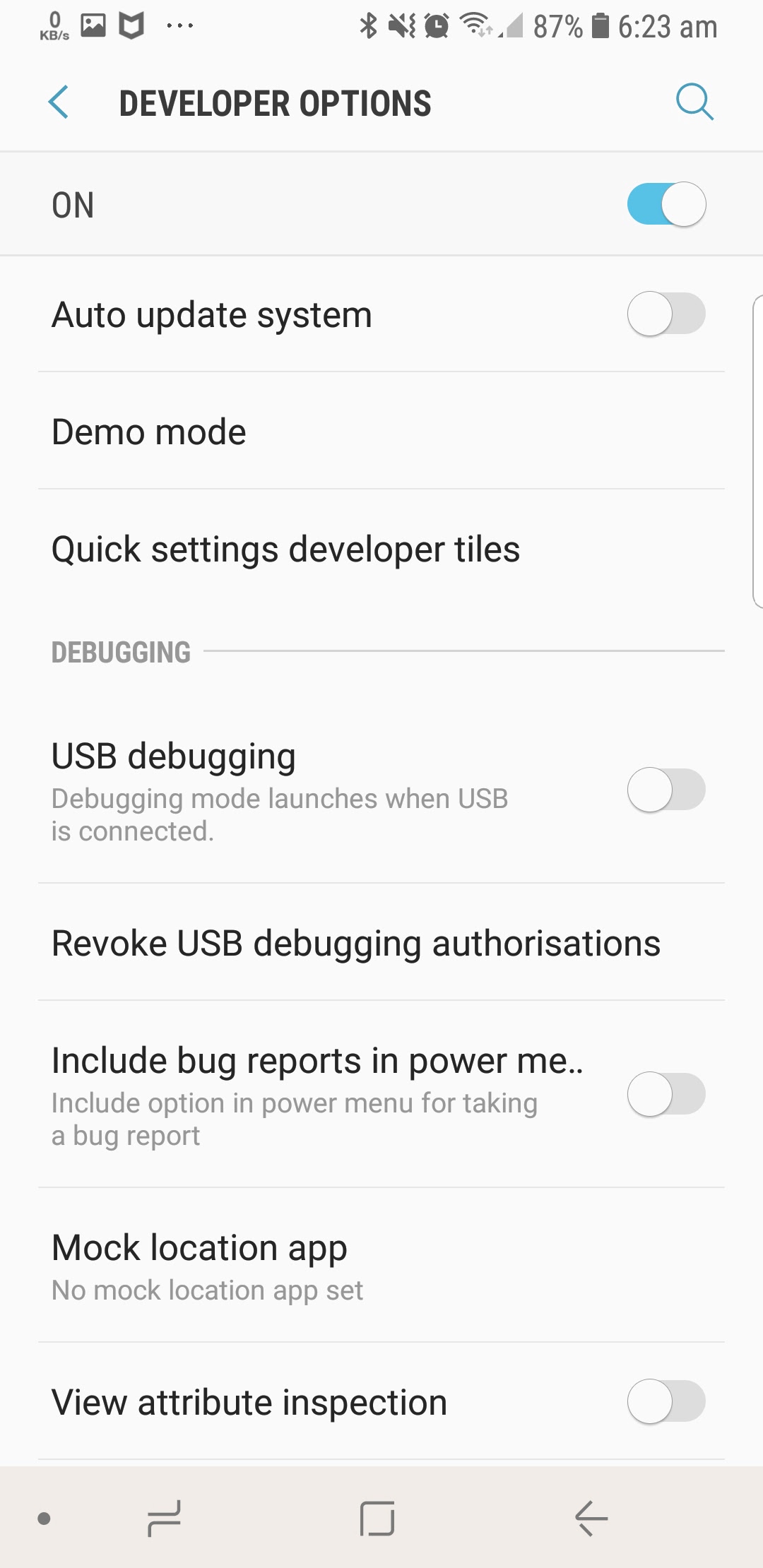 If you ever tried to access Developer Options, the possibility is that you might have used it to turn on USB debugging. The feature helps developers and advanced users to perform various operations on Android devices such as sideloading apps, access data, changing system settings, and much more.
It gives more control over your android via the ADB interface. Therefore, turn off USB debugging. Once you have set all the options, turn off Developers options also to avoid any further possibility of your device getting hacked.
Use Android Cautiously on Public Wi-Fi
There are known exploits that work via unsecured WiFi such as Public WLANs. These exploits can lead to hacked Android after which the hacker can access the packets or information you send or receive on the network including transactions, passwords,s and login forms of sites you access. Therefore, get a VPN subscription if you frequently use your Android on public WiFi.
Disable NFC or Android Beam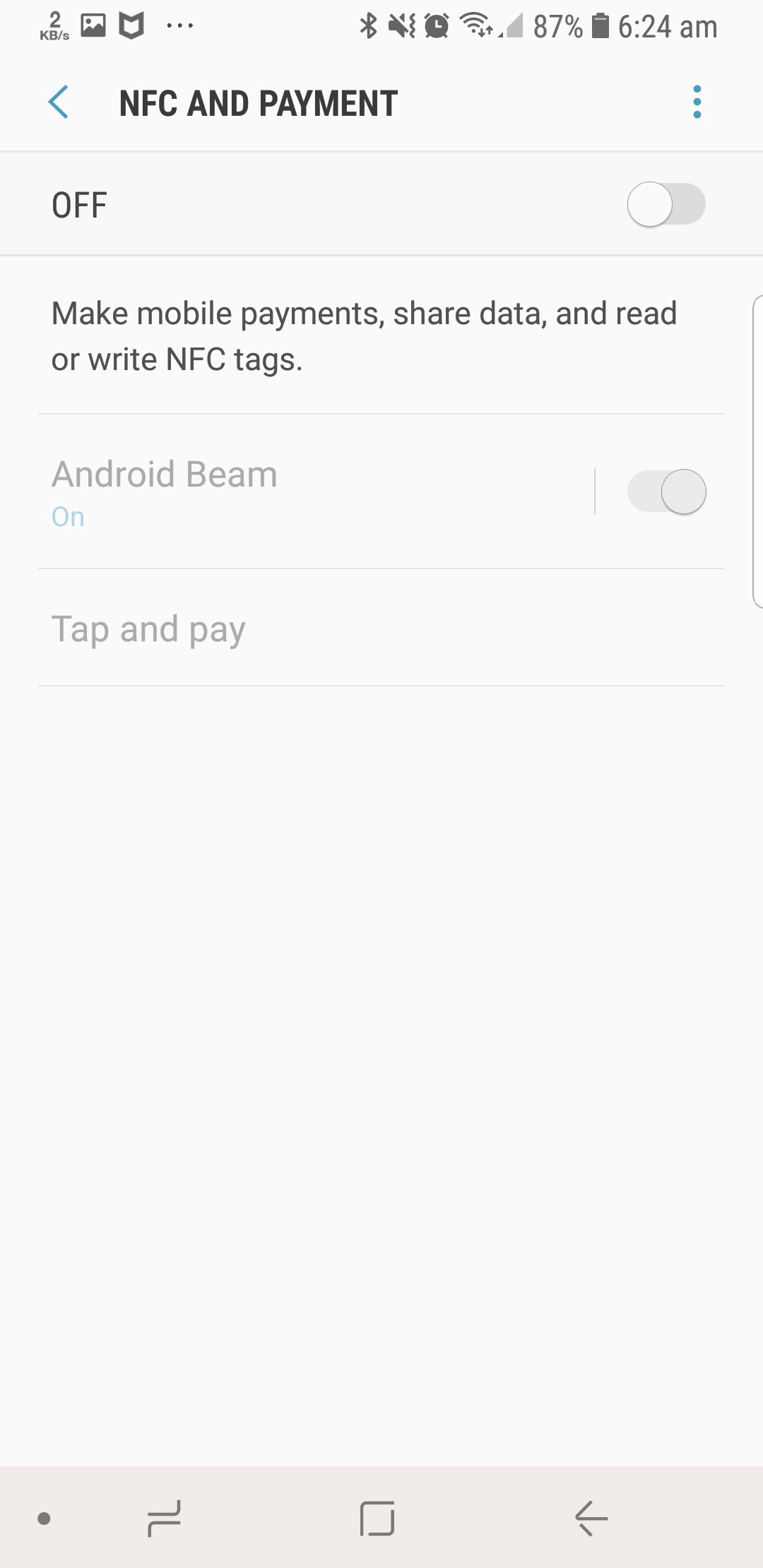 NFC could lead to the device getting hacked. There have been reports that the NFC vulnerability in Android can be used to steal credit card information if you use mobile payments such as Google Pay or Samsung Pay. Although it needs the devices to be close enough to exploit the NFC vulnerability, it's better to avoid any chances by turning it off when not used. You can always turn it on via a single tap.
Review and Revoke App Permissions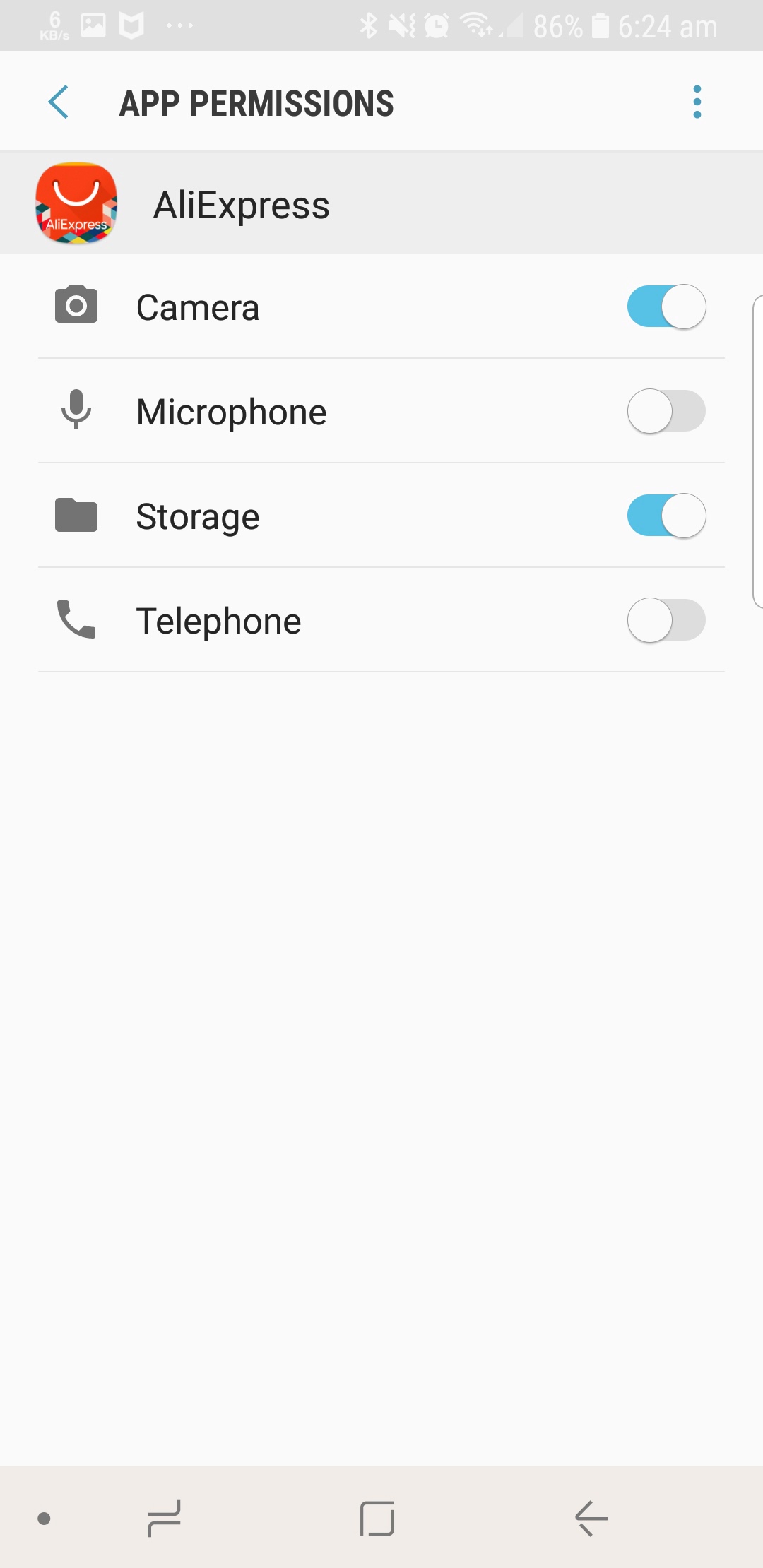 Very important and most Android users are unaware of this. After installing, normally they grant every access the app needs including admin and overlay. This could be fatal if you also sideload apps that are not available on Play Store. Even if you installed an app from Play TSSTore, there's no guarantee the app is completely safe. The data we showed is clearly indicating the low protection rate of Google Play Protect malware protection.
So go to Settings>Apps and review each and every app permissions. Decide whether an app like eg. Flashlight really needs access to your location (of course not). Find out apps having unnecessary permissions and revoke wherever you think is not required.
Activate Antitheft Feature
If you use antivirus or antimalware protection, use the inbuilt options to protect your device from theft. All malware protection app offers anti-theft protection and you cans setup it in no time. Others not using any third-party protection can use Android's inbuilt 'Find My Device feature. It's a free service from Google preinstalled on all Android devices.
Get informed when someone tries to Access Your Device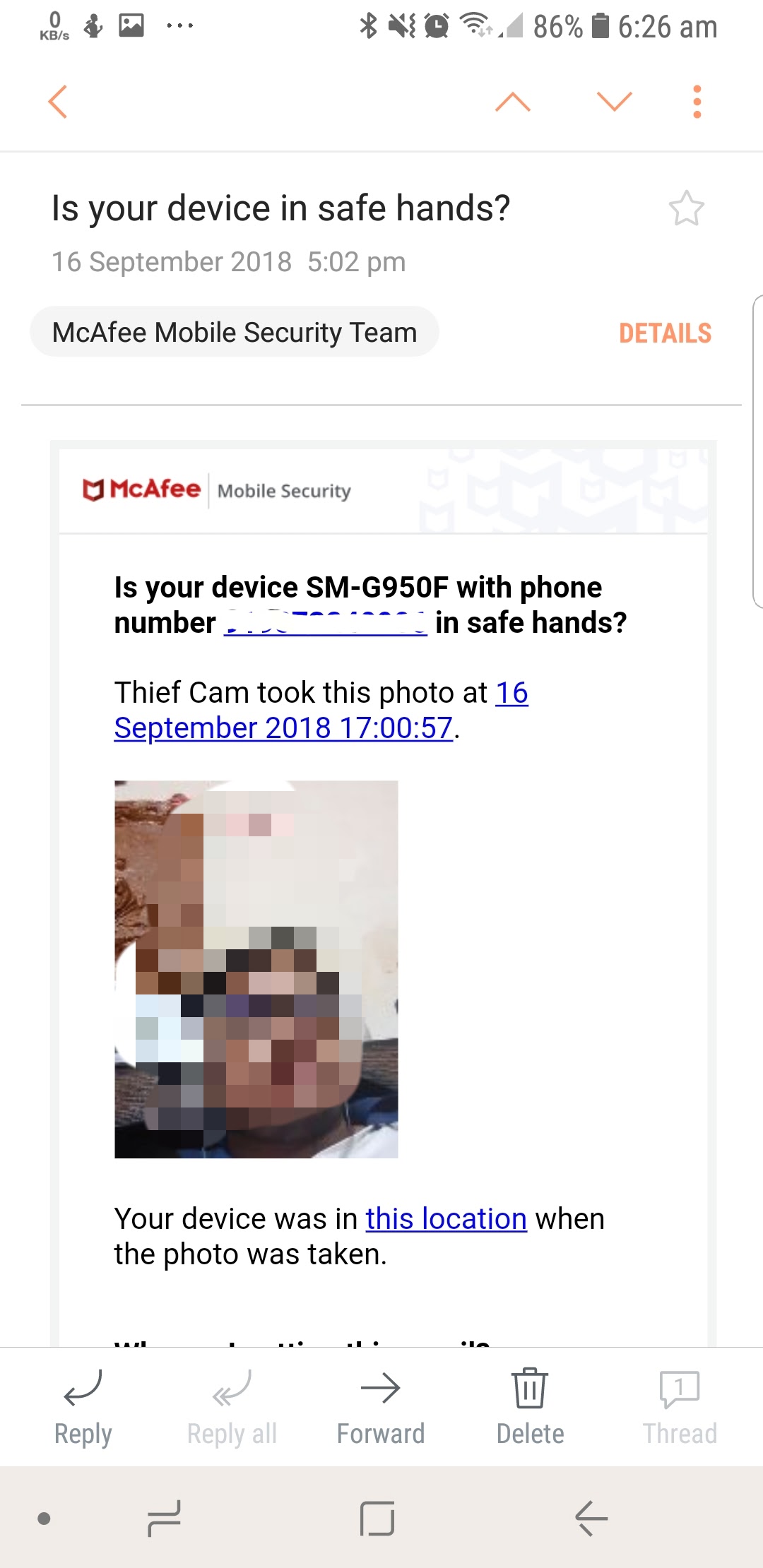 Some antivirus and antimalware protection apps like McAfee provide you with additional features such as Thief Cam. The option lets you know when someone tries to access your device but fails to enter the right passcode or pattern. The Thief cam emails you the photograph of the person along with additional details like location and time. It takes the photograph of the person when he enters the wrong password or pattern 3 times in a row.
Additionally, you can send one SMS and wipe your entire device including your confidential data such as photos, videos, emails, office documents, etc.
Always Update your Android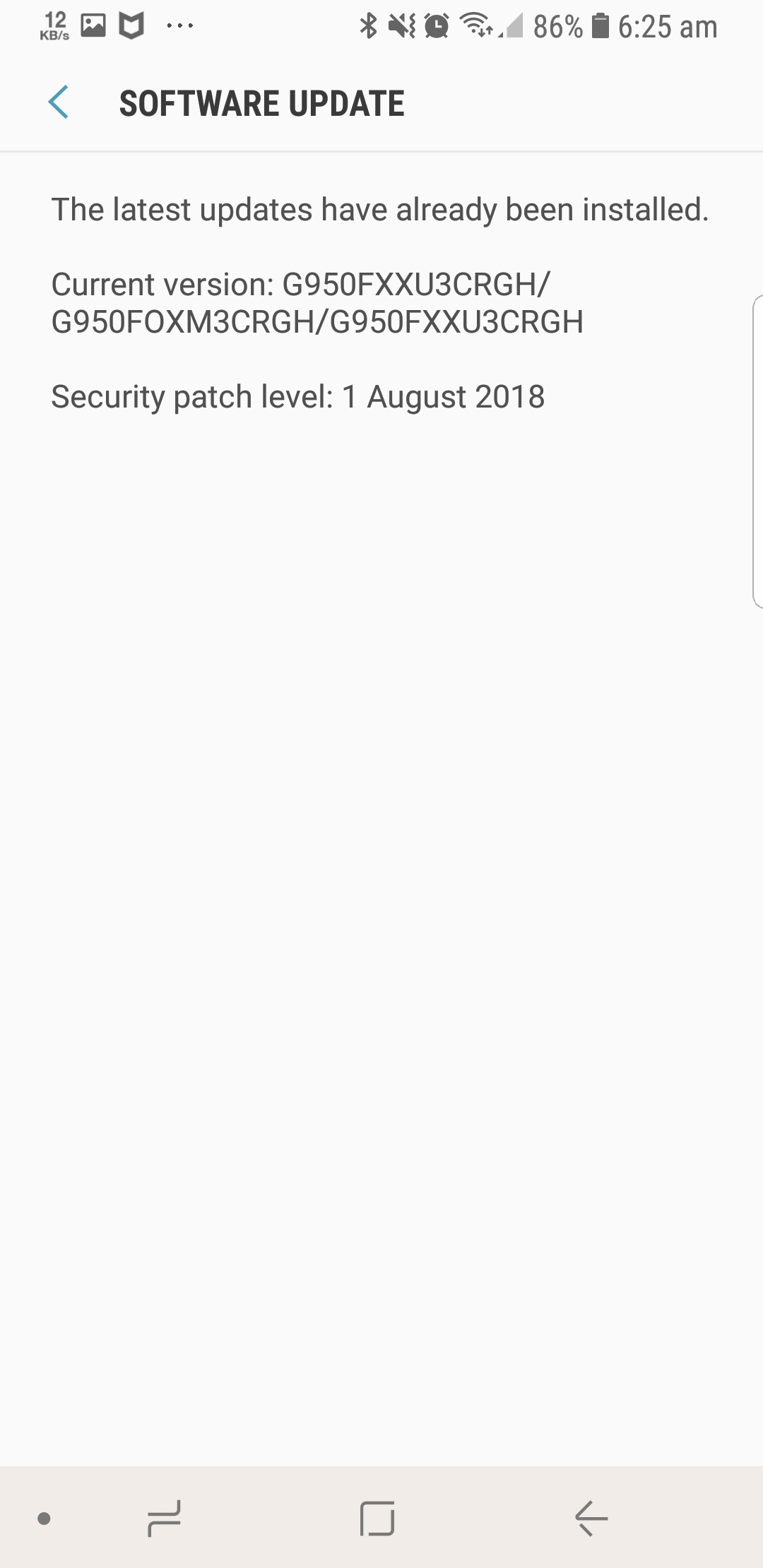 When an update arrives, make sure you install it. Sometimes when OTA doesn't arrive timely, download the ROM and install using tools like ODIN and other similar tools for different Android devices to flash updates ROM. Before flashing ROM updates, make sure you have the most frequent backup of your Android.
Wrap Up…
So there you have it, the answer to your burning question my Android users. Use free antivirus app like 360 Total protection. The free plan is quite effective and effectively does the job of protecting your data and privacy.
I hope this was helpful and if it was, do subscribe for more and follow us on Facebook, Twitter for instant updates. you can also subscribe to our YouTube channel for video guides if you don't like to read. We create nice video guides for every other problem and burning questions like this. If you have anything to ask or want us to address a question in our new video, feel free to comment. We will try our best to address it via response or through a video if I get similar multiple requests.
Data Source: Av-Comparatives.org