Material design has become a important part of any app that is being developed. It enhances the User interface as well as user experience. Big thanks to developer DVDandroid who added material design to the Android's most popular tool, Xposed installer. With this Material Design update, the Xposed installer looks amazing with new navigation drawer and interface has changed alot. If your device has Xposed Installer installed, you can uninstall that and then download this Material designed Xposed installer apk and install it just like that. It even let's you share Xposed modules with your friends. If you want frustration free and systemless Android Customization, install it now.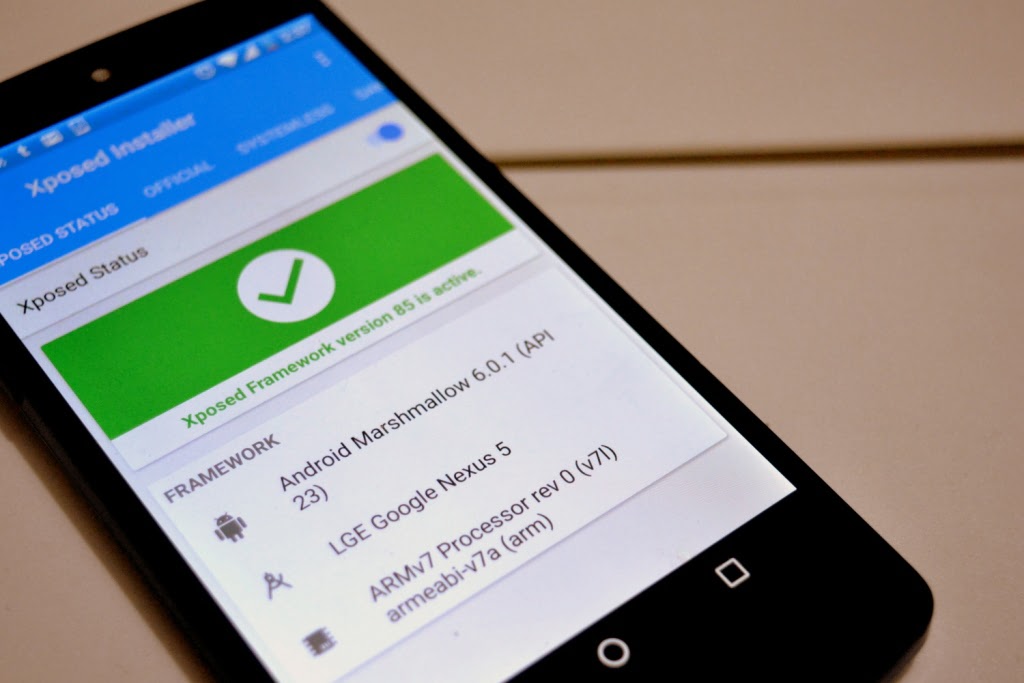 What's New – Xposed Installer in Material Design
Material Design!
Navigation drawer
Zip downloader and installer for all Android versions!
Import and export list of enabled/installed modules!
Heads-up notification
Theme app as you like! (Color chooser in settings)
Screenshots:
How to Install Material Designed Xposed Installer
Step 1: Uninstall the current Xposed Installer from your Android device (it's totally safe).
Step 2: Now Download the Material Designed Xposed Installer APK and install it.
UPDATE: Download Latest Xposed Installer v3.1.1.
That's it, now open the Xposed installer app and experience the difference all by yourself. I will be back with new updates and other how to guides soon. So don't forget to Subscribe to our Newsletter. Also you can follow us on Facebook and Twitter for Instant Updates.
Source: XDA