I just updated my Samsung Galaxy S8 from Android Oreo to official Android Pie 9.how to Update Samsung S8 Plus With One UI on Android Pie 9.00 OTA update with Samsung's One UI. Excited to install the Android Pie official release on your Samsung S8 phone?
Follow this guide. You can also watch the video guide at the end of this post.
And here's how to Update Samsung S8 Plus With One UI on Android Pie 9.0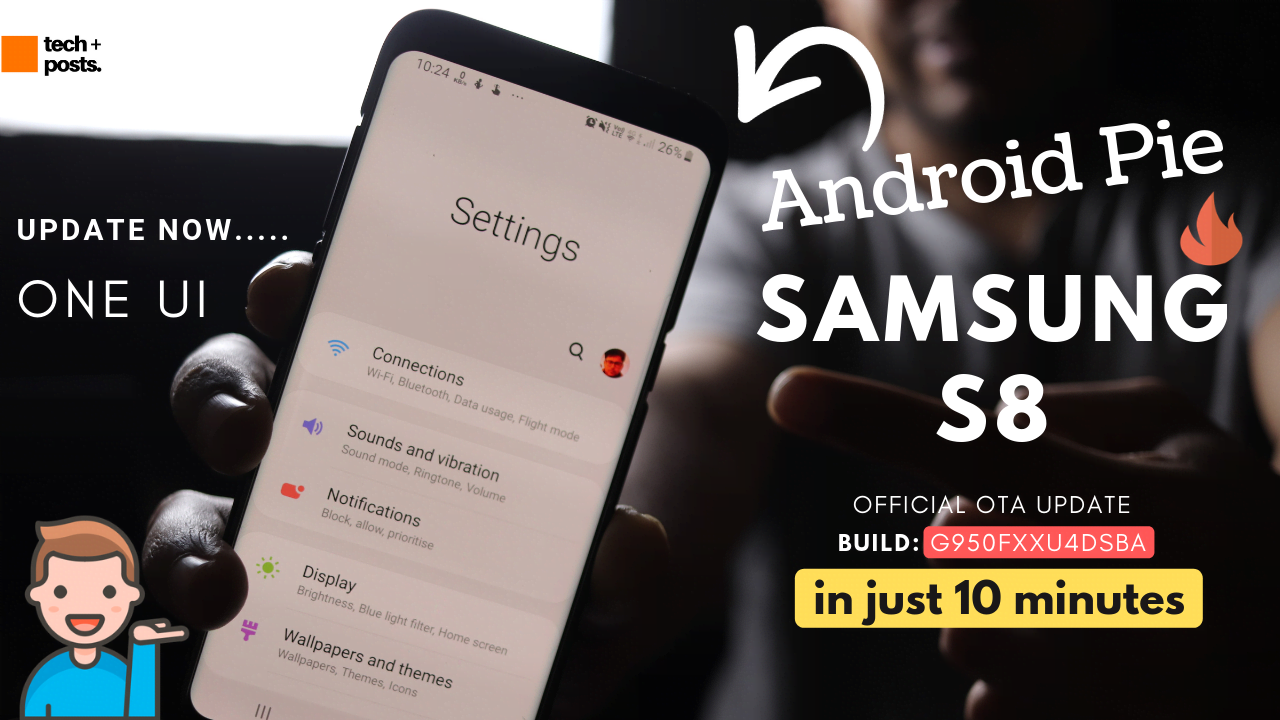 STEP 1: BACKUP
Start by backing up your important files from the internal storage. The step is most important. While the update process is seamless, in a rare case scenario, something can go wrong and you may end up losing entire data stored on your phone.
If you want to update and stay safe, backup. This backup will also help you restore a file when you accidentally delete a file or lose your phone later in time.
STEP 2: Download the Samsung S8 Android Pie 9.0 Update.zip
Here's the link to the update folder named update.zip
The folder contains the official Android 9.0 Pie OTA update for Samsung S8 smartphones. Then copy the update.zip folder to the Root of your SD card.
/sdcard/update.zip
If you don't have an SD card, borrow one from someone or buy one.
STEP 3: Install Update.zip to Update Samsung S8 to Android Pie 9.0 (One UI)
Press and hold Power+Volume Up+Bixby button simultaneously until you see the following screen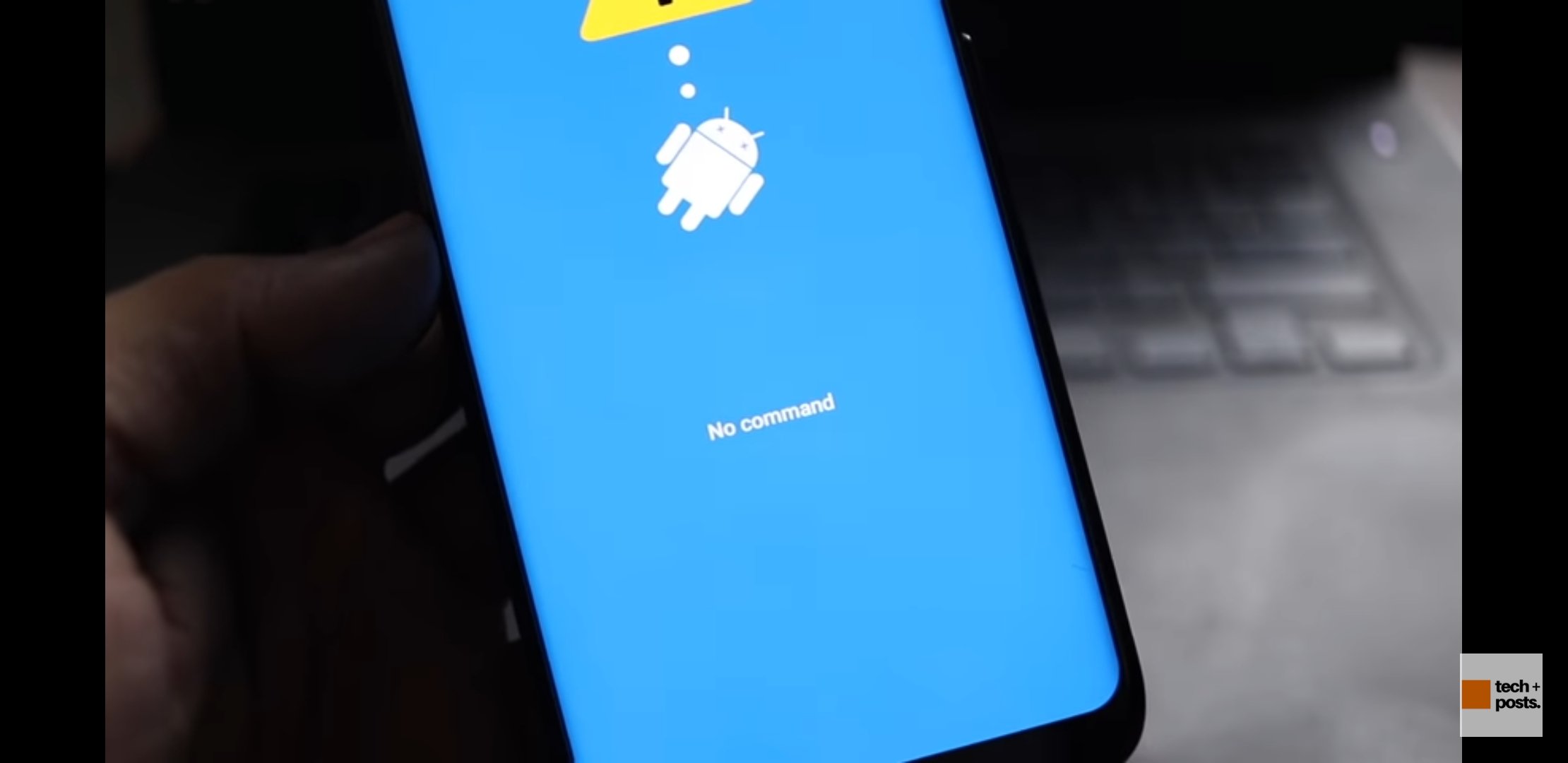 After a few seconds following screen will appear on your Galaxy S8 phone
Use volume up down to move the selection to Apply update from SD card
Use Volume keys to move the selection to Update.zip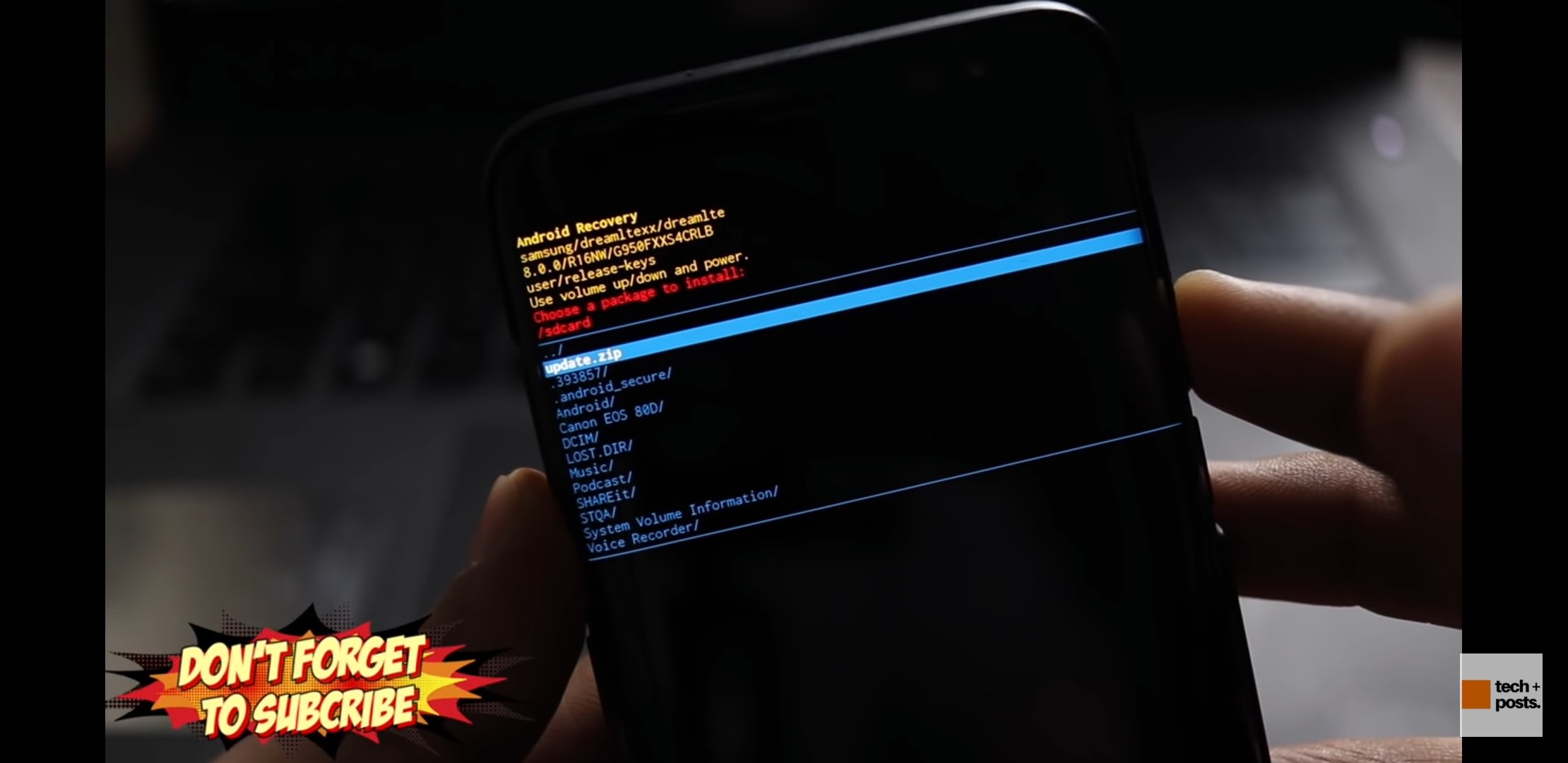 Press the Power button and let it flash.
The Android Pie 9.0 OTA update will be installed on your Samsung Galaxy S8 phone.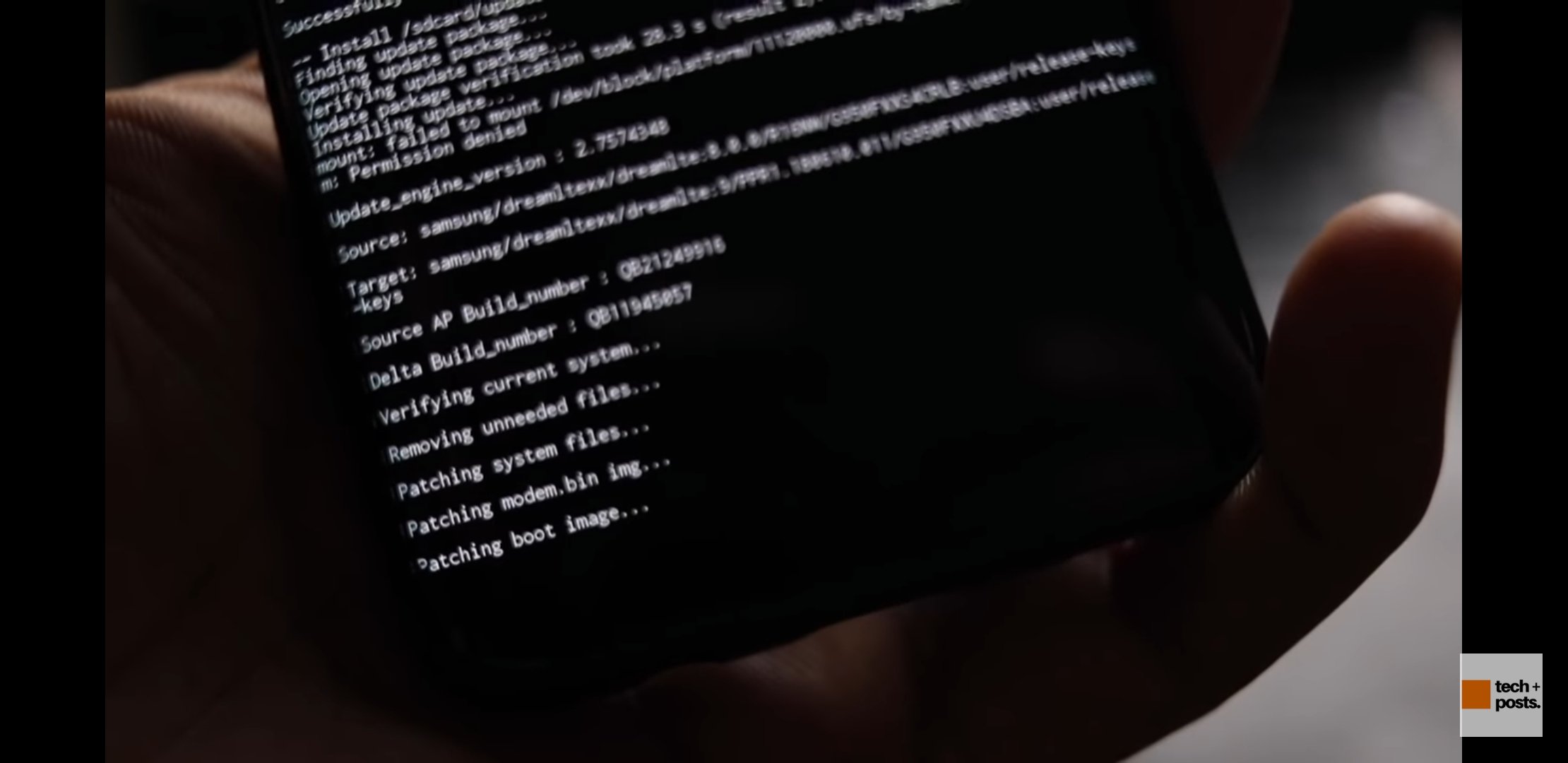 Once your Samsung S8 Android Pie One UI update finishes install, reboot the phone
During turn on, the device may reboot a few time and that's totally fine.
The Samsung logo will keep flashing like the following screenshot for a while.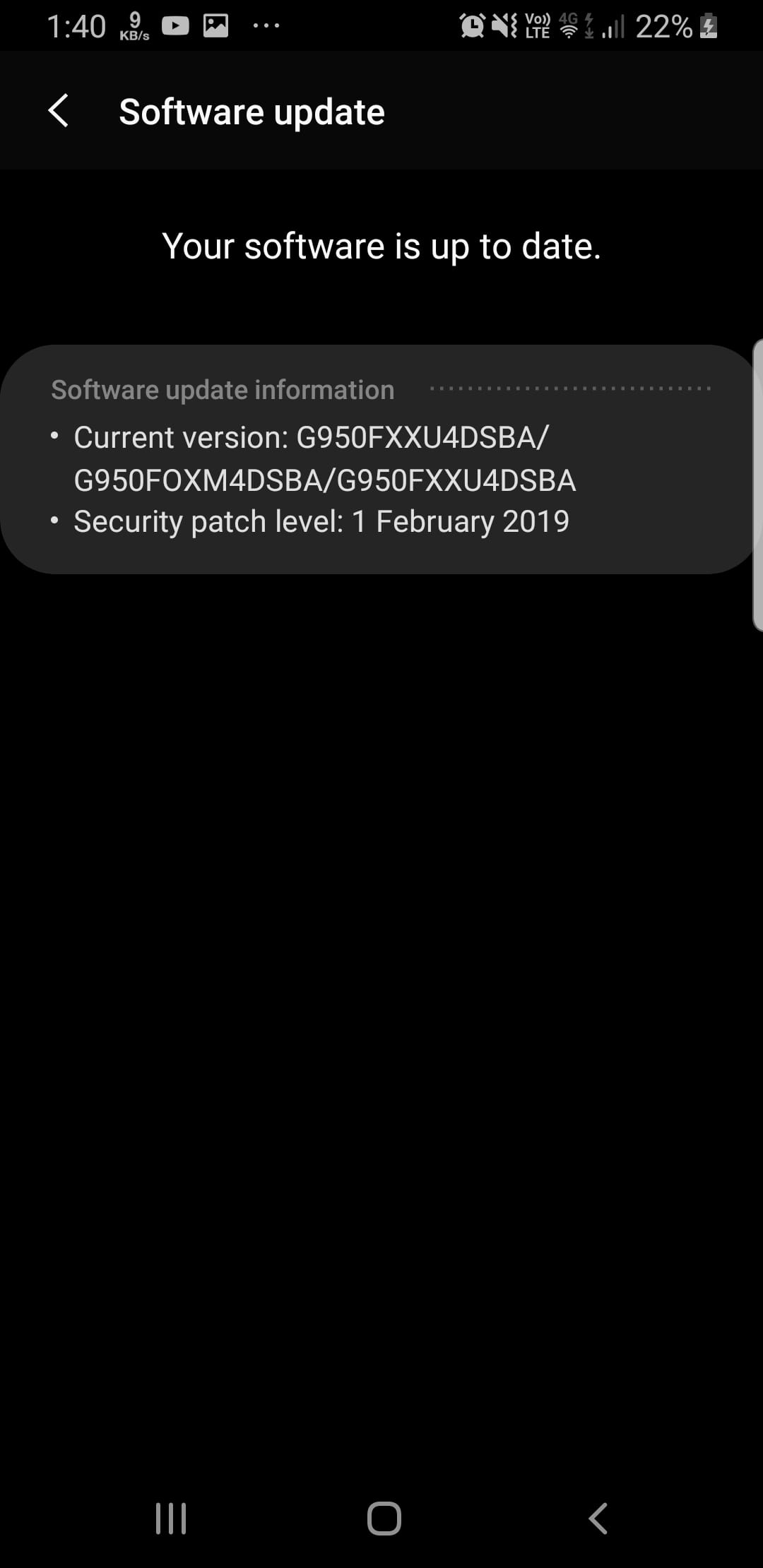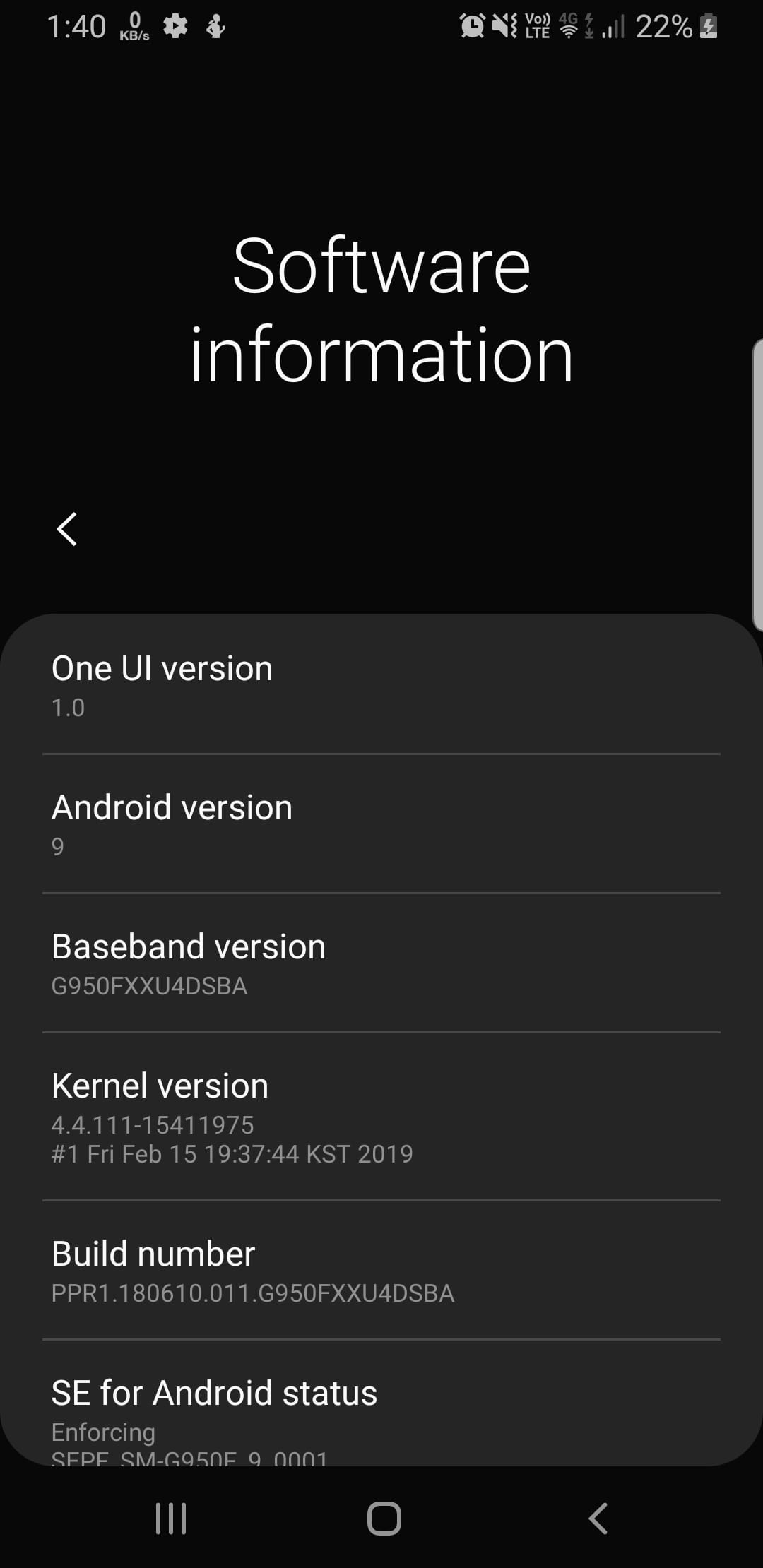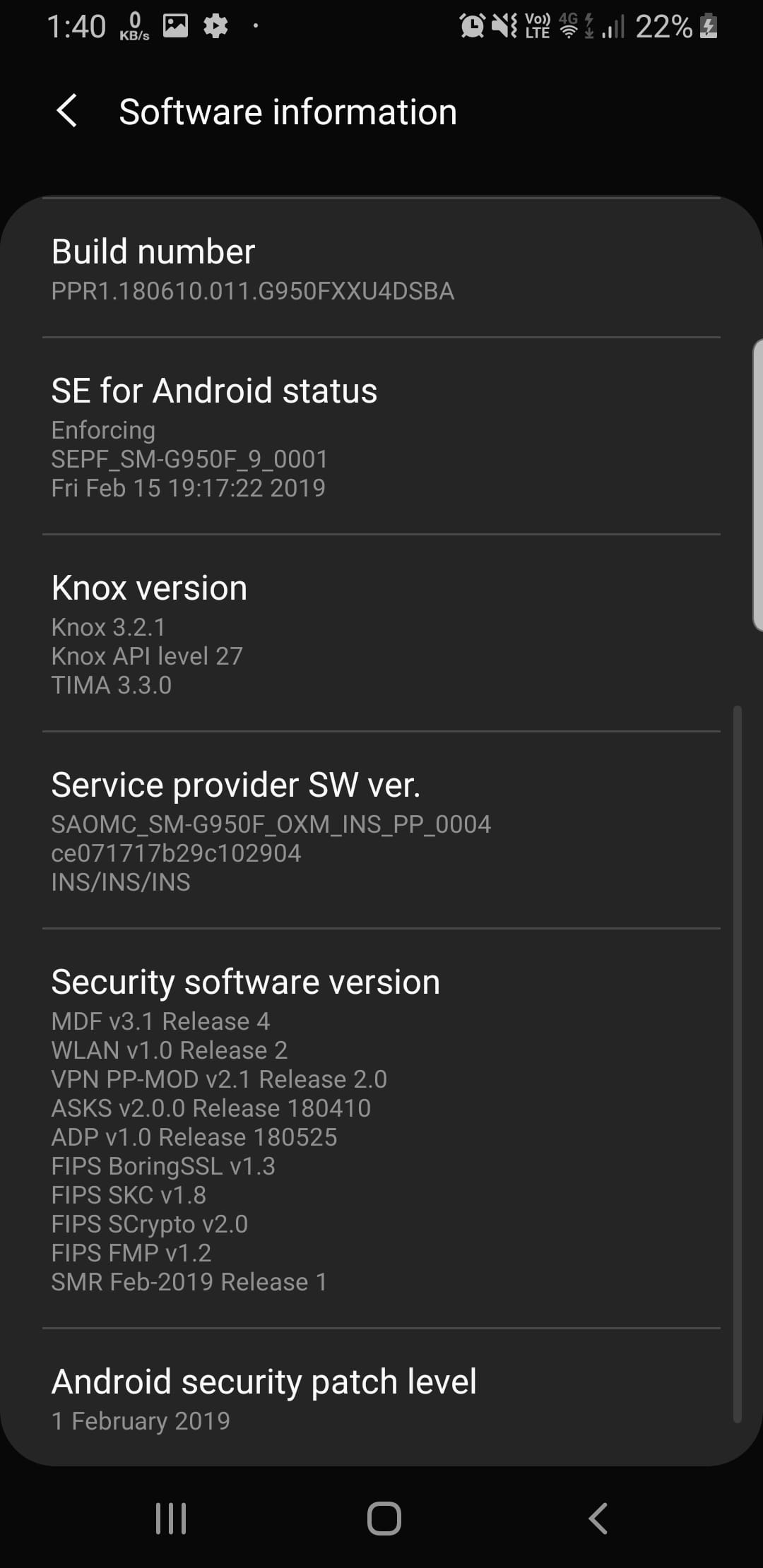 "use strict"; var adace_load_5e1fbc6f4fa46 = function(){ var viewport = $(window).width(); var tabletStart = 601; var landscapeStart = 801; var tabletEnd = 961; var content = '%3Cscript%20async%20src%3D%22%2F%2Fpagead2.googlesyndication.com%2Fpagead%2Fjs%2Fadsbygoogle.js%22%3E%3C%2Fscript%3E%0A%3Cstyle%3E%0A%40media%28max-width%3A%20600px%29%20%7B.adace_adsense_5e1fbc6f4fa22%20%7Bwidth%3A300px%3B%20height%3A250px%7D%7D%0A%40media%28min-width%3A%20601px%29%20%7B.adace_adsense_5e1fbc6f4fa22%20%7Bwidth%3A336px%3B%20height%3A280px%7D%7D%0A%40media%28min-width%3A%20801px%29%20%7B.adace_adsense_5e1fbc6f4fa22%20%7Bwidth%3A336px%3B%20height%3A280px%7D%7D%0A%40media%28min-width%3A%20961px%29%20%7B.adace_adsense_5e1fbc6f4fa22%20%7Bwidth%3A336px%3B%20height%3A280px%7D%7D%0A%3C%2Fstyle%3E%0A%09%09%3Cins%20class%3D%22adsbygoogle%20adace_adsense_5e1fbc6f4fa22%22%0A%09%09style%3D%22display%3Ablock%3Bwidth%3A336px%3Bheight%3A280px%3B%22%0A%09%09data-ad-client%3D%22ca-pub-1582616950037164%22%0A%09%09data-ad-slot%3D%227513274354%22%0A%09%09%0A%09%09%3E%3C%2Fins%3E%0A%09%09%3Cscript%3E%28adsbygoogle%20%3D%20window.adsbygoogle%20%7C%7C%20%5B%5D%29.push%28%7B%7D%29%3B%3C%2Fscript%3E'; var unpack = true; if(viewport=tabletStart && viewport=landscapeStart && viewport=tabletStart && viewport=tabletEnd){ if ($wrapper.hasClass('.adace-hide-on-desktop')){ $wrapper.remove(); } } if(unpack) { $self.replaceWith(decodeURIComponent(content)); } } if($wrapper.css('visibility') === 'visible' ) { adace_load_5e1fbc6f4fa46(); } else { //fire when visible. var refreshIntervalId = setInterval(function(){ if($wrapper.css('visibility') === 'visible' ) { adace_load_5e1fbc6f4fa46(); clearInterval(refreshIntervalId); } }, 999); }
})(jQuery);