Your phone's battery life is one of the most important factors to consider, especially when you're on the go and don't have access to a charger. It can be frustrating to have your phone die in the middle of an important call or to have to cut a day trip short because your phone's battery has run out.
Many Android users have also complained about battery drainage issues where the battery percentage suddenly. For instance, drop from 20-30% to 5%-10% all of a sudden.
But, with a little bit of tweaking and fine-tuning, you can significantly increase your Android device's battery health, stop battery drain and avoid the hassle of constantly having to charge it. Here we take a look at some of the most effective ways to boost your Android device's battery life and health, so you can stay connected and productive for longer.
Adjust screen brightness
The screen is the biggest battery drainer on any device. From larger and brighter displays to high refresh rate displays, there are enormous reasons for battery consumption. You can enable some settings that assist you to save some battery life.
In that case, adjusting the brightness level can greatly extend battery life and stop Android phone battery drain. Users can either manually adjust the brightness or enable automatic brightness.
Go to Android Settings -> Display.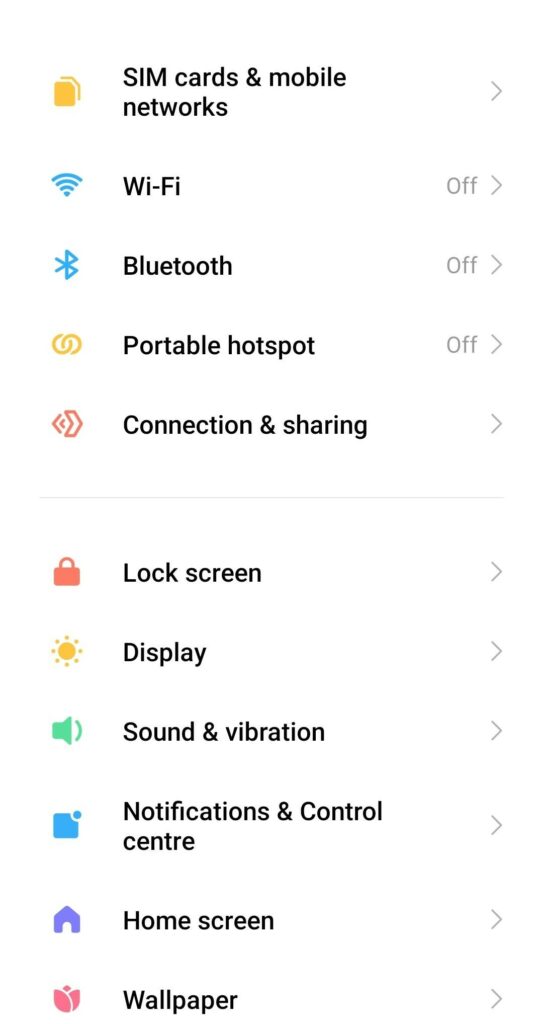 Search for Auto-brightness or Adaptive brightness menu. Enable it.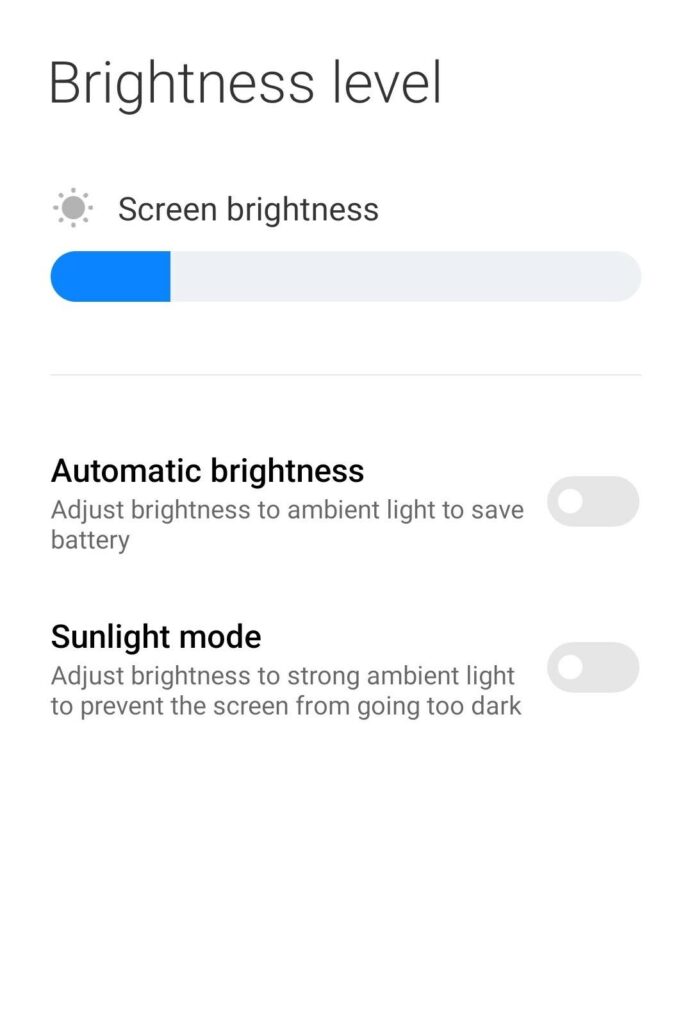 Use Battery Saver Mode
Every Android phone comes with a battery saver mode to optimize the battery life and prevent battery drainage. The battery-saver mode typically has two different modes, i.e. basic and extreme.
The basic battery mode may increase the battery life by a slight level. Whereas, the extreme mode can close all your phone features except calls and messages. To enable or disable the power saving modes or battery saving modes in your Android smartphone, follow these steps,
Go to Android Settings.
Click on the Battery icon and Device Care.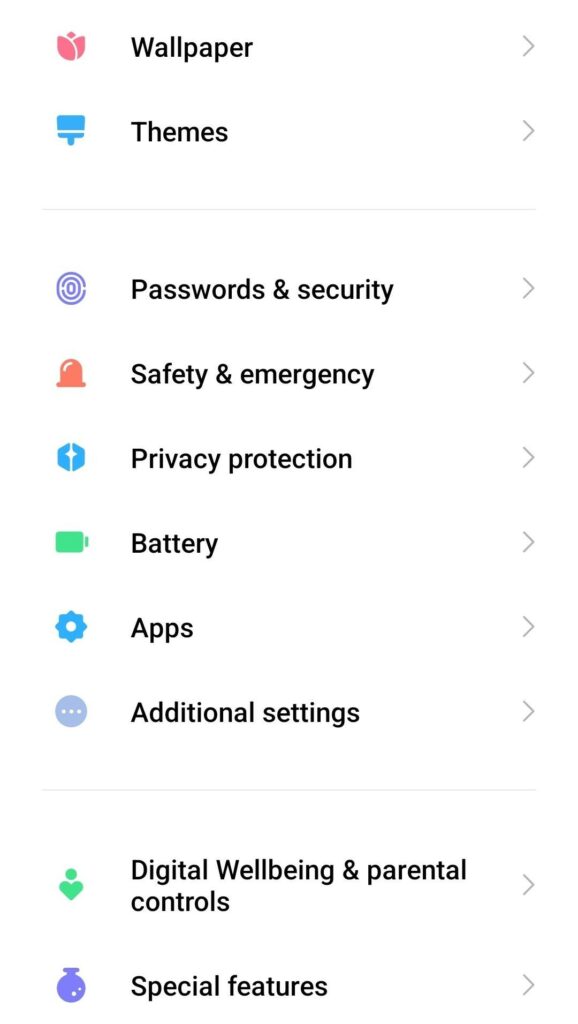 Search for Battery Saving mode. Turn it on.
Note: Battery Saving mode can limit the phone's features and lower its brightness. Hence it is suggested not to keep it on all the time.
Switch to 4G Instead of using a 5G Network
Being the latest network standard 5G has been in the craze across the world. From faster internet access to lower latency time comes various improvements. But the major limitation is its battery consumption.
If you own a 5G device with 5G services and have just started using the latest network and your battery is draining fastly, it can be because of the 5G network.
If you are using the network only for texting and browsing, we recommend you switch to the 4G network to increase the phone's battery life and improve battery performance.
Go to Android Settings on your device.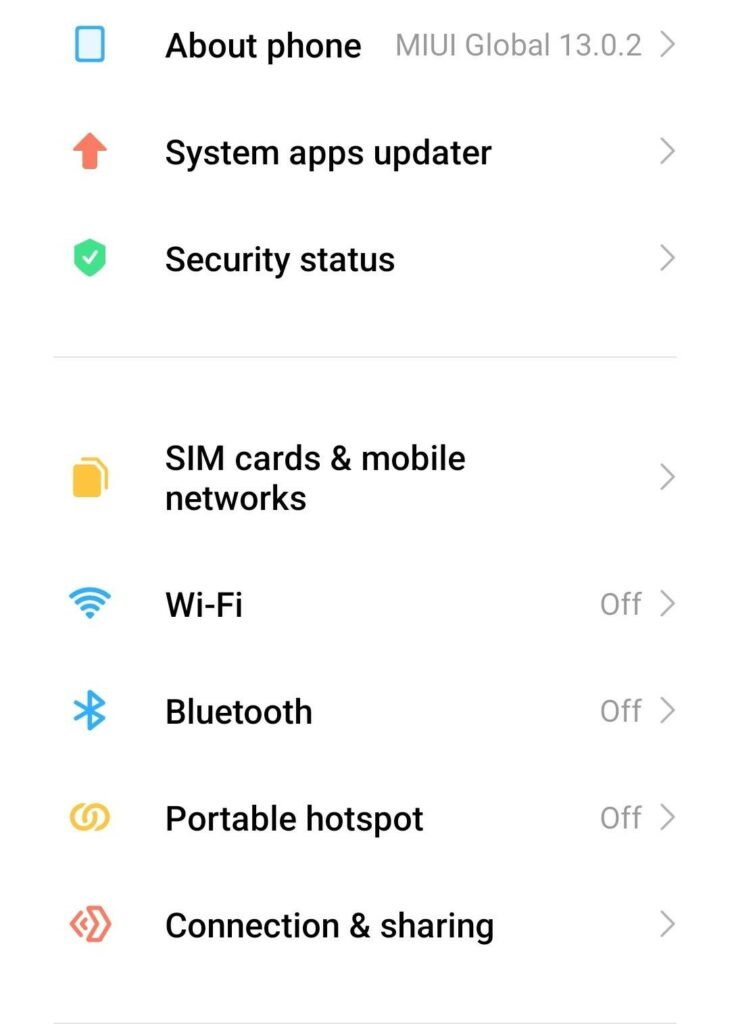 Click the Network and Internet option. Otherwise, use 4G VOLTE/ LTE.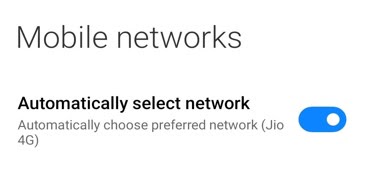 Apart from this, having poor signal strength also causes high battery consumption and drainage issues as the smartphone constantly keeps on looking for networks which in turn consumes more battery power.
If the latest 5G network does not give a strong connection in your current location, switching to 4G will help you extend your Android smartphone's battery life.
Monitor Battery Usage
Frequently checking battery usage will help you know which apps are draining the battery or consuming more power. You can use this feature to identify the features or apps draining the battery life and take some measures to stop it and extend your Android phone's battery life.
Open Android Settings on your device.
Scroll down and Go to Battery options.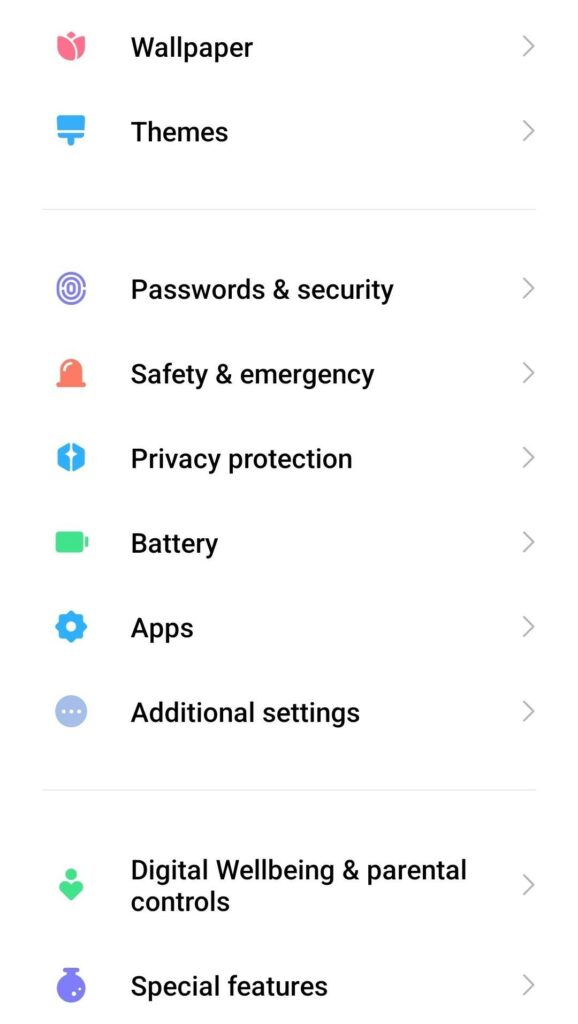 Click the Battery Usage. You will see a list of applications consuming your device's battery.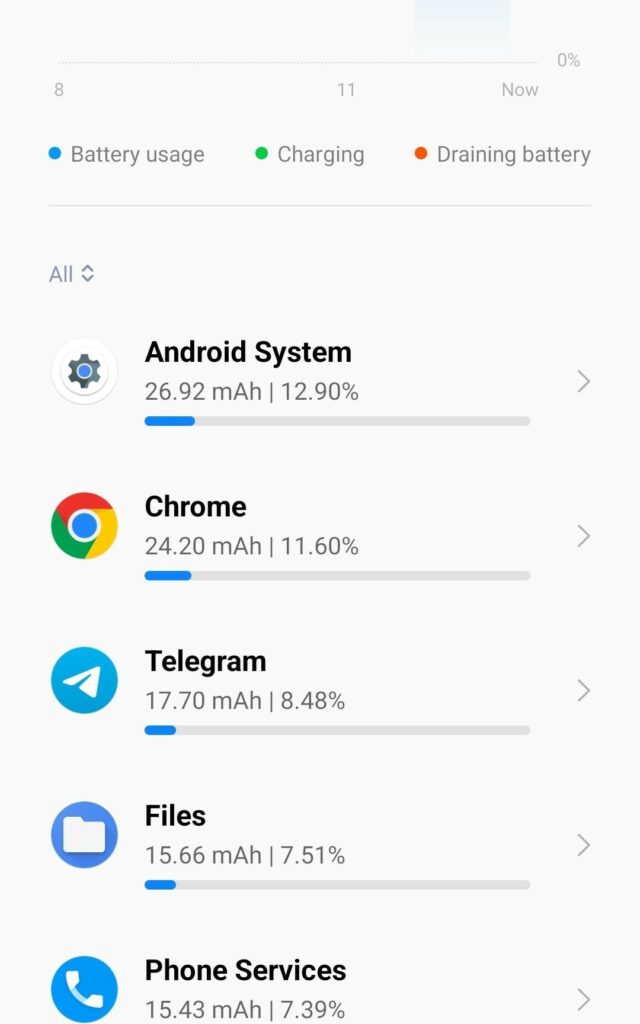 Mostly, it shows the Screen and Carrier Services which is normal. However, if you saw any applications which you haven't used much but are consuming more battery power, uninstall them. This will help you significantly boost your Android phone's battery life.
Turn off Vibration
Vibration uses more power than a ringtone. If you get several calls or messages in a day, turning it off for incoming calls and messages can help you prevent unnecessary battery drain and improve battery life. You can go to the Sound settings to turn off the vibration. Here are the steps:
Go to Android Settings.
Scroll down and Click Sound & Vibration.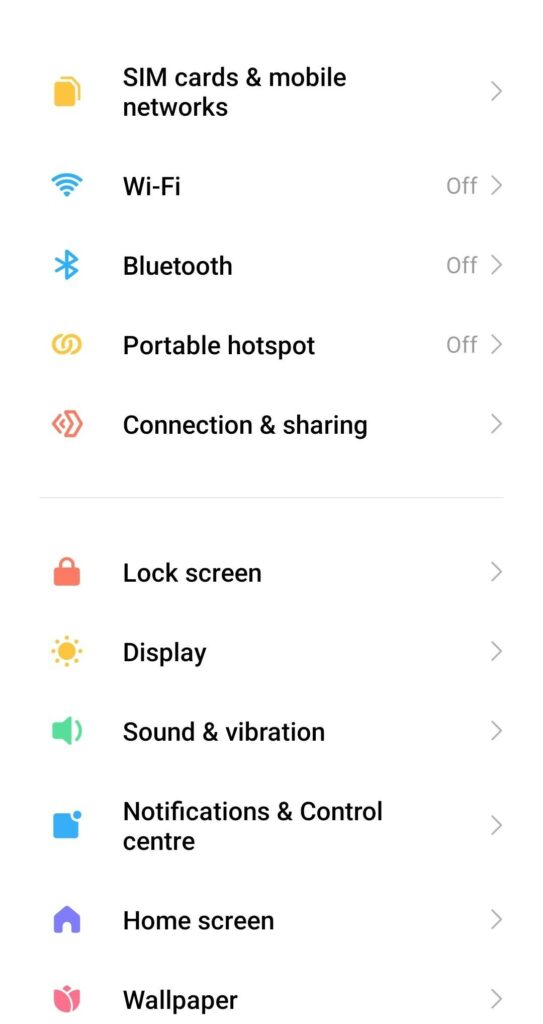 Press the Toggle button to Vibrate on Ring and Silent.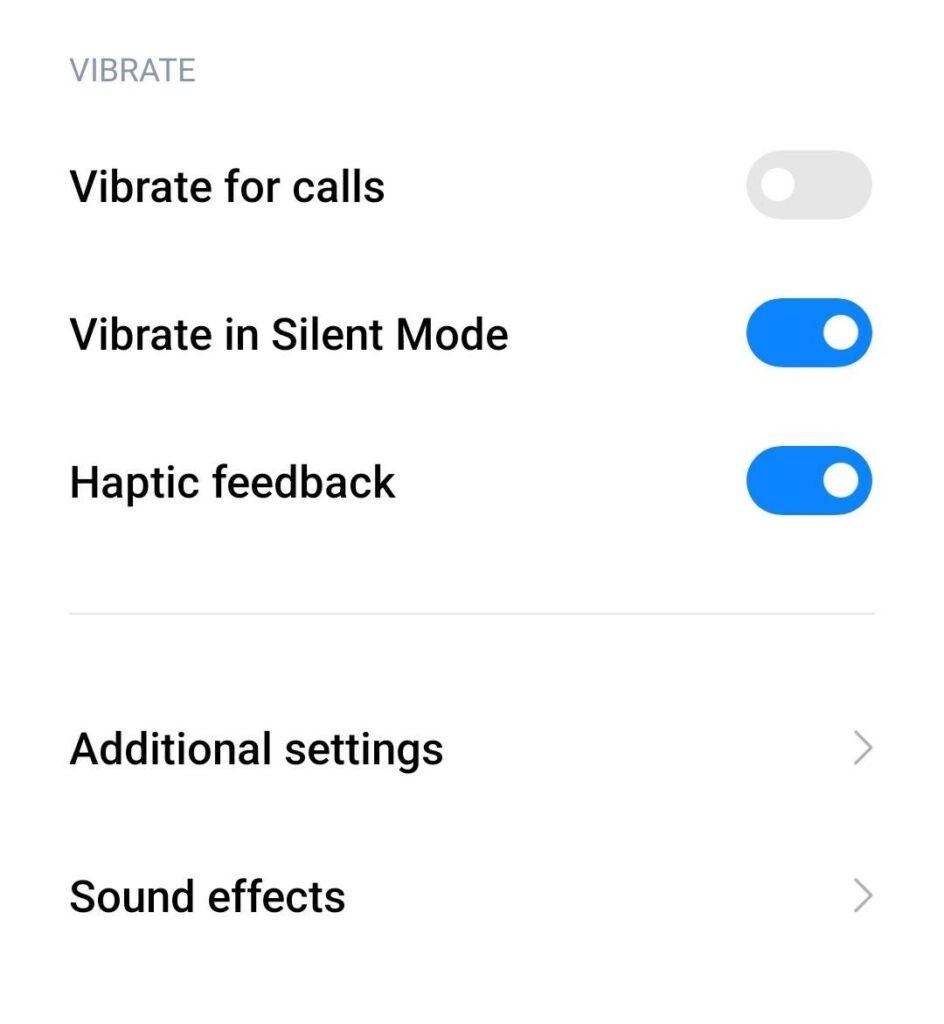 You have also turned off the Vibration across your Android device, based on the settings you have toggled.
Reduce Screen Timeout
Screen timeout is the duration your device will remain on even after completing your work. The longer the screen stays on, the more it consumes battery power. You can go to the Display settings and reduce the screen timeout to a shorter duration, such as 30 seconds or 1 minute.
Open Android Settings.
Scroll down, Click the Display button.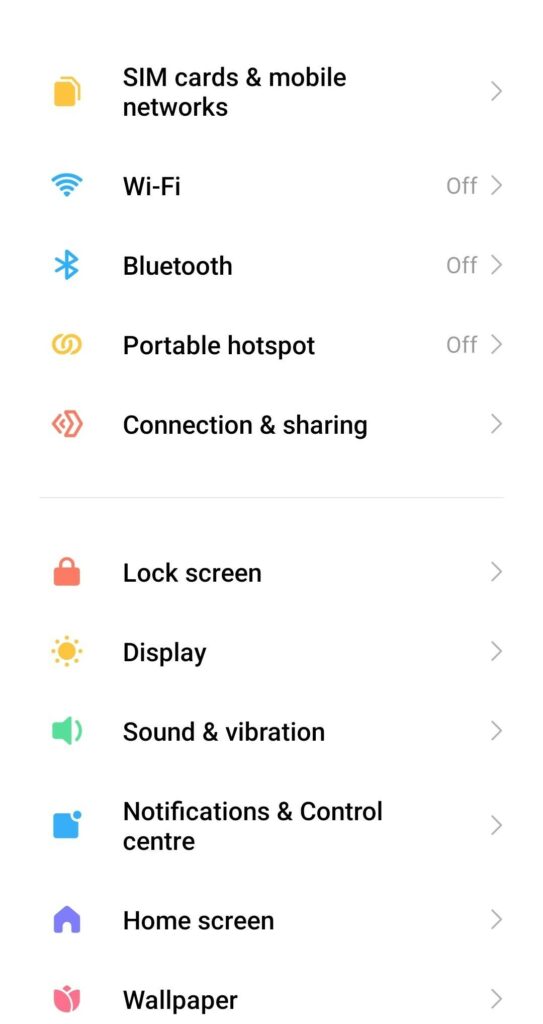 Search for the Screen Timeout Option in the menu.
Click the options and choose the Timeout Duration for your phone.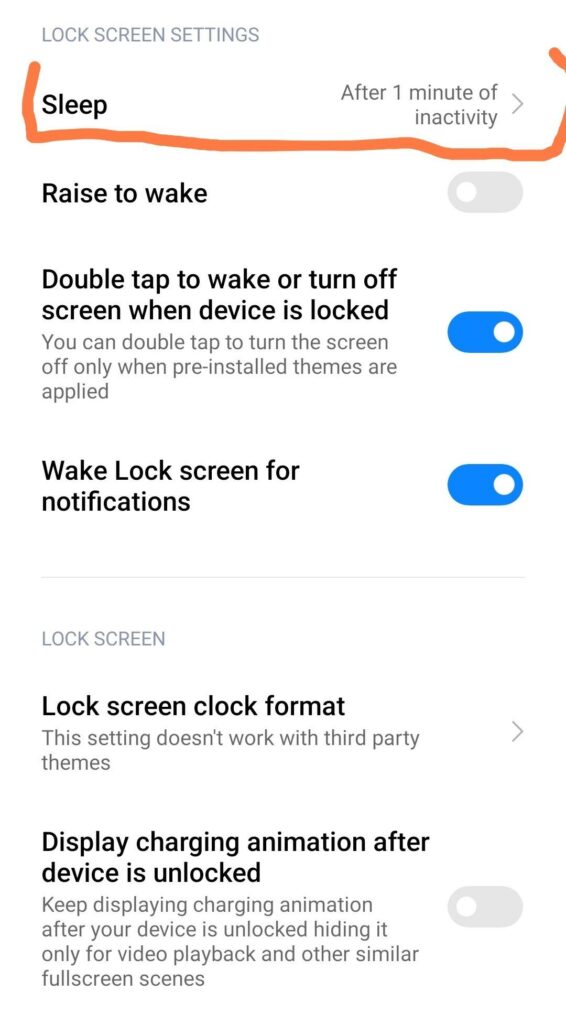 Turn off Your Android Location
This is an efficient method to save your Android battery life. By turning off the location service on your Android phone, you can cascade location permission of some apps which are no longer needed and save battery power.
It will block those applications which are running in the background from using the GPS and accessing your location which in turn saves your Android battery and privacy.
Head to Android Settings -> Location -> App permissions.
You will find a list of apps that require location permissions. Select apps that are no longer needed or want at a specific time.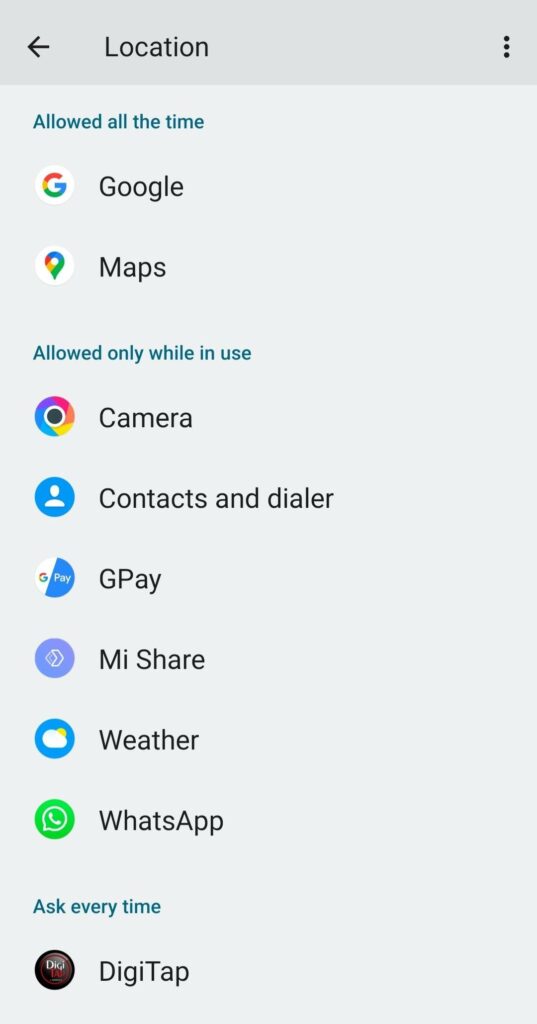 Click on the App and Select Allow only while using the app.
Disable Background Data Access
You can disable internet access of certain apps which are not used. These apps sometimes use internet data to run or upload files in the background. If they won't receive data access, they can't upload or download files, which in turn saves Android phone's battery usage.
Go to Settings and Click Apps.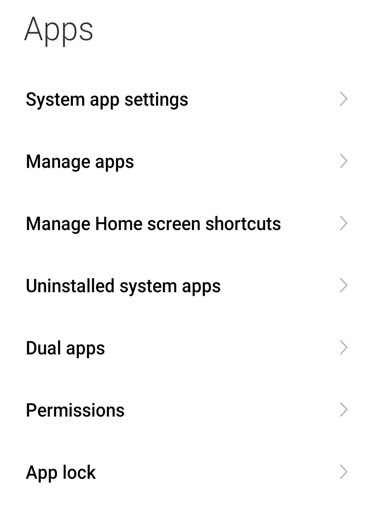 Choose any App and Click on it.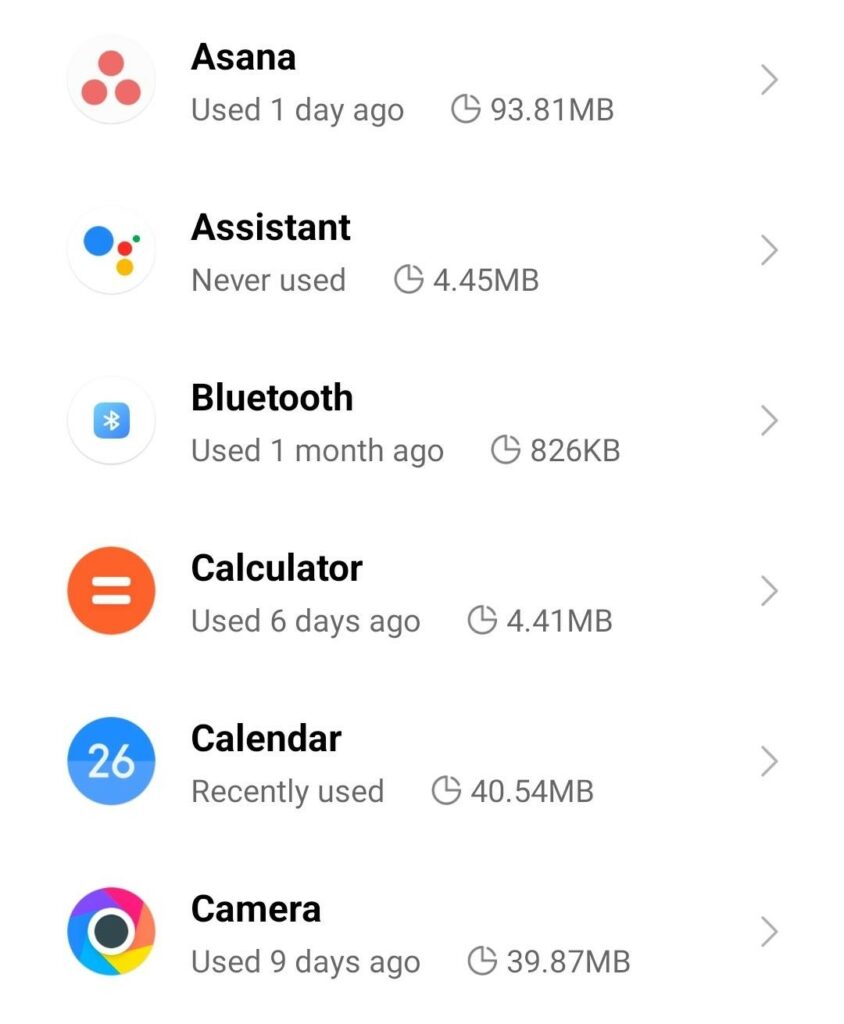 Under the Usage option, click Mobile Data.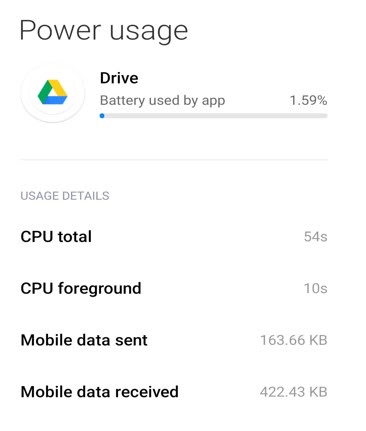 Turn off Allow background data or Restrict mobile data usage.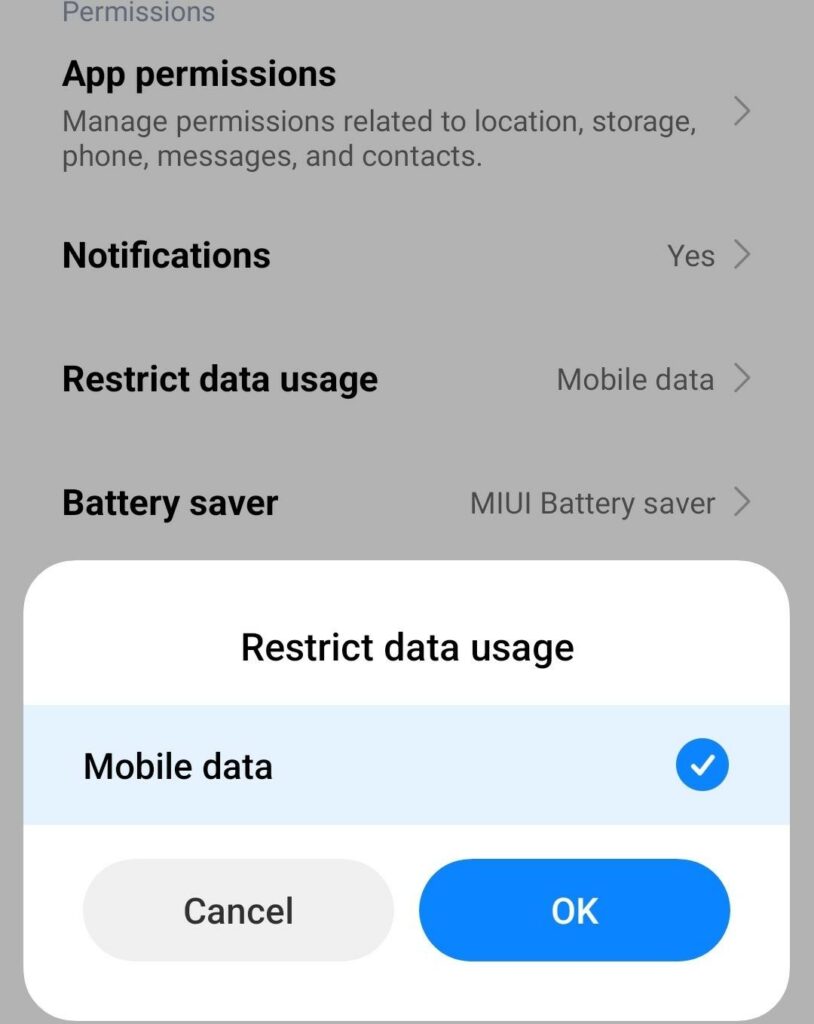 Check Android Operating System Updates
Using a phone with an outdated Android version (6.0 or lower) may also drain the battery life. Updating an Android from time to time can boost its efficiency along with the latest security patches. To see whether your phone is on the latest version or not.
Go to your Android Settings.
Click on About Phone or System.
Tap on the Software Update -> Check for Updates.
If you are in the latest version "Current Software is Up-to-date" will show. If not, download the latest updates.
Some other quick tips you can follow to increase or extend an Android phone's battery life are as follows:
Disable always on display.
Lower the resolution of your Android phone via Display Settings.
Lower the refresh rate from 90Hz or 120Hz to 60HZ or the standard refresh rate.
Review and uninstall unnecessary apps you don't use or used once or twice in the last 3 months.
Calibrate battery.
If you are a Samsung Android phone or Note user, you can refer to the following video to increase and extend your Samsung Android device's battery life.
How to Stop Apps from Draining Battery in Android Phones?
By limiting the background data usage, and activity, using 4G over 5G network, enabling the power saver mode, disabling the always on display, and calibrating the device battery, you can avoid the battery drain issue on your Android smartphones. Read the tips shared in the blog to learn how to prevent battery drain and increase battery health and life in Android phones.
How to Increase Android Phone Battery Health?
To increase the Android phone battery's health, you can avoid charging the device up to 100% and from losing the charge below 20%. Keeping the battery percentage between 20%-80% will help you extend the Android phone's battery life and health for a longer time.
Is there a secret code to increase Android battery life?
Yes, there are some secret codes that you can use to reset the battery or recalibrate the battery percent and fix the battery drainage issue, thereby increasing the battery life. In Android phone, try one of these codes to increase the battery life and fix battery issues: *3370#, *#0228#,
Does lowering the resolution and refresh rate increase the battery life of Android?
Yes, lowering the resolution and refresh rate to lower values can significantly boost the Android battery life and performance. Doing so will make your Android battery last longer without having to continuously charge it.
Final Thoughts
These are several methods you can use to extend and boost your Android smartphone battery's health and life.
Follow the methods and tips shared in this article to stop the battery drainage issue on your Android and get some extra minutes or hours of battery life.
For instance, you should close any unwanted apps and services running in the background which you may not need to stop battery drain and extend battery life. However, to get an outstanding battery life and performance, the best way you can do this is to use power saving mode and disable the always-on display.