This is a quite common issue and when you search on the web, you will come across several solutions that people offered ranging from replacing files in the clover bootloader to re-creating macOS installer. However, for most people, none of those solutions actually worked. We know the pain coz we went through the same.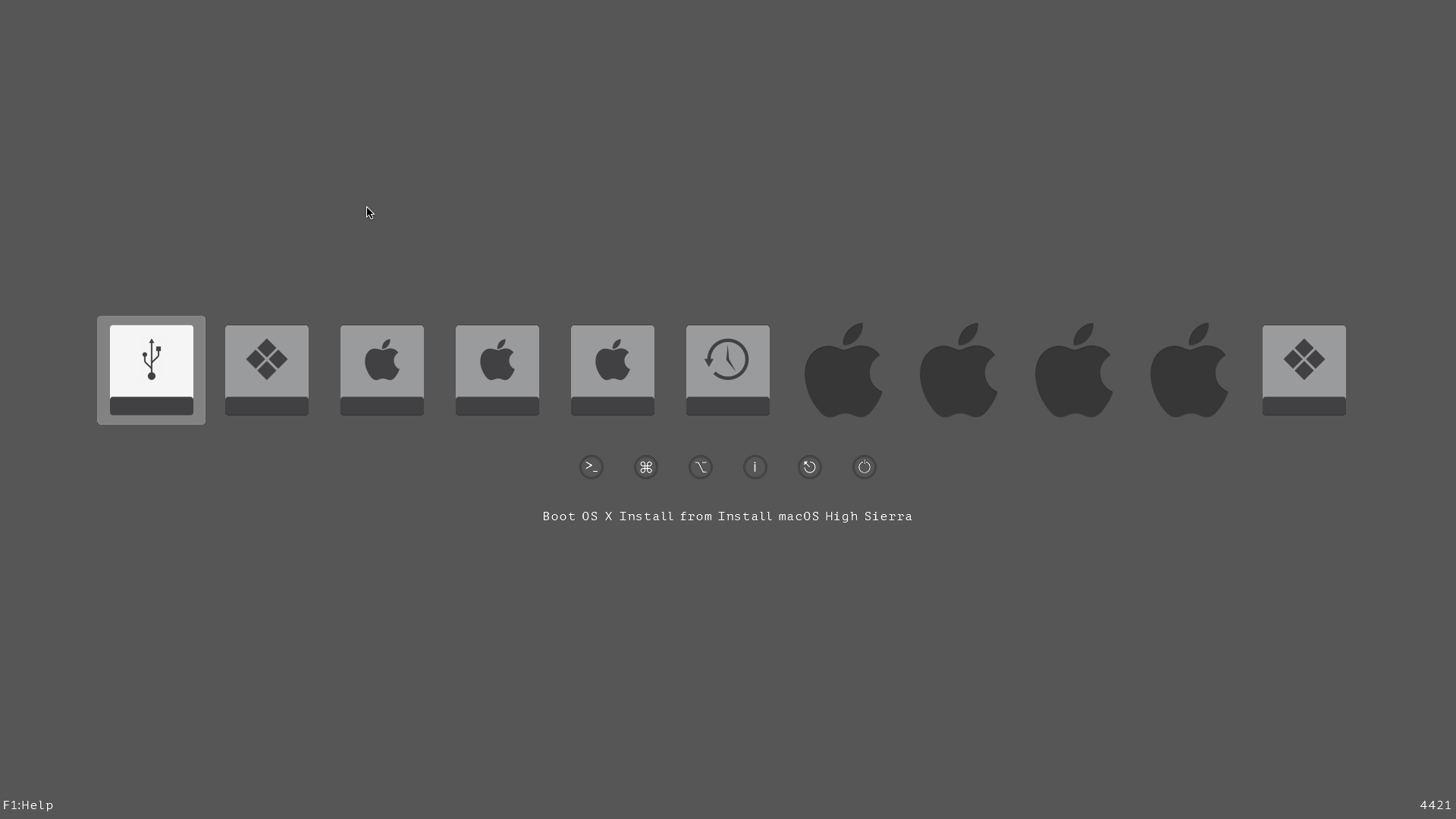 Fix macOS Installer Not Detected Issue
While researching, we came across a Reddit thread and one of Redditor mentioned a simple but effective solution that did work for us and for many others, which was obvious from the number of upvotes and thanks for the person received. Therefore, if you are caught up in the same situation where you boot your PC with macOS installer but clover doesn't show up the installer, run the following simple command in Terminal after creating the installer with Unibeast or terminal.
sudo rm –f /Volumes/Install\ macOS\ High\ Sierra/.IAPhysicalMedia
Hit the 'Enter' key and you are good to go. Restart the system and start installing the latest macOS on your Intel-powered Windows PC. I hope that this will fix the issue as it did for us. This solution is originally mentioned in one of the Tonymacx86 discussion pages that we lost track of. Anyways, we had the solution, and so we shared it to ease up your pain of installing macOS on an Intel x86 PC using Clover bootloader.
In case you need more help on macOS installation, feel free to get back to us via comments. Once again, if this helps you, please leave a comment and share your issues to help others.
Heads Up!
For more such Quick Fix and How To guides, subscribe to our Newsletter. Do follow us on our Facebook, Twitter handles to get the latest updates on the new blog post. Also, subscribe to our YouTube channel for more such guides. We have uploaded dedicated guides on macOS installation and common fixes too. You will find fixes such as fixing IntelHD graphics acceleration, Audio/microphone, trackpad, power management, and so forth.