Apple's next big release is the macOS Mojave 10.14, which is scheduled to be released on September 24, 2018. Apple released the 11th beta of macOS Mojave quite recently that is sort of final version of macOS Mojave. So, I went ahead and tried installing the macOS Mojave on a Dell Inspiron 7000 laptop powered by 7th gen. i7 (7500U) processor. After a few trial and errors, I was eventually able to install macOS Mojave 10.14 Beta 11 on my Dell 7560 laptop.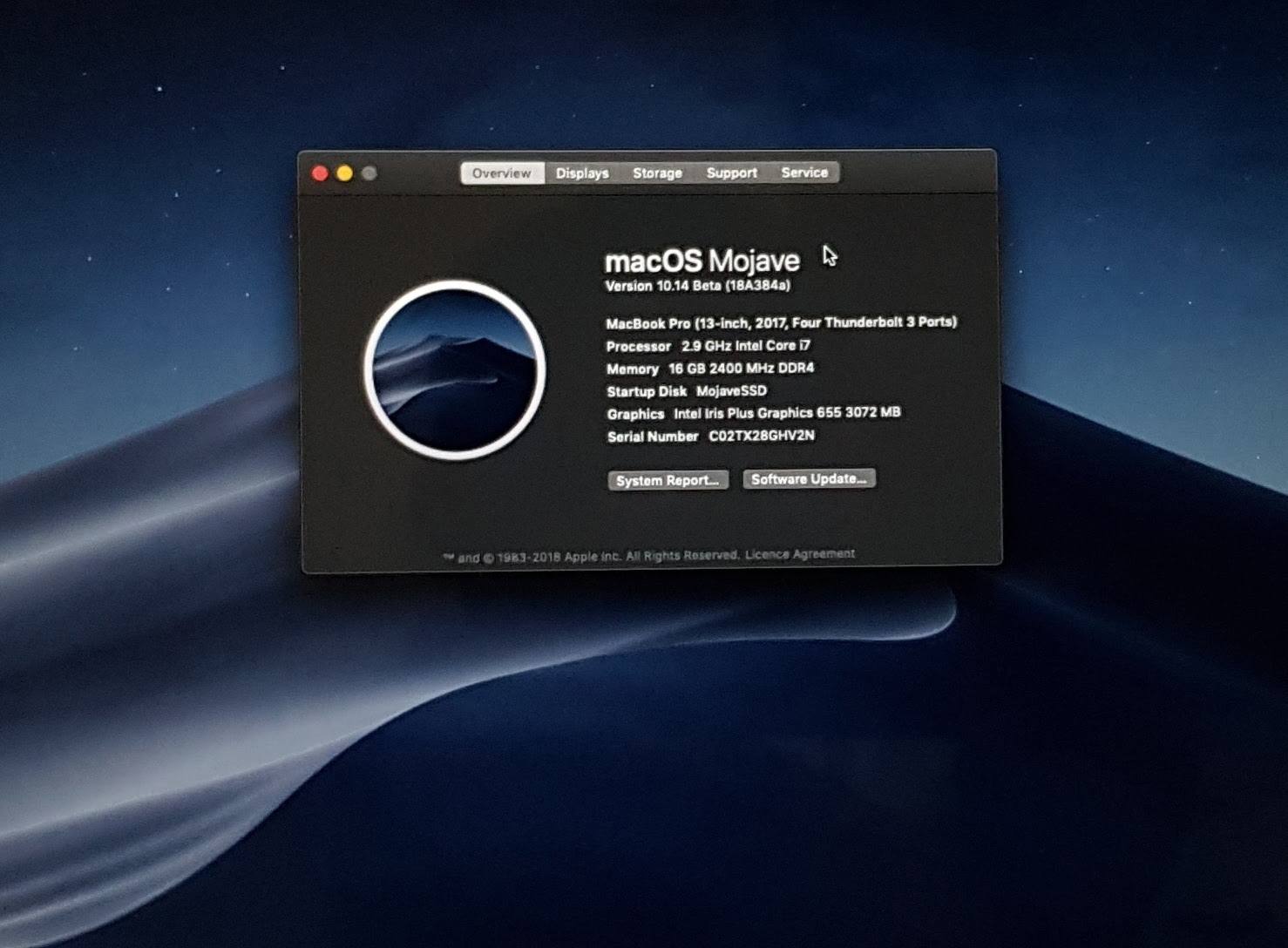 Currently, almost everything works well including,
Wi-Fi (DW1560)
Bluetooth
IntelHD 620 Graphics (Shows Intel Iris Graphics with 3GB Memory)
HDMI-Out with Audio
ALC256 Audio with internal Mic
Brightness and Volume controls
Touchpad gestures
Audio jack with auto-detect
Battery/Power Management
System Stats including CPU temperatures and Frequency
All ports except card Reader
I also upgraded my Dell 7560 with a Ballistix 8GB DDR4 2400 MHz RAM and a 250GB Samsung 860 Evo M.2 SSD drive exclusive for macOS.
Current Issues with macOS Mojave 10.14 Installation
Since it's a beta version, I faced a lot of issues while installation and post-installation of macOS Mojave. We will post a separate guide on macOS Mojave installation once the Apple releases it. For now, we will talk about a single major issue that I am facing with Mojave on my Dell 7560 laptop i.e. system freeze.
After successful macOS Mojave installation on my Dell laptop, I was quite optimistic and most of the things did go well as I was able to fix most issues in High Sierra. So as mentioned earlier, major hardware issues are fixed except the system freeze, which is quite annoying. I tried a few fixes by altering Config.plist and patching DSDT but until now, nothing worked.
The boot is slower than high Sierra but only by a few seconds. FYI, I have installed the macOS Mojave Beta 11 on my external M.2 SSD enclosed in a budget M.2 SSD enclosure with Type-C connector. I bought this M.2 SSD enclosure for under $10 USD. In addition, the enclosed M.2 SSD is a bit slower than 860 Evo M.2 SSD which is currently installed in my laptop with macOS High Sierra.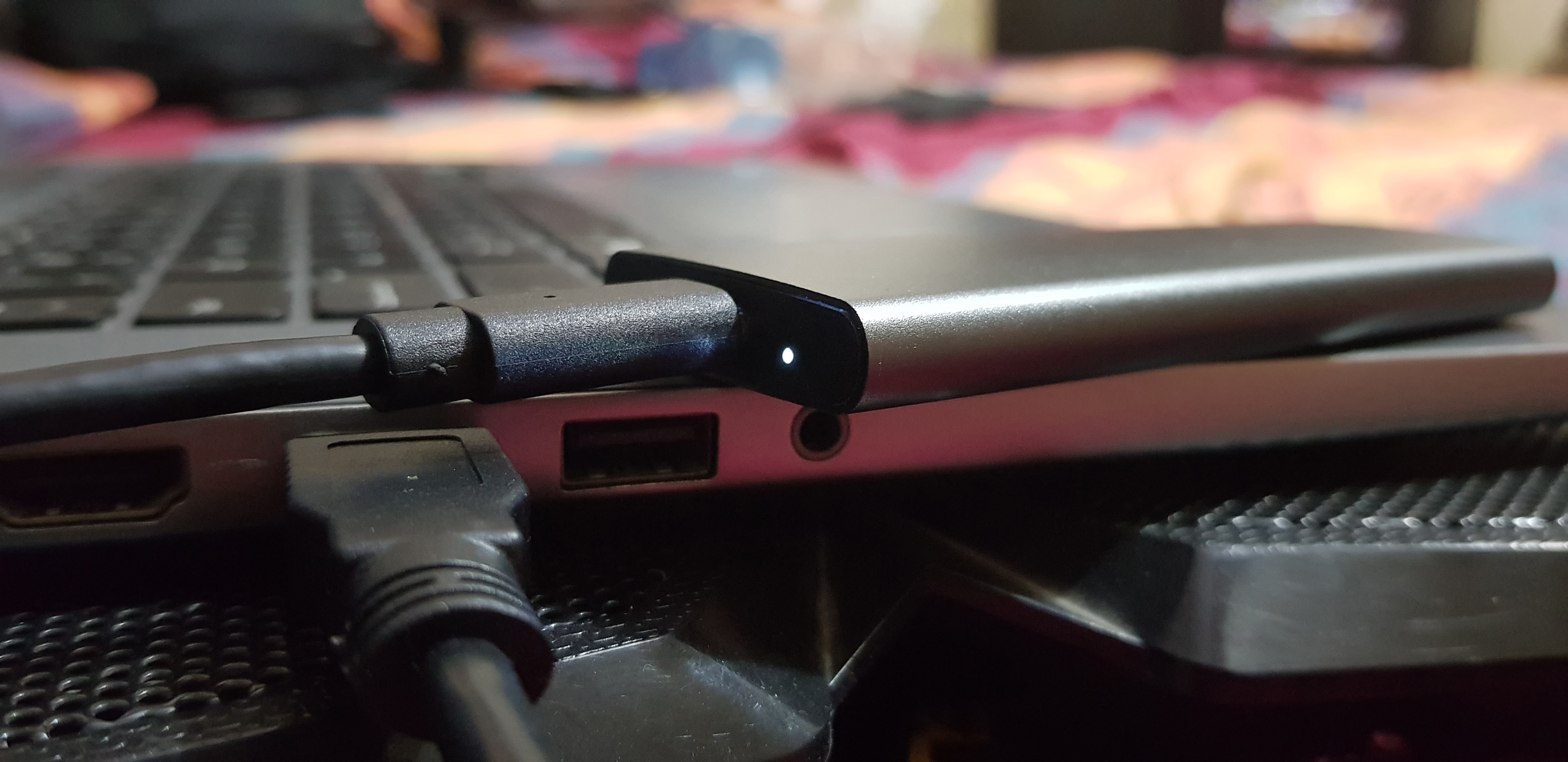 That's the reasons why boot is a bit slower.
Anyways, after boot and login, I was able to use apps normally but sometimes when I tried opening a few apps simultaneously, they apps got stuck in loading and took a while to appear on the screen, which is a clear sign of lag in performance. Please note that the system is running on AC adapter power.
Next, while using apps, I tried to switch between Chrome and Safari apps, which lead to a system freeze. That's quite unusual. I am using macOS High Sierra for a very long time but never faced such an issue.
Here's what I Doubt that I need to Fix
When you install macOS High Sierra or Mojave on an SSD drive, it automatically converts to Apple File System (APFS), which could be a reason of macOS Mojave system freezes and lags due to hardware limitations. APFS is optimized to work with Apple hardware more efficiently and thus, causes issues when you use it on a Hackintosh. There were previous complains about APFS format on High Sierra Hackintosh. In fact, the High Sierra installation on my 860 Evo M.2 SSD is HFS (Journaled). I found the easiest way to avoid APFS conversion and i did share it via a blog post that you can find here: Install macOS without APFS Conversion on PC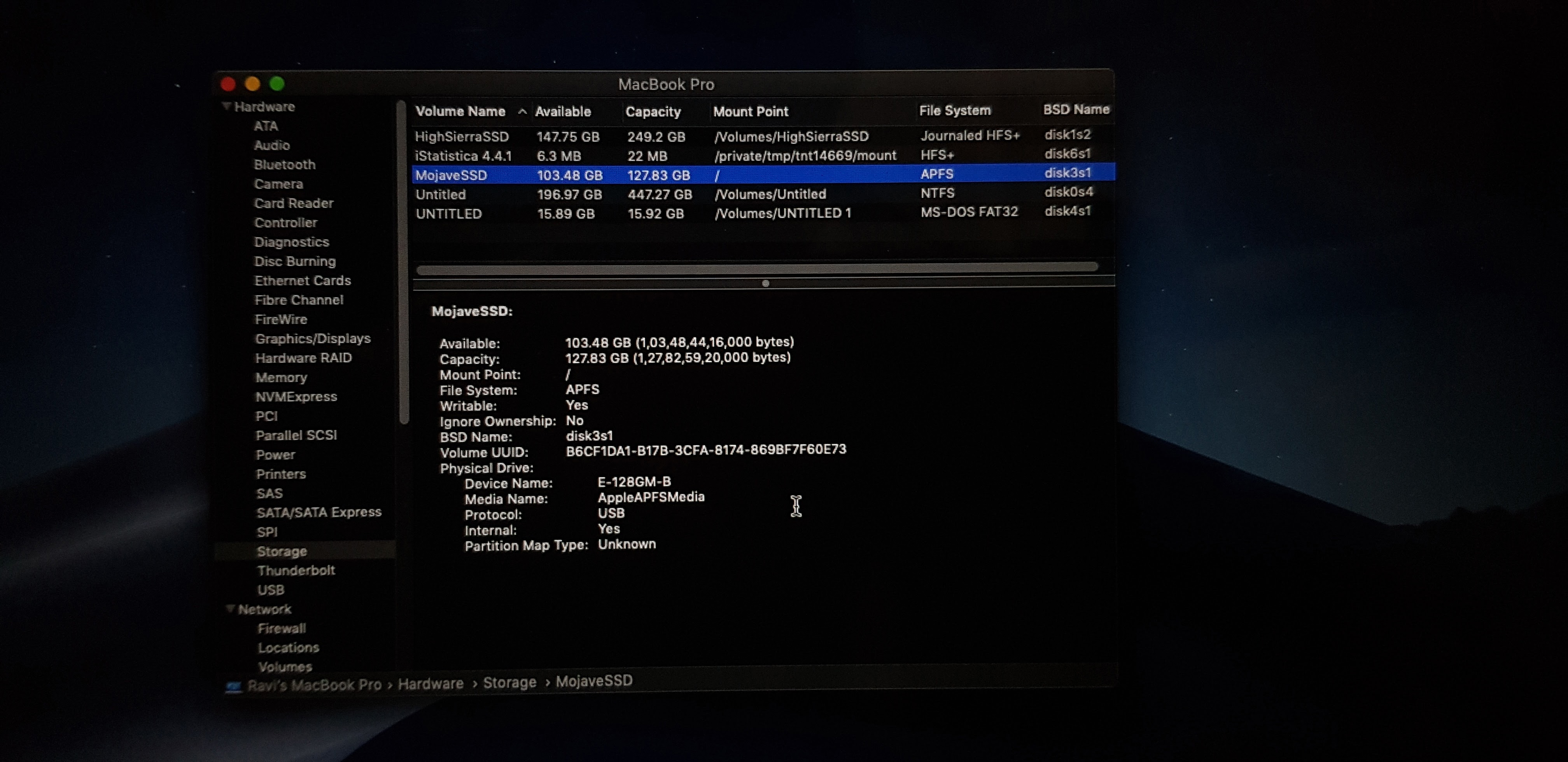 I wanted to share this with you, as I am quite sure you are also waiting for macOS Mojave. The Mojave update is bringing some of the best features such as dark Mode and security updates to safeguard you from online trackers. I will upload the 10.14 Clover folder on my GitHub page soon after the official release of macOS Mojave that you can use to install Mojave without APFS conversion. A detailed guide will also follow through with a video tutorial to assist you in macOS installation.
Do subscribe to our YouTube channel and follow us on Facebook, Twitter to stay updated on our latest blog and video posts related to Hackintosh and other How-To guides related to PC, Android, iOS, Linux, WordPress, and all other tech surrounding you in your everyday life.
I would appreciate if you share your thoughts via comments down below. You can also request for a specific guides or tutorial videos through comments and contact us page. Thanks for reading!