The Google Nexus 6, also named as Nexus X or Shamu, already arrived in India, which will hit the U.S. smartphone market soon.
A report from Phone Arena stated that the device was seen on an Indian import/ export manifest site, Zauba. According to the website, two prototypes of Shamu phones were shipped on Aug. 20. The device has model number Motorola XT1112.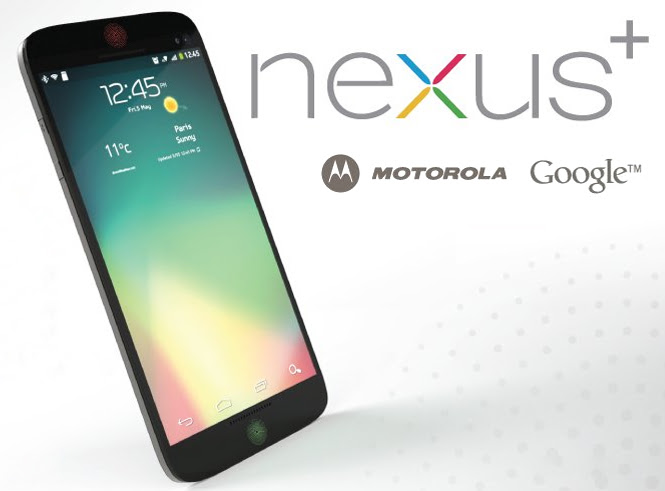 (Image Source : www.sagmart.com)
The amazing thing is that the device came from the United States, but the phones were still missing in the US. The device will cost around $578 or ₹35,000. Moreover, the maker of Nexus 6 (Shamu/Nexus X) is Motorola.
Phonearena also reported that Google is changing the name of the Nexus 6 handset in order to prevent possible copyright and trademark issues with the character in Philip K. Dick's novel "Do Androids Dream of Electric Sheep" in which the androids were named as Nexus-6.
According to the reports, the Nexus 6 will have…
a larger screen display with a 2K (1440 x 2560) pixel resolution
powered by a quad-core Snapdragon 805 CPU
an Adreno 420 GPU to support high res images, videos and games.
with 13MP rear camera and a 2.1MP front-facing camera
along with pair of stereo speakers in the front.
Previous rumors stated that the upcoming Nexus smartphone will sport a 5.9 inch screen display with unknown pixel resolution and a fingerprint sensor.
Nexus 6 or Google Shamu's release date is reported to happen on or before Oct, 31. Other reports claimed that the handset will arrive in November when other Google devices such as the Nexus 8 tablet and a new Google wearable or smartwatch will be released.
However, Google has not confirmed nor denied any of these rumors. The company is unusually quiet about the details of its devices. We will know more about Google's roadmap in its event this month
Before You Go……..
Just wanted to let you know that we've launched YouTube Channel where we upload awesome video content. Make sure you hit the subscribe button to stay up to date with the new videos we upload every week. Also Read : This September – This September – Battle of iPhone 6 vs Note 4