In short:  The update for iOS 9 is now available for download but many users are complaining that it shows Upgrade Fail before it even starts to update.  Here in this article we provide you with an alternative method for updating your Apple device.
The latest iteration of Apple phone's software has finally been rolled out. The new iOS has come out various exciting features like lower power mode, split screen multitasking, new applications and car play. This update is now available for download, however plenty of users are facing problems downloading the same.
Users have complained about failure of updating of the software even before it began to download. Apple claims it to be a server issue since myriad numbers of users are in the same action. Due to the heavy load such problematic situation has occurred.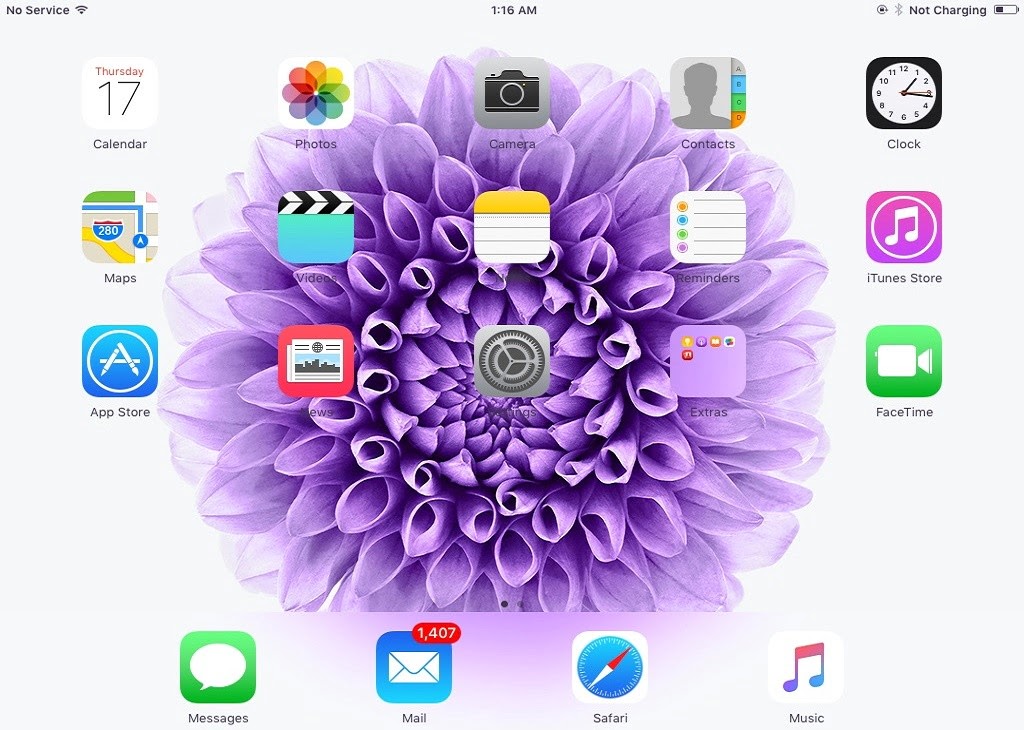 Apple Support wrote on twitter- "IMPORTANT NOTE: Please be patient w/ iOS9 as due to the overwhelming numbers of downloads, it may not download right away. Thanks!"
For the users who have been facing this similar problem, we at techposts provide you here a simple alternative.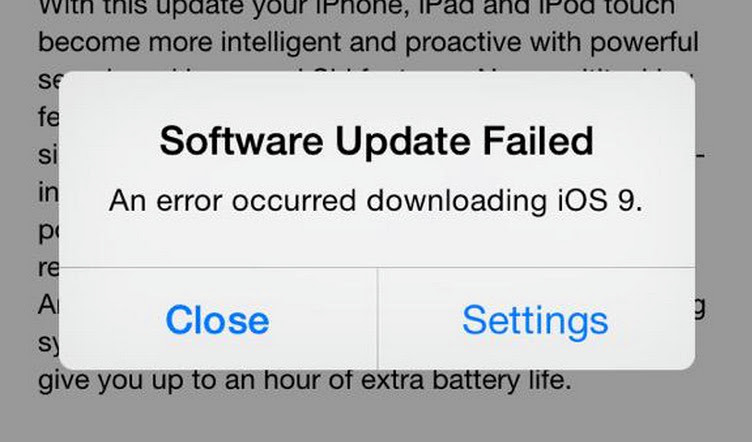 Updating Apple iPhoe or iPad to iOS 9:
Open your desktop computer and launch iTunes. In case you don't have iTunes install it and then connect your iPhone or IPad to the computer.
You will be greeted with a notification regarding the availability of the new iOS software that is iOS 9.
Click on the download button and wait till iTunes install it.
Keep checking on the top right corner of iTunes to keep track of the download status.
This method can also be used in case your iPhone/ iPad are facing any internet issues. A simple and great way to get your Apple gadget updated without having to wait for the server crowd to reduce.
Were you able to update your Apple Device? If yes, comment below and subscribe to our newsletter below to get Tech Updates, stories and such HowTo Guides directly in your inbox. Also, please share any other better solutions if you know.