The ease and convenience provided by the social media apps to connect and interact with our beloved ones are praiseworthy. We must also understand that there could be certain instances where this would result in compromising privacy and a safe space. On instances where one wishes to customize the visibility of the content shared by them, it has now become suitable to hide their Instagram, WhatsApp, and Snapchat stories from a certain individual (or a bunch of them!). These would still be visible to the rest.
In the hope of keeping your privacy under your control, this article will teach you how to hide Instagram, WhatsApp, and Snapchat stories.
Hide Instagram Story From Someone
If you wish to rule out a certain person from watching your Instagram story, Instagram provides an option to hide it from them and prohibit them from seeing any stories that you upload from then on. This is very essential to govern and protect your privacy. To hide your Instagram stories from someone, follow these steps:
Open Instagram and go to your profile by tapping on your picture icon on the bottom right corner of the screen.
Tap on the hamburger icon (three horizontal lines) and go choose Settings.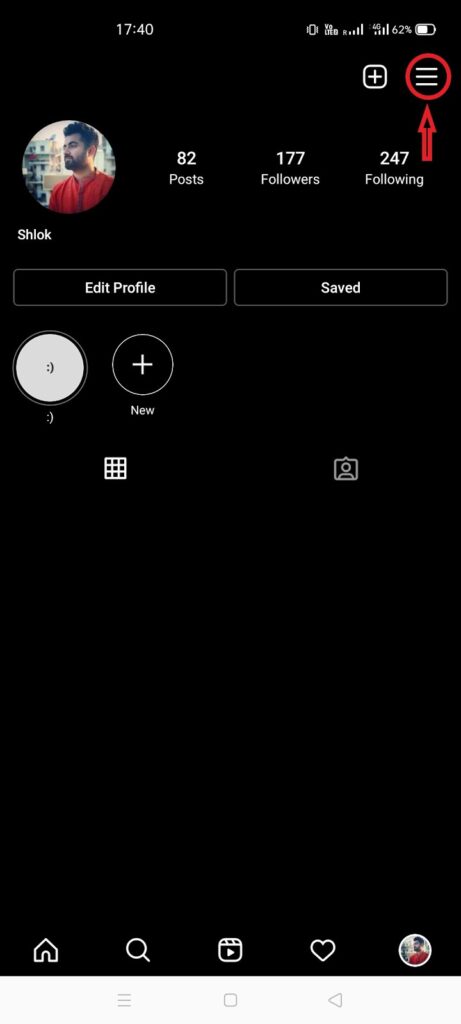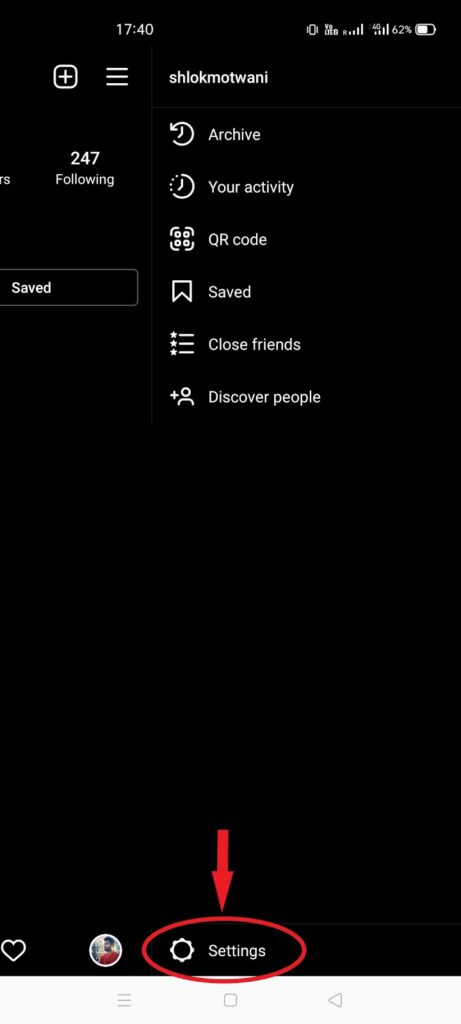 Under Settings, you'll see numerous options to choose from that will help you control the settings of your Instagram account. Navigate to Privacy > Story.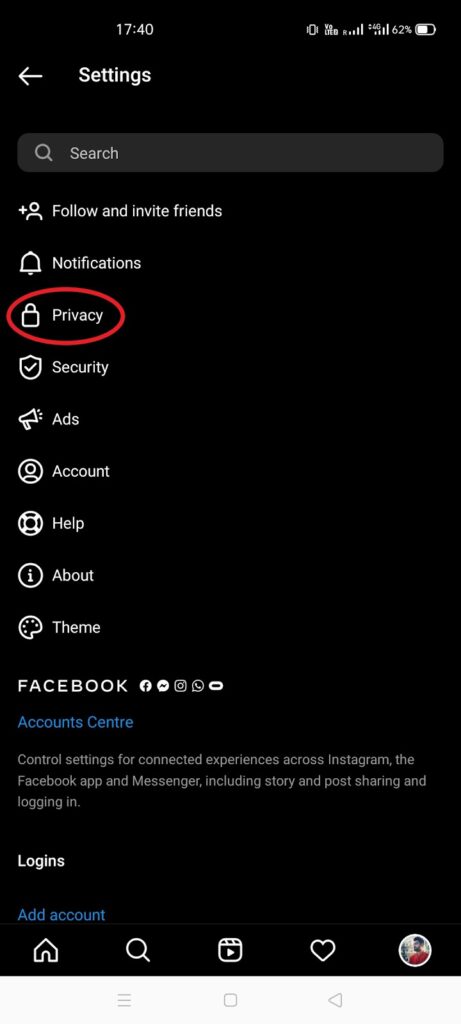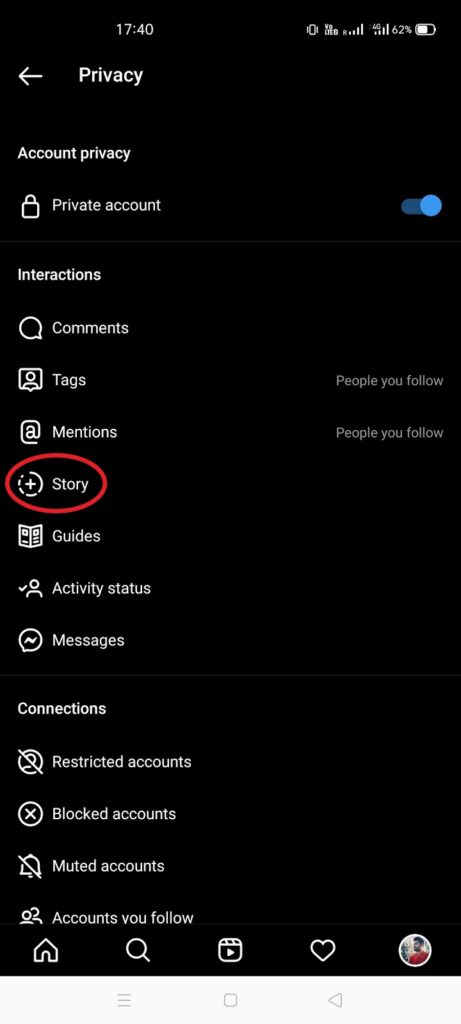 Tap the number of people under the Hide Story From option. It's set to 0 by default and will increase based upon the number of people you choose to hide the stories from.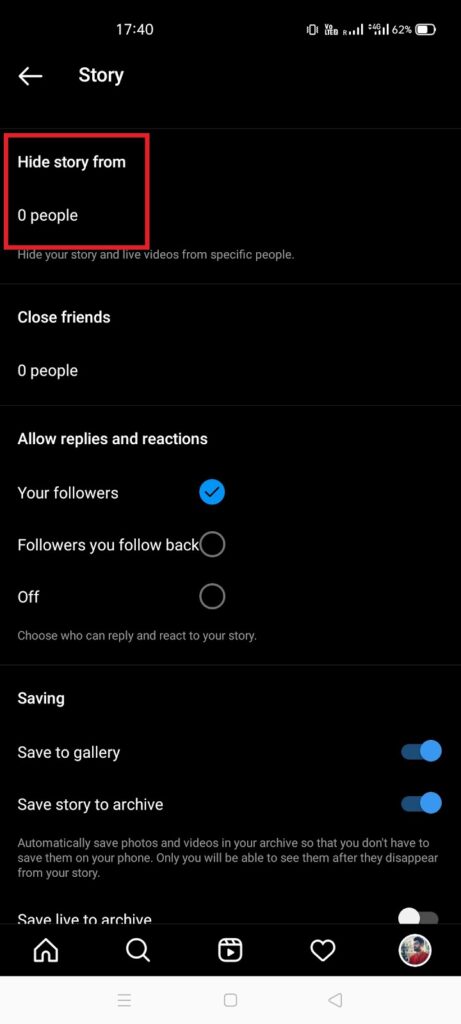 Select the names from the list of your followers. These users will not be able to view your Instagram stories in the future. That's it.
One thing to keep in mind is that these steps will NOT block the users from viewing your posts or your profile (for that, you will have to block them), but simply hide your Instagram stories from them. 
This is How You Hide WhatsApp Stories
People could be close enough to each other to exchange their contact numbers, be it a professional relation or a personal one, have a chit-chat on WhatsApp now and then, and yet would want to maintain a little privacy and keep their sharing space limited. Ever been there? We all have. Thankfully there is a way to hide your WhatsApp stories (aka status) from a bunch of people. The following steps will guide you through.
Open WhatsApp.
On the top right corner, you'll see three vertical dots. Tap on it.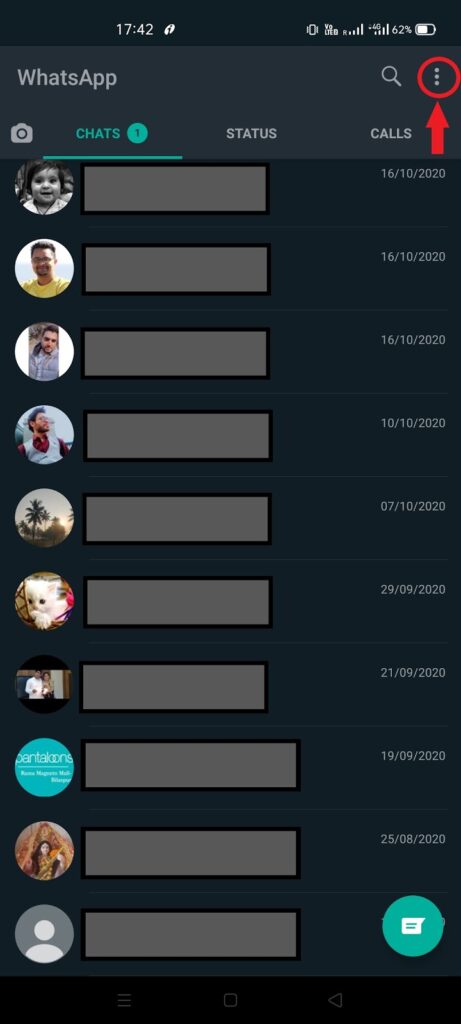 Choose Settings.
Navigate to Account > Privacy > Status.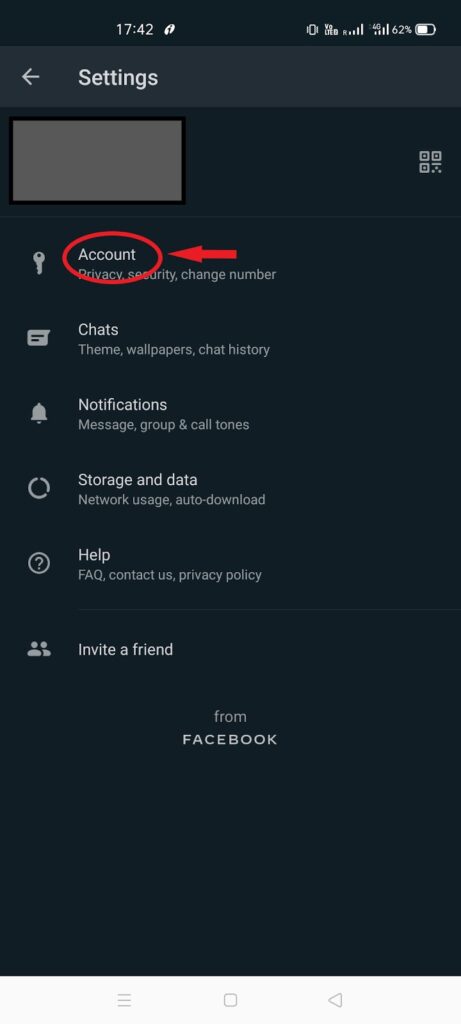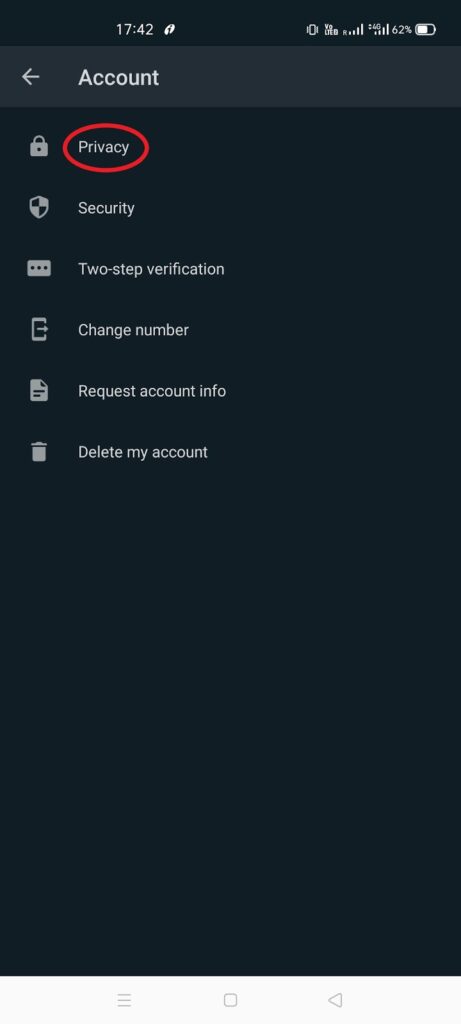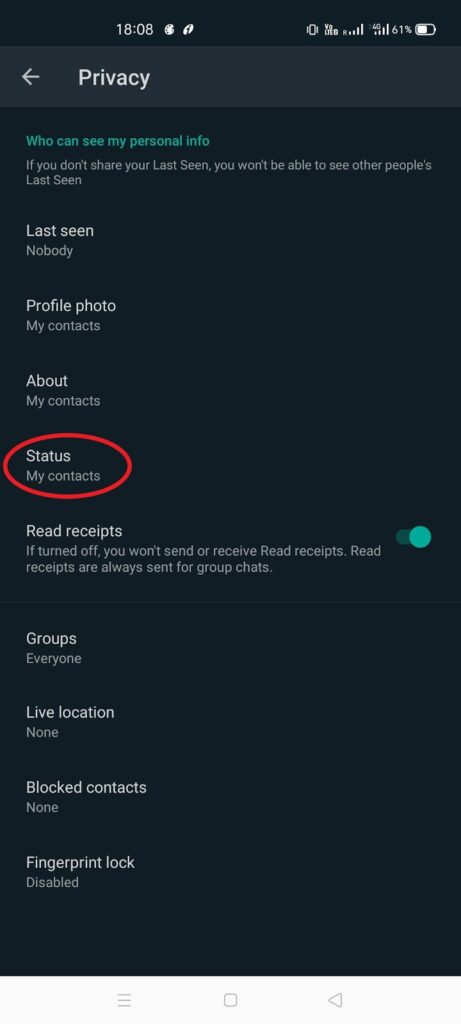 Here, WhatsApp asks you to choose who can see your status. You'll see the following 3 options and can select any one of them based on your needs:
My Contacts – This will allow you to share your WhatsApp stories with all your contacts.
My Contacts Except – You can select people you would like to hide your stories from.
Only Share With – Here, select people from the list of your contacts, and your WhatsApp stories will only be shown to them and remain hidden from everyone else.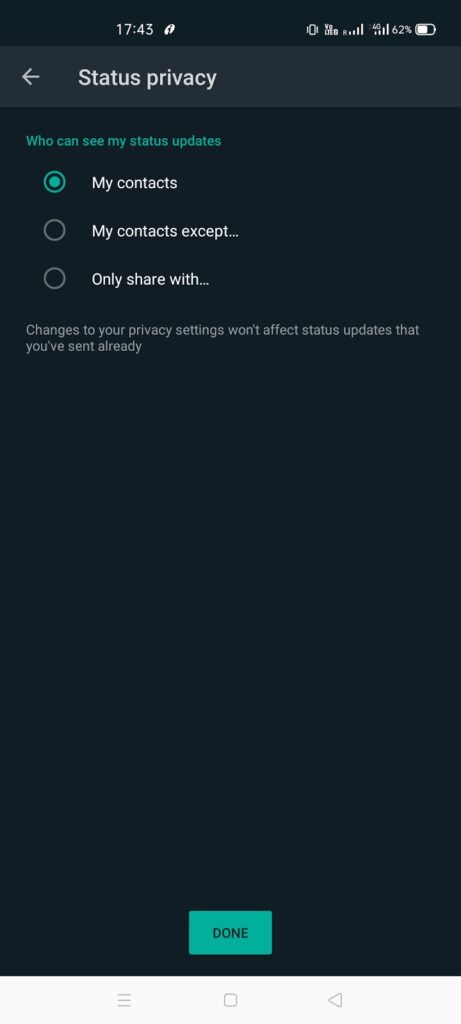 NOTE: The steps mentioned above will only hide your WhatsApp stories from the selected people and NOT hide your online status or profile picture from them. You will either have to delete their contact numbers from your device or block them on WhatsApp to avoid them from viewing your data such as About info, statuses, and your display picture.
How Do I Hide My Snapchat Stories?
Snapchat has been very popular since its release and teenagers spend the most amount of time on this social media app. Connecting with your friends and sharing your moments with them regularly is what Snapchat is used for. In an app that displays your private moments to others, having control over what is shared with whom is a must. Snap chat provides a feature to hide your Snapchat Stories from others. Here is how:
In the upper left-hand corner, you'll find a ghost emoji icon. Tap on that icon.
Tap the Settings option in the top-right corner.
Under the category Who Can…, choose View My Story.
You'll see three options there, namely Everyone, My Friends, and Custom. The first two are pretty self-explanatory. Custom allows you to choose who can and who cannot view your stories from the list of your friends. If you chose Custom, select those contacts from whom you wish to HIDE your stories.
We'd like to end this article with an understanding that a few decades ago, humans either lacked or found problems in modes of communication. The problem in today's era is too much connectivity that sometimes can hinder an individual's privacy. I hope this article helped you maintain your private space and you've learned how to hide Instagram, WhatsApp, and Snapchat stories from someone.