Today we will be installing the Google Assistant on a MacBook running Mac OS X & above. This is just an education video to show you how you can get Google Assistant working on your Mac. Whether you like it or not, it's getting better every day and unlike Siri that has seen a stagnant growth, Google Assistant and Alexa are the two best virtual assistants available today. So here are the steps you can follow to install Google Assistant on a Macbook.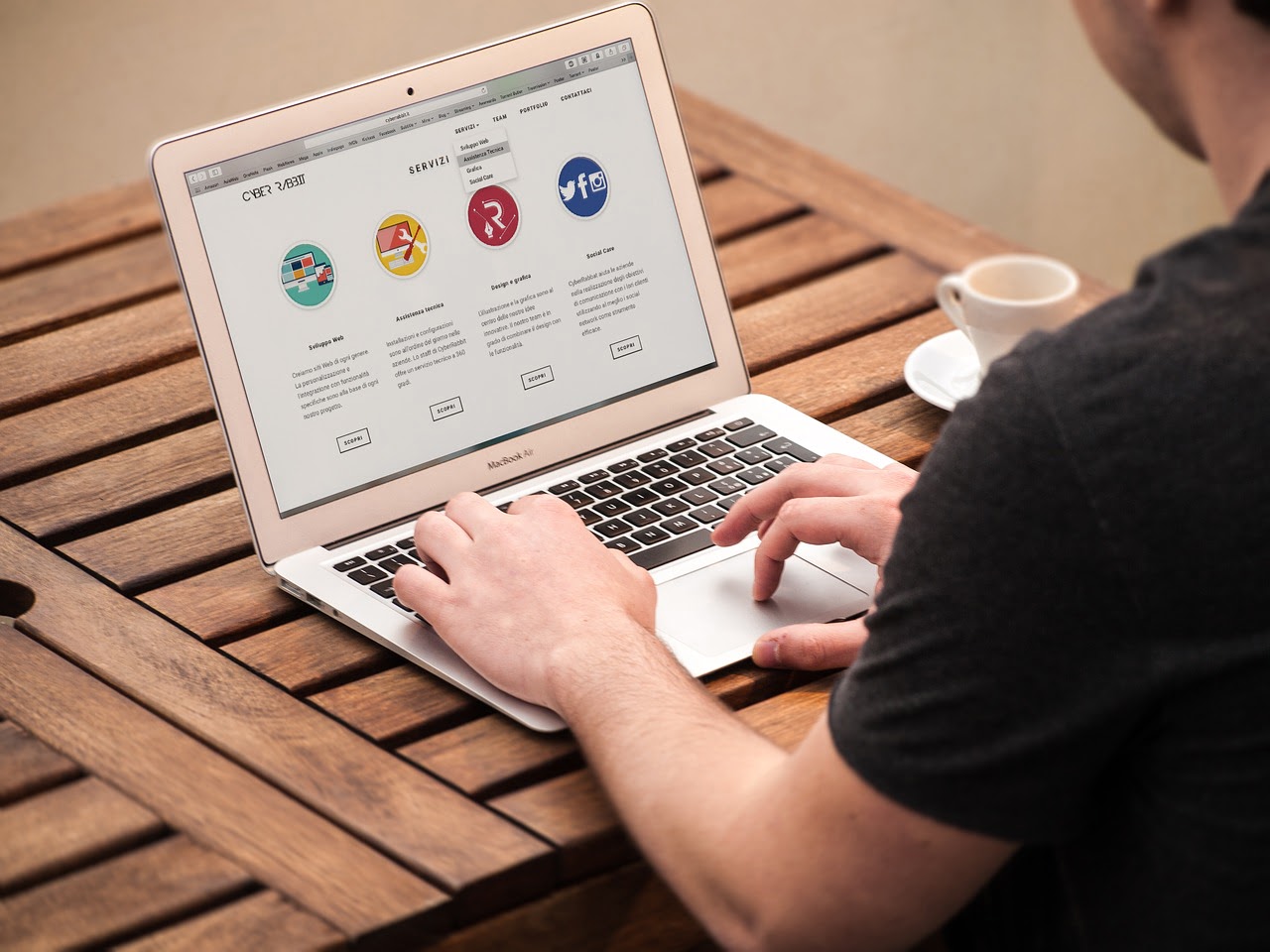 Installing Google Assistant on Macbook
The Google Assistant runs on macOS with the help of an app called Mac Assistant which is still in the beta development. But it works great! Moreover, you can contribute to this project development at GitHub.
Step 1. Download the Mac Assistant latest release here.
Step 2. Double-click to run it. When you see 'New app from unidentified developer……..' and you are not able to open it then go to System Preferences>Security & Privacy>General tab.
Click the Padlock and enter the password when prompted. Then click the 'Open Anyway' button (see screenshot)
Step 3. Once you are able to run it, you will see a new icon in the macOS menu bar.
Step 4. Click on the icon, it will open a sign in box (only first time). Use your Gmail credentials to log in and then click 'Allow'
Step 5. From now when you click the icon, it will open a box with a microphone. Click on the microphone and start asking Google Assistant whatever you want to. You can also trigger Google Assistant by pressing the left command key two times
Step 6. When finished speaking, Google Assistant on your macOS will respond with an appropriate reply. If it doesn't click on the voice modulation bar after you finish speaking
You can ask her anything, for instance,
"What's the weather today"

"Who is the president of United States" etc.
As of now, it's still in beta (development) stage. So this Google Assistant can't display anything visually like it does on our Android devices or like Siri displays links and stuff like that. Also, in case you want to install it on Windows, refer to this video.
P.S.: Google Assistant runs better in macOS than Windows. Thanks to Mac Assistant. Watch the following video!
Love it or hate it but don't forget to subscribe to our YouTube Channel and newsletter for more videos and guides. I hope you have learned something interesting today.