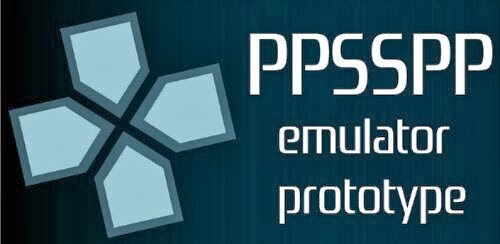 Hello Androdify Users, Hope you all Playing very well with your Android games. Now i am going to talk about PSP games PSP Emulator named PPSSPP GOLD. We all know about PSP HIGH END and LOW END games some were super hit and some were epic so today i am going to RIP those PSP games and upload them for you so you can enjoy your favorite PSP games on your beloved ANDROID phone. PPSSPP GOLD With thisemulator you can play almost all the PSP games on your Android phones easily.
Also See: Play WWE and GOD OF WAR on PPSSPP Emulator

Requirements:
An Android Phone (HIGH END ANDROID PHONE RECOMMENDED)
PPSSPP EMULATOR
PSP GAMES ( In ISO or CSO File Format) Download Free
Download Fifa 13 PSP ISO FREE
Download PPSSPP Gold 0.7.5 Free ROMS
Instructions:
1)Download PPSSPP GOLD from here
2)Install PPSSPP GOLD in your phone.
3)Download PSP GAMES in CSO or ISO file format
4)Place download ISO or CSO file in your SDCard or Wherever you want.
5)Open PPSSPP GOLD and then go to GAMES and find the location where you have placed the PSP GAME's CSO or ISO file and its DONE. Now Enjoy your favorite PSP Games on your Android phone.


Most Recommended: Click Here To See PPSSPP Supported List of Games
Download PPSSPP Gold 0.7.5 APK
Download PPSSPP Gold 0.7.5 Free APK
Download PPSSPP Gold 0.7.6 Free APK
Comment below for your favorite PSP game and they will be uploaded AS SOON AS POSSIBLE.