Protect Android from Theft or Loss
This How to Guide on Protect Android from Theft or loss, is for both : Rooted Devices and Non – Rooted Devices. Now you have the not only Simplest but the Bestest Way explained to Protect  Android from theft or Loss using Two apps whic are Theftie and Xposed Module respectively.
This Method works best for Android Devices with Non User Removable/Replaceable Batteries (eg. Nexus 4). watch the Guide carefully and Protect android from loss.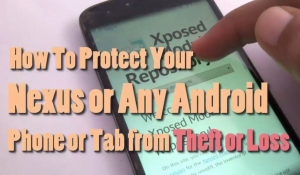 Please leave Comments or Suggestions, if any, in the Comment section below.
Please Subscribe us and Hit Like if You liked this Video.
Visit https://techposts.org for More How To Tech Guides and Reviews.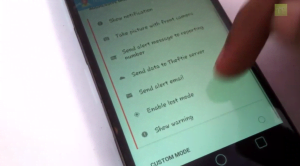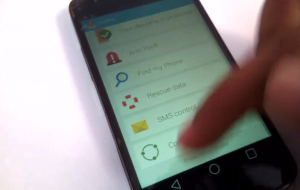 Subscribe to Our Youtube Channel @ http://youtube.com/checknma and Watch more How to guides like Protect android from theft on Our channel including App Reviews and Tutorials.
Download Links :
Download Avast Anti-Theft App(PlayStore)
(Watch Video to Know How to Install and use Xposed Intaller)