Screen recording could be very useful in various scenarios like saving a gameplay video, making a tutorial, or keeping safe a video conversation with a loved one. Screen recording or screen capture is a feature in iPhones and iPads that allows you to capture and save screen recordings. This means that you need not install any external application for this purpose. Let us quickly learn how to record iPhone screens with audio. Just move ahead with this guide.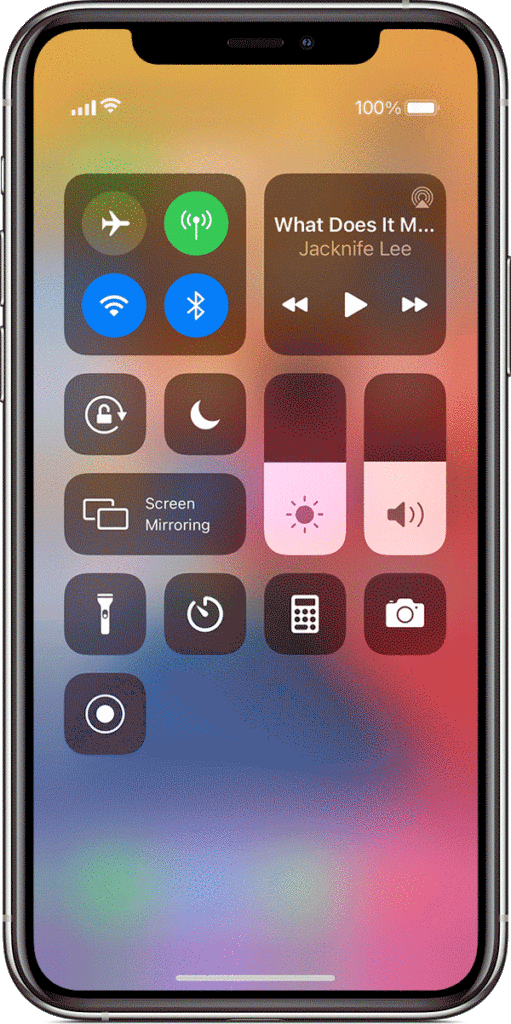 Enabling Screen Recording in Control Center
Apple allows you to capture your screen content and save it as a video file. You simply have to enable screen recording in the Control Center. To do so, just follow the steps given below.
Open Settings on your device.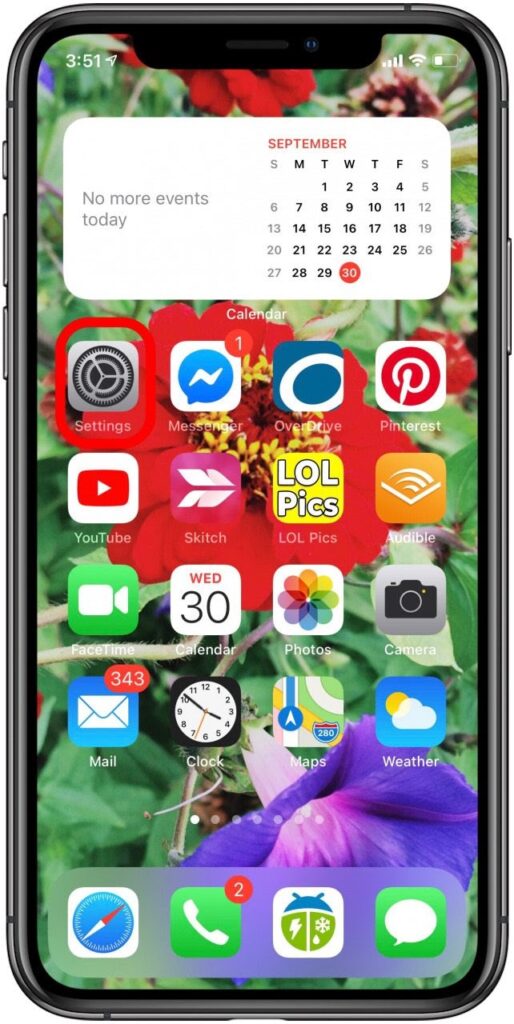 Tap on Control Center.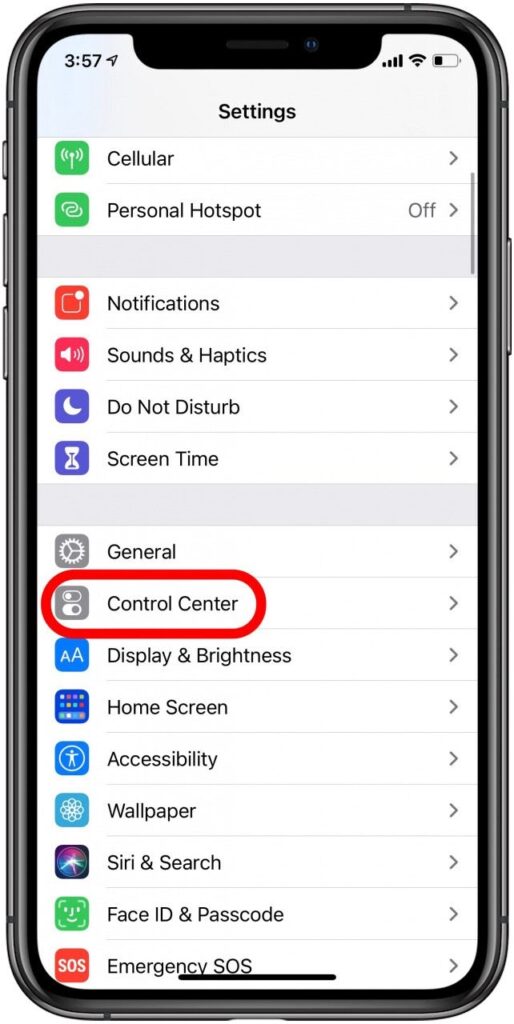 On the list, scroll down till you see an option called Screen Recording.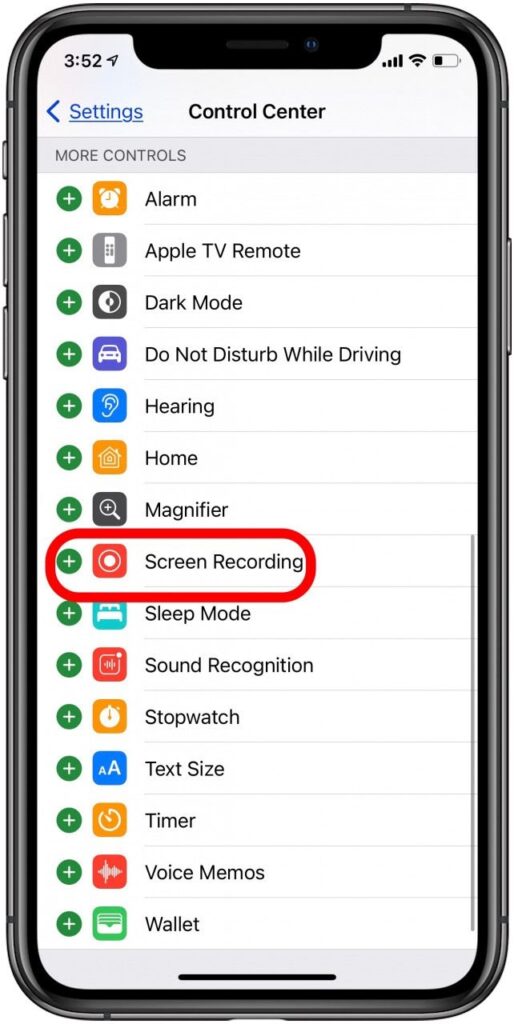 You'll see a "+" sign beside the option. Tap on it.
This will have enabled the screen recording option in the Control Center. Note that this way you can record iPhone or iPad screens with the internal sounds only. This means that your iOS device will only record the audio generated by the device (if at all) and not the externally received sound.
Also, the above-mentioned method doesn't work with iOS 10 or older versions.
Record iPhones and iPads Screens With Audio
If you wish to record iPhone screens with the audio or any other external voice/sounds, there is a way to do that too. There are a few key points that you should remember while recording the screen and they are as follows:
To record your voice as well as the system sound, turn on the microphone.
If you only wish to record in-app sound and not external sound, turn off the microphone, but the iPhone's ringer must be turned on.
If you wish to record a video with no sound at all (neither external nor internal), keep the microphone and the ringer turned off.
To turn the mic of your device on and off for the screen recording, follow these instructions:
Open Settings on your device.
Search for Privacy and tap on it.
Select Microphone.
You'll see a list of applications installed on your device. To grant permission to use the microphone, you must toggle on the app you wish to use for screen recording.
Recommended for You: How To Install Modded Games on iOS Devices Without Jailbreak
Screen Recording on iPhones and iPads
Ladies and gentlemen, we bring to you the main event of the night – Screen Recording on iOS devices. To capture the screen with the audio on iPhone or iPad, follow these instructions:
Open the app you so wish to record.
Open the Control Center. To do so, you can simply swipe down from the top-right corner of the screen on iOS 12 or later. For older versions, swipe up from the bottom.
Press and hold the Screen Record button.
You'll see a list of apps where you can save your recorded video file. Choose whatever makes you feel at home.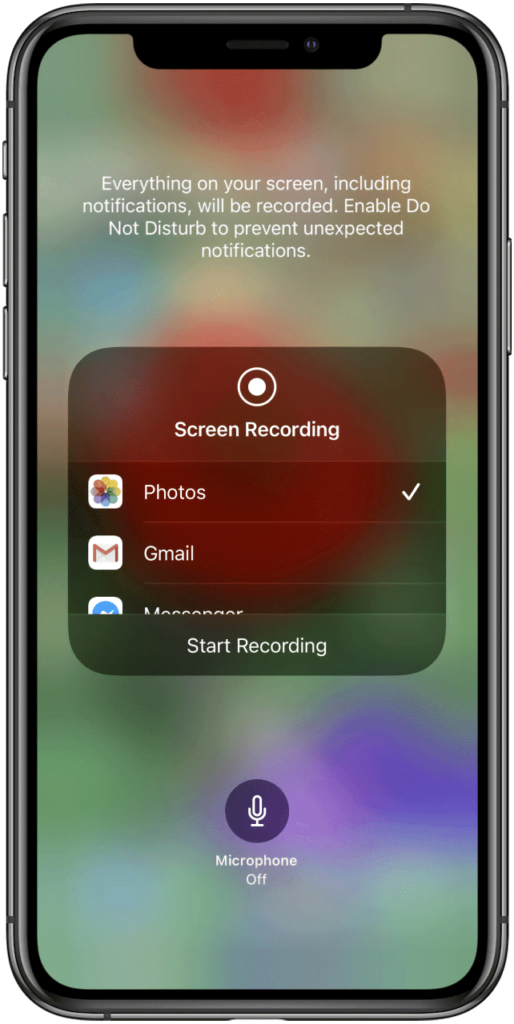 Notice that there would be a microphone icon on the screen. If you turn it on, it will record the external sound too and vice versa. Choose as per your preferences.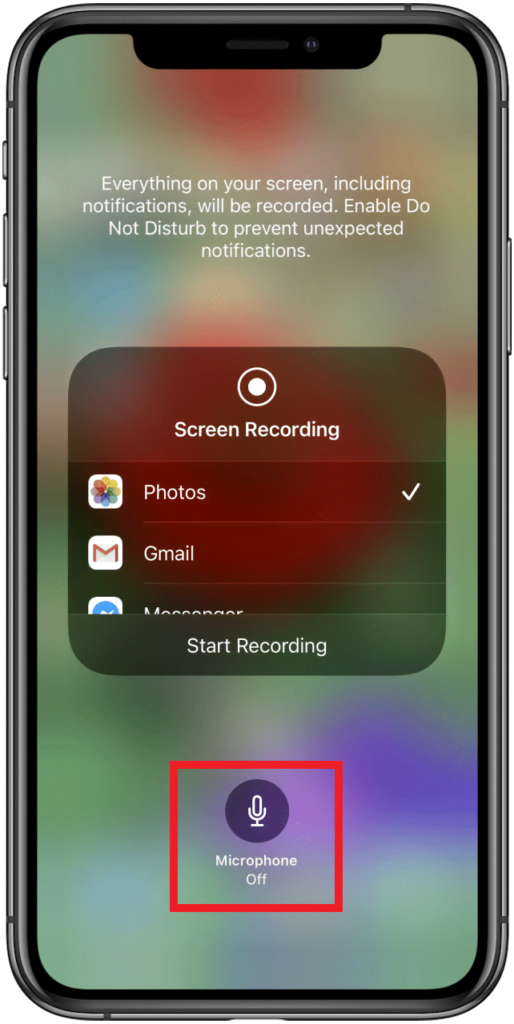 Once done, tap on Start Recording.
Your iOS device will now have begun to start capturing the screen with the audio. To record the app you wish to record, kindly close the Control Center. Otherwise, you'll end up recording the control center options. We have no clue why you would want to do so.
If you have followed the device's settings guide given above and chosen to record the external sound, the clock on the top-left side of the screen will have a red background.
Once you wish to end the recording session, tap on the clock and select Stop.
This will end the recording of the screen and will have saved the video file to the location you chose earlier.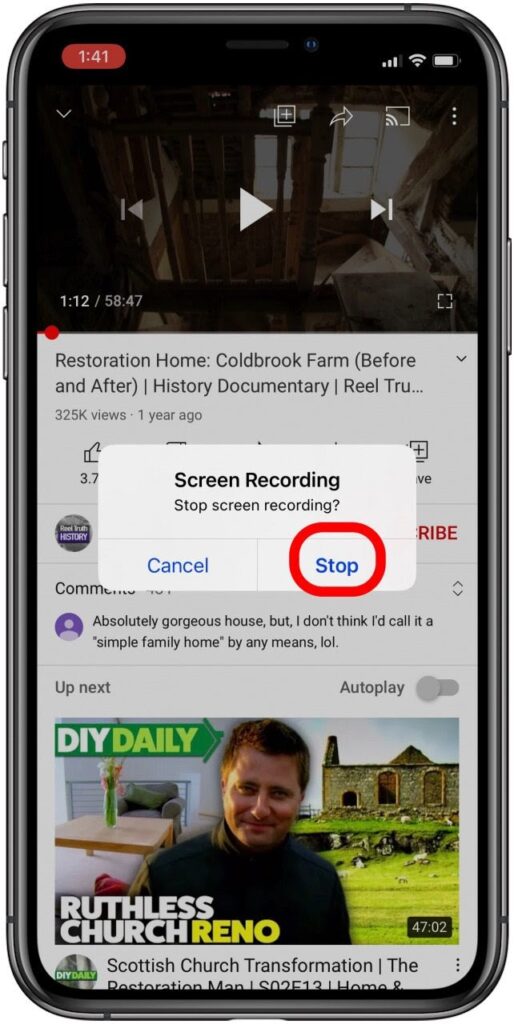 Winding Up
With the advancement of technology, it has become very easy and convenient to start recording your screen with and without the audio. In most Android devices, numerous screen recorder applications help you with this. In Apple devices, the built-in screen recorder gives you relief from having to download external applications. With this guide, we believe that you have learned to use the Screen Recorder available for the latest iOS devices. Have fun with it and we'll see you around!