In this How to Guide, you will learn to install Android 7.0 Nougat on any Windows or Linux PC. It's super easy and quick. Your system will not be harmed during the installation of Android Nougat only if you follow each step correctly as listed. For better understanding of How to guides, we always try our best to upload a video tutorial.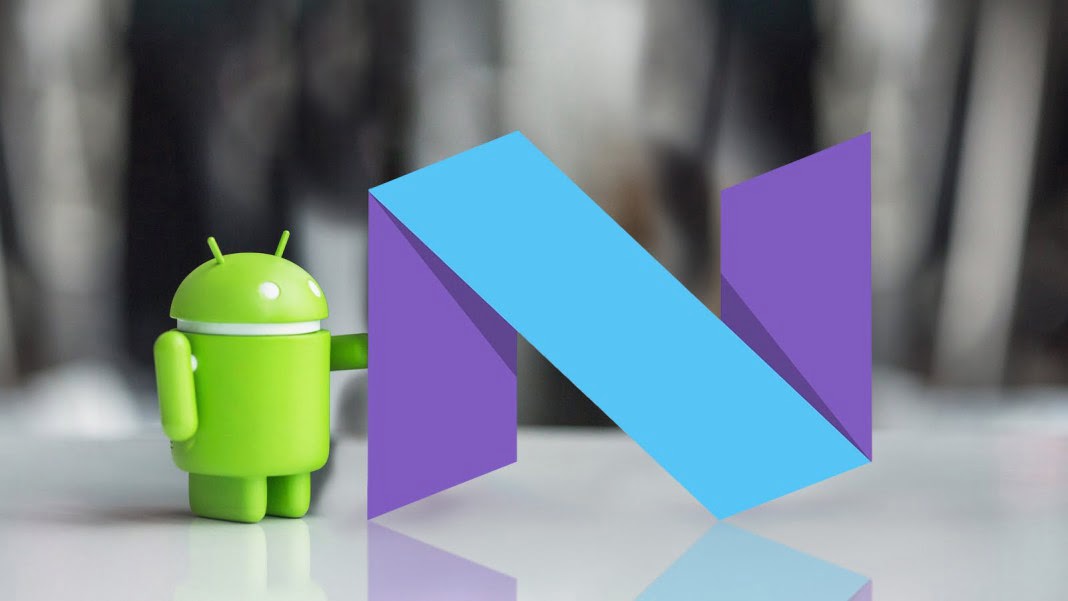 Installing Android Nougat 7.0 on PC
To install Android 7.0 Nougat on PC, you will need few things listed below. Also, We at Techposts.org, will or cannot be held responsible for any damages if occurs to your PC or any device. So please proceed at your Own Risk.
Recommended system requirements
2 GHz dual core processor or better
2 GB system memory
Minimum 8 GB of free hard drive space
Internet access is helpful
Step 1. Things You will Need
1 USB Flash Drive or Bootable CD/DVD.
4GB or more free Hard Disk Space for Android installation.
Android x86 7.0 Nougat ISO File for Windows.
Universal USB Installer Tool  or Rufus to create bootable USB thumb drive.
Step 2. Prepare a Android 7.0 Nougat Installation USB Drive
Run Universal USB Installer Tool or Rufus and create a bootable USB flash drive using the Android Marshmallow R3 ISO image file that you downloaded.
Select Android from the Drop Down menu, Then Browse the Android x86 ISO file and then select the USB Thumb Drive and Hit Create Button.
Step 3A. Installing Android 7.0 Nougat on Windows PC
Restart your PC or laptop and choose USB flash drive as the source or boot drive. (Make USB to boot first and before CD/DVD ROM under your system's BIOS settings).
Now, When the menu appears, just select "Install Android x86 to hard disk". You can also Run it As a Live CD which means that if any changes made, they will not be saved. But if you install it then any changes that you make will be saved next time you boot Android Marshmallow on your PC.
Select your appropriate hard disk partition to install Android x86 i.e. C: or D: or you can choose to install on any new partition.
Now, You will get a few prompts messages pertaining to installation of GRUB Bootloader. Make sure to allow them.
Now, another prompt message will ask you to make system /r/w. Hit Yes on this as well, especially if you'd like to modify your Android x86 installation later.
After that, you will get another prompt to install virtual SD card. Use 2048 MB for space, as that's the maximum supported for NTFS file systems. You can get max 32GB if you use a ext3 or ext4 formatted storage.
Now, You can Restart your Windows PC / Laptops. After Reboot, You can select to either boot to Android or Windows.
Step 3B. Installing Android 7.0 Nougat on Linux PC
There are no different way to install Android 7.0 Nougat on Linux PC. As .RPM package of Android 7.0 Nougat is not available like Android 6.0 Marshmallow .RPM package. So, you have to follow the same steps as listed above for installing on a Windows PC.
Step 4. Uninstalling Android 7.0 Nougat from Linux or Windows PC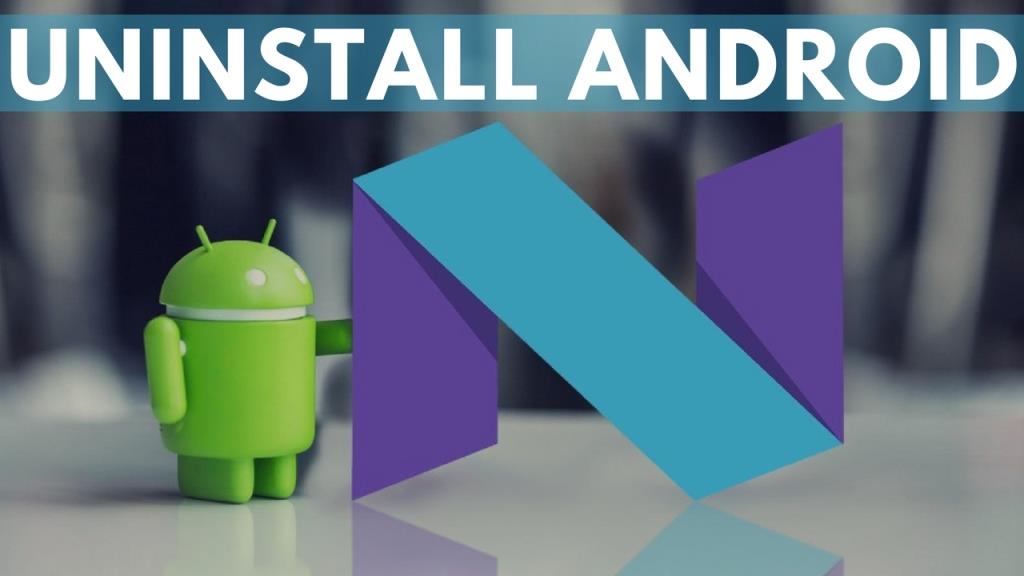 If you are not happy with the stability or Android OS on your PC, you can uninstall it anytime. To safely uninstall, you need to follow certain steps so that you don't damage Windows Boot Partition. Have a ook on our guide on How to Uninstall Android x86 4.3, 4.4 or 5.0 from PC or Laptops.
Video Tutorial:
Conclusion
If you have an old laptop or netbook which is outdated, you can start using it by installing Android 7.0 Nougat. At the end, it's always fun to run Android on PC only when its stable and runs apps without any crashes. You can also Install Android x86 on a Pen drive or a external HDD drive which can be booted on any Windows or Linux PC. If you have any questions or feedback, please feel free to use comment box below. If you face any problem during Installation, please contact us, and we'll do our best to solve your queries. Subscribe to our YouTube Channel and our newsletter, so you never miss any updates.