There are several ways you may install paid iOS apps on your iPhone or iPad device for FREE without Jailbreak. But those methods are a little complex and sometimes don't work and only older versions are available. Today via this post we will discuss a new and simpler way to install any paid iOS game or app on any iOS device for free with just one click. All you need is a Windows PC to use this method. SO let's get started,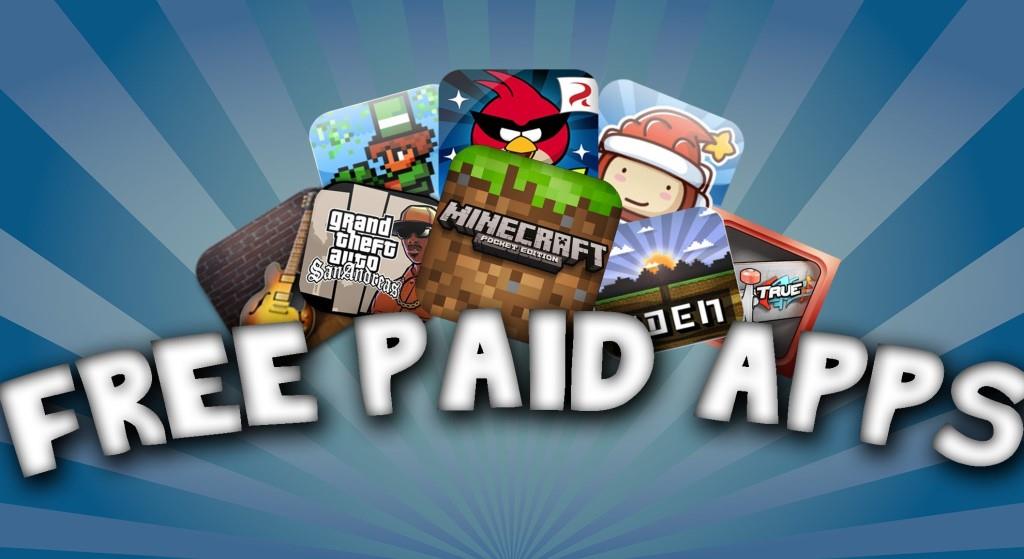 Installing Paid iOS App or Games for free on iPhone, iPad or iPod Touch
The only requirement as I said earlier is that you need a Windows PC with iTunes installed and a lightning USB cable to connect your iOS device with a PC.
Once connected, visit http://pro.25pp.com/ppwin and Download latest version 3.0 for your Windows PC. Just click on version 3.0 (blue color) button and 25PP app will start downloading for your PC.
Once downloaded, install it and then Restart your Windows PC(optional).
Now connect your iOS device with PC using Lightning USB cable.
Now Click on the iPhone icon on the top left of 25PP app and if your device is connected, it will be displayed there and you may continue installing paid iOS apps right away.
To install paid apps or games, click on "Shopping Bag" icon at the top and search your favorite app you want to install and hit button below app icon to start installation.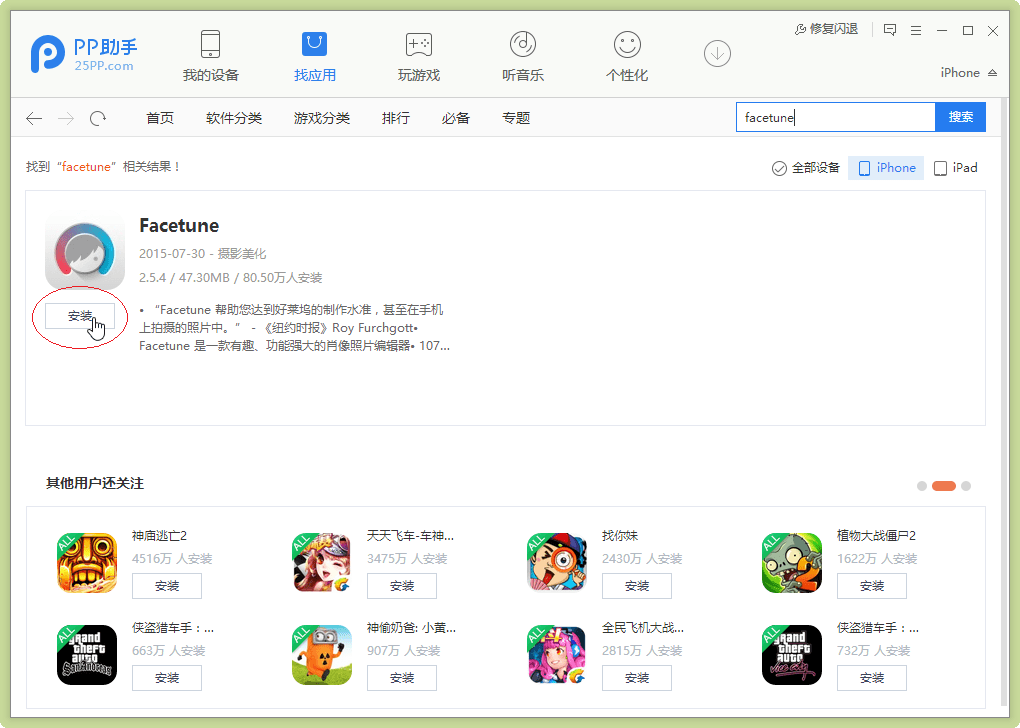 Just make sure your device stay connected with PC until app is installed successfully.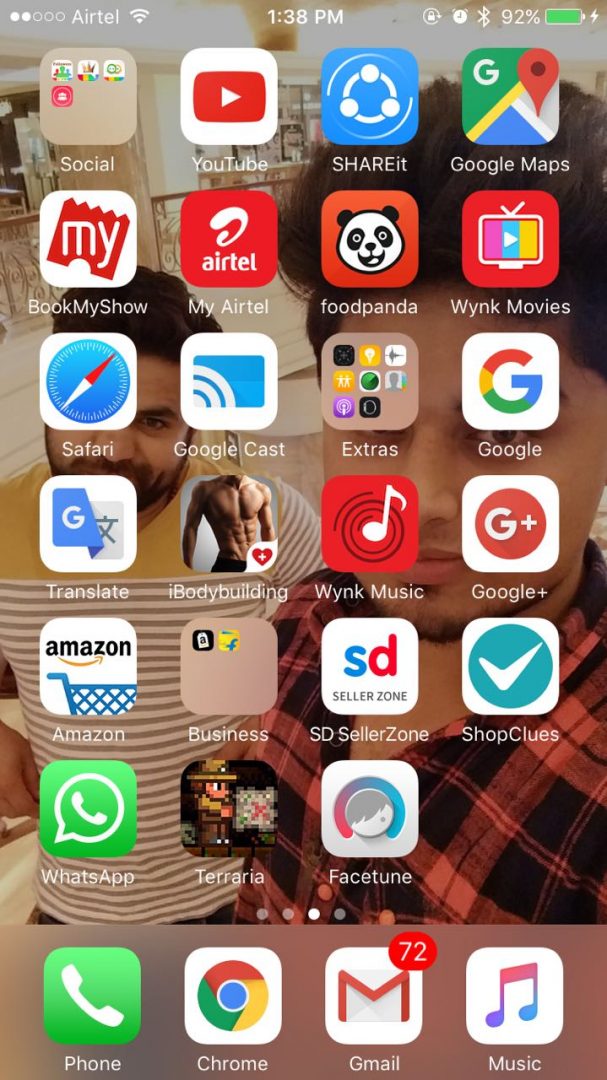 That's it, that's all you need to do in order to install your favorite paid iOS apps or games on iPhone, iPad or iPod touch device for free on a Non Jailbroken iDevice. If you liked this tutorial, consider sharing it with your friends and support us by doing it. Just wanted to let you know that We've launched YouTube Channel where we upload awesome video content. Make sure you hit the subscribe button to stay up to date with the new videos we upload every week. Please like or follow us on Facebook and Twitter for instant Tech Updates.