Android users can install paid apps and games for free and there are so man website and even apps like Aptoide and Blackmart from where one can download .apk files and then install in on any Android device. It was not possible for iOS users but now, the time has changed and there are people and developers working on this. Now iPhone or iPad users have multiple ways to install paid iOS apps or games free on any iDevice like iPhone, iPad and iPod touch running on iOS 9, 10 and the latest 10.0.2 without Jailbreak. This is an update to our previous post How to Install Paid iOS Apps or Games in iPhone or iPad for Free [No Jailbreak]. Now you can install modded apps in iOS also, we will talk about it in our next post.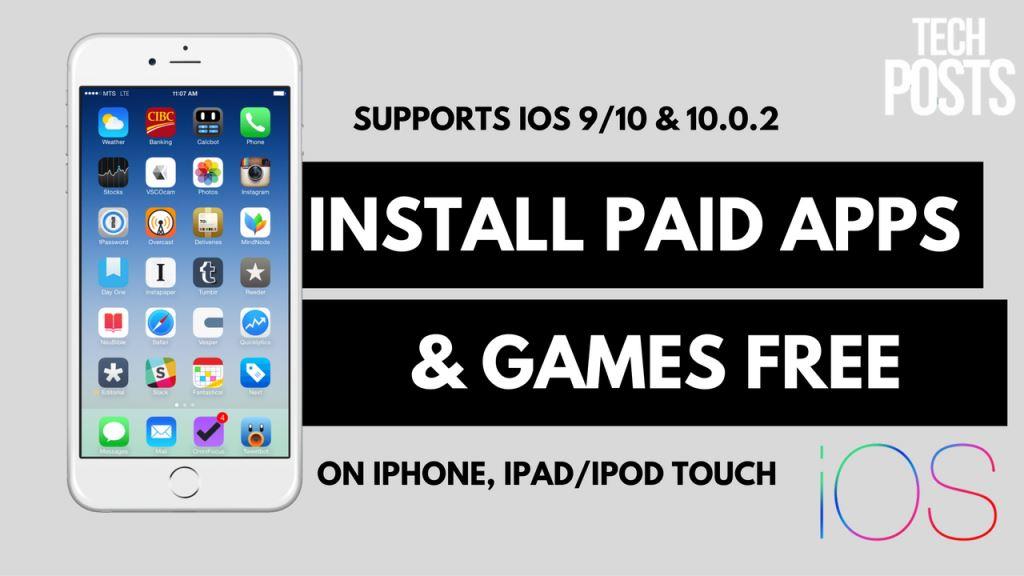 Install Paid iOS Apps on iPhone or iPad without Jailbreak
Using Windows PC
Now to install paid iOS apps or games, we have many ways. One we have already discussed few days back using 25PP app for Windows. But it doesn't have all popular apps or games. So today we will be installing another app which is available for both Windows and iOS devices. But it can't be installed on iOS device directly and we need to install Vshare in Windows and then install Vshare on iDevice using Vshare for Windows. So to do so,
First, goto Vshare.com and download Vshare for Windows OS and install the setup.
Once installed, open it and it will install the required USB drivers. It's recommended you install iTunes as it will install all the necessary components required for iPhone or iPad connection via USB.
Now Connect your iDevice to Windows PC and hit "Trust" when prompted on your iOS device's screen.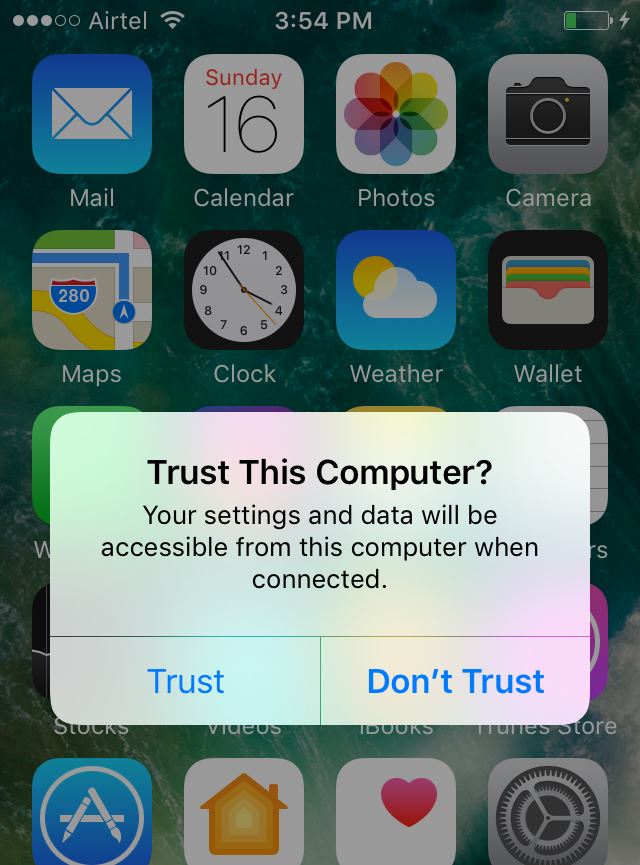 Now you if connected, you will see your device details on the vShare.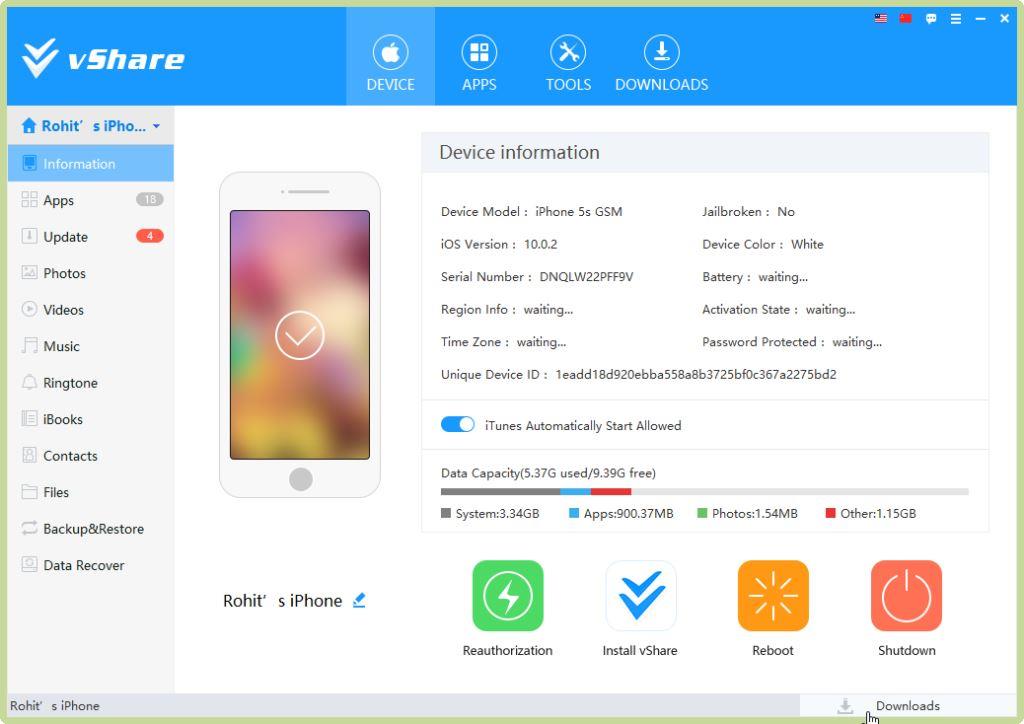 Next, click on Apps tab and search your favorite app you want to install. Click on Download button.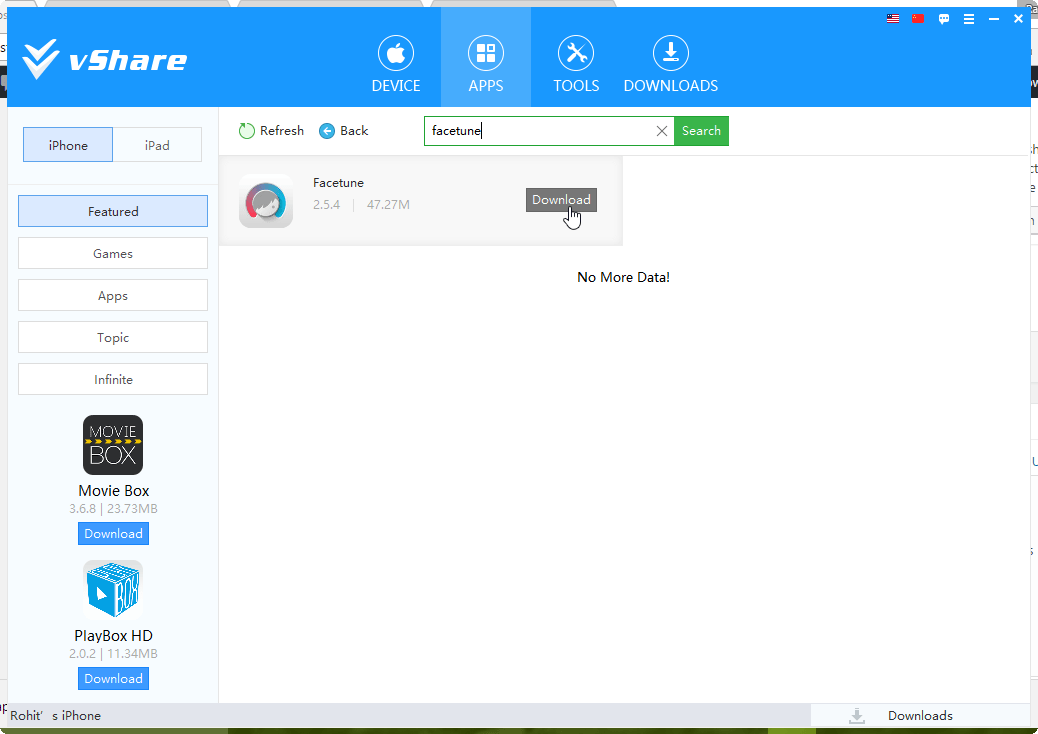 Now go to Downloads folder and look for the app you just downloaded. Look for "Install" button and click on it. The app or game will be installed on your iDevice automatically. Enjoy!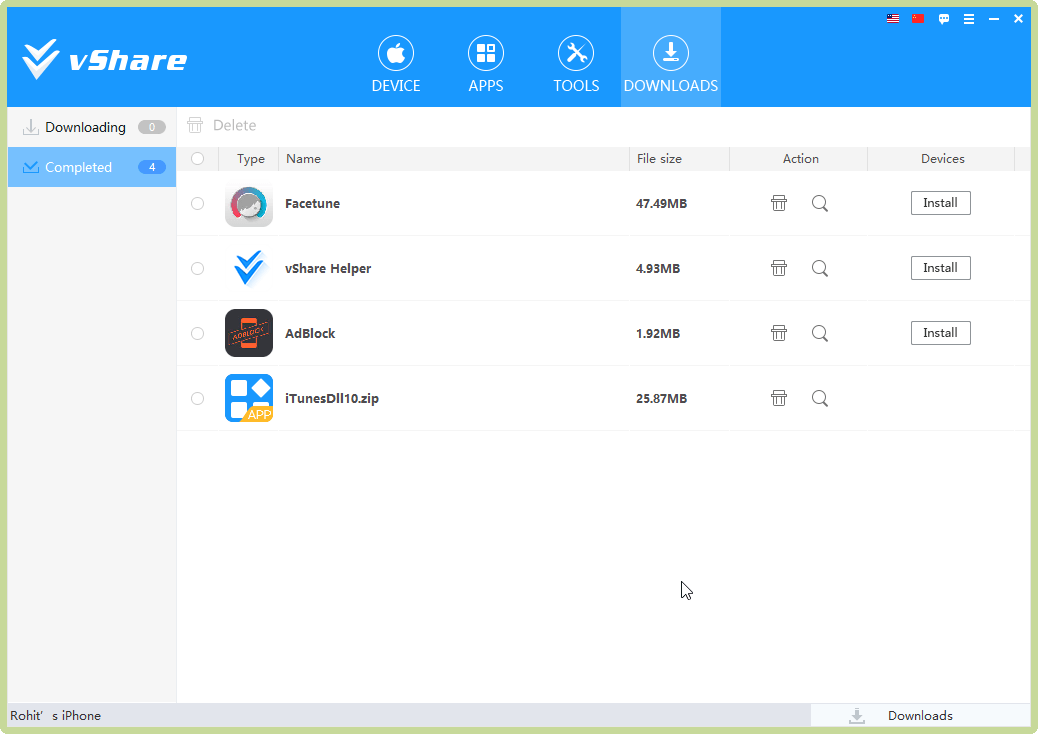 Without Using Windows PC
To get paid apps and games on your iOS device, you need to install vShare app on your iDevice using vShare for Windows.
Connect iOS with your PC and run "vShare Helper".
Now using this, download vShare and then go to "Downloads" and hit "Install" button beside vShare app.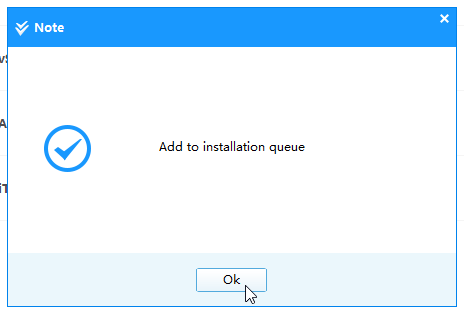 The vShare app will be installed automatically. Now you can open vSHare in your iPhone or iPad and install any app you want to for free.