MacOS Mojave is indeed updated with amazing features such as Dark Mode, better security with new Safari, and APFS support for Fusion drives. And here's the much-awaited comprehensive guide on macOS Mojave 10.14 installation for Windows PC and laptops. This extensive macOS 10.14 Mojave installation guide will help you safely install the macOS Mojave on your Windows PC. If you are new to Hackintosh family or want to be a part of Hackintosh family, welcome and good luck!
Our YouTube video was taken down by YouTube due to a copyright claim raised by Apple Inc. But I reuploaded it on Dailymotion. Please support me so that I can keep creating such guides.
https://dai.ly/x6z3vcw
With that said, let us proceed to macOS Mojave installation steps.
Installing macOS Mojave on Windows PC (Fresh Installation)
Things You Need
A MacBook, iMac or a Hackintosh
An 8GB USB 3.0 flash drive (Make sure it's empty)
macOS Mojave Installer (Download from App Store)
Clover Configurator app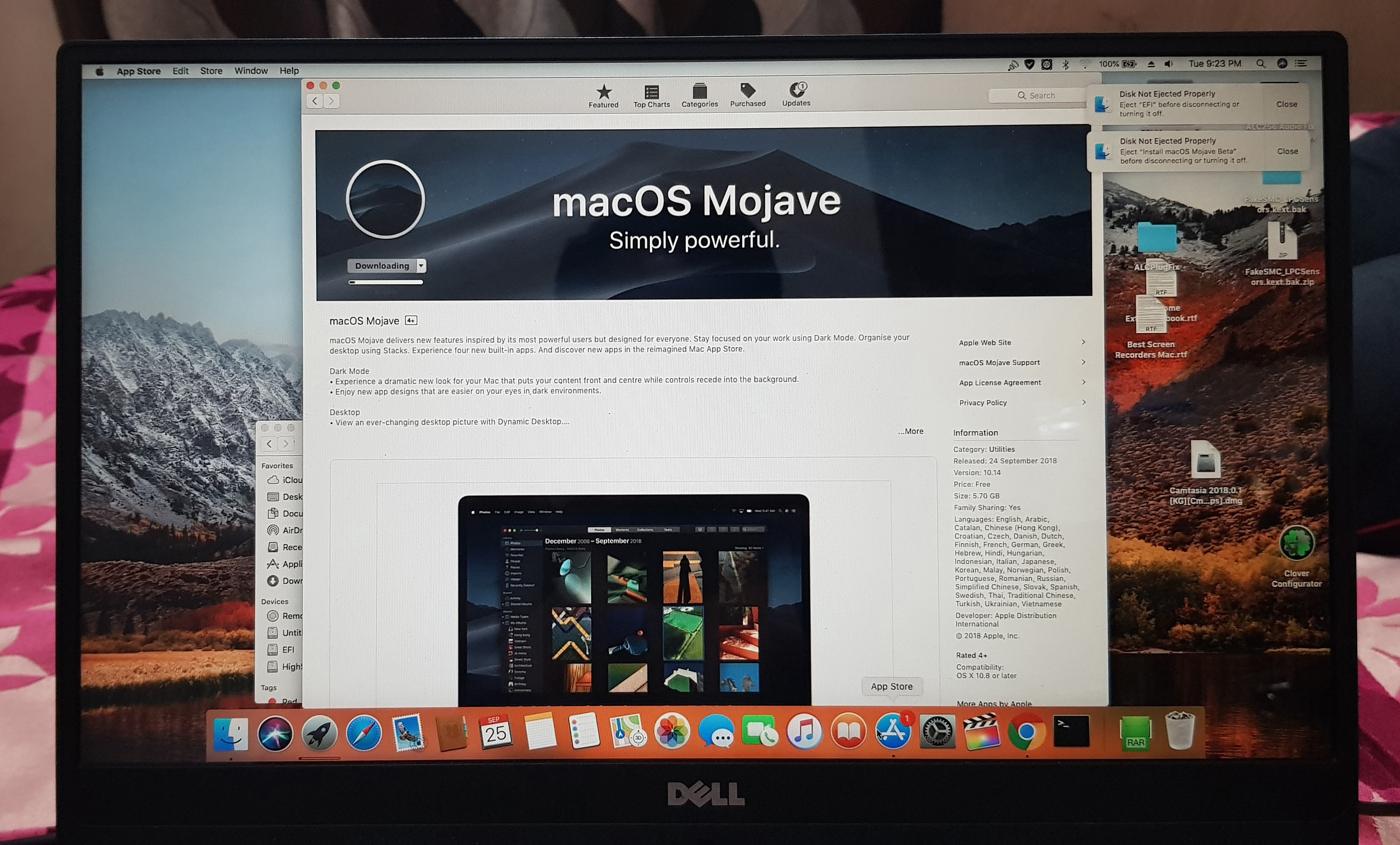 Step 1: Prepare macOS Mojave Installer
After downloading Mojave Installer from App Store, connect your USB Flash drive and Open Disk Utility
Select the USB drive and click 'Erase'
Enter the volume name (whatever you wish to for e.g. MojaveInstaller) and from the options, choose macOS Journaled, GUID partition scheme. Alternatively, you can use Terminal to format your USB drive
Click 'Erase'
Open Terminal app and type following command
sudo /Applications/Install\ macOS\ Mojave.app/Contents/Resources/createinstallmedia --volume /Volumes/MojaveInstaller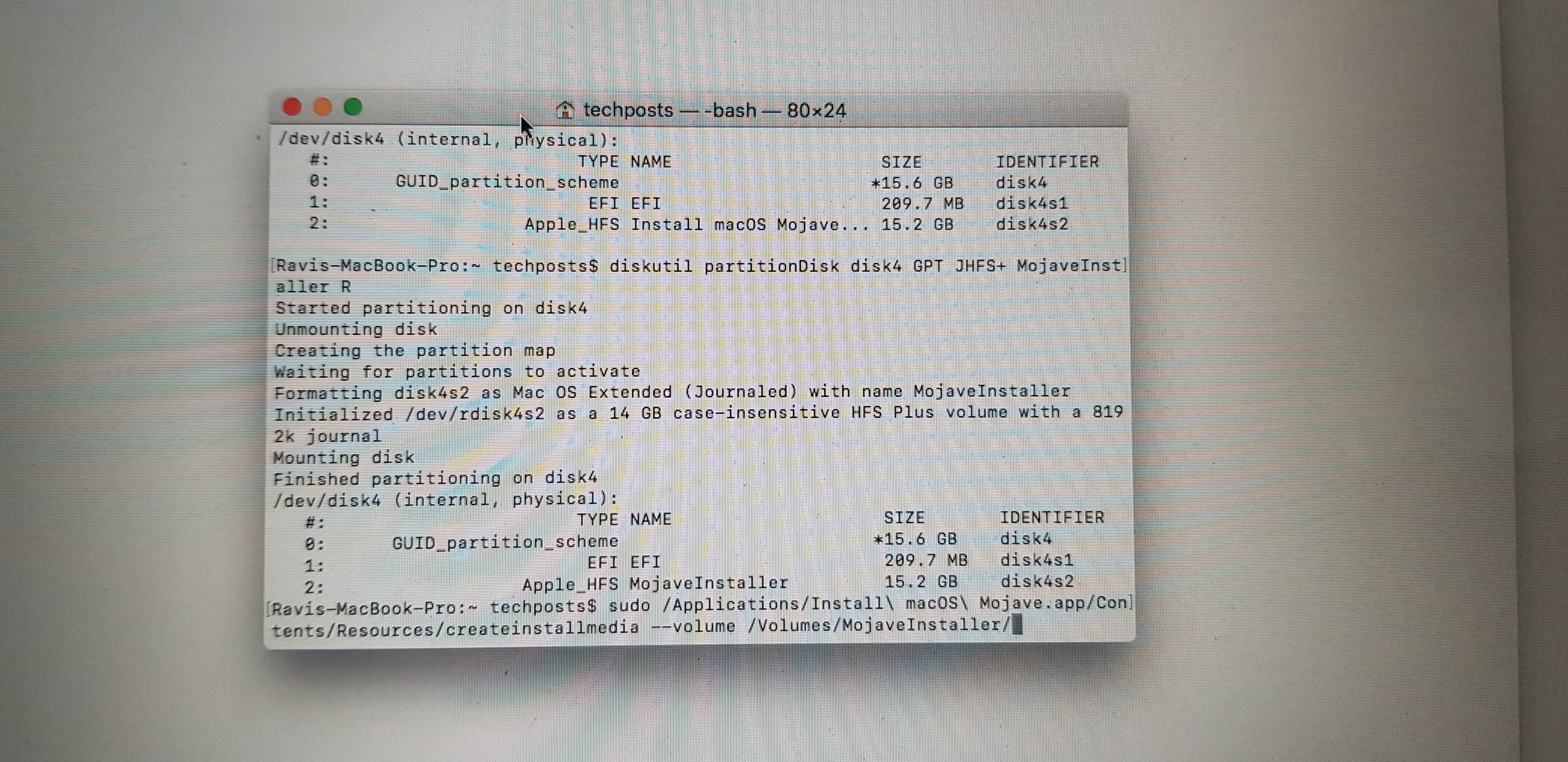 Replace /MojaveInstaller with the name of your USB drive you gave while erasing it using Disk Utility
Wait for the process to finish. After it's done, open Clover Configurator app
Click Mount EFI in your USB drive
Download and Extract this EFI folder on the desktop and then paste it into the mounted EFI partition of your USB installer
The EFI is compatible with Kaby Lake and Coffee Lake i5 & i7 processors. Although you need to change the Processor ID. Others can download the EFI folder and use this guide to configure the EFI folder specifically for their machine's hardware
Once you are done with EFI partition, shut down the system
Step 2: Setting up the BIOS for macOS Installation
Turn on your system and continuously press the F2 key or Fn+F2 key to enter the BIOS. You can refer to your motherboard or system manufacturer for the right key to enter BIOS
Inside BIOS, make following changes (leave if a setting is not available in BIOS)

Load BIOS Defaults
Turn OFF secure boot
Disable VT-D
Disable CFG-Lock
Select Other OS in OS Type
Disable IO SerialPort
Enable XHCI Handoff
Save and exit.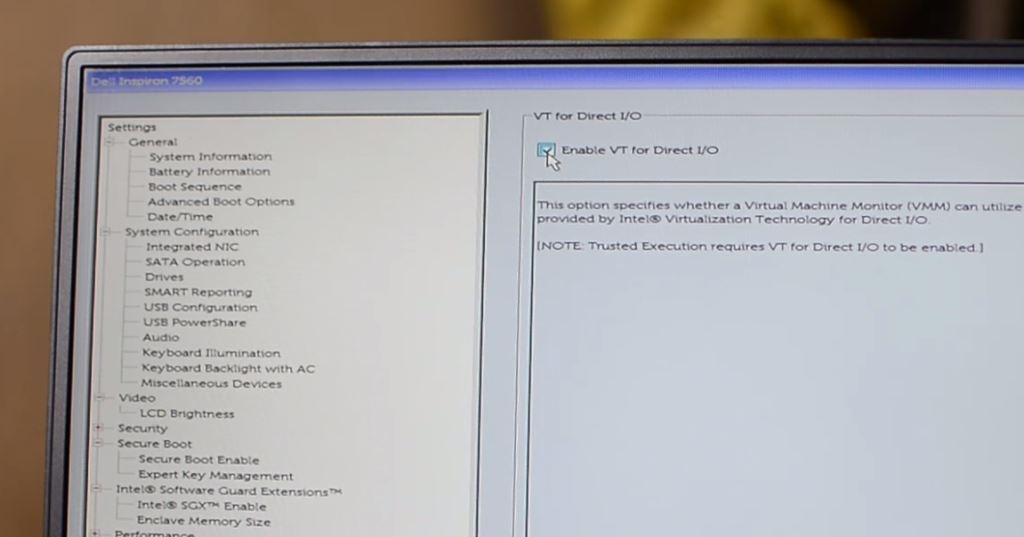 Save the Settings and restart the system. As soon as the system starts to boot, start pressing boot options key, usually F12, (refer to your manufacturer's website for right key)
You will be presented with a few boot options and one of them will be your USB flash drive containing the macOS Mojave installer
Use arrow keys to move selection on USB installer and press the 'Enter' key to boot clover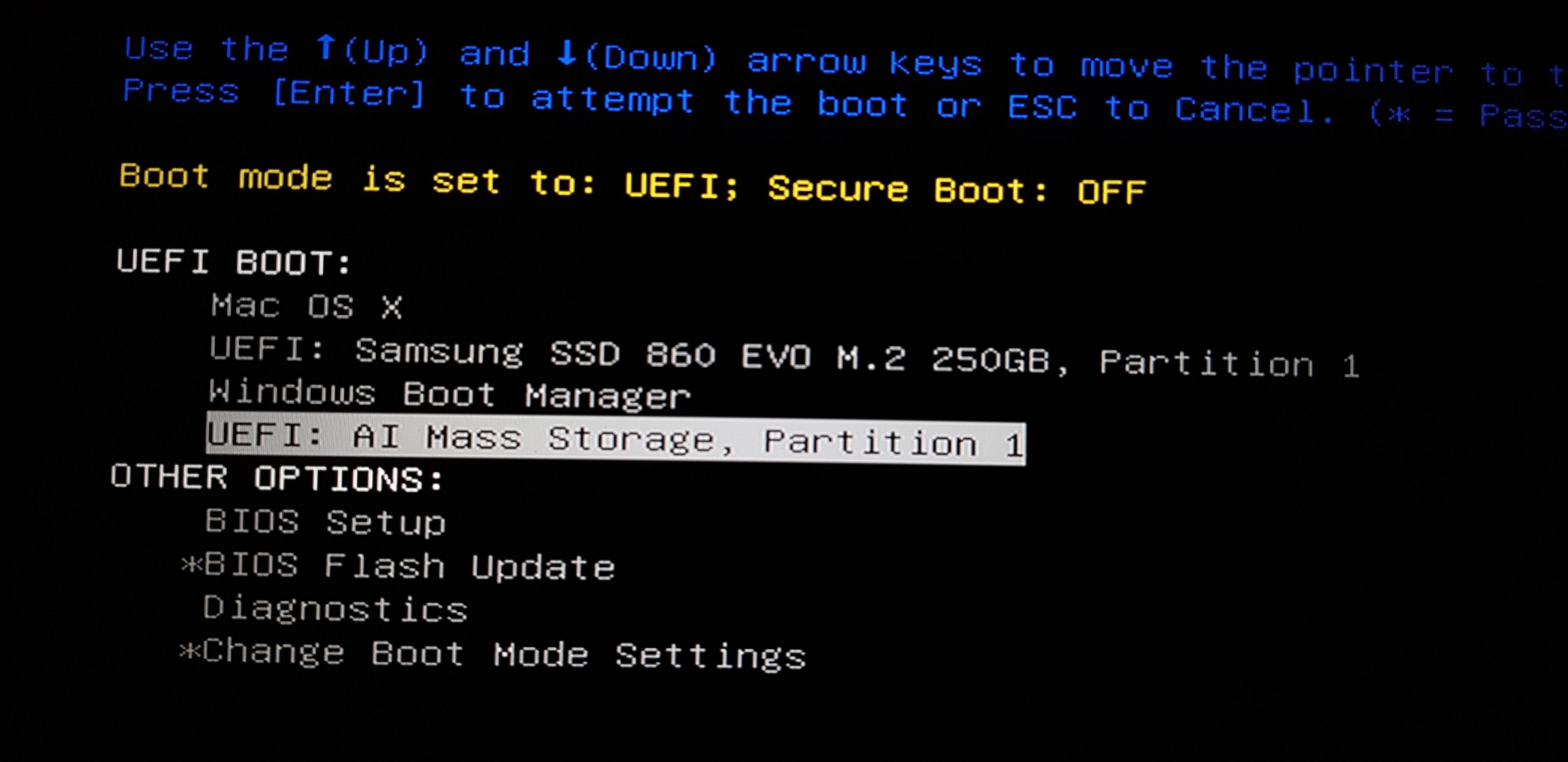 On the Clover Screen, choose 'Boot macOS Install from install macOS Mojave' and press 'Enter'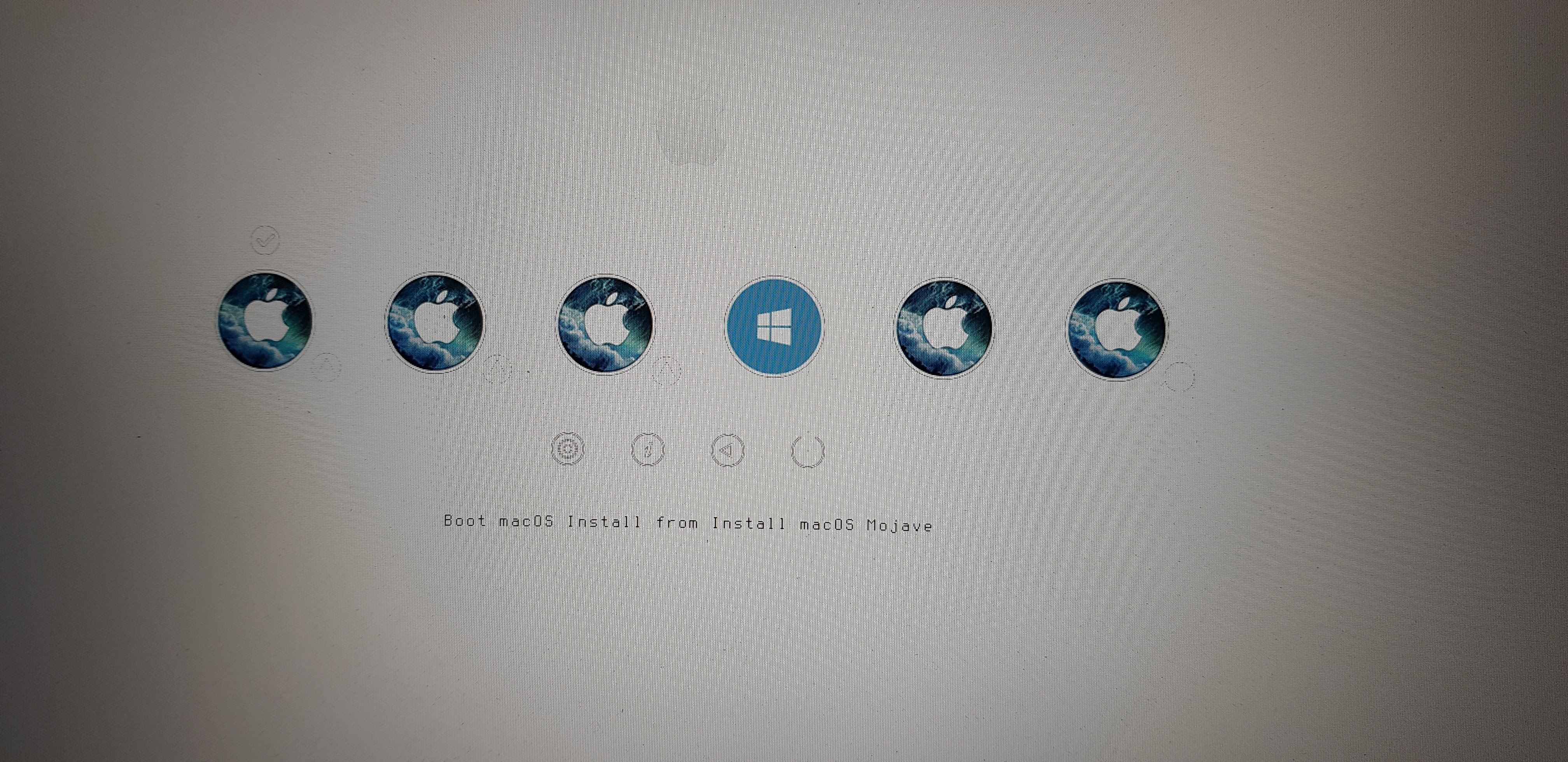 Let the installer boot completely. In case your system reboots, try booting macOS installer in verbose mode to detect the error. Take a picture using your smartphone camera and send it to me via Facebook or Twitter DM. I will try providing you the right solution to fix the error.
NOTE: Keep in mind, hacking macOS for your PC or laptop is a challenging and frustrating task. You can't succeed in a single attempt and thus, you need to devote your time and energy if you really want to install macOS Mojave or High Sierra on your PC
Now open the Disk Utility and format the drive with APFS or HFS format where you want to install macOS Mojave
Close the Disk Utility and click 'Install macOS'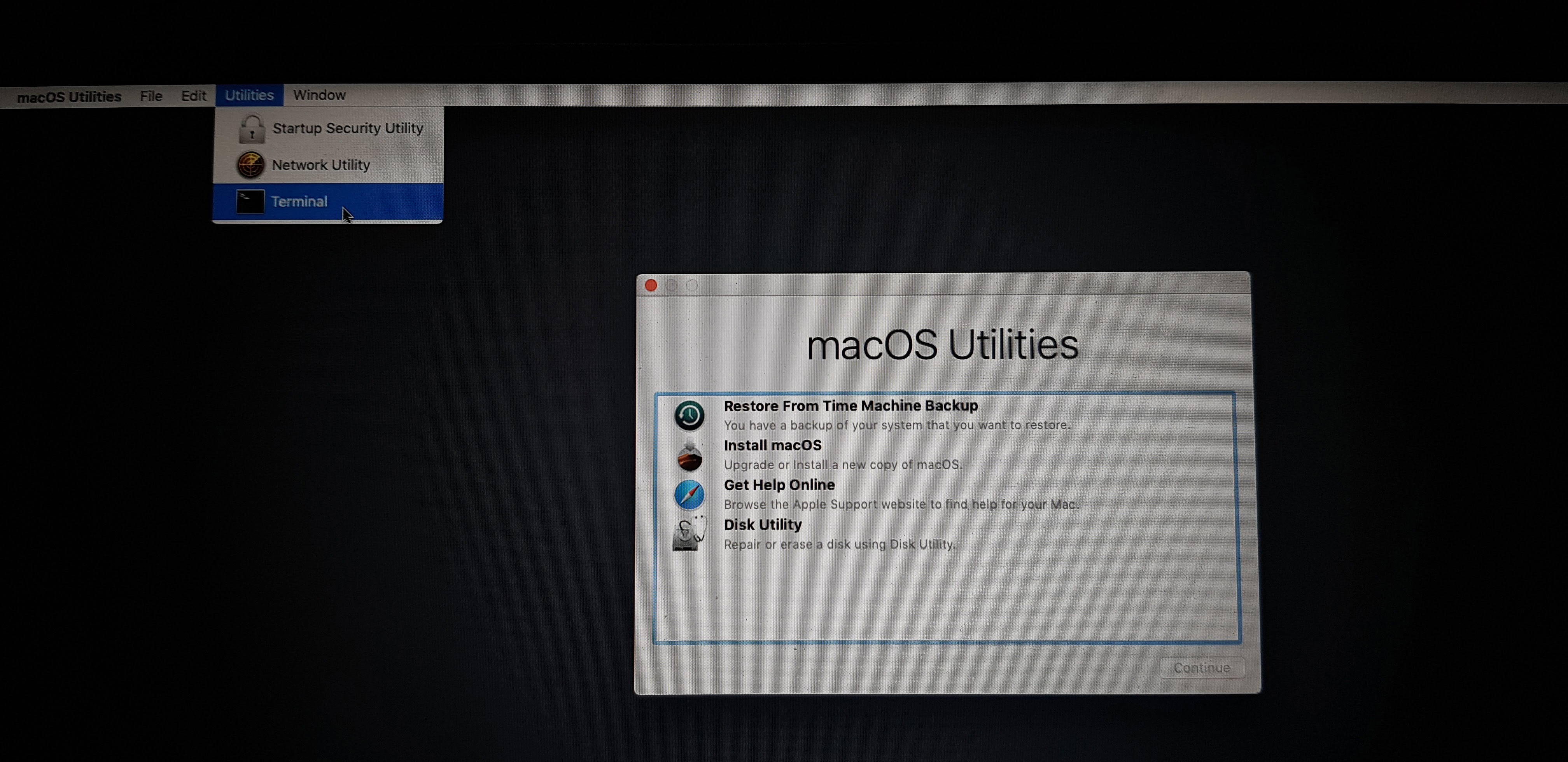 "use strict"; var adace_load_5df4951ff1ff9 = function(){ var viewport = $(window).width(); var tabletStart = 601; var landscapeStart = 801; var tabletEnd = 961; var content = '%3Cscript%20async%20src%3D%22%2F%2Fpagead2.googlesyndication.com%2Fpagead%2Fjs%2Fadsbygoogle.js%22%3E%3C%2Fscript%3E%0A%3Cstyle%3E%0A%40media%28max-width%3A%20600px%29%20%7B.adace_adsense_5df4951ff1fc0%20%7Bwidth%3A300px%3B%20height%3A250px%7D%7D%0A%40media%28min-width%3A%20601px%29%20%7B.adace_adsense_5df4951ff1fc0%20%7Bwidth%3A336px%3B%20height%3A280px%7D%7D%0A%40media%28min-width%3A%20801px%29%20%7B.adace_adsense_5df4951ff1fc0%20%7Bwidth%3A336px%3B%20height%3A280px%7D%7D%0A%40media%28min-width%3A%20961px%29%20%7B.adace_adsense_5df4951ff1fc0%20%7Bwidth%3A336px%3B%20height%3A280px%7D%7D%0A%3C%2Fstyle%3E%0A%09%09%3Cins%20class%3D%22adsbygoogle%20adace_adsense_5df4951ff1fc0%22%0A%09%09style%3D%22display%3Ablock%3Bwidth%3A336px%3Bheight%3A280px%3B%22%0A%09%09data-ad-client%3D%22ca-pub-1582616950037164%22%0A%09%09data-ad-slot%3D%227513274354%22%0A%09%09%0A%09%09%3E%3C%2Fins%3E%0A%09%09%3Cscript%3E%28adsbygoogle%20%3D%20window.adsbygoogle%20%7C%7C%20%5B%5D%29.push%28%7B%7D%29%3B%3C%2Fscript%3E'; var unpack = true; if(viewport=tabletStart && viewport=landscapeStart && viewport=tabletStart && viewport=tabletEnd){ if ($wrapper.hasClass('.adace-hide-on-desktop')){ $wrapper.remove(); } } if(unpack) { $self.replaceWith(decodeURIComponent(content)); } } if($wrapper.css('visibility') === 'visible' ) { adace_load_5df4951ff1ff9(); } else { //fire when visible. var refreshIntervalId = setInterval(function(){ if($wrapper.css('visibility') === 'visible' ) { adace_load_5df4951ff1ff9(); clearInterval(refreshIntervalId); } }, 999); }
})(jQuery);