Ads or Advertisements are really important for any app, blog or any other online content. It's the way how bloggers and developers monetize their apps and online content. In both Android and iOS, their are many apps which are available and most of them throw lots of unrelenting ads which bothers the app user. Now their are different ways to block unwanted advertisements in Android and hopefully, we have one solution to iOS users also. Now iPhone, iPad or iPod touch users can also block in app adverts without Jailbreak. The method is simple and straightforward and anyone can do this.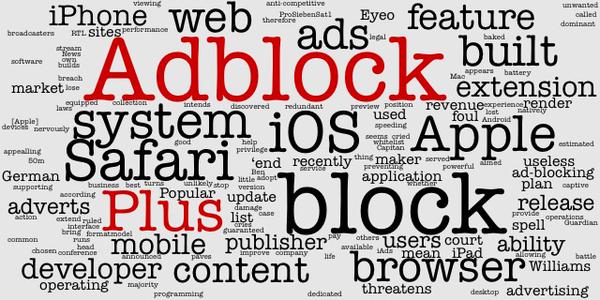 Now please note that ads are really important, if their will be no ads, the developer or content creator will not be able to deliver you content or app even if they want to because you blocked their ads and blocked their earnings. Use this method to only block ads in those apps which shows you multiple unrelated ads and where it gets li'l bit too greedy. 2-3 Ads are sufficient, but if the app is showing you ads with every another tap like "utorrent app", consider blocking them.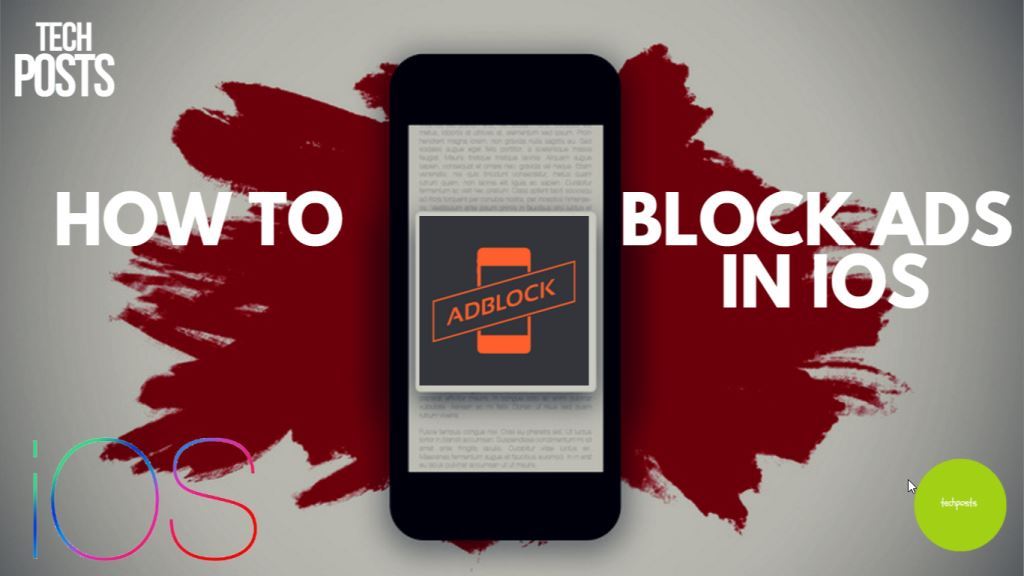 Blocking Ads in iOS Devices – iPhone, iPad and iPod Touch
So yeah, we will be using an app called AdBlock which is free for limited time only(is available for $1.99) and you can install it from the App Store which means it's safe and will never be revoked. AdBlock allows you to block ads on your iOS device. It works with every app, not just Safari and it blocks 99% of annoying popups, banners and video ads in all of your apps, including games and entertainment apps. Protect your privacy, limit bandwidth use, speed up your device and improve up your overall iOS experience.So let's starts,
1. First, install the AdBlock app from App Store.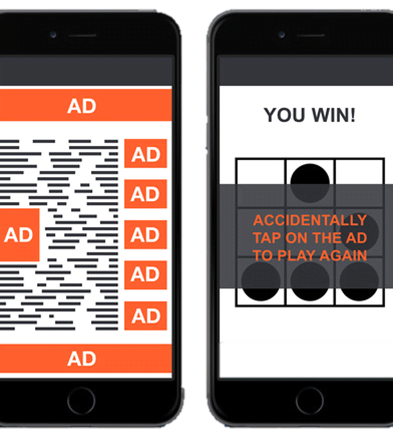 2. Now Kill all the apps in the background and then open AdbLock app that you just installed.
3. Now just swipe up/slide up to activate the AdBlock app. Once it's green, it's activated.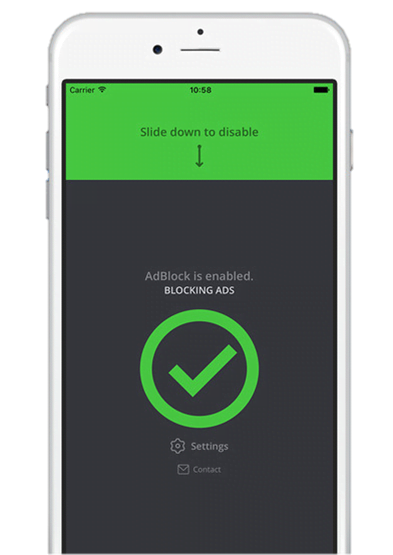 4. Hit continue when a message appears saying: "AdBlock will install Fake VPN……….".
5. Next, Hit on "Allow" (it's safe) and this will add the VPN. You can remove this anytime by just uninstalling the app.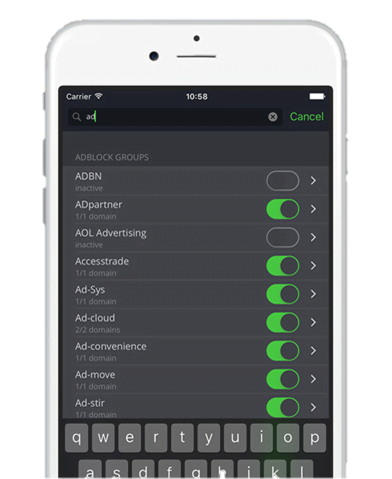 6. You will see that it's "Updating the AdBlock groups", so don't exit the app and let it update. Once done, you can exit and even kill the app. Now when you load any app, all the ads will be gone.
So this was a real quick tip on blocking advertisements on any iOS (iPhone, iPad and iPot Touch) device. Hope you liked it and it may have helped you somehow. Please consider sharing this post with others and subscribe us for more such How to guides on iOS, Android, Windows, linux and many more. Just wanted to let you know that We've launchedYouTube Channel where we upload awesome video content. Make sure you hit the subscribe button to stay up to date with the new videos we upload every week. Please like or follow us on Facebook and Twitter for instant Tech Updates.