Jailbreak an iPhone or iPad running on 9.2 to 9.3.3 which was recently released for public was not possible till now. Thanks to the Chinese iOS Hacking Team known as Pangu who introduced two different method to Jailbreak any iOS device running on iOS 9.2 to 9.3.3. The first technique they introduced to jailbreak iOS 9.2 and above was by using a tool for Windows PC. Amazingly, just after one day, they released a new Jailbreak tool called Pangu/PP Combo App for the iOS 9.2 to 9.3.3 which don't need a PC or any external device.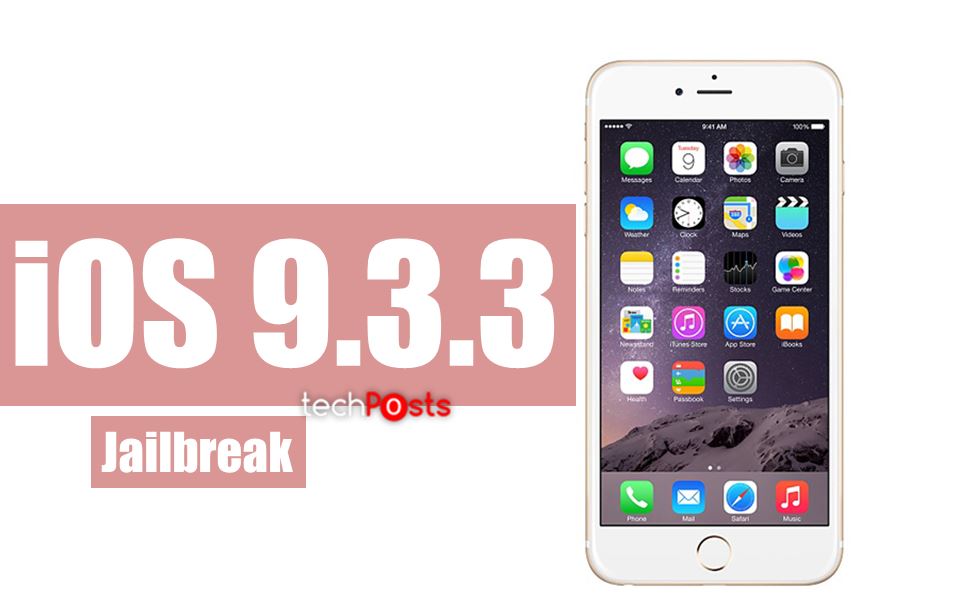 However, the Jailbreaking process using Windows PC is Semi-Untethered method which is a bit time taking and needed extra steps to be performed every time when device reboots. I don't know how but they managed to develop a tool that can jailbreak iPhone or iPad quickly without using a PC. A video created by popular Jailbreak tutorial maker iCrackUriDevice show how to use Jailbreakme9.com to Jailbreak your iPhone or iPad. It shows that all you need is an iDevice running iOS 9.2-9.3.3 and Safari Browser which comes preinstalled. So let's start with the Guide,
Jailbreak iPad or iPhone running on iOS 9.2, 9.2.1, 9.3, 9.3.1, 9.3.2 and 9.3.3
So before we start, make sure that your iPhone or iPad is fully charged. It's not necessary but don't use it if device has low battery. Also this method won't last for long time, so all you folks who wants to jailbreak, do it now.
Also See: How to Record Screen in iOS iPhone, iPad or iPod Touch-No JailBreak
List of Supported iOS Devices
Currently following iOS devices are compatible with Pangu app. iPod Touch 6th Gen and iPad Pro users will have to wait for an update.
iPhone 5s
iPhone 6
iPhone 6 Plus
iPhone 6S
iPhone 6S Plus
iPhone SE
iPad Mini 2
iPad Mini 3
iPad Mini 4
iPad Air
iPad Air 2
Before You Proceed: We highly recommend you make a full backup of your iOS devices before proceeding to Jailbreak your iOS Device..
Step 1: Open Safari on your iOS device and open http://jailbreakme9.com/
Step 2: You will see a download button, go ahead and click on Download Now. Tap "Install" when popup appears.
Step 3: Now we need to add this app profile to Trusted app from Settings. If you try to open it without adding it to trusted profiles, it will show you "Untrusted Enterprise Developer" popup. So go ahead and open Settings>General>Device Management. Now tap on the Enterprise Profile name, then Tap on "Trust" and Trust again when popup appears to confirm.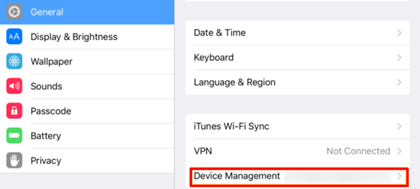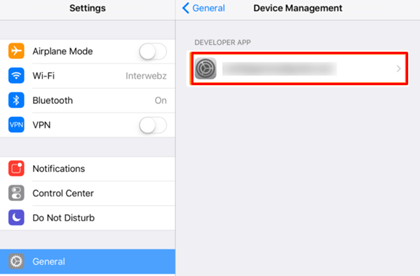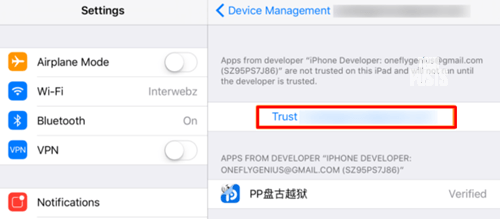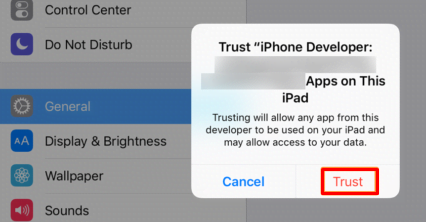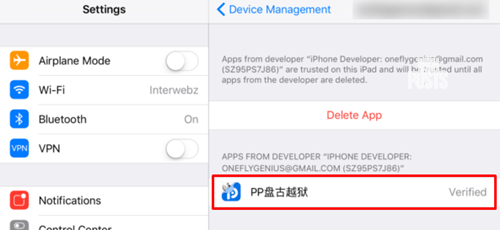 Step 4: Now press Home button and go back to the Homescreen where app is installed and launch it. Tap "OK" when notification popup appears. This Notification says that "you are allowing notifications from this app to appear". This is necessary in order to Jailbreak your iOS Device.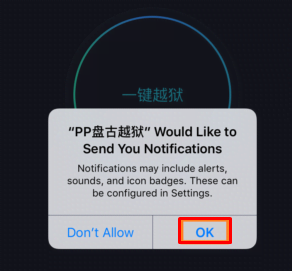 Step 5: Wait for 20-30 seconds inside the app and don't tap on or inside the "Circle". This will ensure maximum success rate for Jailbreaking.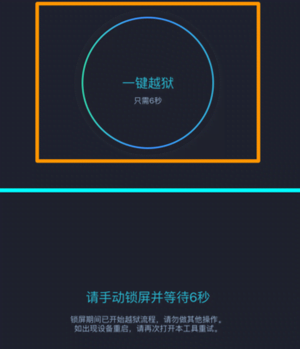 Step 6: Finally, tap on the Circle and after 5 seconds, lock your iOS Device using Power Button. Now press the Home button, you'll see a notification in Chinese on the lock screen which says "Cydia". This indicates that the Jailbreak process has executed successfully and it's installing the "Cydia" app on your iOS Device.
That's it. It was as simple as that. Jailbreaking 9.2 and above could not be easier than this. Even Android rooting is mostly very complicated. Keep the screen awake by pressing the Home button and don't unlock the device. It will automatically "REBOOT" once the process is completed. So just wait for the "White Apple logo" to appear on your Screen.
Recommended for You: How to Play Any PSP games on iOS 9 and above – No JailBreak Required
Now unlock your Device and you will see Cydia app is installed. You can go ahead and open it to install any repository or package and tweaks that you want to.
Things to Remember after Jailbreaking your iOS Device
Please make sure that you don't install any incompatible Tweak or Packages that have not been updated in a while as this could force you to restore your device. All packages updated for 9.1 should work
When you install any Tweak and reboot your iOS device, open the Pangu app instead of Cydia (as it will crash) and let it open for about 20-30 seconds and then tap inside the "Circle", Wait for 5 seconds and lock your device like we did in Step 5 and Step 6. you will similarly receive a notification on lock screen and it will again show you Apple Logo and when it starts, go ahead unlock and start using Cydia or any tweak you have installed via "Cydia". Don't worry if it boots again.
If Pangu app doesn't open up, unfortunately you need to use the PC method to Jailbreak iPhone, iPad or iPod Touch. If your device stucks on Apple logo by any chance, just reboot it by holding Home+Power button together.
Must See: 4 iOS Apps You Should Try on Your iPhone or iPad
This method is 100% safe but once again i would like to remind you that this method may not last for long. Once Apple revokes the Certificate access, it will not work. At that time, you need to use the Windows PC to Jailbreak your iOS device. I have embedded video from "iCrackUriDevice" below explaining the Jailbreak using Windows PC. It's a long video tutorial and requires multiple steps to be followed again and again in order to obtain root access or Jailbreak.
So this was all about Jailbreak iOS 9.2 to upto 9.3.3 without using Windows PC or Mac. Once again a very big thanks to Pangu, iCrackUriDevice and Jailbreakme9.com for creating this Jailbreak tool for iPhone, iPad and iPod Touch. i hope you liked this tutorial and successfully Jailbreak your iOS device. Please Follow us on Facebook and Twitter for more such How to Guides. You can also subscribe to our newsletter via Email below.