Internet of Things is building the ground for the automotive industry. Morris Garages, a popular British sports car manufacturer recently unleashed India's first internet car, which is based on their i-Smart technology. Yes, India is going to receive its first smart car with AI capabilities—MG Hector—in the second quarter of 2019—somewhere around May-June.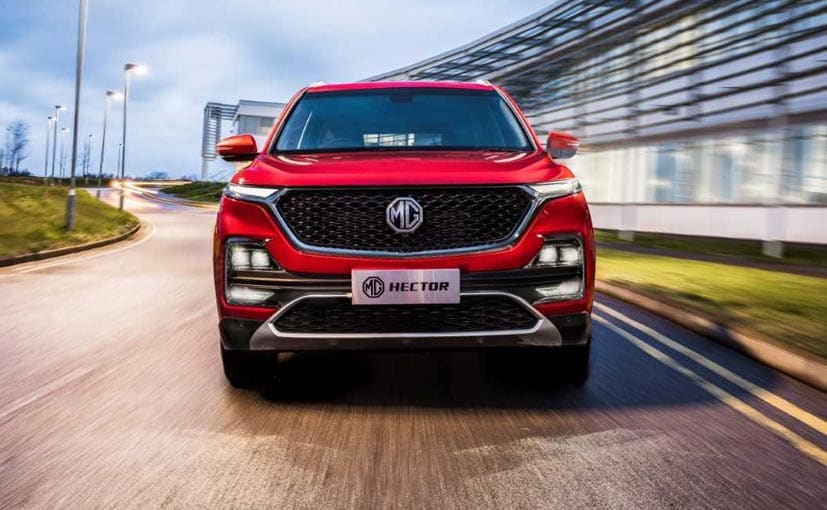 And here's all you need to know about the new MG Hector and the technological breakthroughs that this car has unleashed.
MG hector is a technological marvel in Indian automotive industry, which always stays connected to you and the world with its 10.4" vertically placed head unit that acts as the control center and supports OTA updates—just like your Android or iPhone device.
The beautiful head unit runs on a custom OS platform designed by MG India.
The car is equipped with connectivity features including 4G, WiFi, Bluetooth, and GPS. The vehicle is developed and engineered in partnership with the world's leading global technology companies like Cisco, Microsoft, Nuance, Adobe, TomTom, SAP, Accuweather, Cognizant, Panasonic, iTelligence, Unlimit, and Gaana.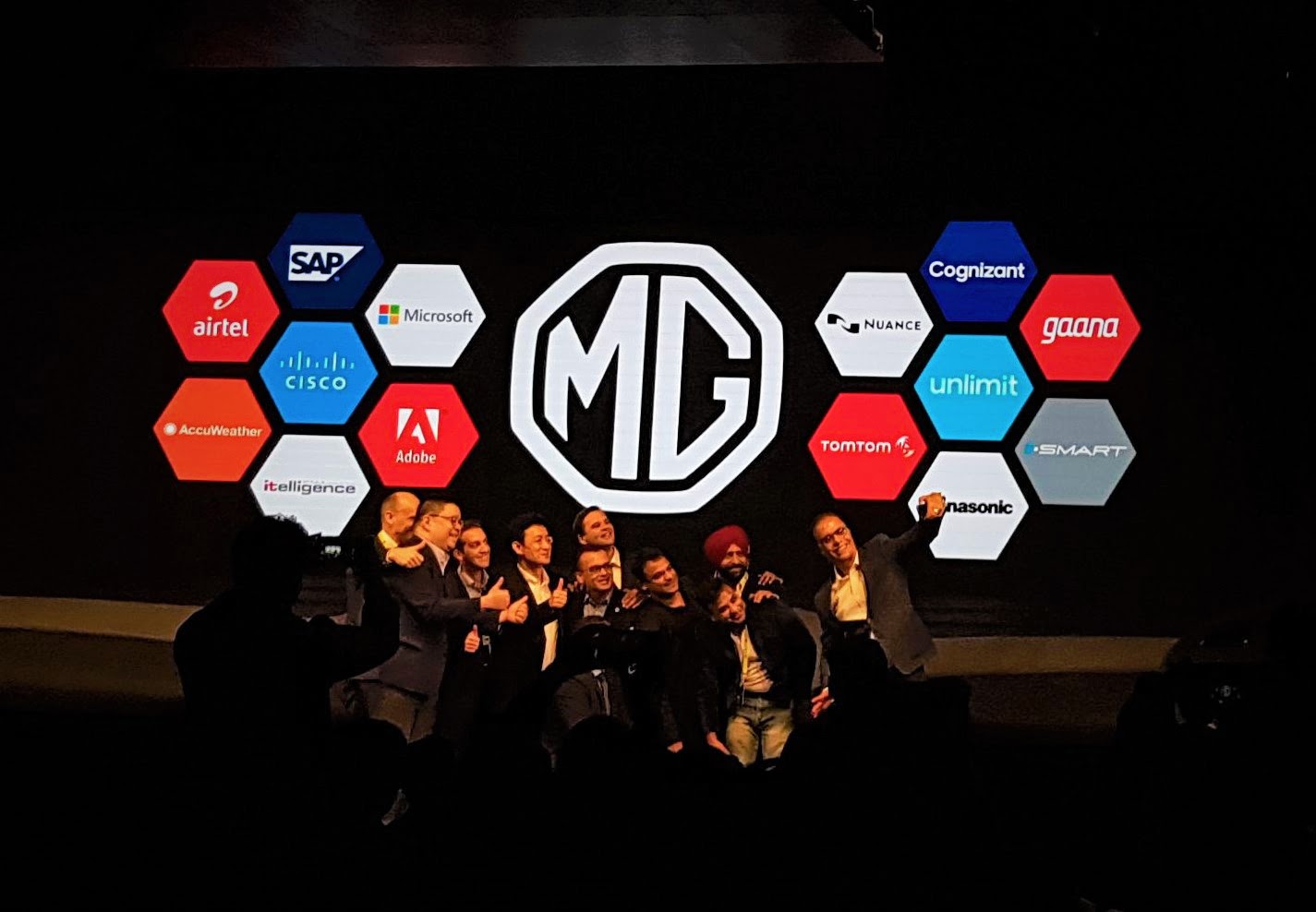 The important part is that this is the first smart car specially designed for India—and MG truly means that.
AI-Based First Indian Smart Car Assistant
MG Hector is the first car for India that actually understands Indians. It's specially designed for Indian weather conditions and roads without a single compromise. In fact, MG Hector offers much more than what you won't even get in a car worth 35-40 Lacs. It's smart; it's intelligent and clearly understands the vast Indian accents, that varies massively from East to West and North to South.

Powered by custom-designed AI based voice assistant, you can make the car follow what you say starting with "Hello MG". There are over 100 commands that can be said to control various car features from opening or closing sunroof or side window to opening boot and to entertain you on demand without touch.

What's more, is that it can even recognize who you are with your voice. And Since it's AI-based, the car will also learn while you drive it and this machine-learning helps improve your overall driving experience.
Safety & Security
The car is embedded with M2M eSIM (Machine-to-Machine-embedded SIM) to keep you connected to a stronger network on the go. In case of an unfortunate event like an accident, the airbags are automatically deployed, and E-Call feature automatically triggers. A message via a connected system is instantly sent with the exact car location to a response team—Pulse Hub—which will immediately provide the assistance. This can make a huge difference and indeed is a lifesaver feature. Further, Pulse Hub also makes a call to the owner and if no response, calls emergency numbers.


Privacy and Security
Data generated by you and your MG Hector such as vehicle analytics will be stored locally in highly secure Microsoft Azure Cloud in India. Dedicated cyber defense operating unit and Microsoft's Threat Intelligence will take care of cyber threats. They will actively detect and address threats in real-time. MG is working with Microsoft around the world to ensure the utmost standards of cybersecurity that is possible as of today.

And like all other components of the iSmart System, cybersecurity will also be regularly updated to protect against all future threats.
MG Hector comes with embedded maps and navigation solution from TomTom, the global leaders in automotive navigation. It always provides up-to-date maps and real-time traffic data. The map and navigation data are updated real-time with inputs from all the 600 million vehicles, which allows TomTom to re-map large cities daily. TomTom also offers IQMaps, a feature that makes locating and navigating a lot simpler—fully automated.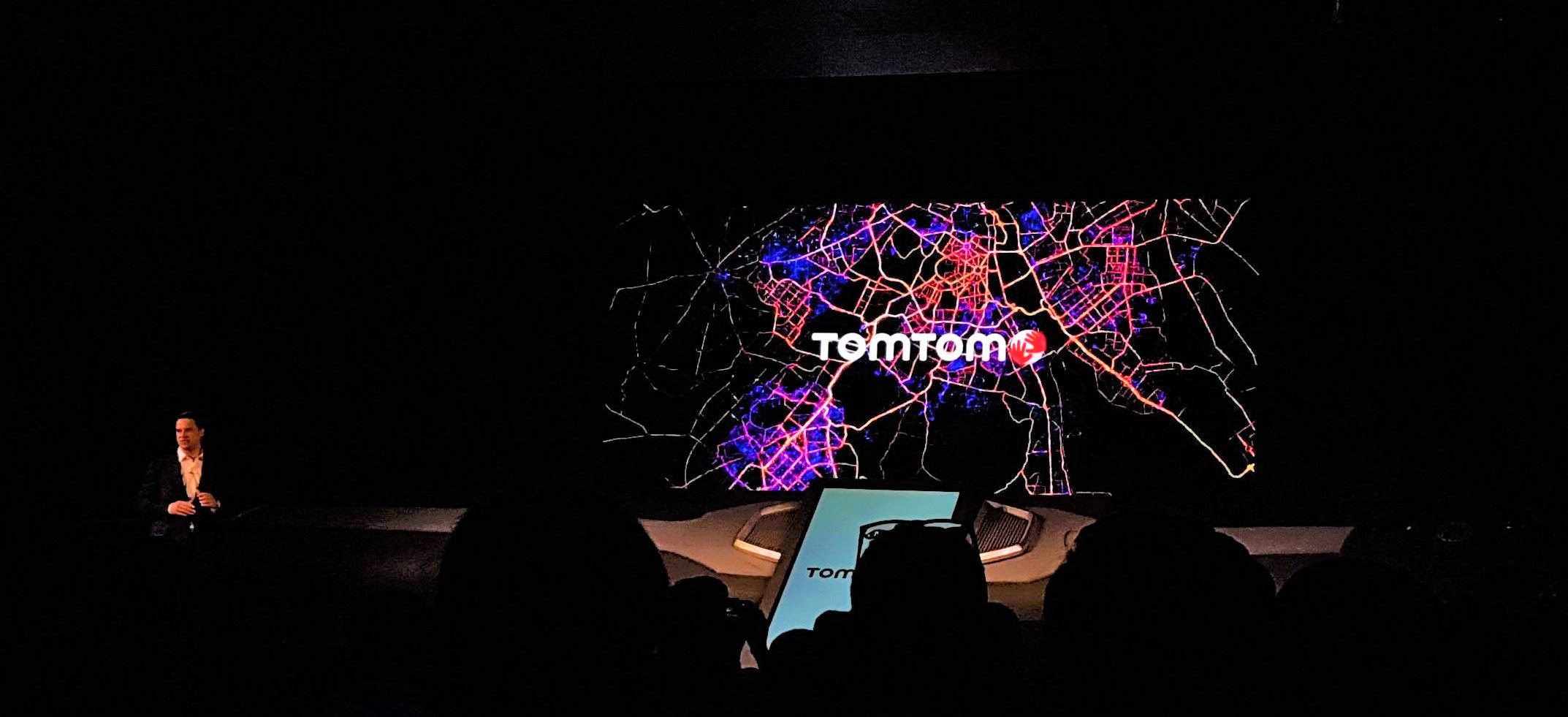 Music & Weather
MG Hector Smart is loaded with essential apps, and Gaana is one of them. MG has partnered with Gaana to provide MG Hector owners with a premium account and ad-free music experience in HD quality. The app is custom designed for the 10.4" head unit and promises to provide the best music listening experience during those long journeys.
The Accuweather App is also pre-installed and embedded in the system, which provides real-time updates on weather at your current or selected location.
MG Hector Specifications:
As per Carwale,
The Hector's large tablet-like 10.4" vertically placed touchscreen infotainment system gets features like inbuilt internet connectivity, iSmart mobile application-based AC control, door lock and unlock, and a panoramic sunroof.
The MG Hector will get a semi-digital instrument cluster with a large 7-inch color display. Initially, MG will launch the Hector with five seats. However, a 7-seat version of the Hector is also expected to go on sale in India later.
MG Hector will be powered by a 2.0-liter diesel engine. It will be the same Fiat-sourced unit that powers its rivals, the Jeep Compass, and the Tata Harrier. In the Jeep Compass, its power rating stands at 173PS while the torque stands at 350Nm.
Another option will be a 1.5-liter turbocharged petrol engine, which will also get a 48V mild-hybrid system. Where the 2.0-liter diesel unit is expected to be offered with just a 6-speed manual transmission, the 1.5-liter turbocharged petrol is likely to be a 6-speed dual-clutch automatic transmission as well.
Video from the MG Hector Launch Event at JW Marriott, Delhi
Final Words
India is the 4th largest automobile market in the world. And MG seems ready to break the ground for the Indian automotive industry. For a very long time, Indian car buyers were excluded from basic safety features such as ABS and Airbags. However, these features are still awaited to be implemented by car manufacturers in India. And this involves some leading car manufacturers from India.
The irony is that the same Indian automotive brands launch same car models in other countries loaded with more safety features and better build quality along with fascinating but important tech such as TPMS, auto radar break, etc.
But now the Indian mindsets are shifting from "Kitna deti hai" to how safe and feature loaded a car is. Also, the demand for compact SUVs is on the rise in India. The last fiscal saw 9,21,780 SUVs entering homes of new age Indian buyers—up by 20.97 percent.
Now Morris Garages will soon release their MG Hector, which is expected to be priced very aggressively and will compete against rivals like Mahindra XUV500, Hyundai Tucson, Tata Harrier, etc.
But looking at the MG Hector's AI-capabilities and safety features, I personally think, these popular cars won't stand a chance against the Hector.