Hey Guys..!! Today i have an Exclusive How -To Tutorial which you can't find anywhere on the whole internet with video, and this is exclusively for my lovely Blog readers. This will be a Tutorial about How to play WWE Smackdown Vs Raw 2011 on any Android Phone or iPhone/iPad. But Before i start i would like share with you guys that How i came out with this tutorial.
Few Days ago i took my Playstation 2, (which i was not using from very long time) to play games. So i inserted  WWE Smackdown Vs Raw 2011 DVD and started playing the Story battle, after an hour or so my PS2 suddendly stopped reading the Disc. It was messed up. I was frustrated and wanted to play WWE Smackdown Vs Raw 2011 but Now after my PS2 broke down, i can't even if i wanted coz it need to be repaired (which takes time ) but i found an Alternative for that which resulted is shown in the following video……. Watch it before you go Down ( Don't forget to Subscribe Us on Youtube @ Youtube.com/checknma )
Now i assume that you watched the Gameplay of  WWE Smackdown Vs Raw 2011 on My Nexus 4 Device, which is pretty amazing, you guys might be excited and want to see it working right in your Android Device or in iPhones and iPads. Well if you want to then follow the steps below exactly the same and see it working on your device seemlessly amazing….!!!!
So things you'll need are as follow:
Download the ISO file of  WWE Smackdown Vs Raw 2011 from Here
Download the PPSSPP Emulator for Windows/Mac/Linux (Not for Android/iPhone) from Here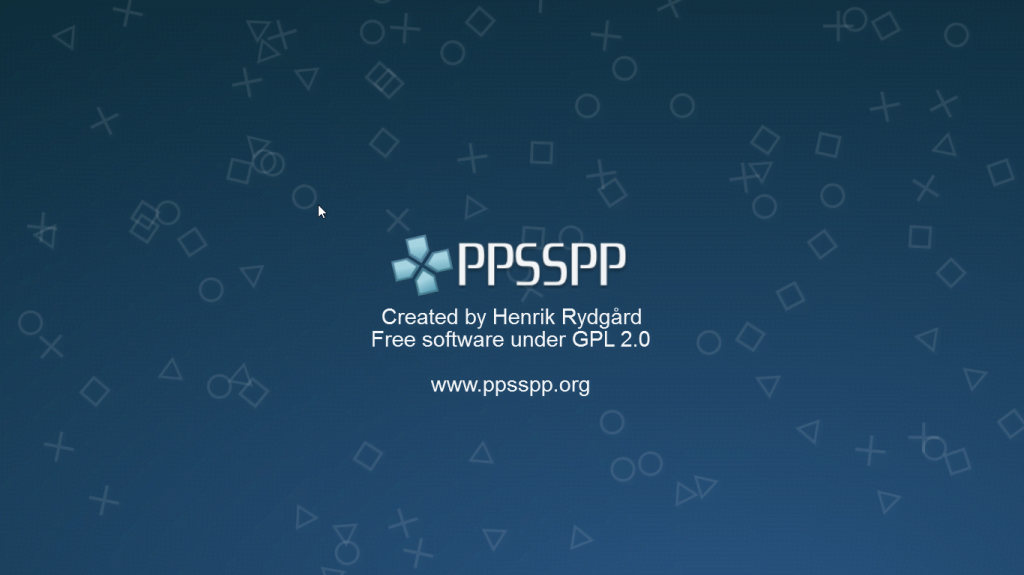 After that you need to Download Splashtop Streamer for Windows/Mac/Linux from Here
Install Splashtop Gamepad THD in your Android Device or in iPhone/iPad (Download it from Playstore or itunes.)
Last, but very important – A Wi-Fi Network (WLAN) or Wi-Fi Router.
Now, after you Downloaded and installed all the Required Apps in your Device, you need to follow the following steps to Run  WWE Smackdown Vs Raw 2011 successfully.
Run Splashtop Streamer installed in your Mac, Windows or  Linux PC.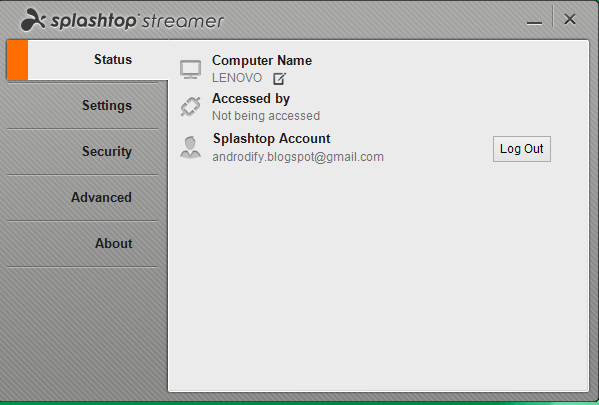 Connect to a Wifi Connection or WLAN.
Create an account on Splashtop Streamer and log in using your Username and Password
Now, Enter a Security Key (Anything – Name, numbers etc.) will be used to connect Mobile App (Android/iPhone)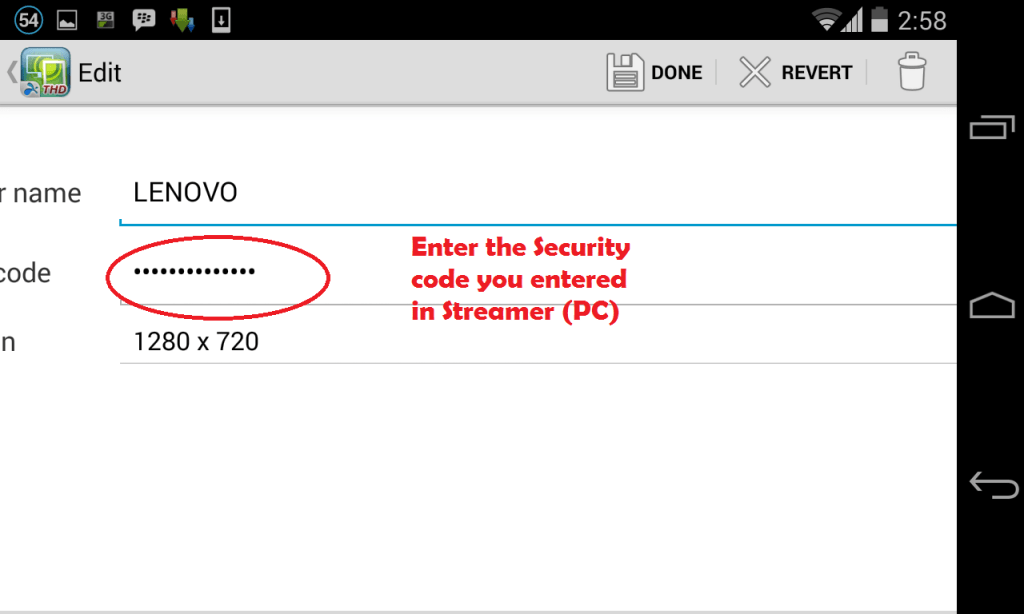 Now Open Splashtop Gamepad THD in your Mobile Device and Connect it with Your Desktop or Laptop. See Pictures Below.