Accidental deletion is quite common than you might think. It has been observed that human errors are the second most common cause of data loss after hardware & software failures and more common than malicious infection.
Usually, when you delete the files or folders, the Windows moves them to the Recycle Bin. From there you can restore the deleted file or folder later when you realize that some important file is also gone missing while removing the junk files. This is quite common and happens when you clean your messy desktops or folders.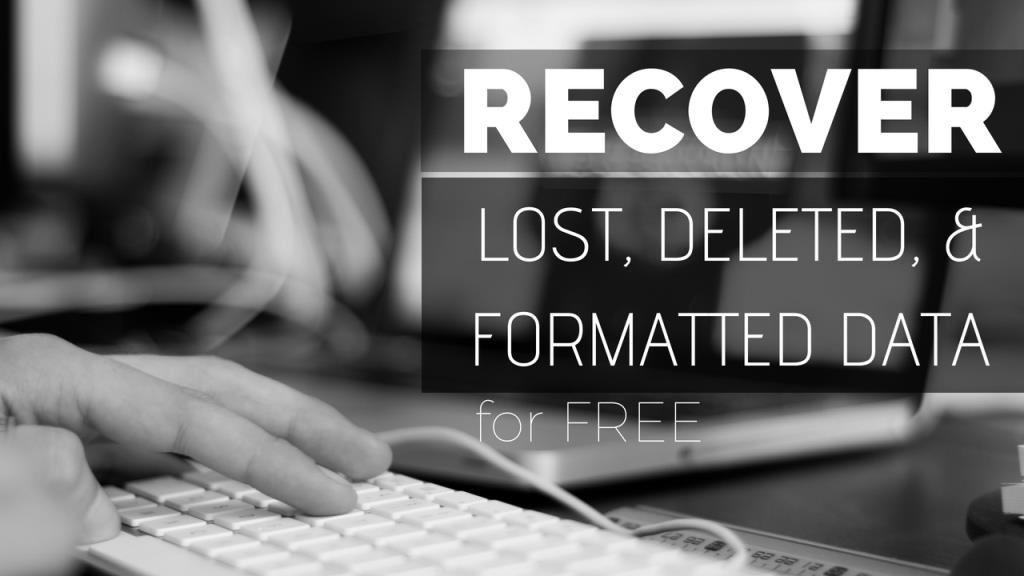 However, in case you have the urge to remove files from your PC using 'Shift+Delete' key combination, the deleted files & folders skip the Recycle Bin folder and Windows remove the pointer (address) to the files permanently. Therefore, file or folder removed with 'Shift+Delete' gets permanently deleted or, to be more precise, inaccessible. The same happens when you empty Recycle Bin.
Now if you are like us, you must be keeping a scheduled backup of all your crucial data. Data loss situation can occur at any time and any moment; basically, it is inevitable. Thus, you need to be prepared before it happens to you. With backup, you can restore your lost file with just a few clicks and save yourself from the risk of permanent data loss and expenses that occurs for data recovery.
However, the harsh truth is that most of you who are here never created a backup or had no idea about how important backups are until now that you have lost your crucial data. Anyways, not having backup does not mean the end of the world. You can still have one chance to restore the accidentally deleted or formatted data with the help of a reliable and free file recovery software. One such tool is 'EaseUS Data Recovery Wizard Free' that lets you restore deleted or lost files and folders from your hard drive, SD cards, USB flash storage and SSDs.
The software is powerful enough to recover files from formatted, corrupt, and inaccessible storage media with just a few clicks. It supports recovery from FAT32, exFAT, NTFS, ext2/ext3, HFS+, ReFS file system and is compatible with all Windows versions (Windows 10 to XP including Windows Server 2016-2003).
Recovering Lost, Deleted, and Formatted Files using Free Tool
So, if you happen to have lost your crucial data from your system or external storage media, follow these steps to get your data back to where it belongs:
Download, install and launch this free data recovery software from EaseUS
Connect the drive from where data needs to be recovered and run the software
Choose the location of folder or drive/volume from where data was lost or got accidentally deleted/formatted
Click the 'Scan' button and wait for the scan process to complete
After the scan, the results are displayed in the left pane. Click on the Graphics, Audio, or any other file tab to list only particular file types in the list
Double click on any file to preview them. The preview option helps in precise recovery
Click the checkbox of the files that you need to recover and then click the 'Recover' button
Finally, choose the location where you want to save the recovered data. You can choose any location but don't select the same location to avoid overwriting and permanent data loss
Wait for the software to save your recovered data. It may take a few seconds to a couple of hours depending on the amount of recovered data you want to save
After saving data, check if data is usable. If you previewed each file before saving, then skip this step. Additionally, you can also restore data from missing and deleted hard drive partitions.

})(jQuery);