Rooting S6 SM G920F and S6 Edge G925T, G925F or G925I was quiet easy a few months ago. But Samsung regularly sends OTA updates to their devices so that they can't be easily rooted. Apps like PingPongRoot were used earlier to root Samsung S6 devices but now it doesn't work at all. Similarly their are numerous guides on how to root Samsung galaxy S6 and S6 edge but none of them seems to be working when i tried them.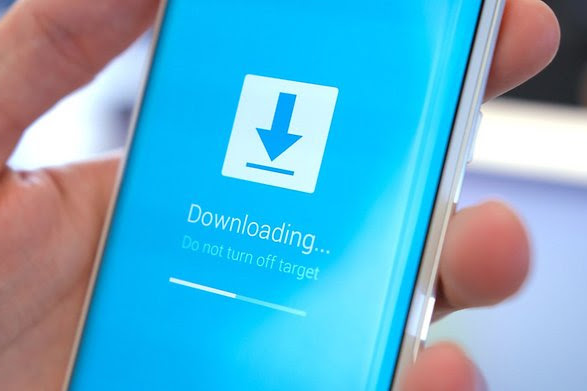 I also visited many popular websites but they were all outdated. Many of them do not show how to disable "Custom Binary (Recovery) Blocked by R/L" which blocks you from flashing any file using ODIN. I have a Samsung S6 edge SM-925I and after doing lot of reasearch, i finally found a way to root my Samsung S6 Edge SM-925I by disabling Custom Binary (Recovery) Blocked by R/L error message. So i decided to share this guide with S6 edge users who are looking for a better working guide and wants to root their Samsung device. So let's start,
Before You Proceed:
Techposts or Author, cannot be held responsible if anything goes wrong with your Samsung device or you end up with bricked Samsung device. Please Proceed at your own risk.
Things you'll need:
Download Chainfire's Auto-Root package depending on the build number of the firmware of your Galaxy S6 Edge:
PingPongRoot works for all the devices running firmware not listed above.
Please Note: If you are getting an error while flashing CF-Root or TWRP which says: "Custom Binary (Recovery) Blocked by R/L" then make sure that Reactivation Lock is disabled in Settings> Lockscreen and Security> Find My Mobile.
Quickly Root Samsung S6 SM-920F and S6 Edge SM-925I and SM-925F
Step 1: Turn Off your Samsung device and reboot into Download or Odin Mode by pressing Power+Volume down+Home button at the same time for 4-6 Seconds. When warning appears, press Volume up button to enter Download or Odin Mode.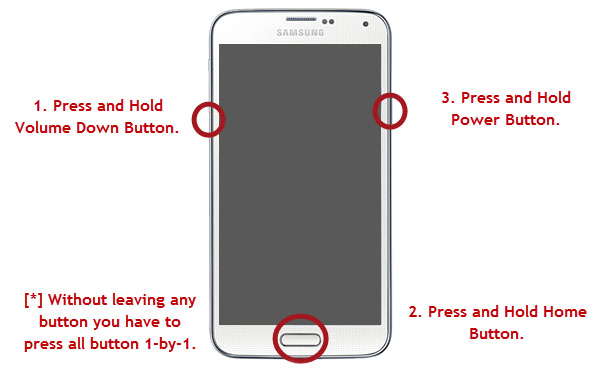 Step 2: Unzip the CF-Auto-Root and open it. Find Odin and launch it as Administrator.
Step 3: Now connect your Sasmung S6 or S6 Edge device and look that the ID:COM port in Odin is highlighted.
Now click on AP button and add CF_Auto-Root-zeroltexx-smg925x.tar.md5 file to it and hit Start button.
Step 4: If everything goes right, you'll see PASS message with green color on Odin and your Samsung device will reboot automatically.
Step 5: You will also see a Red Android logo on your Android and few lines of codes running. Your device will reboot few times and then it will start automatically.
Step 6: Now you have a rooted Samsung S6 or S6 Edge device. To verify root use Root Checker app. We have also created a video guide to show how it works. Please watch it.
So this was all in this how to guide, i hope you liked it and it helped you root your Sasmung galaxy device. If you have successfully rooted your S6 or S6 Edge device, then please share this guide on Facebook or Twitter. Also you can subscribe to our newsletter below and follow us on Facebook and Twitter.