Android Oreo 8.1 RC1 was recently released under the Android-x86 project by Chih-Wei Huang. You can now download the latest Android 8.1 Oreo ISO and install it on your Windows PC and dual boot Windows 10+Android 8.1 Oreo. I have installed it on an older laptop from Lenovo – S210 Touch. Yes, it's a touchscreen laptop that I own. It is powered by a dual-core 3rd generation Intel Intel® Celeron® Processor 1000 Series processor (1067U) and only 2GB RAM. So it's a fairly old device but it runs Android oreo just fine.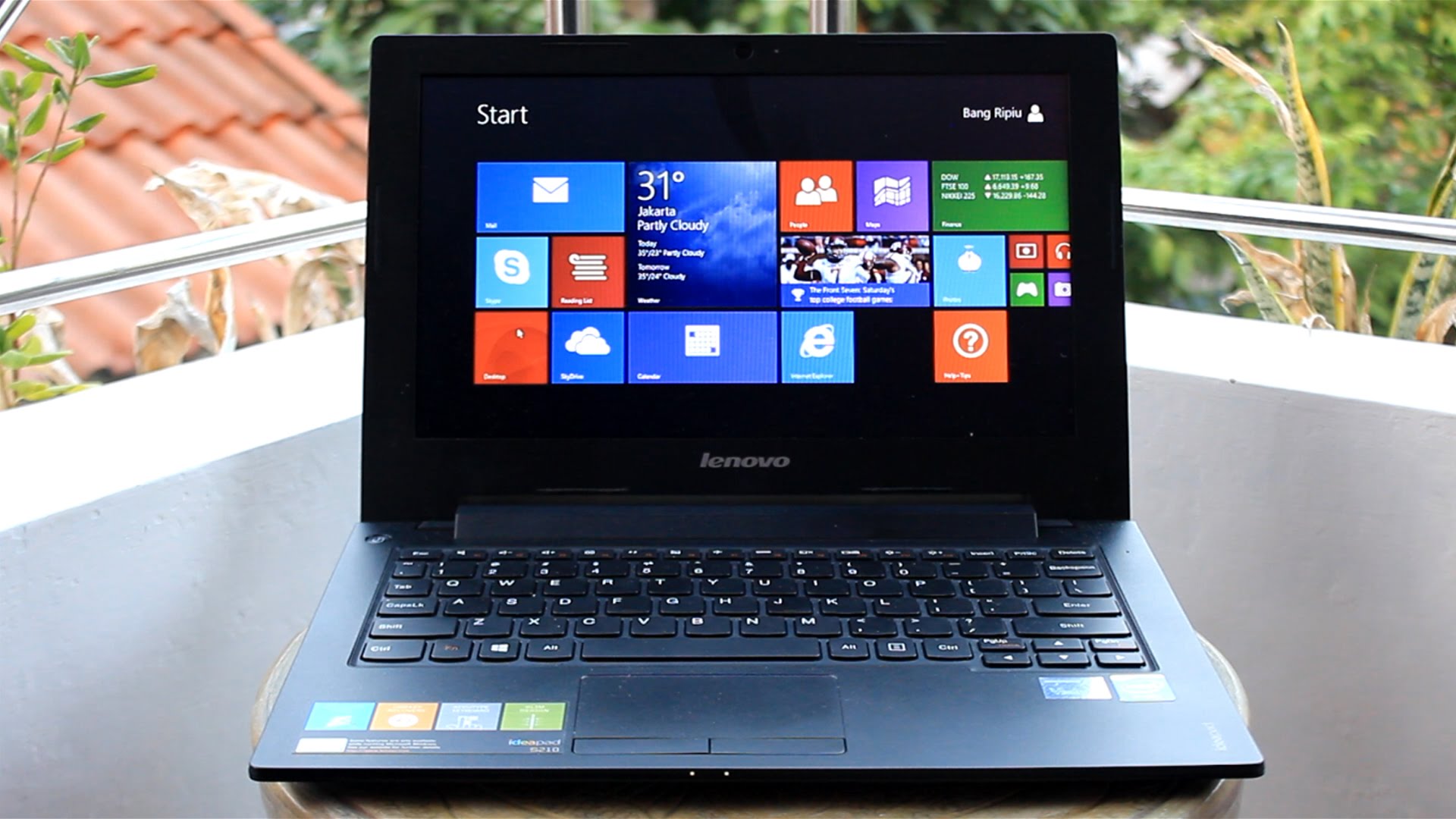 The machine was useless but after installing Android Oreo, the laptop seems to blessed with new life and I can keep using it for blogging and writing posts. Being lightweight, it boots quickly, more because my laptop has a Samsung 750 EVO SSD. Anyways, let's get begin installing Android Oreo 8.1 on our Windows PC. In case you are interested in CyanogenMod 14.1, you can install it on your PC. I recently posted a HowTo guide on this, so do checkout – How to Install Android 7.1 or CynogenMod 14.1 (CM 14.1) on Windows PC/Laptop
Installing Android 8.1 Oreo on Windows Laptop or Desktop
Before installation, let's have a look at what has been updated in the 8.1-rc1 release of Androidx86.
Android Oreo x86 now supports both 64-bit and 32-bit kernel and userspace.
Supports OpenGL ES 3.x hardware acceleration for Intel/AMD/Nvidia, VMware and QEMU(virgl) by Mesa 18.1.2.
Supports OpenGL ES 2.0 via SwiftShader for software rendering on unsupported GPU devices.
Support hardware accelerated codecs on devices with Intel HD & G45 graphics family.
Support secure booting from UEFI and installing to UEFI disk.
A text-based GUI installer.
Add theme support to GRUB-EFI.
Supports Multi-touch (up to 5 points via my Laptop's trackpad. Up to 10 points Multi-Touch if you have a TouchScreen Laptop), Audio, Wifi, Bluetooth, Sensors, Camera and Ethernet (DHCP only).
Auto-mount external USB drive and SDcard.
Add Taskbar as an alternative launcher which puts a start menu and recent apps tray on top of your screen and supports freeform window mode.
Enable ForceDefaultOrientation on devices without known sensors. Portrait apps can run in a landscape device without rotating the screen.
Support arm arch apps via the native bridge mechanism. ( Goto Settings> Android-x86 to configure options)
Step 1. Things You will Need
USB flash drive or a bootable CD/DVD drive
Ensure there is sufficiently free hard disk space on the computer/laptop on which you want to install Android-x86 OS
Download the Android 8.1 Oreo ISO and save it on your PC
Download Rufus app
Step 2. Installing Android Oreo 8.1 on Windows PC
Techposts.org warns its readers that I or TechPosts.org can't be held responsible for any damage to your system during or after Android-x86 software installation. Users are advised to proceed at their own risk.
Step 1. First, download the Android Oreo 8.1 ISO file for your system. Links are given above.
Step 2. Create an Installation disc. To do so download the tool like Rufus or Unetbootin. Then choose the USB drive (prefer using a 3.0 Pen Drive or USB thumb drive 2 GB at least). Choose the Android-x86 ISO file you downloaded in Step 1. and hit "Start".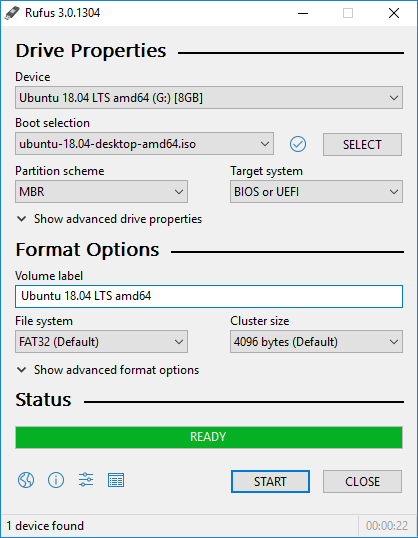 Step 3. Once the writing process is complete. Restart your PC and Choose USB a bootable drive from BIOS setting. Alternatively, you can press F9 continuously to select USB as a bootable drive.
Step 4. Once you boot using the USB drive, you will see a page with Options to either Run Android live or Install it on your system's hard disk drive. You can choose any option depending upon your choice.
Step 5. If you choose to run the live CD, any changes made while using Android OS will not be saved. But if you install Android x86 Marshmallow R2 update on system's (PC or Laptop's) hard disk drive(HDD), then any changes you will make will be saved for future.
WARNING: Please be aware, do not format you system's HDD as it will delete all the data including OS from HDD without any warning. If you want to install in system's HDD, choose "Do not Format" option and proceed further with the installation wizard.
Step 6: Now, You will get a few prompts messages pertaining to the installation of GRUB Bootloader. Make sure to allow it.
Step 7: Now, another prompt message will ask you to make system /r/w. Hit Yes on this as well, especially if you'd like to modify your Android x86 installation later.
Step 8: After that, you will get another prompt to install virtual SD card. Use 2048 MB for space, as that's the maximum supported.
AFTER INSTALLING Android Oreo 8.1 ON PC
Once the installation is finished, just restart your PC and choose Android to boot Android OS. Complete the first setup wizard and you are good to go. You can follow this tutorail on How to Install Android Remix OS on Windows Laptop or PC for stable and Desktop like experience.
Follow the video guide to install Android OS:
The process of installing Android 8.1 is same as of Android 5.1 which is shown in the following video. The only difference is that you need Android 8.1 ISO instead of Android 5.1. So follow this guide to install Android 8.1 Oreo OS on PC if you find instructions difficult to follow.
Let us know if you face any issue or problem while installing Android 8.1 Oreo on your Windows Laptop or PC. We will respond you ASAP.