There was a simple hack previously shared in one of my post. Usually when you visited Microsoft site, it only allowed you to download Windows 10 OS (limited Editions of both 32-bit and 64-bit). Using that Hack, you were able to download 56 different Windows 7, 8 and 10 Editions without any key. But then Microsoft found out this vulnerability in there website and fixed it. From then that hack stopped working. However, you can still download 6 versions of the Official Windows 10 which includes Creators update for free and from official Microsoft website. So let's get started,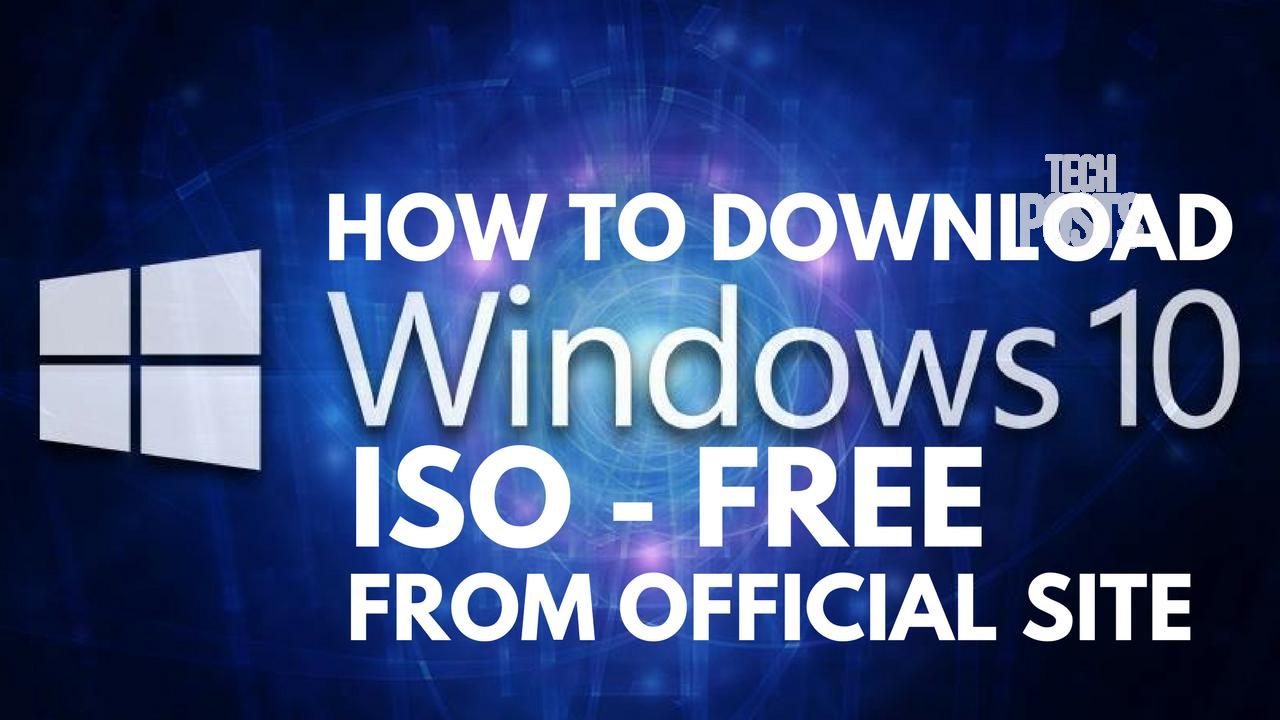 How to Download Windows 10 ISO for free from Official Site
This trick is really simple and very easy. Only requirement is that you should have an Android smartphone with atleast 4GB free space. Then,
Go open Play Store and install ADM(Advance Download Manager) app.
Then Open any web browser in your Android device and visit this URL.
Next, select the Windows 10 edition from the drop down, hit Confirm.
Then choose Product Language and hit Confirm again
Finally, choose from 32-bit or 64-bit Windows ISO and this will start downloading Windows 10 ISO.
The link will be valid for 24-hrs only and it supports Resume. So it's recommended to use download manager like ADM to download Windows 10 ISO from official links.
You may use any other device like a Macbook or a Linux PC to do the same. All steps will be same. If you try to visit the URL from a Windows PC. You will be allowed to download Windows Creation Tool, not the Windows ISO.
So there you have it, Windows 10 ISO, go ahead and install it in any PC or Laptop that you have or use it to repair your Windows PC. For more such tips and Tricks, do subscribe to our newsletter and stay updated. Follow us on
Facebook
and
Twitter
for quick bytes.