Hey everyone, I am back with S8+ Android Pie and One UI update guide. But this process will be completely different than the previous one. You can follow this guide to update any Samsung Galaxy S8 or S8+ to One UI running on Android Pie 9.0. The supported models are G950F G950FD, G955F, and G955FD. Please note that if your S8 or S8+ is locked to a carrier such as T-Mobile, Vodafone etc. , this guide isn't for you.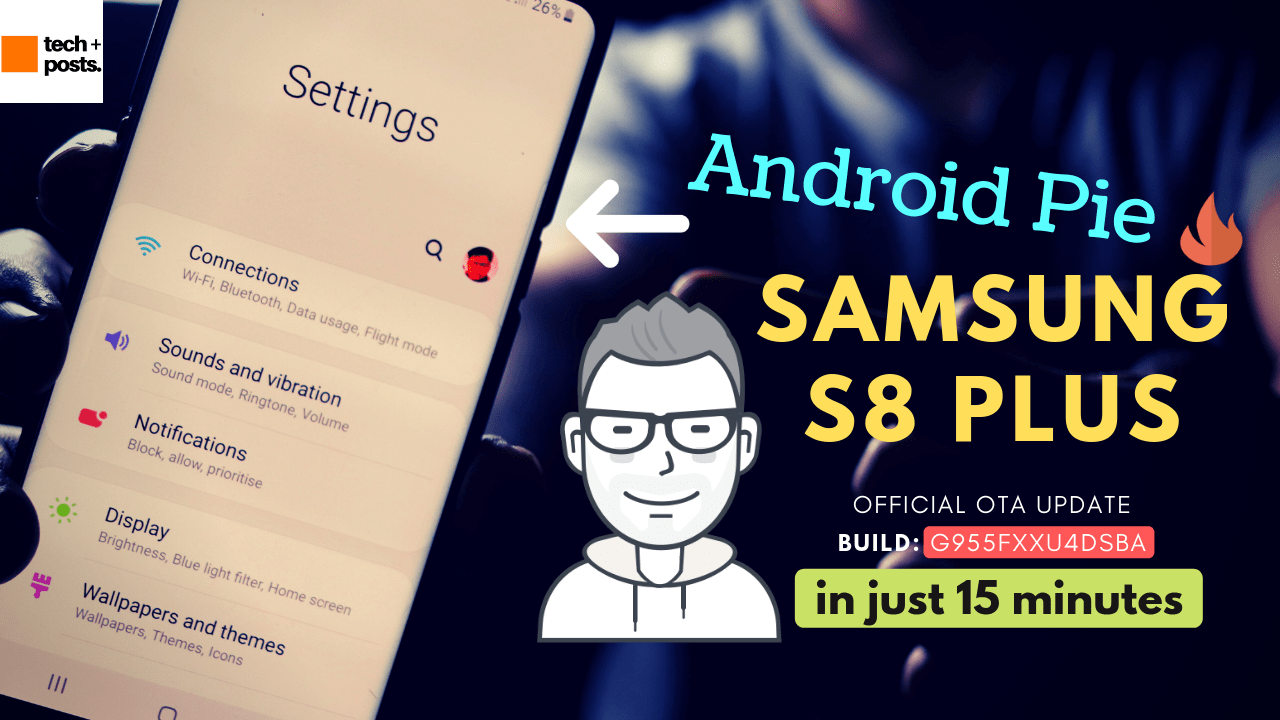 You must wait for the OTA to arrive automatically. For everyone else, let's start.
Also, this post will help people who tried installing the Update.zip via my previous guides but experienced some kind of error such as Status 7. If you own S8 G950F or G950FD and haven't tried that method, I highly suggest you watch the following video to install the Samsung One UI seamlessly without affecting any setting on your device.
Otherwise, you can follow this also but this method will erase everything from the device and install Samsung One UI from scratch.
One more thing, please subscribe to stay updated on new releases and Samsung S8, S9, and S10 updates.
Step 1: Backup
So Step Number one is Backup. And this time you should backup coz the process as I told you earlier is completely different. To create a complete backup of your phone's internal storage, copy all your photos, videos, music, documents and messages.
Step 2: Download the required files:
Step 3: Flash the Samsung One UI Firmware based on Android Pie 9.0
Now Turn off your S8 or S8+ and then put your fingers on Power+Volume Down+Bixby button and then press and hold all at once until you see this download mode screen. Press volume down once more to enter the Odin Download mode
Now everything is almost set up, All we have to do is connect the device to PC via USB cable and flash the Samsung One UI Android Pie 9.0 firmware. Now in case, the device is not detected by Odin, install the Samsung drives and then reconnect. The driver download link is also in the description.
Finally, select the extracted files. Click BL button and navigate to the extracted folder and select the file that starts with BL. Similarly add AP, CP, and CSC file. Make sure to select file starts with Home in CSC
Then click Start. And wait for the device to reboot. Please don't disconnect the device while the ODIN flashes the device.
Once it's done, the S8 will reboot a few times and then you can set up and enjoy your updated Samsung S8 with one UI and Android Pie 9.0.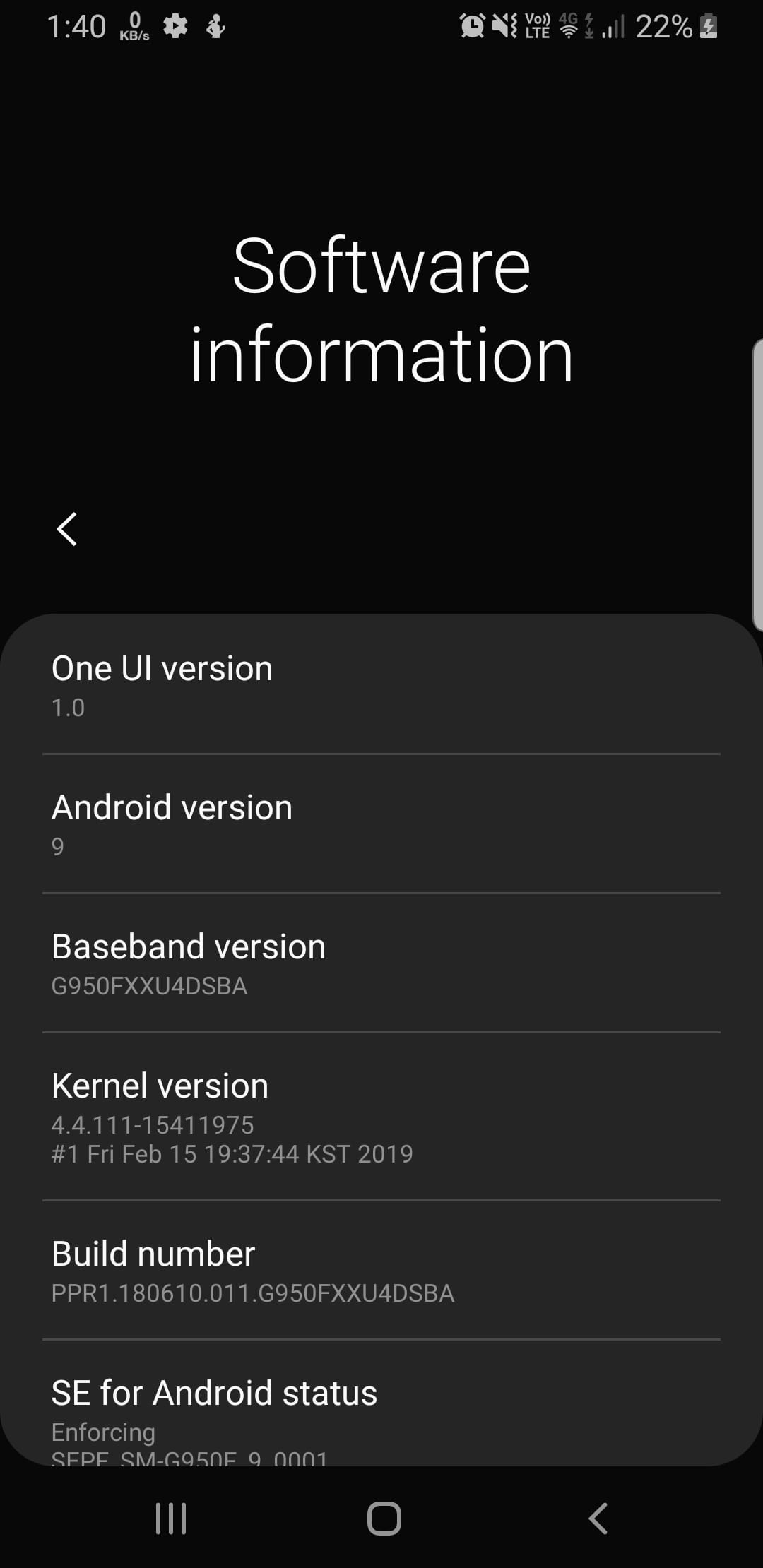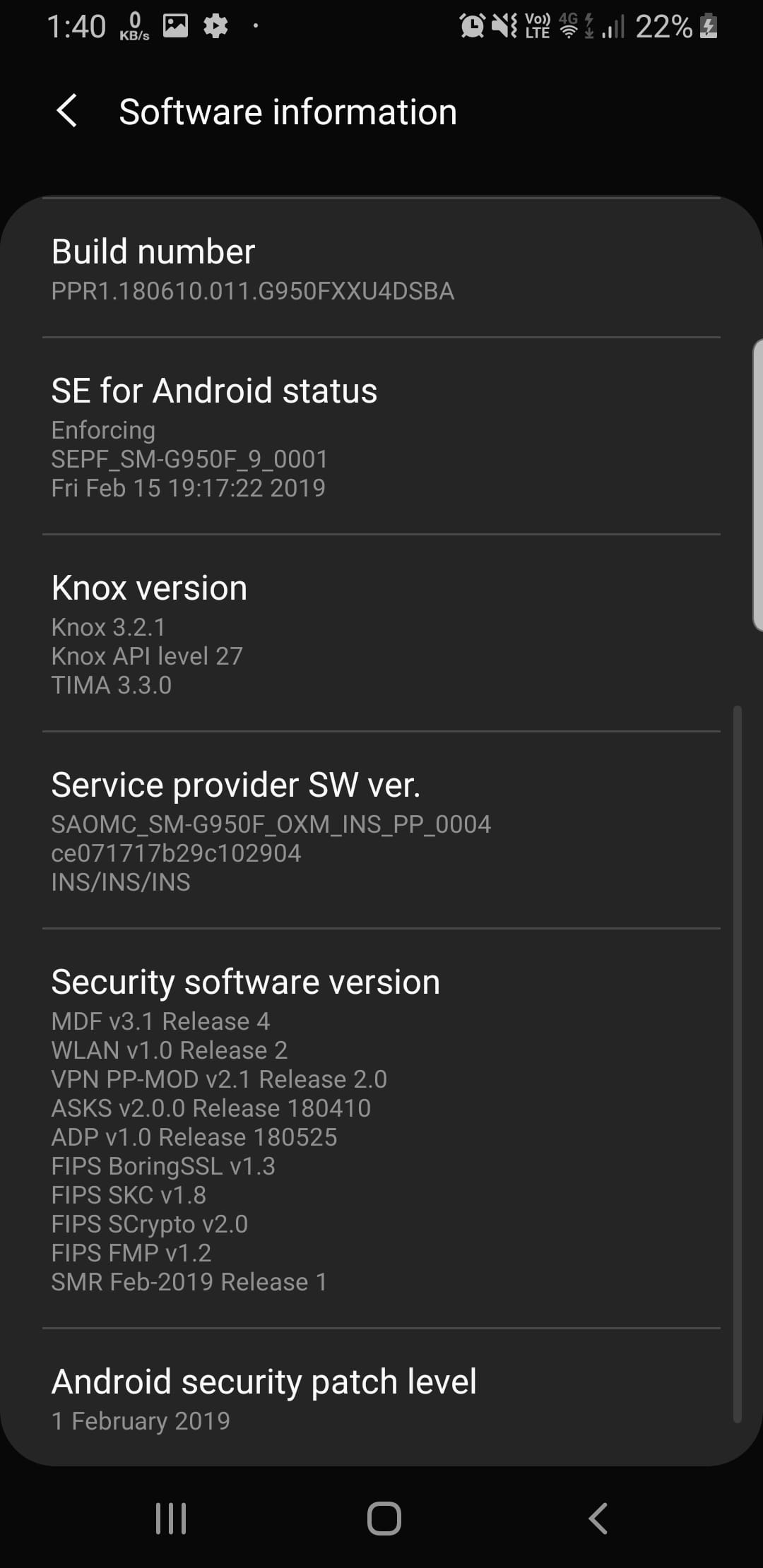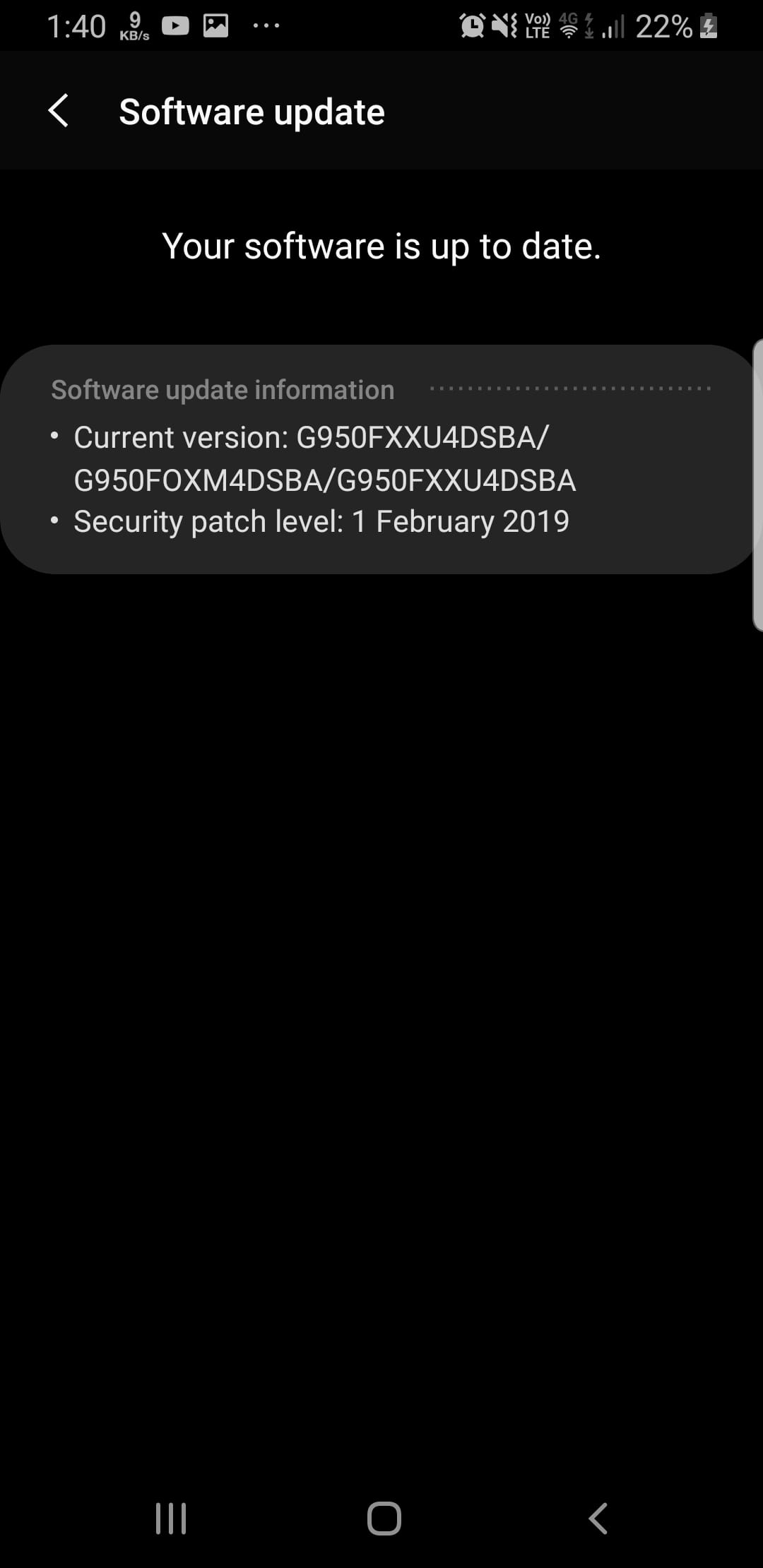 Please hit like if this works for you as well. And share this post and videos. In the next post, I will show you the best new features of Samsung One UI and Android Pie 9.0 on S8 device. So make sure you subscribe to our channel and hit that bell icon.