I have been into Hackintosh-ing for last 1.5 years. During the time, I have learned a lot about Hackintosh and I do share my learnings via blog posts frequently. Today, I will be sharing a quick tip on how to fix the Trackpad gestures in macOS Mojave 10.14+ Hackintosh devices.
Fix Mojave trackpad gestures guide covers the below Topics:
How to download macOS Mojave Trackpad Drivers (kexts)?
Install macOS Mojave driver kexts?
Enable trackpad gestures in macOS Mojave
Enable MacBook like Gestures in macOS Mojave Hackintosh
Install Synaptics trackpad kexts- Hackintosh
And finally all other kexts and trackpad drivers for macOS Mojave Hackintosh such as ELAN, ASUS laptop, HP, laptops, etc.
Enable Trackpad Gestures in macOS Mojave 10.14
In my laptop, I was seeing the trackpad controls but only swipe up and down with two fingers gesture were working. Other gestures were displayed in the Trackpad settings but were not working at all. If that's the case with you, follow the guide and this will surely fix the issue.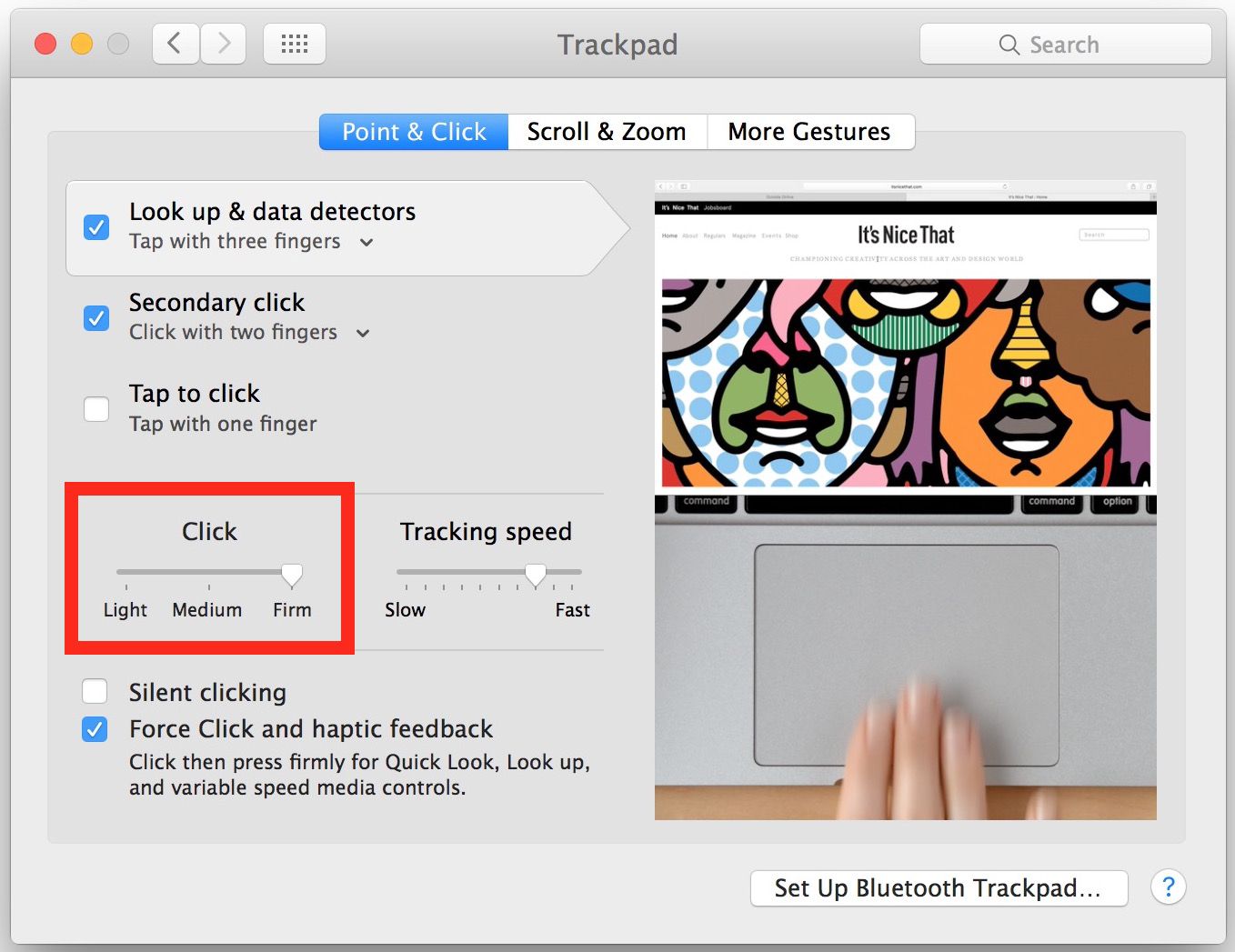 Best part, every gesture works just as described. However, you may have to get accompanied with a few gestures with time. After the fix, the gestures are smooth and precise, just see the video.
The steps are simple and straightforward. All you have to do is download the VoddooI2C package (.zip). After downloading the package, follow these steps:
Use EFI mounter or Clover configurator app to mount the EFI partition
Extract the VoodooI2C package. The extracted folder contains 7 kext files
Now depending on your trackpad type i.e find out from 'Windows Device Manager' if the trackpad is Synaptics or Windows precision trackpad.
If Synaptics trackpad, copy VoodooI2C.kext and VoodooI2CSynaptics.kext to EFI>Clover>Kexts>Other folder and reboot system.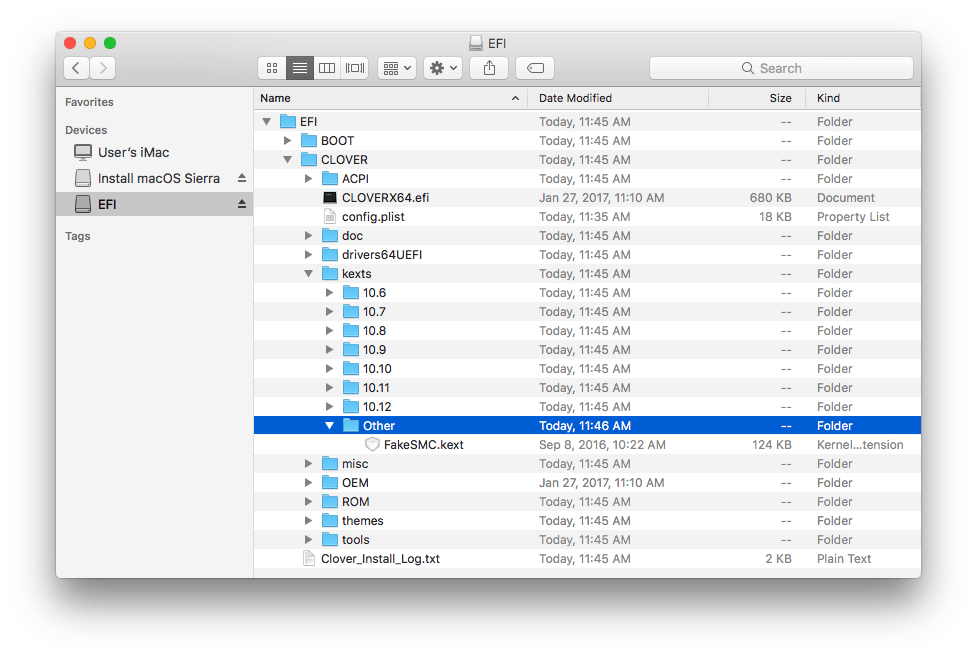 If FTE trackpad (mainly in ASUS laptops), copy VoodooI2C.kext and VoodooI2CFTE.kext to EFI>Clover>Kexts>Other folder and reboot system.
If ELAN trackpad, copy VoodooI2C.kext and VoodooI2CELAN.kext to EFI>Clover>Kexts>Other folder and reboot system.
If Atmel maXTouch touchscreen/touchpad, copy VoodooI2C.kext and VoodooI2CAtmelMXT.kext to EFI>Clover>Kexts>Other folder and reboot system.
If Windows Precision trackpad, copy VoodooI2C and VoodooI2CHID to EFI>Clover>Kexts>Other and reboot
After reboot, Go to Settings and enable all the gestures. If you are not able to see the trackpad controls, follow this guide. Else, try using the gestures and you will be able to use most usable gestures including pinch-zoom and two-finger rotation.
We have also created other how-to guide on common Hackintosh problems and fixes. Following are some for your reference:
For more, visit Hackintosh page.
An Avid learner, a Tech Enthusiast and the founder of TechPosts Guides, Ravi is a Raspberry Pi fan and an open-source lover. He spends most of his weekends working with IoT devices and playing games on the Xbox. He is also a solo-traveler who loves hiking and exploring new trails.
Follow him on .Twitter, Facebook, and YouTube.