Most android phone manufacturers put a limit on the audio volume output to avoid any damage to your phone's speakers in the long run.
For those who want to bypass the audio limit set by their phone's manufacturers, you can try using one of the many free volume booster apps from the Google play store. To be precise there are hundreds of these apps on the Play store and definitely you can't either try them all. But if you need a head start, here's one app you need to try out.
Note: Although most volume booster apps claim to do no damage to your speakers, you should be warned before hand that I will not be responsible for any damages to your phone's speakers. Use this app at your own risk.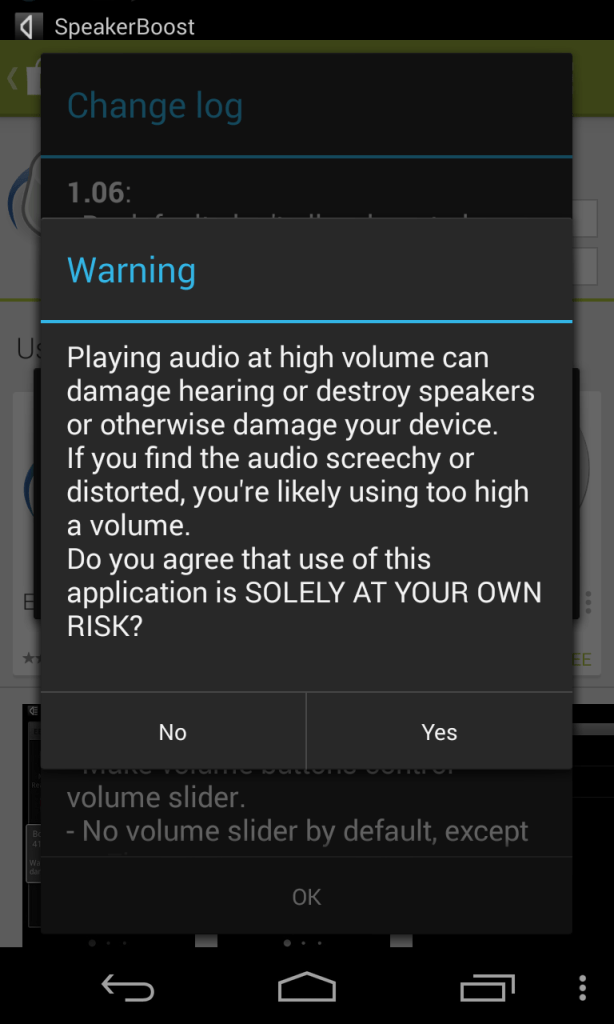 Speaker Boost, as the name suggests, is an android app that will help you to bypass the maximum audio output limit set by your phone's manufacturer and thus boost your phone's audio volume. Once installed, you can open the app and use the volume booster overlay to boost your phone's audio output.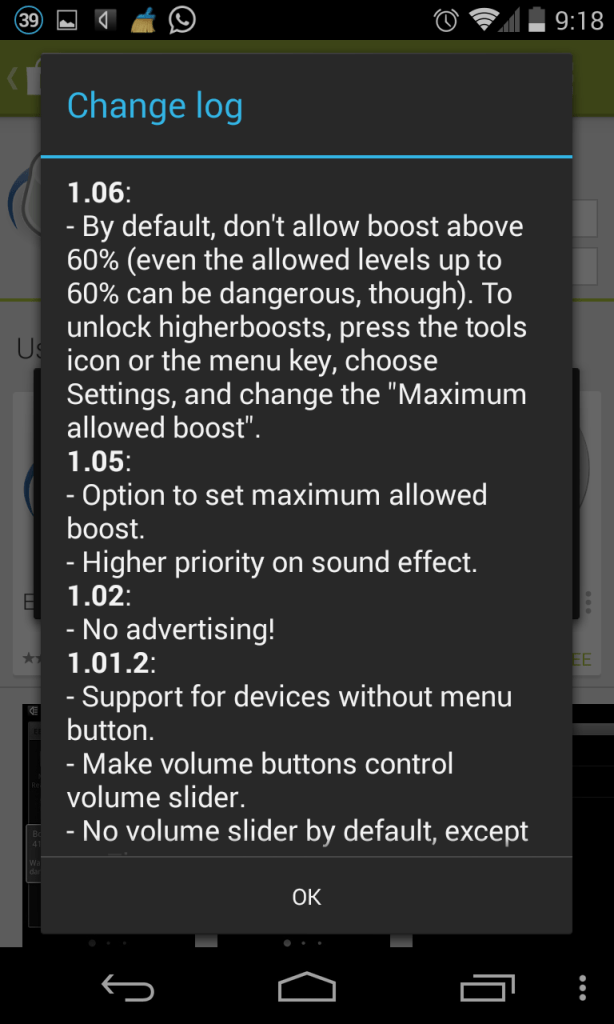 It's not a problem if you increase your phone's volume to the max for a couple of minutes. Until you don't hear any distortion, your phone is good to go. But be warned, doing this for a longer period of time might permanently damage your phone's speakers.
I have tested Speaker Booster on a Samsung galaxy S3 and it did what it claimed. I was able to increase the audio volume on the S3 beyond the limit set by Samsung. When a song was played at the max volume, it was distortion free, which means the app also does a great job of maintaining the audio quality as well. So you are hitting two birds with one stone , which is a rare thing to see in most other apps.
Generally the situation might even differ across different phones, so i cant vouch if the app will do the same for your phone or not.
By default Volume booster can boost your android phone's volume by 60%, if you want more, you can go to the apps settings and increase it to 100%. Apart from that you can enable the Show volume control option to view the normal volume control along with the volume booster controls.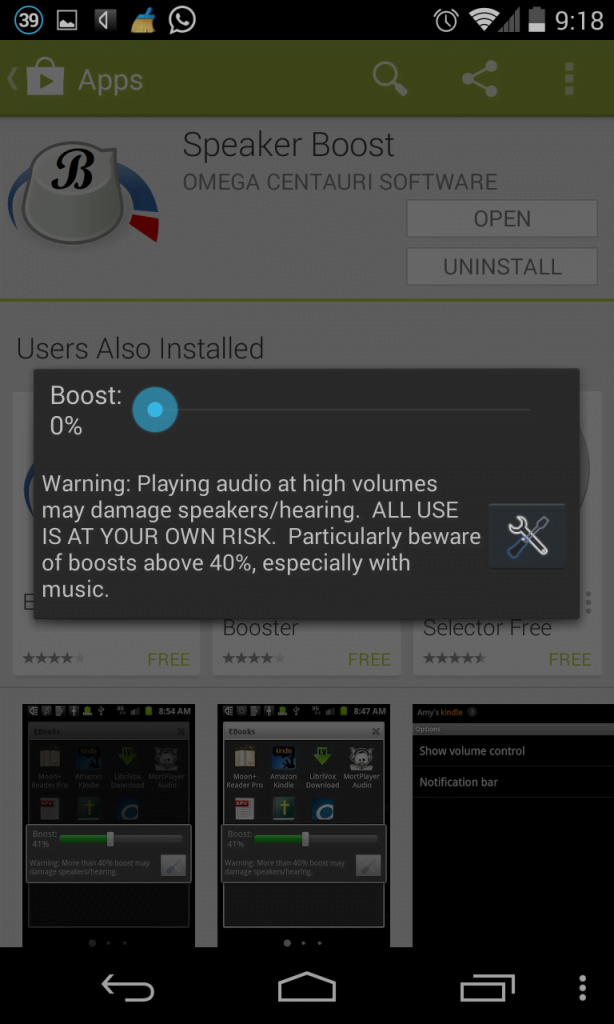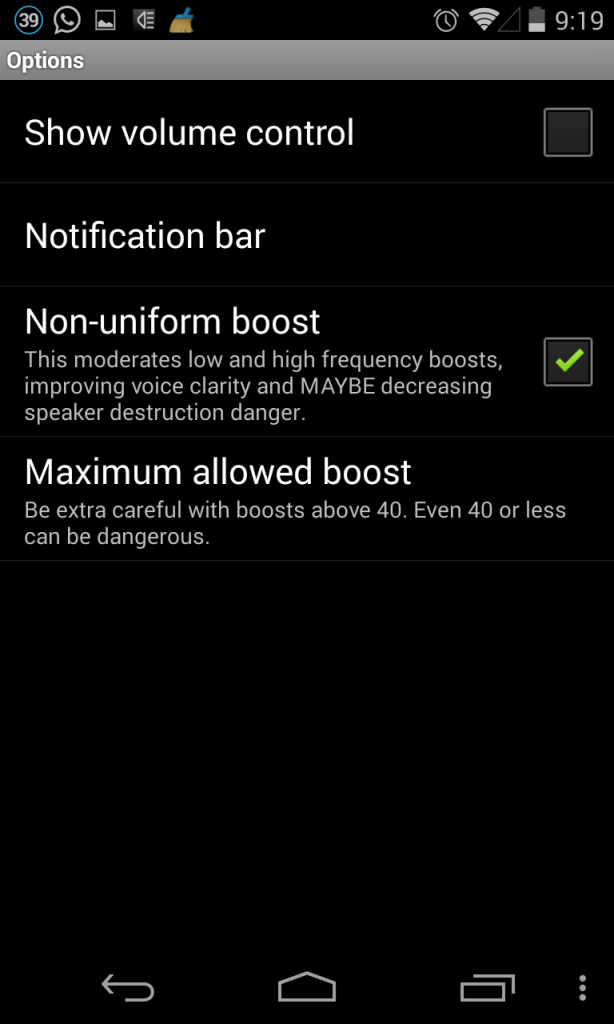 Download: Speaker Boost for Android