Recently, CynogenMod released the AOSP Gallery app with the release of CyanogenMod 12, They have given it a nice Material Design makeover this time.Usually, this Gallery app comes exclusively on devices running CM12, but developer Brad Ling has made it available to any device running Android Lollipop. The app itself should work on any Lollipop device, but if you want to use the photo-editing features, you'll need to have an ARMv7 processor, so editing tool might work on your Android device.
Step 1: Download the CynogenMod Gallery APK
CynogenMod Gallery app is not available on the Google Play Store, so you'll need to download the app as apk. To begin, make sure "Unknown sources" is enabled in your phone's settings under "Security," then download the APK installer file from this link.
Step 2: Installing the CynogenMod Gallery App
After the APK has finishes downloading, tap on the "Download complete" notification to launch installer. From here, review the app's permissions and press "Install," then hit "Open" when installation is finished.
Step 3: Using the CyanogenMod Gallery App
CyanogenMod's Gallery app has a very intuitive interface. The main menu lists all folders on your device that contain photos, but this can be sorted by date, location, people, and tags by using the drop-down menu in the top-right corner.
CynogenMod12's Gallery app also supports some nice photo-editing features. When viewing an image, tap the floating button in the bottom-right corner to launch the editor. From here, there are many great filters, frames, and photo adjustments that you can choose from.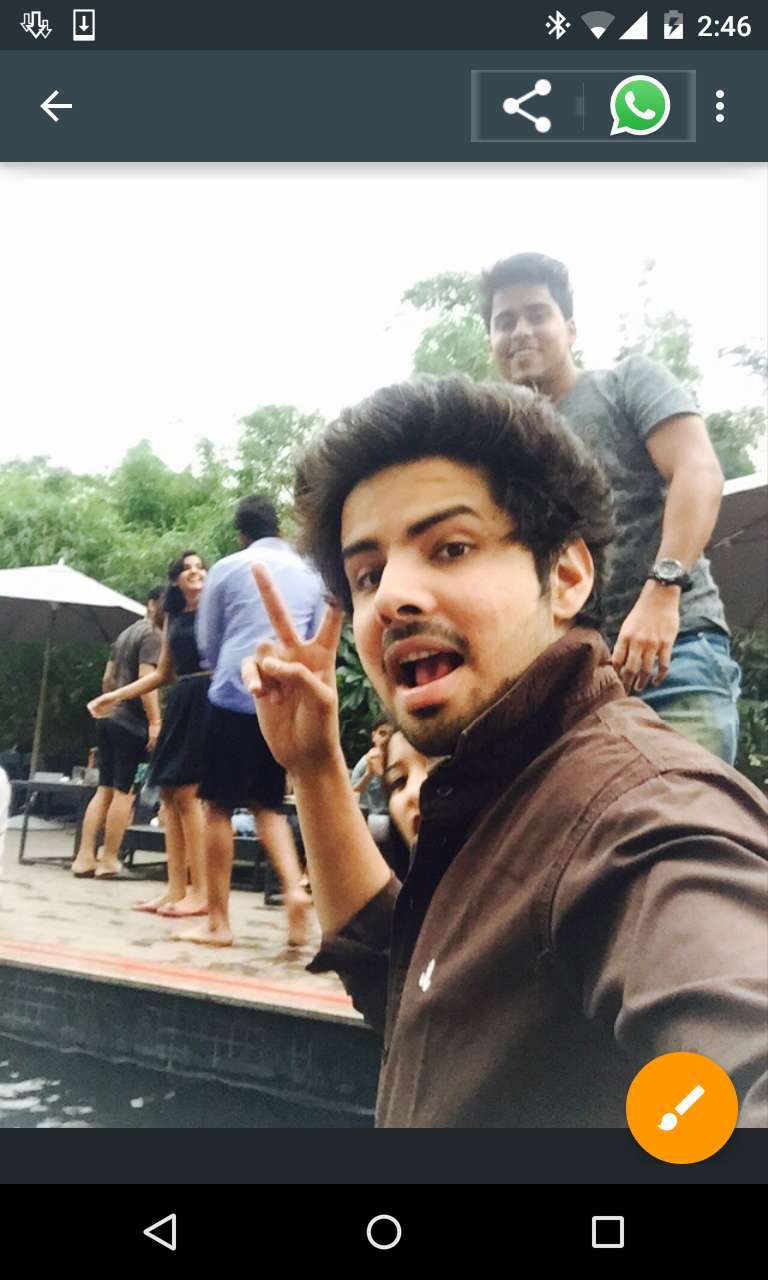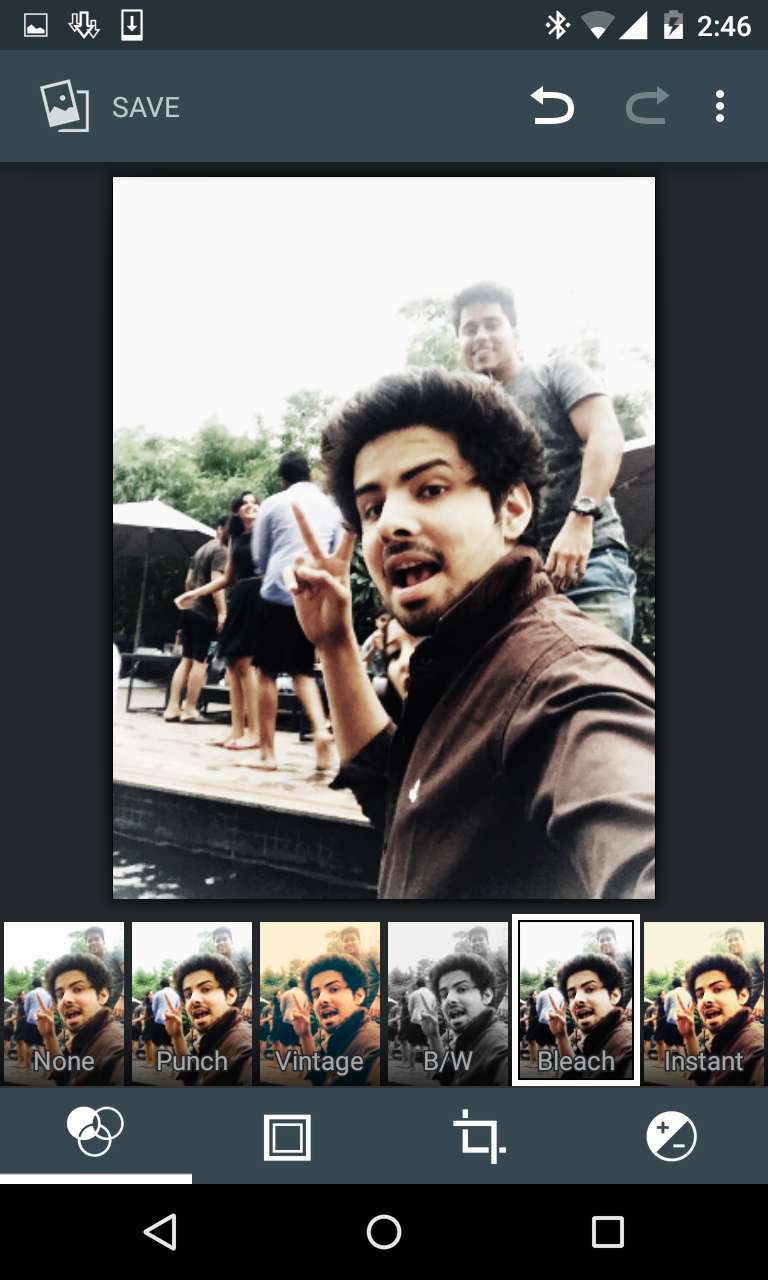 Let us know what's your favorite aspect of CyanogenMod's Gallery app—the Material Design interface, or the powerful photo-editing tools? in the comments below, and for more Android, iOS, Windows, Mac and Linux tips and tricks, Connect with us to stay updated for more on Facebook, Google+, and Twitter.
Before You Go…
Just wanted to let you know thatWe've launched YouTube Channel where we upload awesome video content. Make sure you hit the subscribe button to stay up to date with the new videos we upload every week. Also Subscribe us for more How To Guides and Reviews…!!! @http://youtube.com/checknma for more How to Guides.