Today I will talk about the Hackintosh and how I installed MacOS 10.12.6 on my Dell Inspiron 7560 which is running on i7 7th Gen 7500U Dual Core Kaby Lake processor and Intel 620 Graphics. So, If you want to install MacOS on your Laptop, please watch my previous video on MacOS installation without using MacBook or MacOS and without damaging or affecting your existing Windows OS. And For those of you who own a Dell 7000 series or were waiting for a new update on the Hackintosh build, there is some really good news. I have fixed most major issues with my Hackintosh build on Dell 7560 and now I have an almost fully functional MacBook Clone. And in this video, I will show you all the improvements and fixes I have done so far. If you haven't watched my previous videos on Hackintosh, I recommend you to watch them before you proceed to this article and video. So let's get started,
NOTE: The fixes also works on macOS Hackintosh running macOS High Sierra up to 10.13.6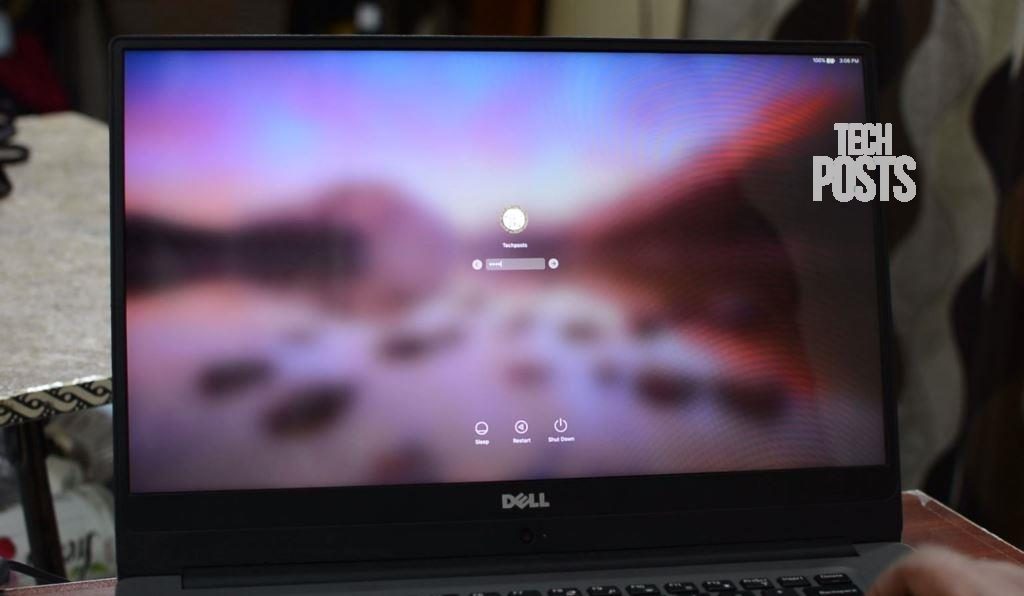 Fixes and Improvements – Dell 7560 Hackintosh running Sierra 10.12.6
I am new to Hackintosh. So It took a lot of time and trials to make it work and sometimes it becomes really frustrating and you think of leaving it there. But finally, I did it.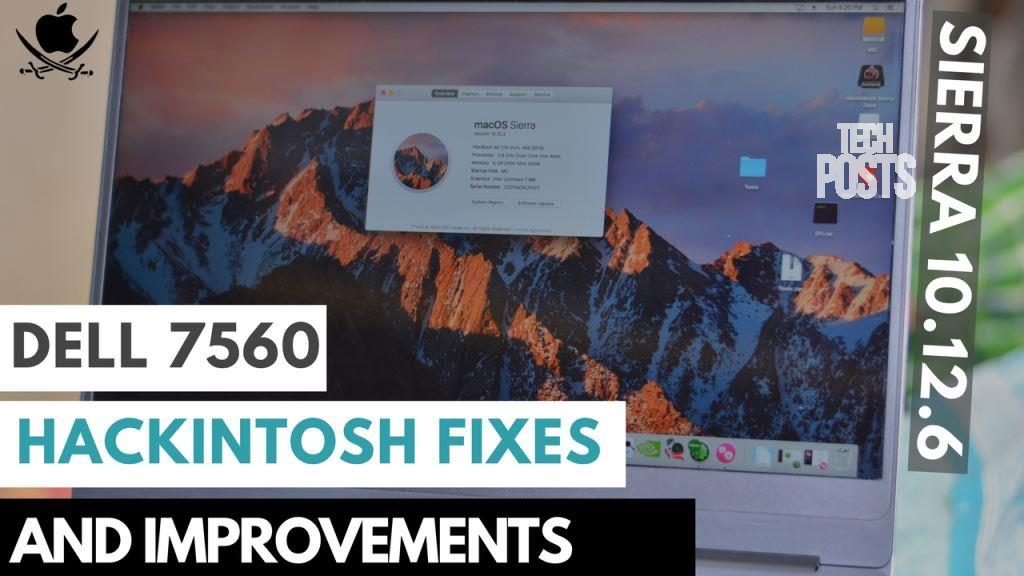 Intel HD 620 Graphics Fixed
The IntelHD 620 Graphics was not detected earlier and it used to show 7MB as graphics memory. But now, instead of 7MB, it shows 1.5GB IntelHD 620 Graphics, which is the most important improvement. It doesn't say Intel 620, instead says, Intel unknown, but that doesn't matter. What matter is the Graphics memory which is 1.5GB. Now I am able to run FCP X, for which I started this project, After Effects, Xcode and all other MacOS apps without any issue.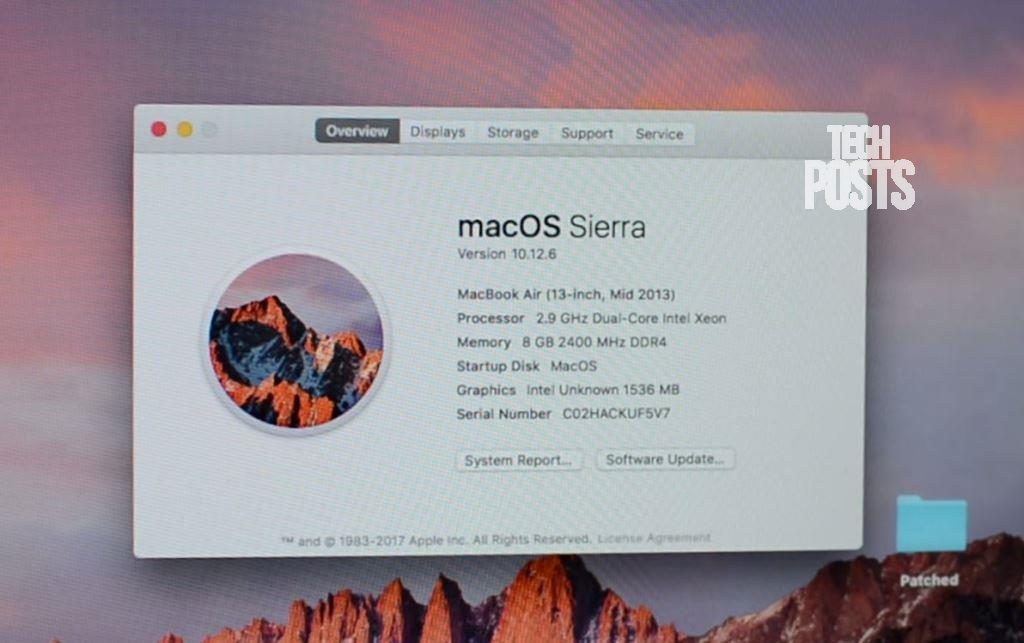 Audio Fixed via VoodooHDA
Now the next issue was the Audio. There was no sound. Well, there is an improvement and now you can see Audio is working pretty well. You can control volume or mute it using the Fn keys like in Windows OS. The only thing that doesn't work Is the Headphone jack. There is no Sound when you connect your headphone and it requires a DSDT patch to make it work and I am working pretty hard on it.
The microphone is also working now and you can talk to SIRI and it understand well. This Dell 7560 has a dual mic and both are detected and used by the system.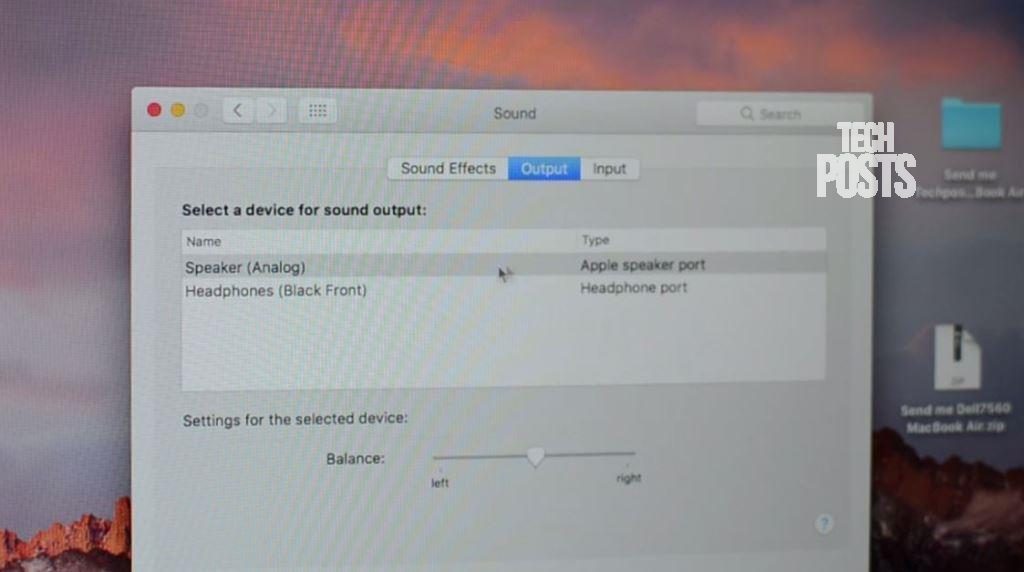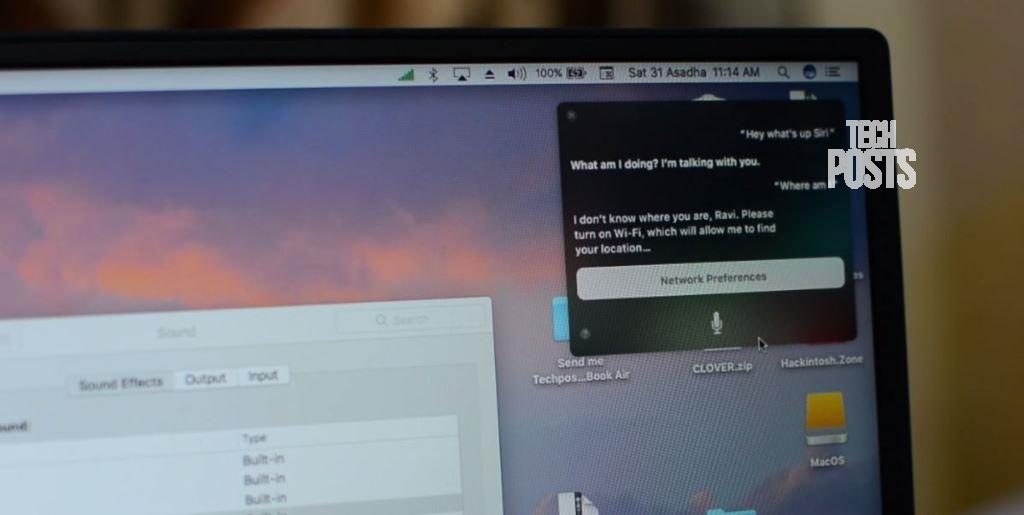 Battery and Power Management Issue Fixed
Next, was the Battery and Power management. Which was a big issue? The battery was not detected and power management was not working. This bug is also removed and you can see the battery icon on the status bar. It displays how much time is remaining to charge the battery with Percentage and you can choose when to put a computer or display to sleep while on battery or charger. You can see that The system is showing all the information about the battery and AC Power adapter.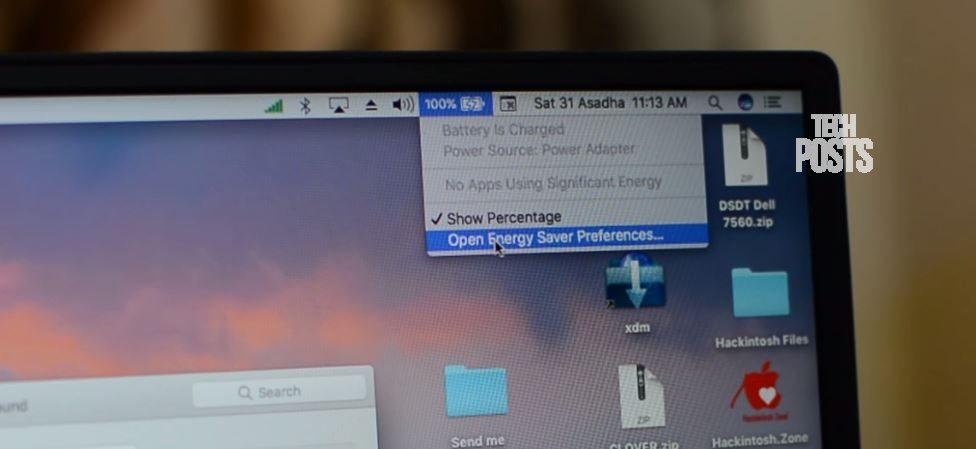 Brightness Control Fixed
Next, is the Brightness, it wasn't working, and Fn keys only work for volume control. So I had to use a 3rd party app to control brightness. It's called Brightness Slider and this app works pretty well. Now I am able to adjust display brightness directly from the status bar.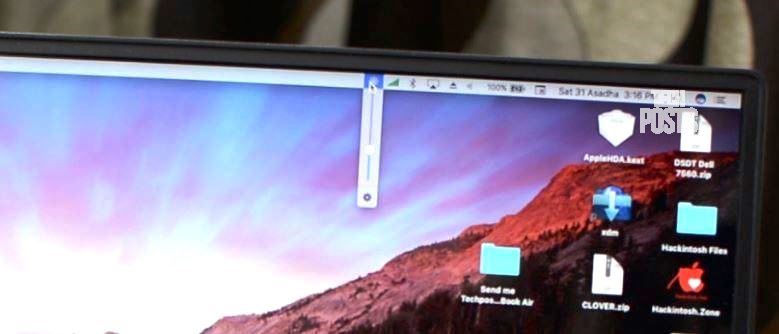 "use strict"; var adace_load_5d7e381c22b2e = function(){ var viewport = $(window).width(); var tabletStart = 601; var landscapeStart = 801; var tabletEnd = 961; var content = '%3Cscript%20async%20src%3D%22%2F%2Fpagead2.googlesyndication.com%2Fpagead%2Fjs%2Fadsbygoogle.js%22%3E%3C%2Fscript%3E%0A%3Cstyle%3E%0A%40media%28max-width%3A%20600px%29%20%7B.adace_adsense_5d7e381c22b0c%20%7Bwidth%3A300px%3B%20height%3A250px%7D%7D%0A%40media%28min-width%3A%20601px%29%20%7B.adace_adsense_5d7e381c22b0c%20%7Bwidth%3A336px%3B%20height%3A280px%7D%7D%0A%40media%28min-width%3A%20801px%29%20%7B.adace_adsense_5d7e381c22b0c%20%7Bwidth%3A336px%3B%20height%3A280px%7D%7D%0A%40media%28min-width%3A%20961px%29%20%7B.adace_adsense_5d7e381c22b0c%20%7Bwidth%3A336px%3B%20height%3A280px%7D%7D%0A%3C%2Fstyle%3E%0A%09%09%3Cins%20class%3D%22adsbygoogle%20adace_adsense_5d7e381c22b0c%22%0A%09%09style%3D%22display%3Ablock%3Bwidth%3A336px%3Bheight%3A280px%3B%22%0A%09%09data-ad-client%3D%22ca-pub-1582616950037164%22%0A%09%09data-ad-slot%3D%227513274354%22%0A%09%09%0A%09%09%3E%3C%2Fins%3E%0A%09%09%3Cscript%3E%28adsbygoogle%20%3D%20window.adsbygoogle%20%7C%7C%20%5B%5D%29.push%28%7B%7D%29%3B%3C%2Fscript%3E'; var unpack = true; if(viewport=tabletStart && viewport=landscapeStart && viewport=tabletStart && viewport=tabletEnd){ if ($wrapper.hasClass('.adace-hide-on-desktop')){ $wrapper.remove(); } } if(unpack) { $self.replaceWith(decodeURIComponent(content)); } } if($wrapper.css('visibility') === 'visible' ) { adace_load_5d7e381c22b2e(); } else { //fire when visible. var refreshIntervalId = setInterval(function(){ if($wrapper.css('visibility') === 'visible' ) { adace_load_5d7e381c22b2e(); clearInterval(refreshIntervalId); } }, 999); }
})(jQuery);