Today i will show you the Top 6 Uses of Android On-The-Go which is also known as USB OTG or simply OTG cable which allows other USB devices to connect with your Android Phone and extend device's functionality. But did you know OTG Cable is capable of doing lot more than just transferring Data? Well, this post is all about best uses of OTG cable which you probably don't know. So let's get started.
Control DSLR Camera With Your Android
If you own a DSLR with non Rotating display or if you planning to buy an external display for the detailed Live view then this hack will definitely go to help you and mostly to my fellow YouTubers. with the help of an OTG Cable or adapter, one can use Android device as an External Display and can even control all the settings like Aperture, Shutter Speed, ISO with just a few taps.
Not only that it can capture photos, help you Focus on the subject precisely, record videos and you can even view captured photos, Videos and delete them if you don't like them. There are several apps available on the PlayStore. Most of the compatible and working apps are paid like the CamCap, DSLR Controller. But I am using qDSLRDashboard app which is also a paid app but works perfectly fine with my D5200. I tried DSLR Controller and CamCap but they don't work with this model.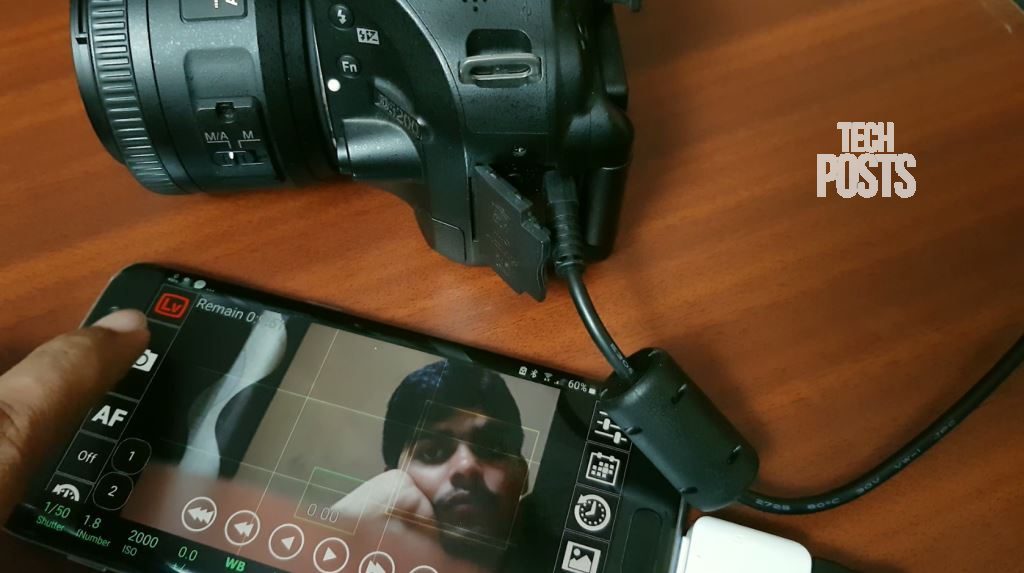 Connect USB Mic with Android
Just like a DSLR, one can also connect an external microphone to record voice in Android. This is also something which most Youtubers will find very helpful. Users can connect the external microphone on to the Android using OTG cable and can record it using any Third party Voice recording app like RecForge. I use this Zoom H1 Audio Recorder and it works well. No extra Settings required.
Charge One Android with Another
This is the technique which Android users will love to utilize as this allows you to charge two smartphones. The phone which acts as the USB host will automatically charge the other device. This technique comes very handily if you need to charge your phone in an emergency. All you need is an OTG cable or adapter and your Android charging USB cable.
Also, with the help of Samsung's SmartSwitch app, you can transfer messages, call logs, contacts and much more between Android devices with the help of OTG cable. This is very useful and also consumes less battery.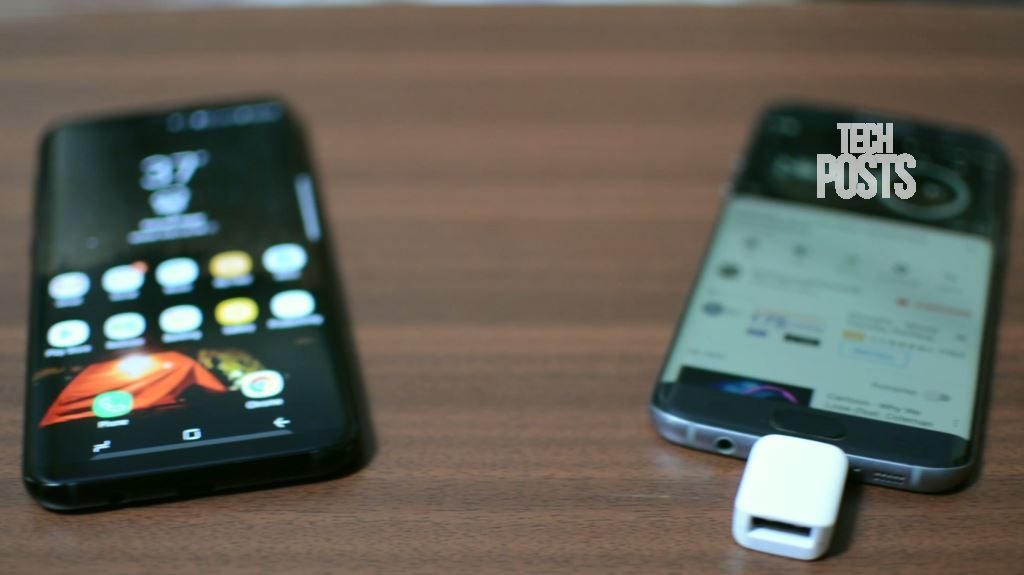 Connect a Game Controller to Play games on Android
If you love playing games, you probably know how boring it is to play first person shooting Games in an Android device. So I use this RedGear Game controller which works both on PC and Android. Nowadays many Android games support external gamepad, and you can easily connect an external game controller to your device using OTG cable. This RedGear Wireless controller is available for Just 1150 Rupees on Amazon. To watch full review of this controller, click here or use the link in the Description.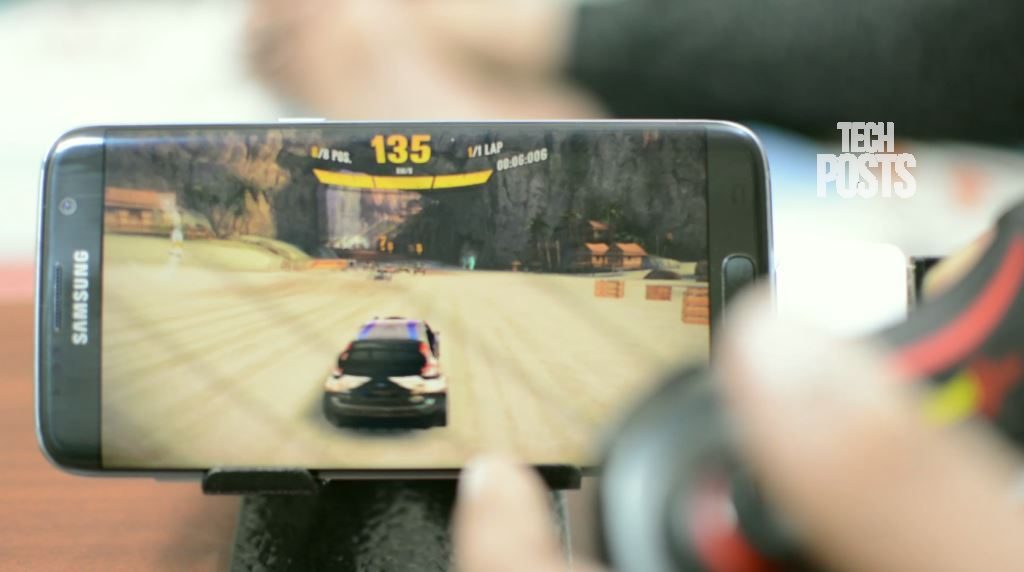 The best thing about this controller is that it doesn't require any third-party app to configure or map keys for different games, it's hassle-free, Plug and Play Game Controller.
Pair Keyboard and Mouse with Android
If you don't like to navigate your Android device or If you use messaging apps like WhatsApp and Facebook a lot then a Wireless Mouse and keyboard will definitely help you to exchange messages quickly. You can connect your USB mouse and Keyboard with your Android device using OTG cable. Now, this is something which most people won't use but we thought to include it in our Top Uses of OTG. The reason, well, say if you want to connect your Android to your TV via HDMI and in that case, a Wireless Mouse and Keyboard will definitely gonna help you quickly navigate your Android device. On mouse when you Right Click, it will navigate you one step back, in other words, Right Mouse Click acts as a Back navigation Button. Then there are these shortcuts like CTRL+C or V to copy and paste, Alt+Tab to switch between apps quickly just like in Windows. And I think these reasons are probably good enough to use a wireless mouse and keyboard on an Android device, What you think? Comment below.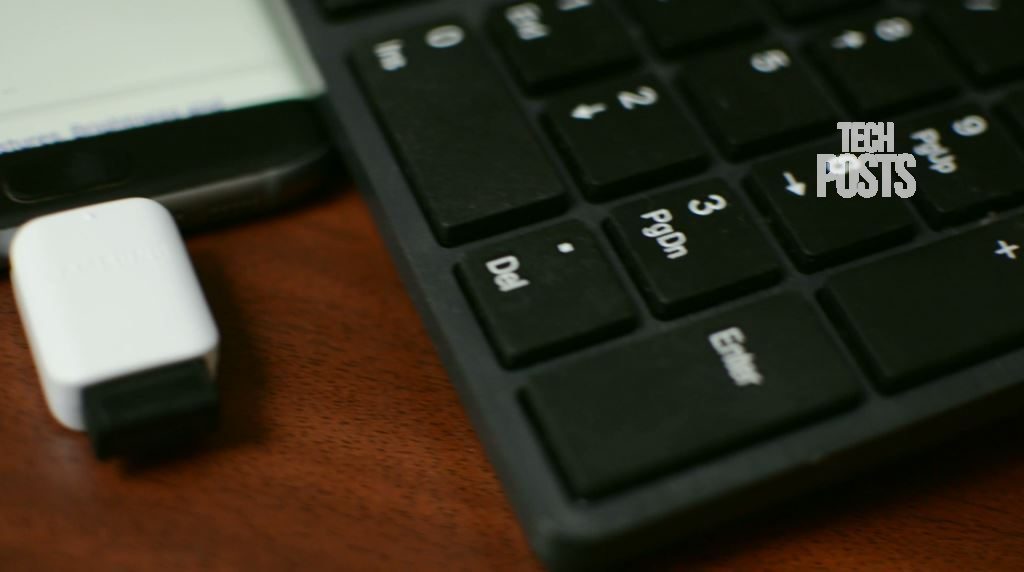 Connect a USB Soundbar Speaker to Android
Nowadays, people use portable Bluetooth Wireless Speakers but did you know that Your Android device also supports USB Speakers? You can connect any USB Speaker to your Android device and listen to your Favorite music as long as your Android in ON. I have this old Philips USB Soundbar I purchased 6 years back and this works so well. Sound quality is just great, similar to when connected to a PC or laptop.
But the best thing about this USB Soundbar is that it consumes very less battery power, which is something I didn't expect at all. I thought my device battery won't last for long but when I played music for 13 minutes, it consumed 2% battery only and that is really impressive. All you need is an OTG cable or adapter and just plug and play. You don't need any extra app to enable USB Soundbar.
Conclusion
Besides this, you can also use your Android OTG to print, connect the internet via Ethernet or Lan and transfer data to external storage devices and vice versa. If you know any interesting way to use OTG, please share with us and also let me know what you think about this video. Subscribe to our Channel for more such videos and Hit like if you liked this video. I will be back with another interesting Video post Soon. Thanks for watching have a Wonderful time.