There are several ways you can enjoy Android OS on your Windows or Linux PC. You have option to either install dedicated Android OS on your PC or use any Android player like Remix OS Player, Genymotion, etc. Installing Android OS on PC was neither difficult nor too easy untill Remix OS and Phoenix OS came in. Yes, now anyone can install or uninstall Android OS on their PC without using a bootbale USB drive. This method is quick and easy and so in this how to guide we will show you how to do this.
Installing Android OS on Windows PC without Bootable USB drive
Recommended system requirements
Windows 7 (64-bit) or newer
Core i3 (Recommend Core i5 or Core i7) / No support for AMD Chipsets
4GB RAM
8GB Storage (Recommend 16GB)
Enabled Virtualization Technology in BIOS (for Remix OS Player method)
1. Installing Android on PC Using Remix OS Setup
To install Remix OS on PC, first download Remix OS Setup file and then follow this Guide on How to install Remix OS on PC
Also checkout a guide on How to install and Play Android Games on PC
2. Install Android OS on PC with Phoenix OS
Installing Android on PC with Phoenix OS is very quick and easy. To install Phoenix OS, you need to download Phoenix OS setup package file.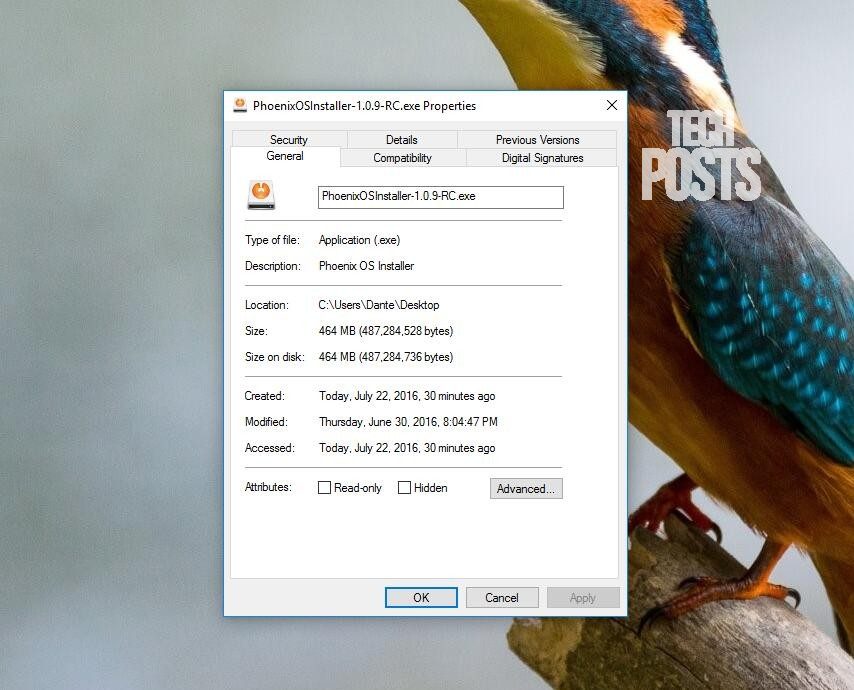 Double click the setup file. There are two methods of setup, from USB and installation to hard disk.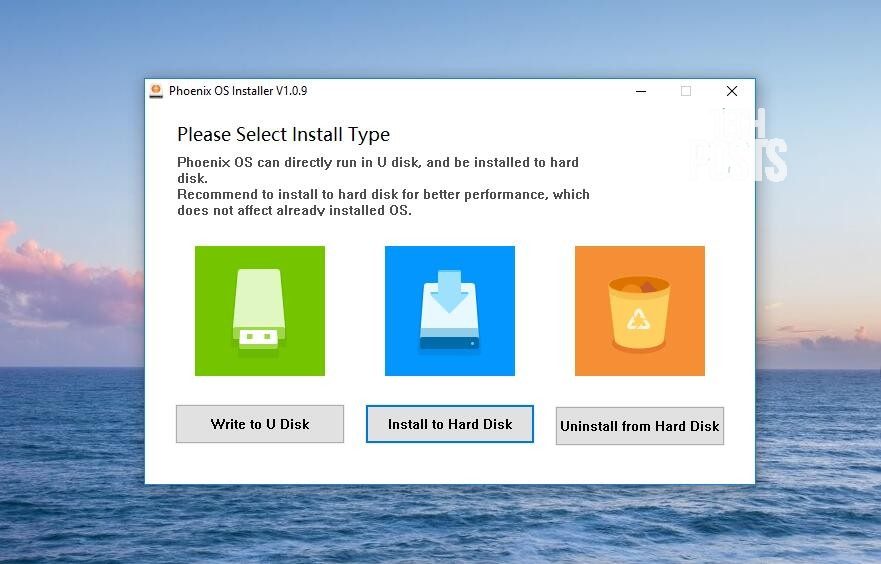 Please click install to hard disk. Select a target disk. You can only choose the drive letter. You are not allowed to select a folder (please select a drive letter with free space greater than 4.5G).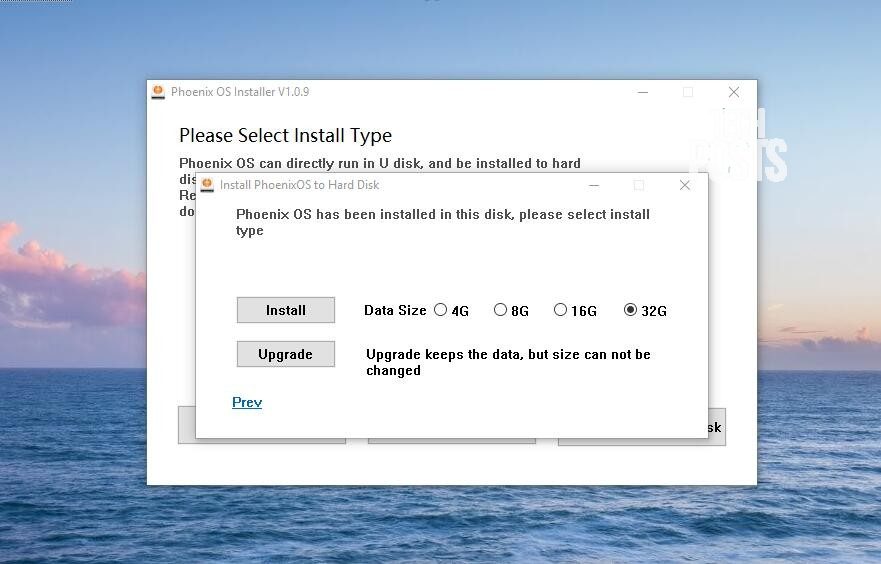 Note that setup requires administrator rights. In case of any problems, you can right click on the setup program. Select "run as administrator" to download the installation package.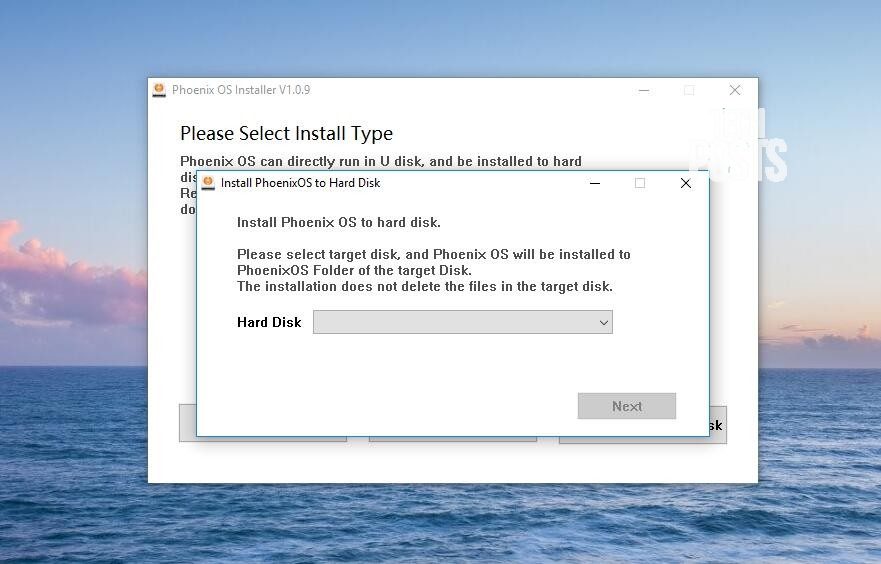 After successful installation, restart the computer. Select the Phoenix OS in the start menu to boot up the computer. It takes a long time to start the Phoenix OS for the first time because it is optimizing local applications. It will be faster in subsequent startups.
That's it, isn't that quick.
Uninstalling Phoenix OS from PC
To Uninstall Phoenix OS, simply Run the setup, click on Uninstall by choosing the drive where you installed Phoenix OS.
3. Run Android Apps and Games on PC with Remix OS Player
First, you need to download Remix OS Player setup file.
This method is also as quicker than installing Phoenix OS on PC. Follow this guide on How to Install Remix OS Player and set it up on a Windows PC.