Recently CynogenMod 12.1 unofficial nightlyt build were released for many Android devices including Android One. You can also see our previous post of Custom ROMs we posted How to guide on installing CynogenMod 12.1 in Moto E. You can know more about Android One installation procedure here.

Working:
Everything
Known CM bug:
If you insert only 1 SIM, Settings–>Mobile Networks will Force Close.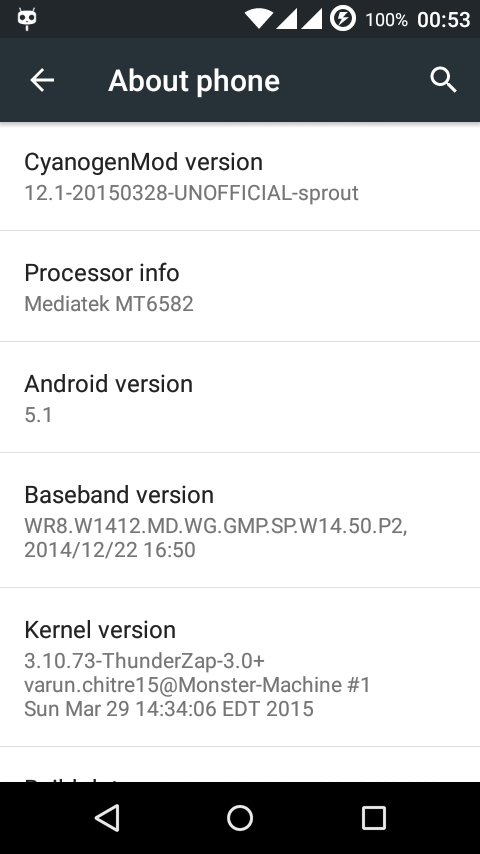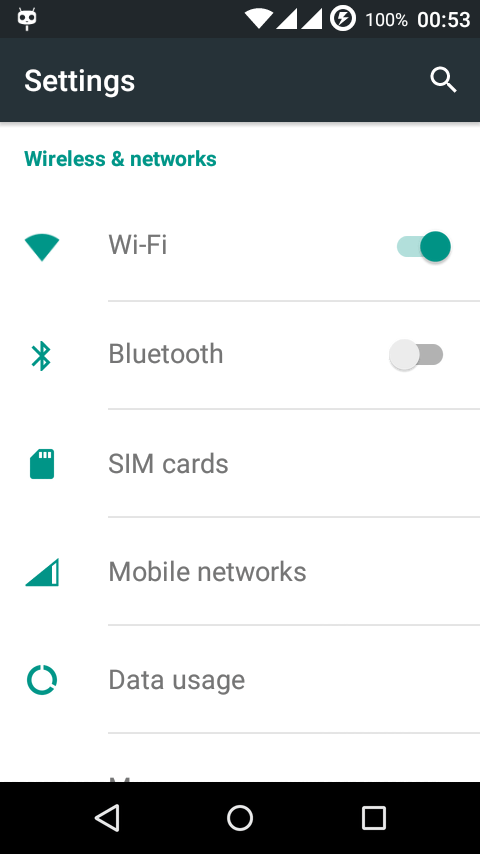 Instructions:
Perform a full clean install (Wipe cache, data, system)
Install the ZIP
Flash GAPPS
Variant Compatibility:
This One single build is compatible across all 10 Android One devices.
Download:
http://www.thunderzap.in/downloads/
Let us know how it worked for you, and for more Android tips and tricks, Connect with us to stay updated for more on Facebook, Google+, and Twitter.
Source : XDA
Before You Go…
Just wanted to let you know thatWe've launched YouTube Channel where we upload awesome video content. Make sure you hit the subscribe button to stay up to date with the new videos we upload every week. Also Subscribe us for more How To Guides and Reviews…!!! @http://youtube.com/checknma for more How to Guides.