Finally, a long wait is over for Linux lovers as the hottest Linux distro has been released. You can now Download the latest Linux Mint 18 "Sarah" ISO and install on your Linux PC or just upgrade Linux Mint OS. Linux mint is considered as the best Linux distro and now the Linux Mint 18 has arrived with some new features and Linux 4.4 LTS Kernel. As of now Linux Mint 18 has been released but it's not available on the project's official website for download. But you can still download them from the Irish mirror.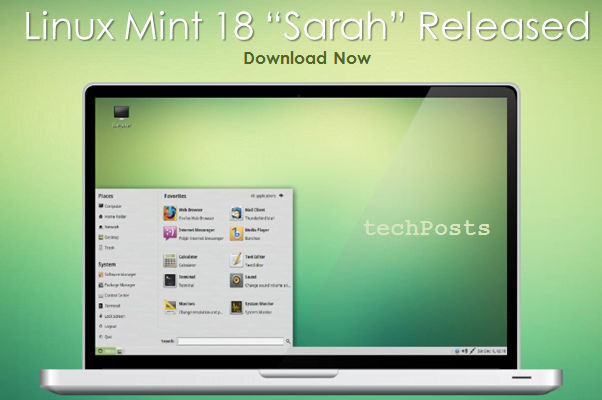 There has been no official announcement on the Linux Mint's website yet but The final release notes of Cinnamon and Mate on the website does not show any changes but features like a new theme, X-Apps, and improved hardware support has been added.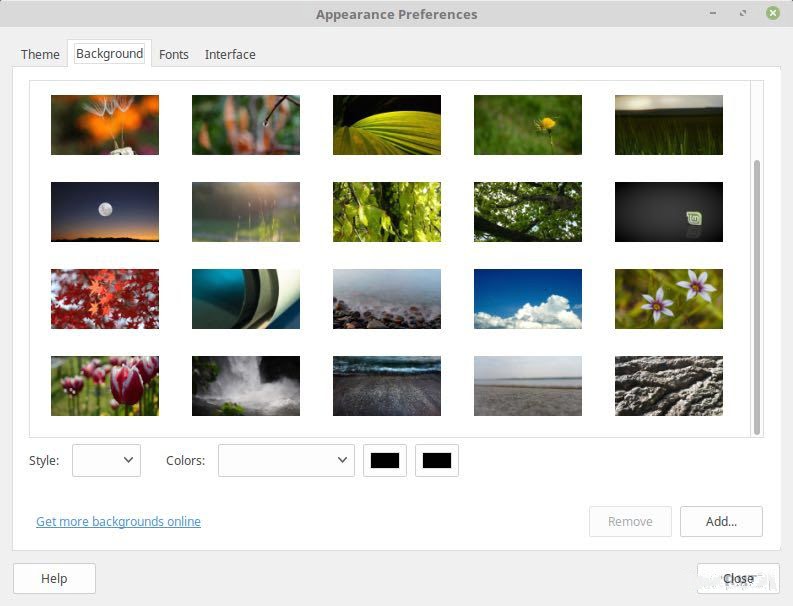 You can see release notes for Linux Mint 18's MATE and Cinnamon editions. According to the notes, the Mint 18 is going to receive regular security updates till 2021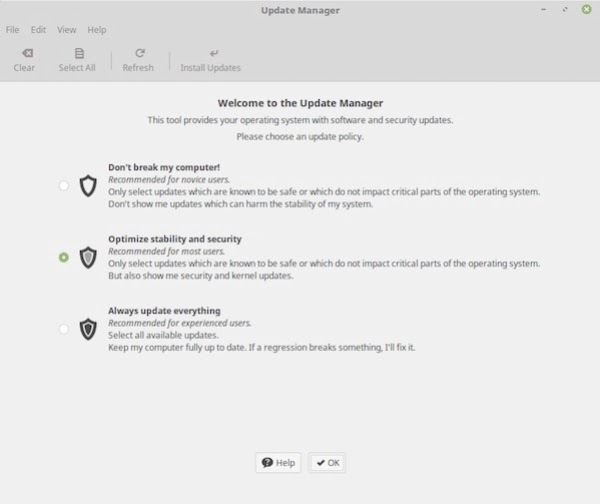 Mint 18 Cinnamon edition with Cinnamon 3.0
Based on the Ubuntu 16.04 LTS release, the Linux Mint 18 offers some heave customization options with newer drivers. Popular apps like Steam, Dropbox, Spotify, and Minecraft can be seen in the Software Manager. It also features the latest Cinnamon 3.0 which offers better update manager. There are new apps which are specifically designed for this Linux mint 18.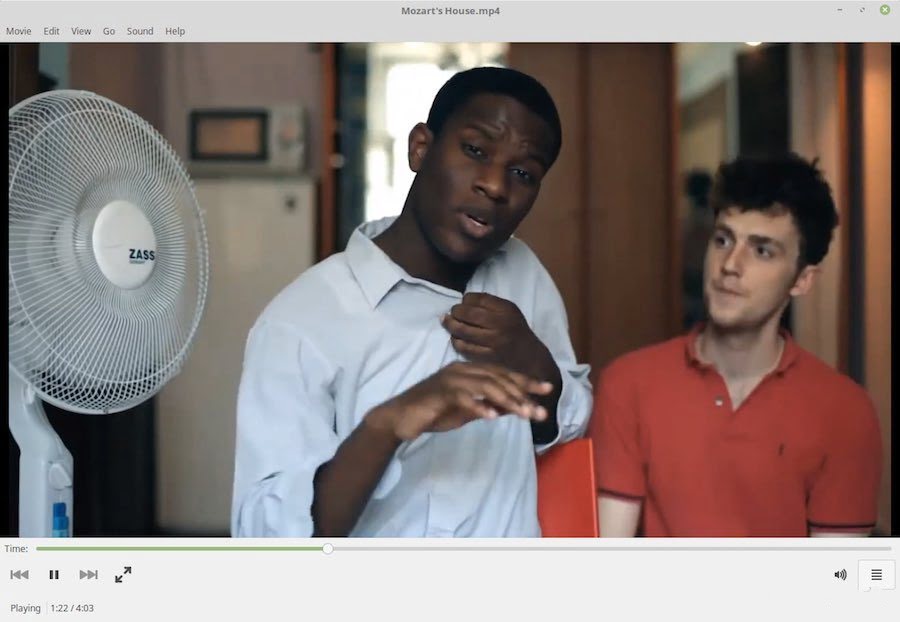 Linux Mint 18 with Mate 1.14 Edition
The Linux Mint 18 based on Mate 1.14 desktop environment features all system improvements that you can find in Cinnamon edition.
You can download the latest edition of Linux Mint 18 based on Cinnamon and Mate via following link,
Download Linux Mint 18
I hope you liked this article on Linux Mint 18, Please Subscribe to us  to us and for more instant updates on How to Tech Guides on Android, iOS, Windows, Mac and Linux  Connect with us via Facebook,  Google+ and Twitter.