Hello guys, welcome back to Techposts and today in this post we will be showing you how to Install PSP (PlaySation Portable) emulator and Games on iOS devices which includes iPhone iPad and iPod Touch. This installation doesn't require jailbreak and you will learn how you can play popular games like WWE 2k14 or Tekken 6 or Final Fantasy crisis Core on the iOS devices. It 100% free and supports iOS version 9 and up. The new iOS devices are also supported as i have tested it on iPhone 6s. This will also test your iOS device's real performance capability as PSP emulator is one of the most demanding app. Now you might be quite excited to see how it works and how well it plays, so let's get started,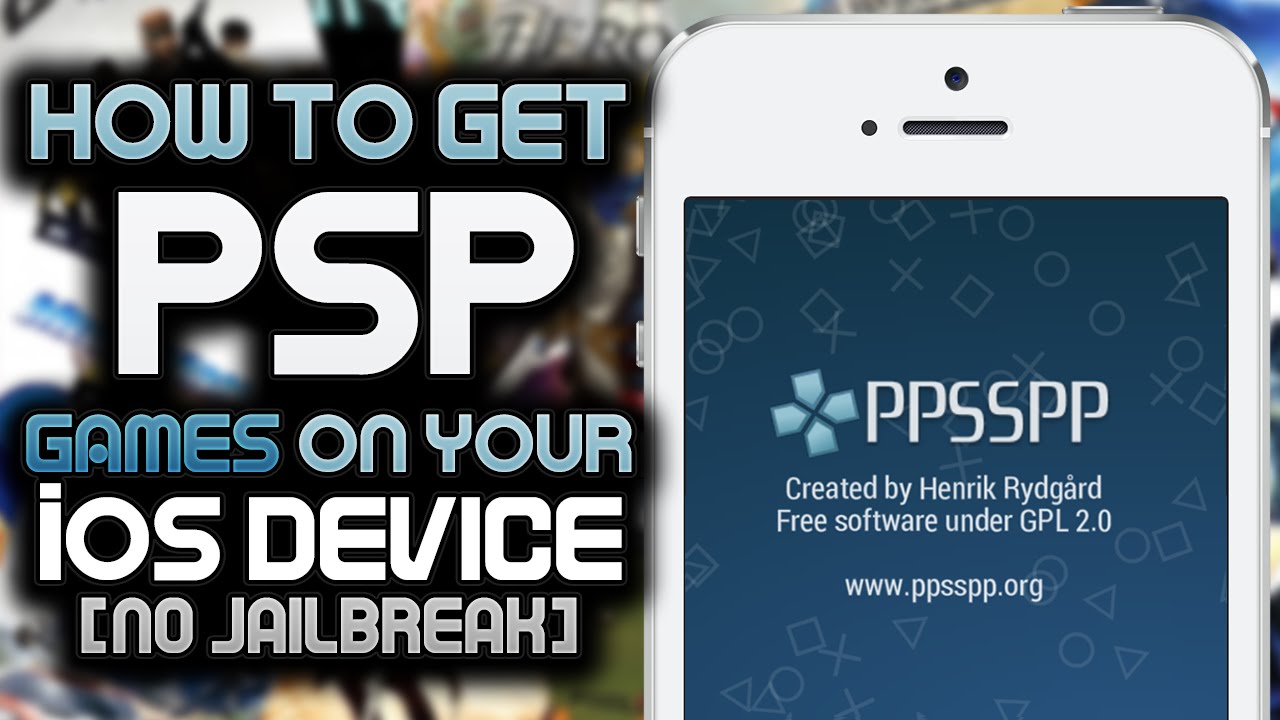 Things needed before you start:
You need an iOS device – iPhone , iPad or iPod touch
A PC or Mac to import games
Working high speed internet connection (slower will also work)
How to Play PSP Games on iOS devices:
Step 1: Go to your iOS device and open Safari browser and in the top address bar paste the following link iOSEm.us or visit iEmulators.com.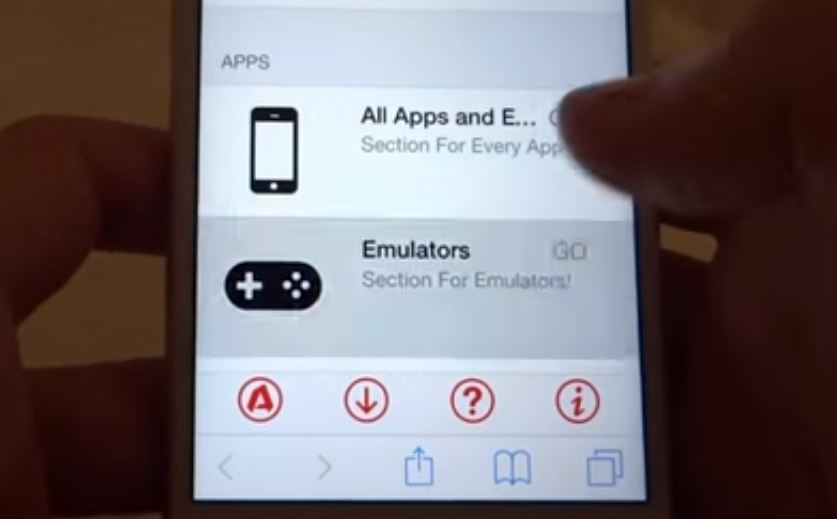 Step2: Now install the iOSEmus app on your iDevice and open it. Once you're there, hit on emulators and then scroll all the way down till you see PPSSPP. Tap on that and hit on "Install" button and wait for confirmation, then hit "Install" again. Hit the Home button and the application "PPSSPP" will install wherever your device has space on screen.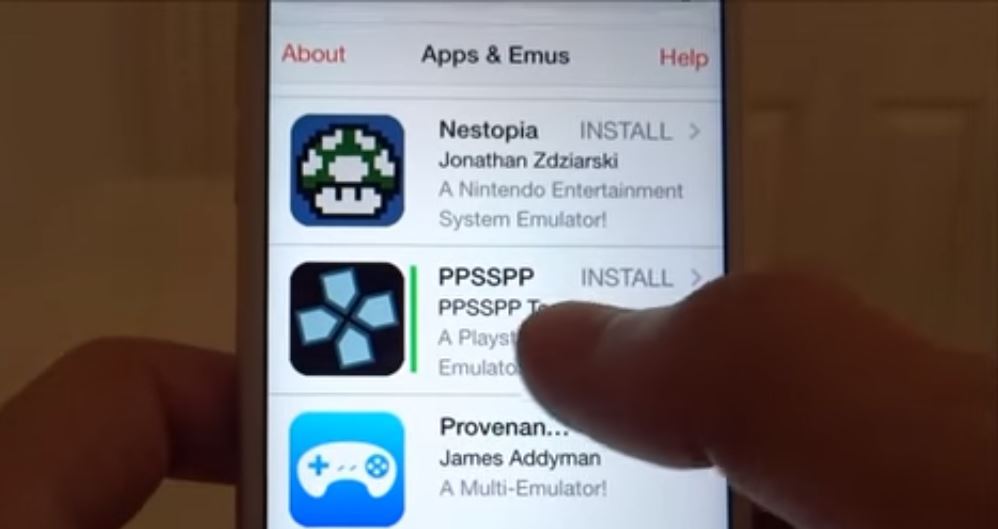 Step 3: Once installed, you need to allow access manually in iOS 9+ iDevices. But if you're running anything below iOS 9, you would just get a pop-up and you can hit "Trust" and the app will launch.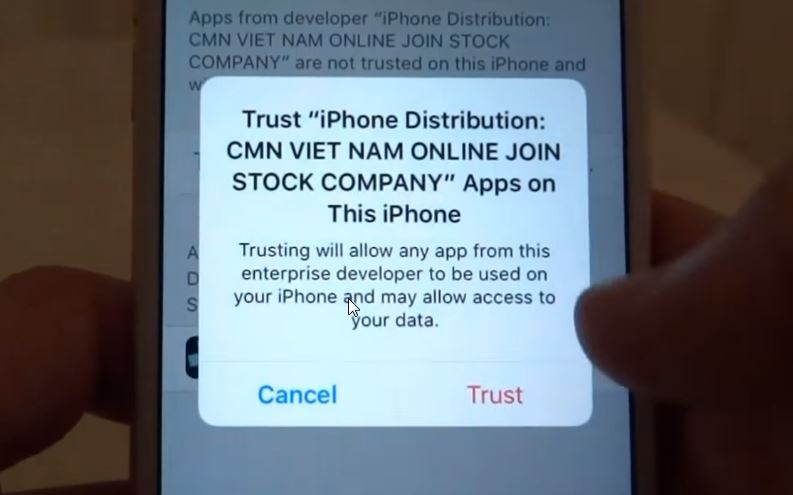 If you are on iOS 9 and up, go to Settings>>General and scroll all the way down till you see "Profile" tab. Tap on profile and you will see PPSSPP, hit Trust "CMN VIET NAM ONLINE….." and tap on trust when pop-up appears. Now you will be able to launch the PSP Emulator app called PPSSPP on your iOS device. So now that we are in, let's import the Games to your iOS device.
Import and Play PSP Games on iPhone, iPad and iPod Touch:
Step 1: Now to import games on your iDevices, you need PC or Mac. First visit http://ppssppgamers.com where you'll be able to search all PPSSPP supported games. Find out and download your favourite PSP game that you would like to play on your iOS device using the link in the post. I would recommend you to go for Dragon Ball Z Shin Budukai.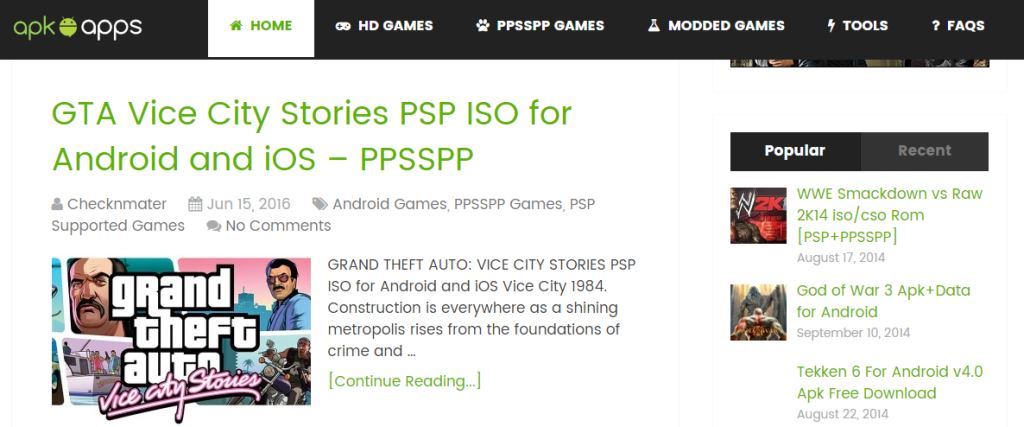 All the links are direct, so copy paste links or click on them to download PSP ISO ROMs.
Step 2: Now once the game is downloaded on your PC or Mac, you need to unzip it and extract the "ROM iSO" file from inside using tools like WinRar or 7zip or iZip if you are on Mac.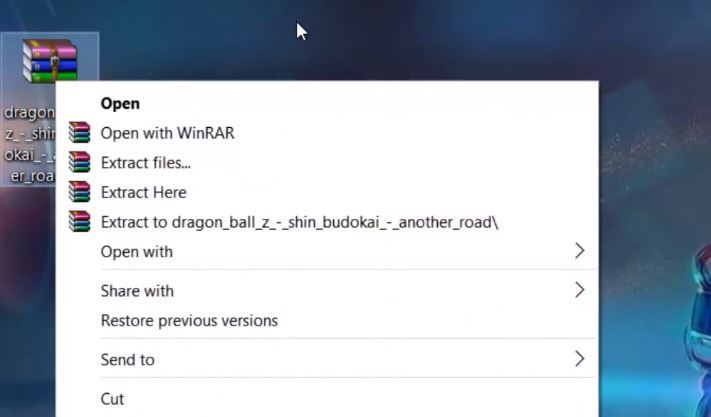 Step 3: Once the file is extracted, all you need to do is to connect your iOS device to your PC or Mac and open iTunes.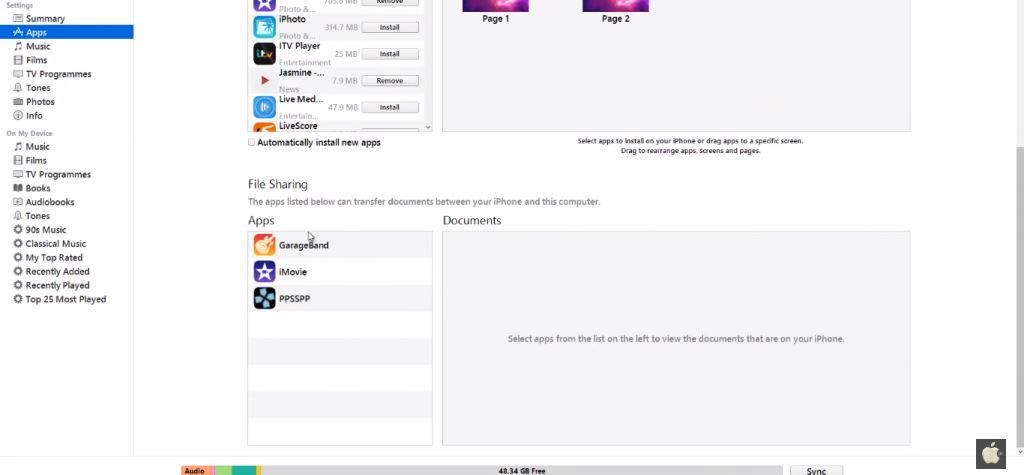 "use strict"; var adace_load_5d8758e143b62 = function(){ var viewport = $(window).width(); var tabletStart = 601; var landscapeStart = 801; var tabletEnd = 961; var content = '%3Cscript%20async%20src%3D%22%2F%2Fpagead2.googlesyndication.com%2Fpagead%2Fjs%2Fadsbygoogle.js%22%3E%3C%2Fscript%3E%0A%3Cstyle%3E%0A%40media%28max-width%3A%20600px%29%20%7B.adace_adsense_5d8758e143b32%20%7Bwidth%3A300px%3B%20height%3A250px%7D%7D%0A%40media%28min-width%3A%20601px%29%20%7B.adace_adsense_5d8758e143b32%20%7Bwidth%3A336px%3B%20height%3A280px%7D%7D%0A%40media%28min-width%3A%20801px%29%20%7B.adace_adsense_5d8758e143b32%20%7Bwidth%3A336px%3B%20height%3A280px%7D%7D%0A%40media%28min-width%3A%20961px%29%20%7B.adace_adsense_5d8758e143b32%20%7Bwidth%3A336px%3B%20height%3A280px%7D%7D%0A%3C%2Fstyle%3E%0A%09%09%3Cins%20class%3D%22adsbygoogle%20adace_adsense_5d8758e143b32%22%0A%09%09style%3D%22display%3Ablock%3Bwidth%3A336px%3Bheight%3A280px%3B%22%0A%09%09data-ad-client%3D%22ca-pub-1582616950037164%22%0A%09%09data-ad-slot%3D%227513274354%22%0A%09%09%0A%09%09%3E%3C%2Fins%3E%0A%09%09%3Cscript%3E%28adsbygoogle%20%3D%20window.adsbygoogle%20%7C%7C%20%5B%5D%29.push%28%7B%7D%29%3B%3C%2Fscript%3E'; var unpack = true; if(viewport=tabletStart && viewport=landscapeStart && viewport=tabletStart && viewport=tabletEnd){ if ($wrapper.hasClass('.adace-hide-on-desktop')){ $wrapper.remove(); } } if(unpack) { $self.replaceWith(decodeURIComponent(content)); } } if($wrapper.css('visibility') === 'visible' ) { adace_load_5d8758e143b62(); } else { //fire when visible. var refreshIntervalId = setInterval(function(){ if($wrapper.css('visibility') === 'visible' ) { adace_load_5d8758e143b62(); clearInterval(refreshIntervalId); } }, 999); }
})(jQuery);