PPSSPP is the most popular and was the first PSP emulator available for Android and other platforms. It is being developed at a rapid  speed and compatibility is increasing quickly, but now there are many other PSP Emulators available for Android devices on Google PlayStore. Some promise to perform better than PPSSPP emulator. Using these PSP emulator you can play any PlayStation Portable game on your Android device. You can connect a bluetooth controller or PlayStation 3 controller to play games. We have tested hundreds of PSP games that runs successfully on PPSSPP emulator and created a list of PSP games which are supported by PPSSPP and other PSP emulators. So today in this post we are going to review some popular working PSP emulators available for Android that performs with good graphics and support popular PSP games as well.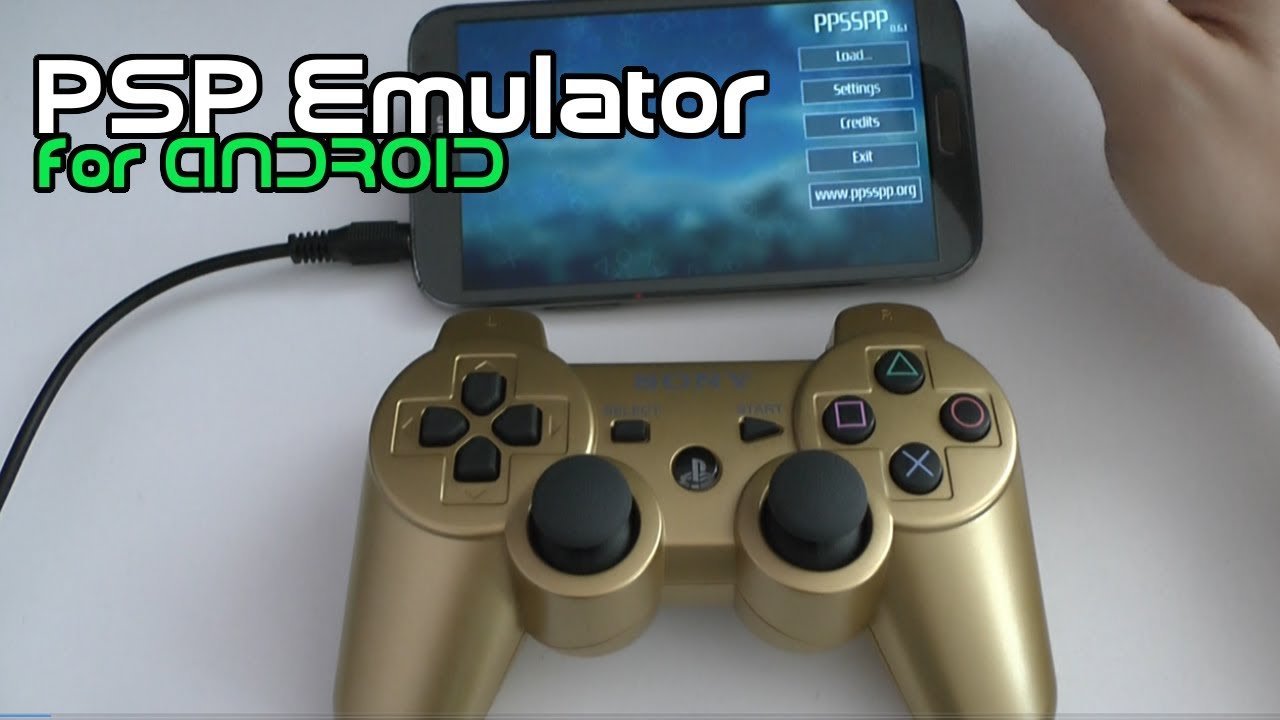 List Of Few Best PSP Emulator For Android
1. PPSSPP – PSP Emulator.
As you know this is one of the earliest and most famous emulator available for playing PlayStation Portable games on Android devices. You can play a large variety of PSP games using PPSSPP on any Android device. It provide high quality graphics and faster game play. It is compatible with android 2.3 or higher version. Approximately 50 million user download this app.
Also See: The Best Gaming Emulators for Android to Play Retro Games
2. ePSXe For Android.
ePSXe is a Playstation games emulator. With ePSXe you can play your favourite PlayStation games on your Android device. It is designed for both android smartphones and tablets. To enjoy ePSXe or PlayStation games on your Android you will have to purchase it from PlayStore for $3.75.It provide awesome simulation of PS remote. You can easily play PS games on android with high speed and full sound synchronization. In ePSXe you can also save and load the games data.
3. OxPSP Emulator.
This is a new and free PSP emulator built on PPSSPP emulator source code, which promises to provide better gaming graphic quality, speed and sound synchronization. It provide better game control. All PlayStation games with their cheats are supported. This also let's you save or load the game for playing later.
})(jQuery);