Hello guys, today in this post i'm going to discuss about the all gaming emulator for Android available. Now my main priority while testing these emulators was the smoothness of gameplay. I tested these emulators on my old Nexus 5 device to make sure these emulators run on most modern phones. Most of these emulators are free and can be downloaded and installed easily via PlayStore.
Only one emulator is not free, called ePSXe which will cost you $3.75. So if you are interested in any of these just search their names on playstore and install them or follow the links mentioned above in this post.
So lets start with the Top Game Emulators available for Android:
1. RetroArch:
RetroArch is like a swiss army knife of emulator since you can load tons of differnt consoles in it, from Atari to the first-gen PlayStation. So just head to the "Online Updater" from the "main menu" in RetroArch and download cores for any of your favorite consoles.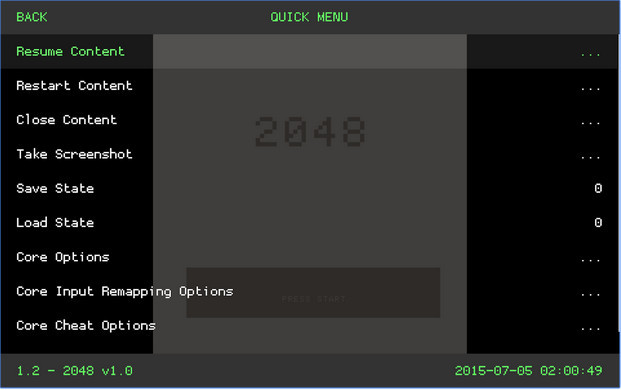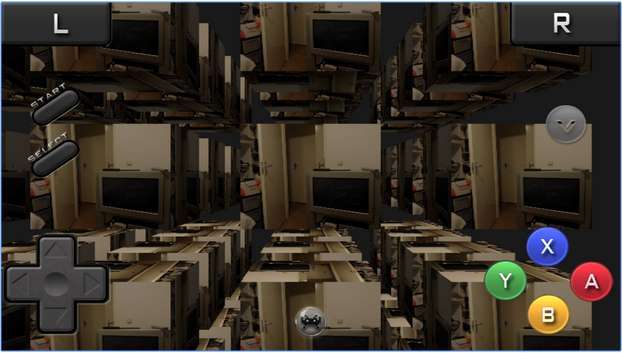 Core Options include Atari, NES, Super Nintendo, Sega Genesis, Game Boy Advance, and PlayStation core. For Some consoles there are multiples cores available, so you can experiment with those to find the one works best for your device. But most of the core that i ran worked flawlessly.
2. MD.Emu:
Md.Emu has a very simple and nice user-interface. You can easily adjust settings in game-play options. You can also save the game progress and apply cheats when you want. This emulator lets you pair a Wii-mote and can play Sega Genesis, CD and Master System games with ease. In our testing we found it working flawlessly with every game we loaded.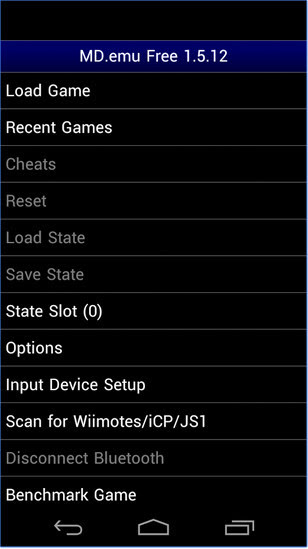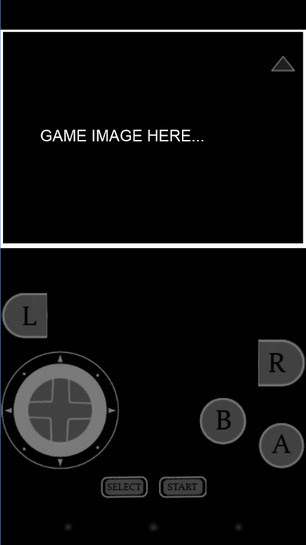 3. Snes9x for Super Nintendo:
Super Nintendo was one of the most popular console of all time. There are many emulators available for Super Nintendo console that you can choose from. You can play your favorite Mario game. Snes9x emulator is consistent and works well. We tried other SNES emulators but found this one as best. It has simple and decent interface loaded with powerful features like game-pad mapping and Wii-mote pairing capability.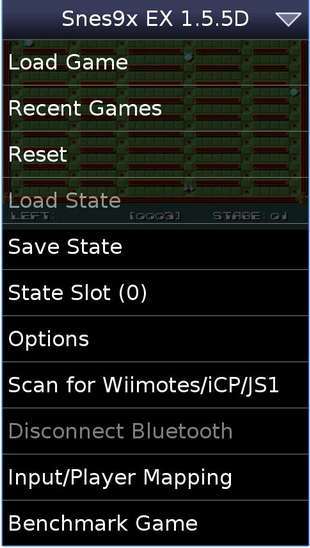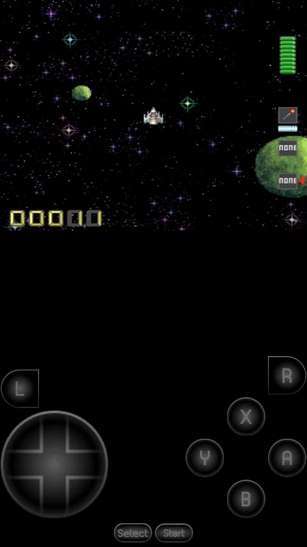 4. Mupen64 (Nintendo 64):
Mupen64 is one of the smoothest Nintendo 64 emulator that we tested so far. Nintendo 64 games are very power hungry but can run in most android phones. the only downside we saw in this emulator was the onscreen controller interface which is pretty hard to use. But this can be overcome by pairing a Bluetooth controller with your phone. Simply pair a Bluetooth wireless keyboard and you are good to go. So this way Mupen64 becomes an enjoyable experience overall.
Install Mupen64+AE for free