Summary: Android gaming performance mostly depends on the device hardware and software. However, you can follow our tips to improve your Android phone's gaming performance and get the most out of your device's hardware and software while gaming. All this, without rooting your Android phone.
Does your Android phone lag while gaming? Do you see stuttering or frame drop while playing your favorite games on your Android phone? If the answer is yes, you can follow our top 7 tips to increase your Android phone's gaming performance.
These optimization tips will help you overcome most Android gaming performance issues and help you play your Android games without any interruption.
10 Tips to Boost Android Gaming Perfromance
To boost Android gaming performance, you need to optimize your Android phone by making some changes and if required, installing a free third-party app. Below we have discussed these top 10 tips to improve Android gaming performance and fix any lagging, stuttering, freeze, or frame drop issues while gaming on your Android phone.
Tip 1: Switch to Highest Refresh Rate
To get the best visuals and graphics, switch to the highest refresh rate your device allows. In modern Android smartphones, you can switch between the 60Hz to 90Hz or 120Hz refresh rate. Most Android devices, such as Samsung, One Plus, Motorola, Mi or Xiaomi allows you to change the refresh rate through display settings.
However, some devices may also switch between higher and lower refresh rates automatically when they detect a game or an ordinary app to conserver battery power. The steps are as follow,
On your phone, go to Settings and tap Display.
Select Advanced or look for the Motion Smoothness option.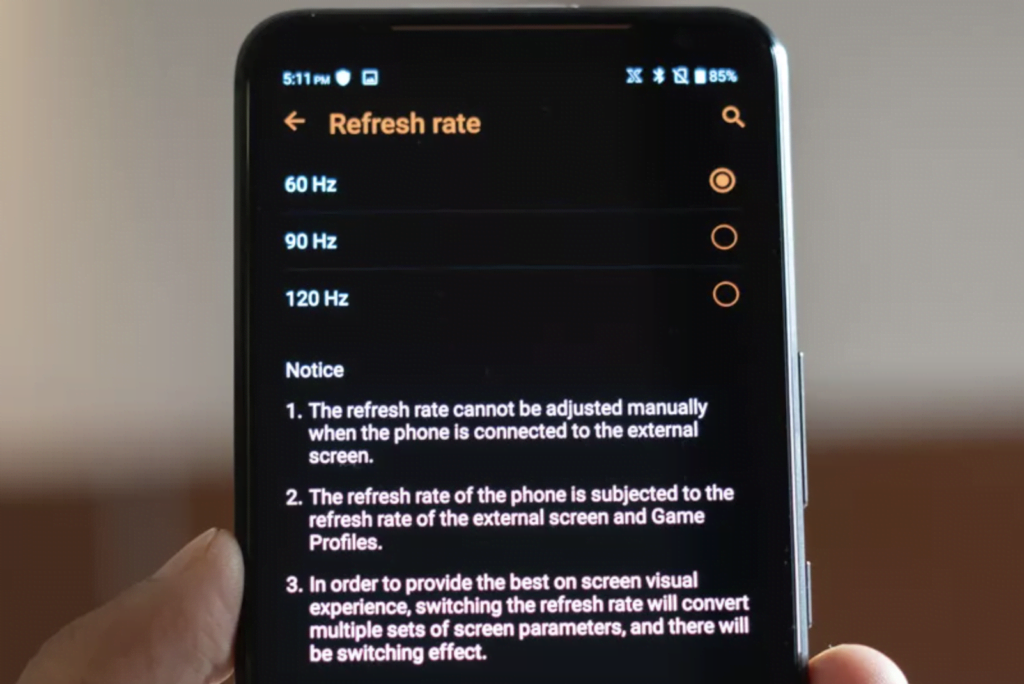 Select the highest refresh rate.
Although this will increase the visual experience, reduce blur and improve game graphics, it will consume more power from your phone's battery.
Tip 2: Turn On Force 4x MSAA 
Force 4x MSAA, also known as multisample anti-aliasing, is an advanced option located under the Developer Options. It can help in greatly improving the gaming performance on your Android phone. This setting works in improving the performance of all games and apps that support OpenGL 2.0.
By default, this setting is disabled in most Android devices. To enable Force 4x MSAA or anti-aliasing feature, follow these steps,
Open Settings and go to About Phone
Find and tap on the Build Number up to 7-8 times continously. This option is located under the Software Information section.
Draw pattern or enter the PIN to authorize. This will enable Developer Options.
Go back to Settings and open Developer Options.
Find and turn on Force 4x MSAA to enable 4x MSAA in OpenGL ES 2.0 apps and games.
Tip 3: Free up and Optimize Storage/RAM
Low storage space on Android can slow down your device and impact gaming performance. Modern Android phones come with built-in Junk clear or storage cleaner option or app that you can use to free up storage space and RAM. You should use it or install a third-party system cleaner and optimization app to remove junk files, temporary data, leftover data by uninstalled apps, and cache.
In some devices, you can go to Settings and tap on Storage to free up your phone's internal storage and memory.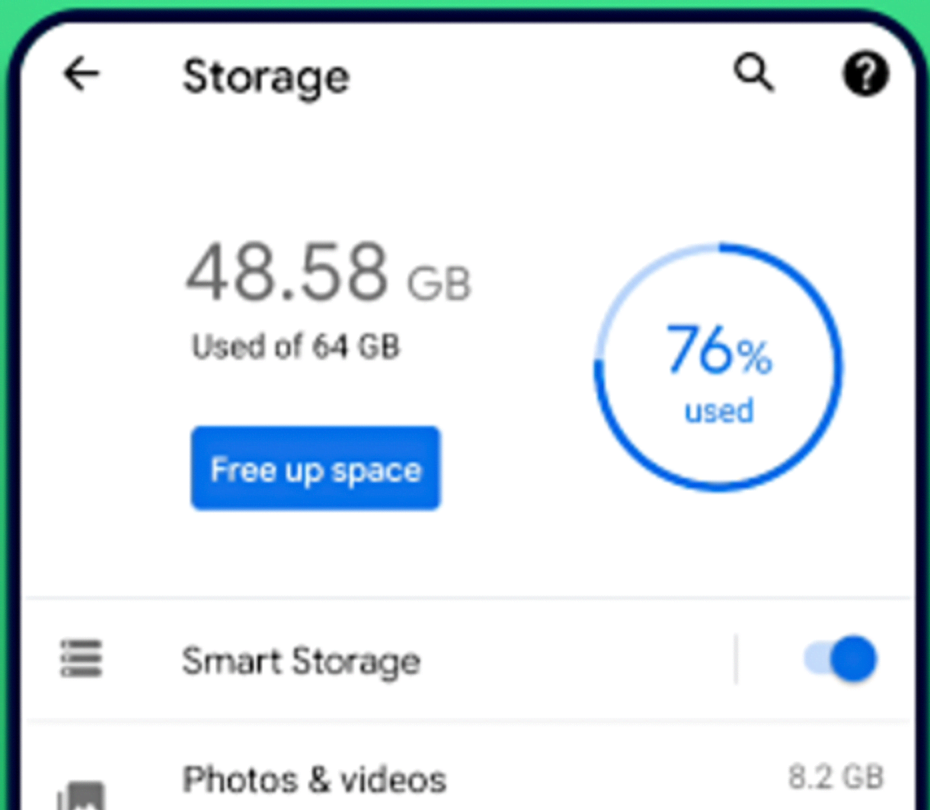 In Samsung device, you will see Battery and device care option. Just tap 'Optimize' to clear the junk and optimize system memory.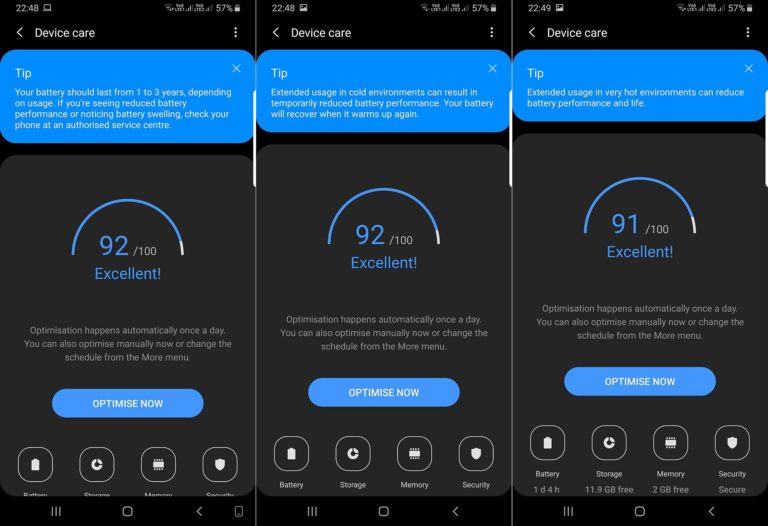 Tip 4: Switch Off Power Saving Mode
Disabling or uninstalling unused apps can help you significantly free up storage space and increase the device's performance.
Maybe you have installed those apps to do some tasks after which you never required it. However, it's still there on your device eating up your system resources. You can uninstall all such apps.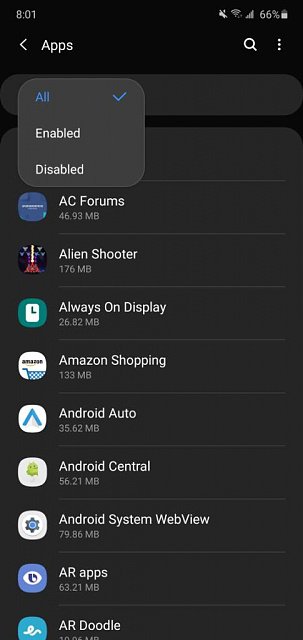 Some Android devices running on Android 10 or later can tell you which apps are rarely or never used by you after 1-2 uses. Modern Android phones, such as Samsung (One UI), may also auto-disable such unused apps automatically to save on resources.
Tip 5: Disable or Uninstall Unused Apps
Power Saving or Battery Saver mode is a great option to conserver the phone's battery. However, Power Saving mode does improve battery life by reducing the device's performance. It stops the auto-sync, disables background activities, reduces the processor's clock speed, animations, refresh rate, etc. that can adversely affect your device's gaming performance.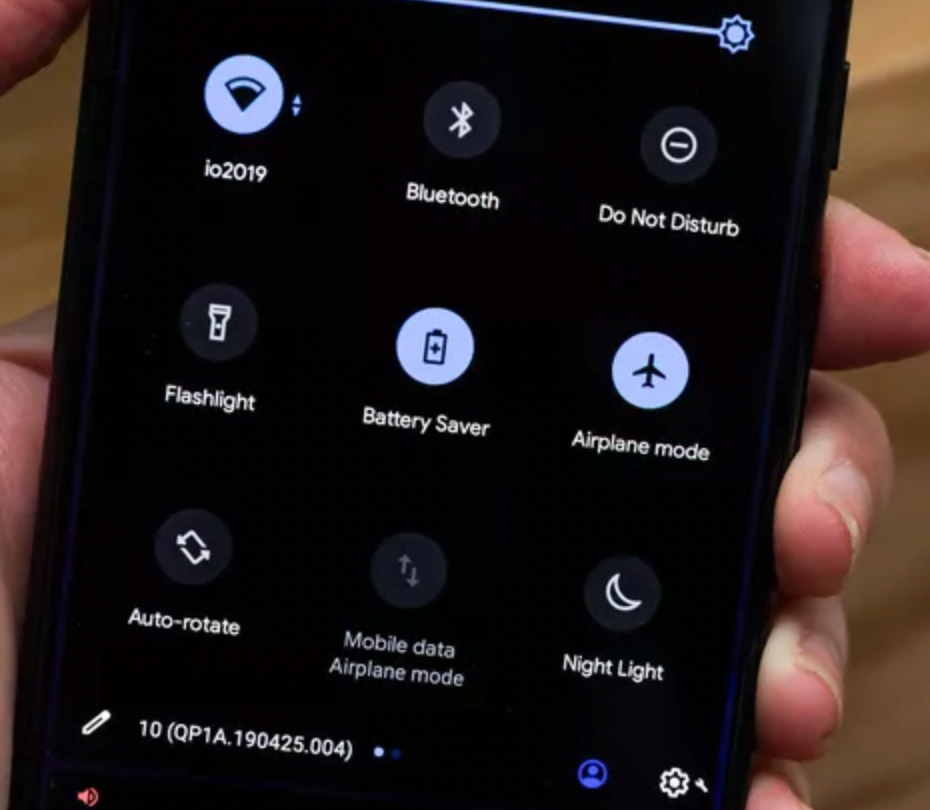 Check your device if Power Saving Mode is enabled. If yes, disable it. The option is generally located in the Settings. However, you can quickly access this setting on your Android by swiping down on the notification bar.
Tip 6: Use Gaming Controller
Besides optimizing the device on the software side, add some hardware such as a game controller to play games. A gaming controller will give you better controls and you won't need to use the device's touch screen. There are dedicated controllers designed for Android phone that supports almost all games.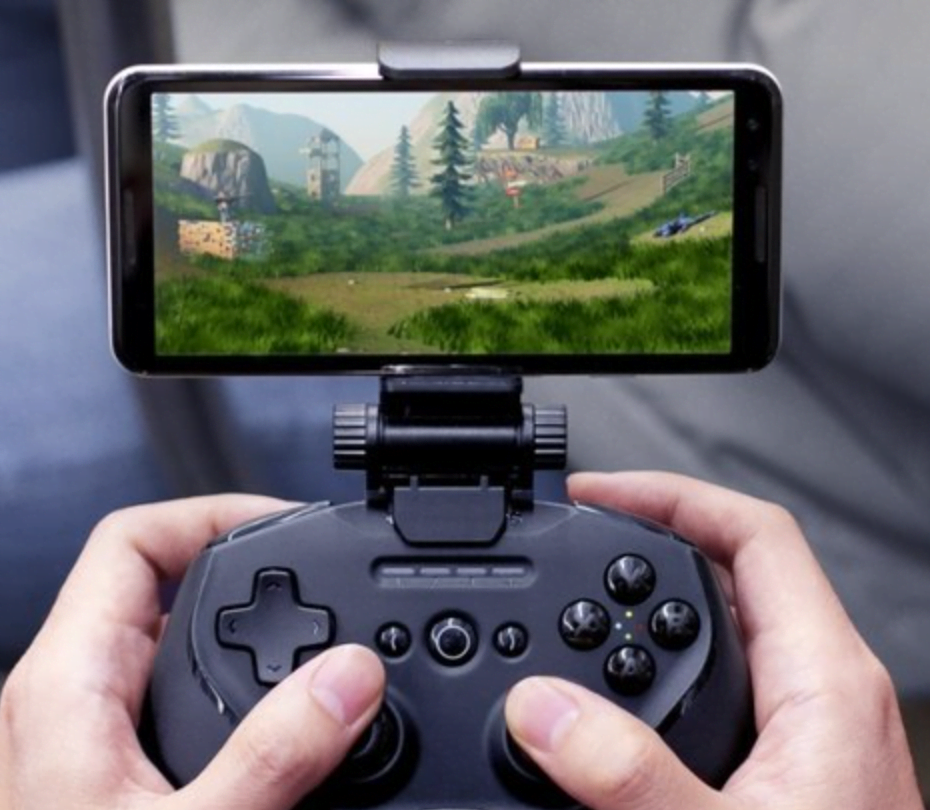 You can connect these plug-and-play Android game controllers wirelessly via Bluetooth or a dongle that comes with the controller. If you need one, read this review on the popular Android gamepad Redgear Pro Wireless Gamepad.
Tip 7: Use Game Booster App
Android gaming has evolved a lot. Thus, many Android device manufacturers now preload a Game Booster app that helps boost Android's gaming performance. Even if your device doesn't have the built-in game booster app, you can install one from Google Play Store.
With just a single tap, the Game Booster app automatically tweaks various settings and options on your Android phone ensuring the device can play Android games without hiccups. Once the Game Booster app is enabled, it also turns off notifications or enables 'Gaming DND' mode, so you play your favorite games without any interruption.
To Wrap Up
Hopefully, you find these tips to improve Android gaming performance helpful. if we missed out on any 'ProTip' to boost Android game performance, do let us know via comments down below. For more tips and guides, follow use and subscribe to our YouTube channel.