There are two ways that can help you avoid those pre-roll video ads on YouTube. The first one is subscribing the YouTube Red for $9.99/month or by going through complicated process of rooting your Android device and then installing the Xposed framework and required modules. If you are using Mobile Data for watching YouTube video, it will save a lot of data for you. But what about non-rooted Android devices, paying $9.99/month just for two services (background playback and No ads) doesn't look a good deal to me.
Thanks to developer  Erwin Goslawski who created a simple app that runs on non rooted Android device, detects when YouTube ads are playing. Then it automatically mutes your volume while it waits until the "Skip" button appears. Once Skip ad button appears, the app will skip the ad for you automatically. This will save data and makes YouTube ads as short and unobtrusive as possible. To do so, let's see how to set it up below.
Skip YouTube Video Ads on Android – No Root
To proceed, first enable the "Unknown Sources" and install "XDA Labs App" on your Android device.
Then open the XDA Labs app and Sign Up or Login using Google+ account.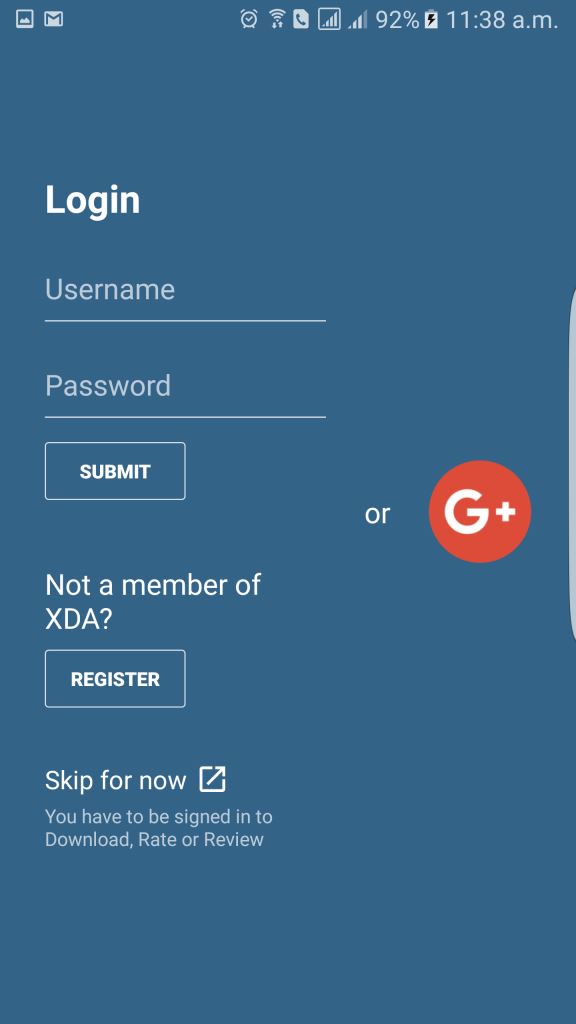 Next, Tap on Apps and then click on search icon at the top. Type and search "Cygery AdSkip for YouTube".
Now tap on the download icon and it will download the app and then open up the installer. Tap on install button.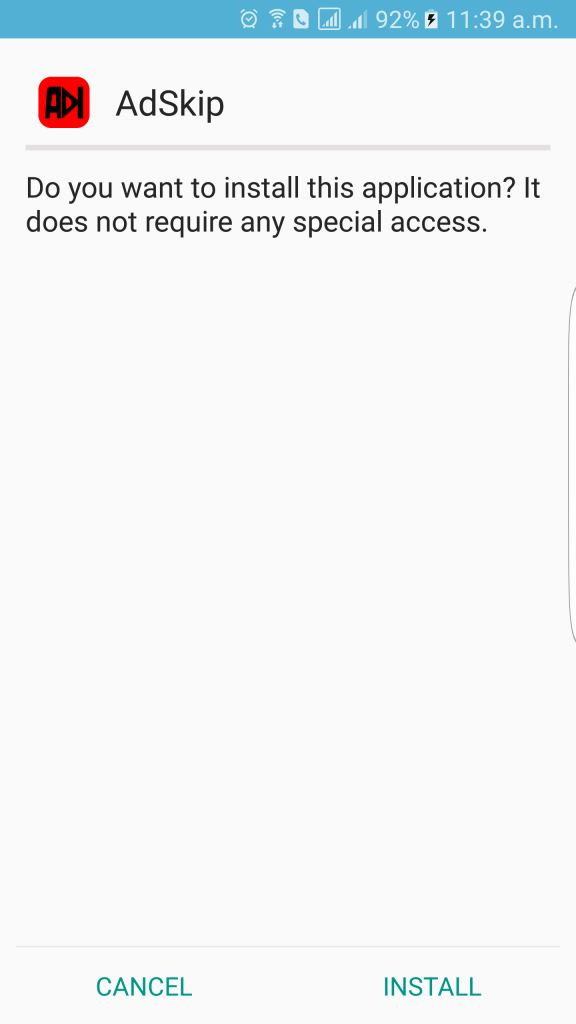 Once "Cygery AdSkip for YouTube" is installed, open it and then activate the Accessibility Service for Cygery AdSkip for YouTube from Settings.
Finally, Enable the AdSkip and you can also Turn on "Mute Audio during ad" setting(optional). I do not recommend Muting the audio as there are some delays and bugs need to clear out.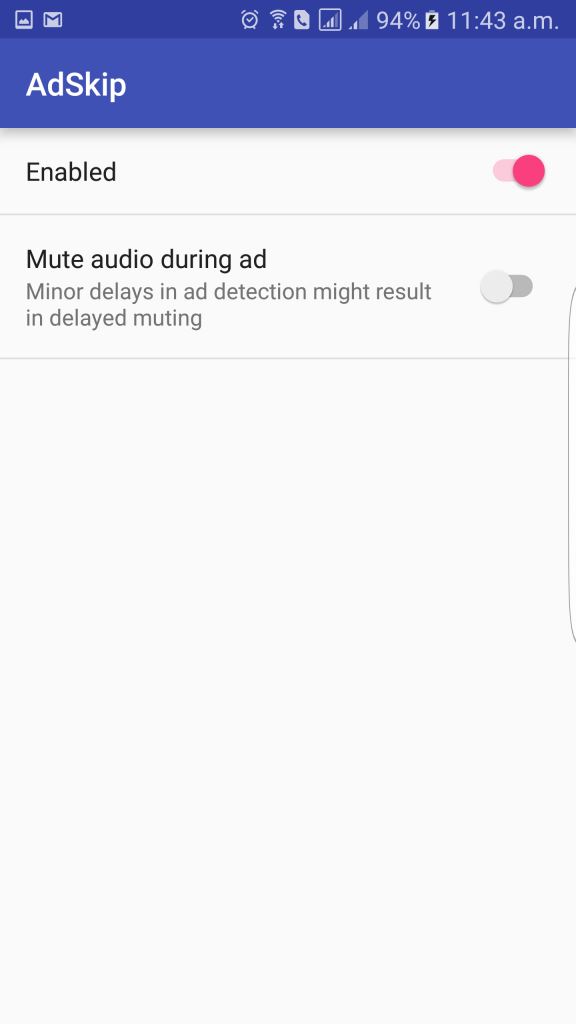 From now onwards, whenever you see a video ad before the actual video, just relax as Cygery will do the job of skipping those pre-roll Youtube Video ads.
So this was all in this post guys, be sure to check out other YouTube Tricks and Tutorials, links given below.
I hope this How To Guide on YouTube pre-roll Video ad skip has helped you. Please subscribe to Techposts newsletter and our YouTube channel for more such tutorials and video guides.