Android-x86 recently releases the stable Marshmallow 6.0 R2 update for all PC and laptops including Linux. They claim that this is a most stable release and most of the bugs, which were there in the earlier versions, have been removed. The update is available for both x86 or 32-bit and 64-bit laptops and PC's. With this update, Android-x86.org also released the Linux .rpm installation package along with ISO version, specially for Linux users.
How does .rpm package differ from traditional ISO?
The .rpm package allows Linux users to easily install the release into an existing Linux device with a standalone ext4 root partition. On an rpm based device, just install it like a normal rpm package. Example of such platforms are: Fedora, Red Hat, CentOS etc. To install the .rpm package, visit Android-x86.org.
How to Download and Install Android Marshmallow 6.0 R2 Update on a Computer or Laptop
Installation is very easy and straightforward. If you have ever installed Android x86 on a PC, you must be familiar with the process. For all those, who are installing it for the first time, here's how you can install Android OS (Marshmallow 6.0 R2) on any PC or Laptop based on x86 or x64.
Step 1. First, download the ISO file for your system. If it's 32-bit, download android-x86-6.0-r2.iso. If you use a 64-bit system, download android-x86_64-6.0-r2.iso. 
Step 2. Create an Installation disc. To do so download a tool like Rufus or Unetbootin. Then choose the USB drive (prefer using a 3.0 Pen Drive or USB thumb drive 2 GB at least). Choose the Android-x86 ISO file you downloaded in Step 1. and hit "Start".
Step 3. Once the writing process is complete. Restart your PC and Choose USB a bootable drive from BIOS setting. Alternatively, you can press F9 continuously to select USB as a bootable drive.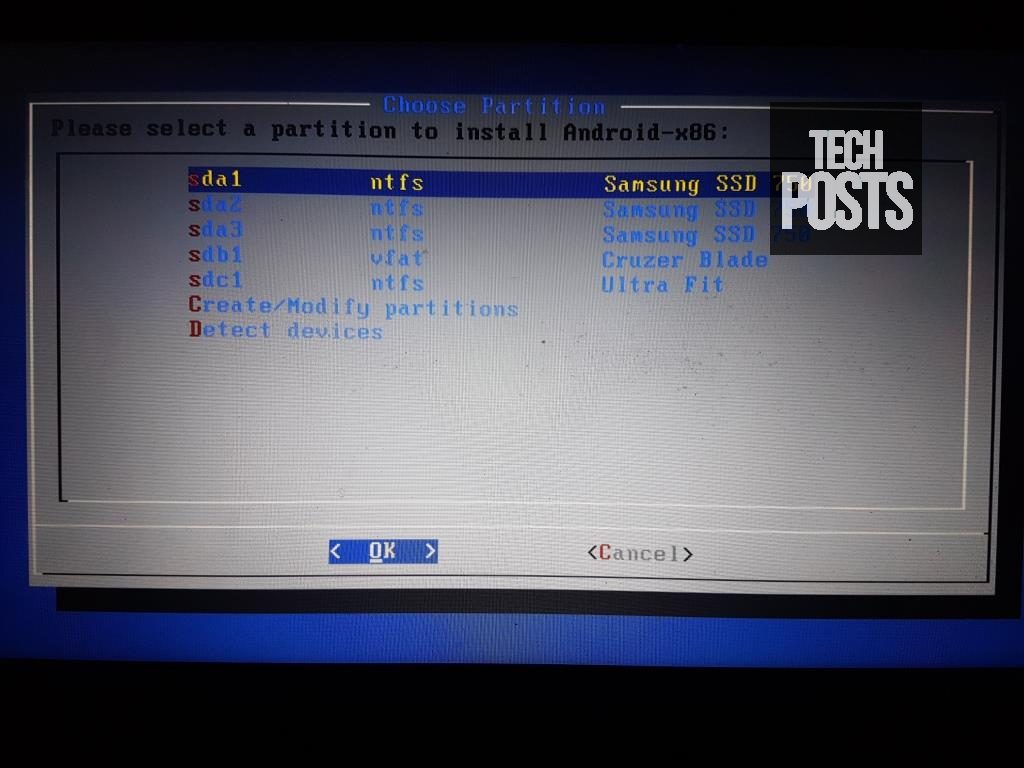 Step 4. Once you boot using a USB drive, you will see a page with Options to either Run Android live or Install it on your system's hard disk drive. You can choose any option depending upon your choice.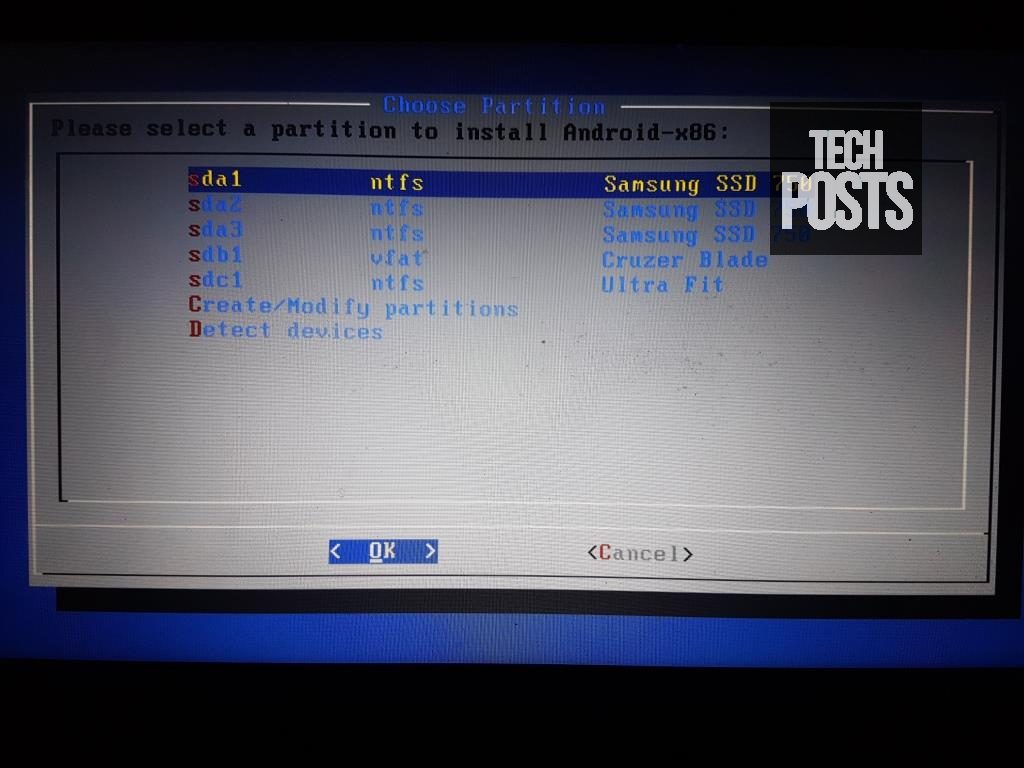 Step 5. If you choose to run the live CD, any changes made while using Android OS will not be saved. But if you install Android x86 Marshmallow R2 update on system's (PC or Laptop's) hard disk drive(HDD), then any changes you will make will be saved for future.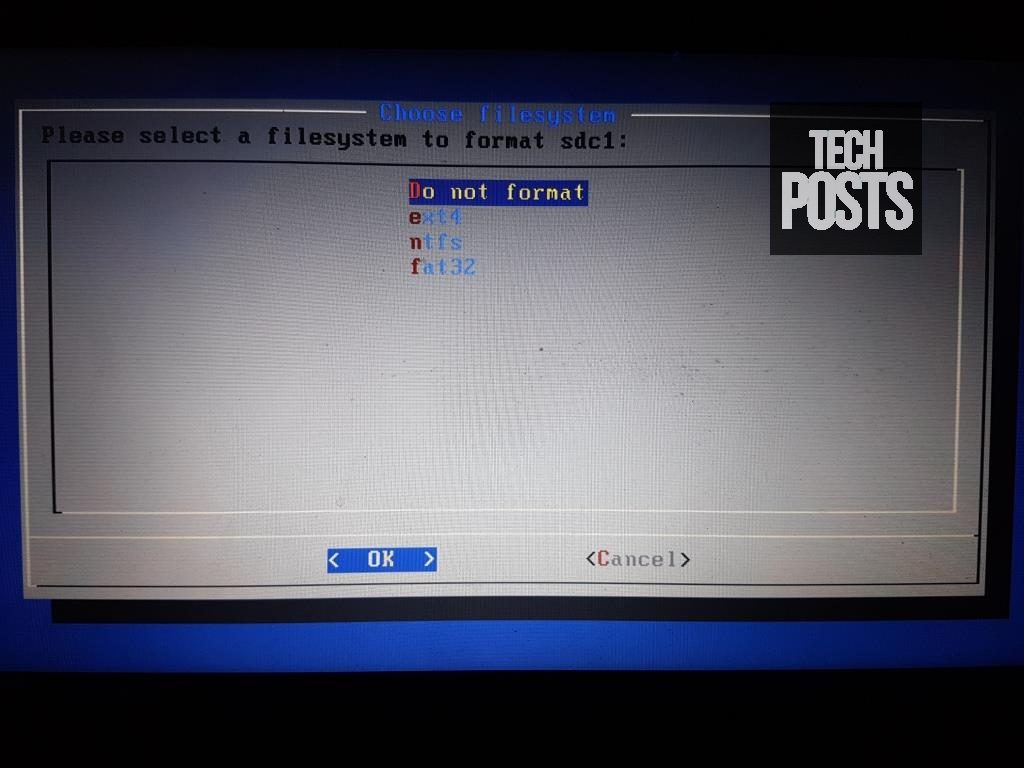 Can I Install Android OS on External HDD or USB Drive?
Yes, of course, you can. Alternatively, you can also install Android OS, the Marshmallow 6.0 R2 update on an external USB 3.0 drive with at least 8 GB of space. Instead of selecting system's HDD to choose the external thumb drive as installation disc from the options. To know more about installation on external HDD or USB, visit
WARNING: Please be aware, do not format you system's HDD as it will delete all the data including OS from HDD without any warning. If you want to install in system's HDD, choose "Do not Format" option and proceed further with the installation wizard.
Once the installation is finished, just restart your PC and choose Android to boot Android OS. Complete the first setup wizard and you are good to go. This R2 update is very stable but some of you may face a few issues like WiFi not connecting or turning on or Bluetooth not working etc. Sometimes, popular apps like Facebook, Whatsapp and games may crash on many systems. So if you want to play Android games on a PC, I recommend you to install Remix OS. You can follow this tutorial on How to Install Android Remix OS on Windows Laptop or PC.
Conclusion
Overall, the Androidx86 Marshmallow 6.0 R2 update is quite improved. You can't be sure if this will work properly on your system. To check if this version is compatible with your PC or laptop's hardware, please install the update and test it. I recommend first try live and then if you feel everything works fine, install it on the HDD. If you face any issues during installation, please feel free to contact me via comments down below or contact us page. You can also follow Techposts on Facebook and Twitter for instant updates and get answers to your queries instantly.
We also have a YouTube channel where we upload videos related to How to tech guides, app, and gadget reviews. SO please Subscribe to our YouTube channel and support us.