The process is simple, All you have to do is,
Remove the sim card first
Then tap and hold the Galaxy Apps to open App Info
Tap Storage and Clear Data
Now Install a VPN free VPN will work like UFO VPN and then choose US or India as the location
Now open galaxy App Store
Search good Lock
Install it
And then Open Good Lock to install all available Plugins
Also, now you can Reinsert sim and use your device normally
Another way is manual Install
After you have removed the Sim card, Download the Good Lock 2020 APK from APKMirror
Once Downloaded, turn on the VPN and select US or India as location
Now install the APK, Grant permission when asked and then open the app
Install all plugins and that's it.
Reinsert the SIM and Enjoy the Good Lock 2020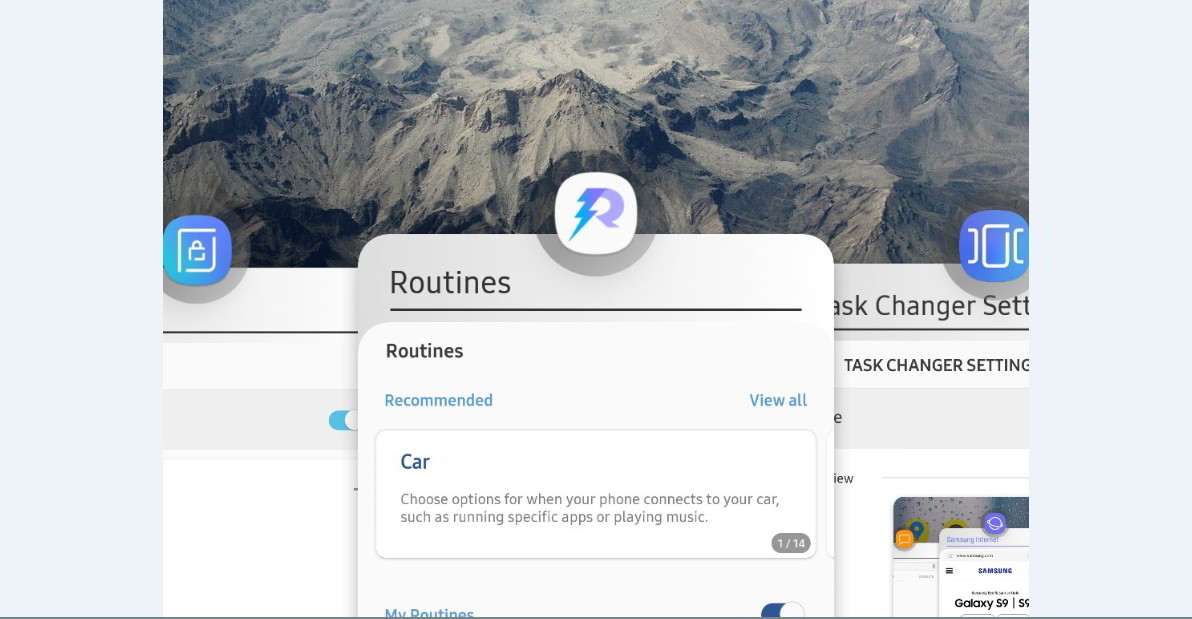 The video is specially made for everyone who wants to use Good Lock in their Samsung Galaxy Device running Samsung One UI to customize the One UI and bring back lost features such as enhanced Multi-Window support, customize Navigation bar, change Notification area color, change the Clock Position, Add custom navigation Icons to navigation bar, and many more features. All this, without Root, Without PC or any special privileges.
Good Lock Not Supported Solution
If Good Lock 2020 isn't supported by your One UI 1.0 or 2.0 Samsung device, you can install Nice Lock, a great alternative to Good Lock that lets you install all the Good Lock features on any Samsung device.
If you haven't watched my previous videos on Good lock and One UI customizations below.
Subscribe now for more videos on Samsung One UI and if you own a Samsung Galaxy device. we already have a bunch of videos on One UI customization and I am uploading a new video almost every other day.