There's no denying that the play store is filled with garbage apps. Some of them based on useless concept with huge sizes for which our android phone does not have the capacity to install them. Then there are apps that have the most beautiful and easy-to-use interface, with the most simplest and take up minimum storage space on your Android device. In addition they have useful functions such as the ability to password protect folders and files of pretty much any format. Most importantly, these apps are considered a must have which means do not delete type of apps.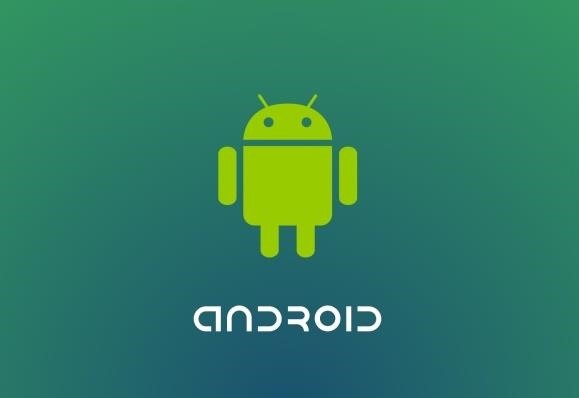 1. Inbox by Google
Your email inbox should help you live and work better, but instead it often buries the important stuff and creates more stress than it relieves. Inbox, built by the Gmail team, keeps things organized and helps you get back to what matters. If it is one thing Google has gotten right recently, it's the inbox app. With the inbox app – Google has redefined how we use email and how potentially more productive checking email can become simply by changing the layout of how email is prioritized. Although most veteran Gmail users may be shocked by the radical new interface, once you get use to it, you would no longer enjoy using the classic version.
2. Google Messenger:
Although Google already has hangouts as their main text and video messaging app, there is also Google's – not so well known – text messaging app known as Google messenger. The messenger is a simple, light messaging app that has a user-friendly interface for easy, no-fuss text messaging.
3. Muzei Live Wallpaper:
Muzei is a live wallpaper that gently refreshes your home screen each day with famous works of art. It also recedes into the background, blurring and dimming artwork to keep your icons and widgets in the spotlight. Simply double touch the wallpaper or open the Muzei app to enjoy and explore the artwork in its full glory. Alternatively, you can choose your favorite photos from your own gallery or other apps to use on your home screen. To keep your wallpaper fresh, Muzei will rotate through your favorite photos every few hours. Those who have tried the app love its usability, selection of wallpaper and not to mention its basic, yet straightforward user-interface
4. Folder Lock:
Folder Lock lets you password-protect your personal files, photos, videos, documents, contacts, wallet cards, notes and audio recordings in Android Phones. The app comes with a clean and pleasant interface. You can transfer files from Gallery, PC/Mac, Camera and Internet browser.
There are countless data locking and privacy apps on the play store that require a significant learning curve, and not to mention many of these apps have useless and complicated features. However, Folder Lock takes the concept of file and folder security and perfects it – users have the ability to lock & hide files that they feel are too sensitive to share with others.
5. Sunrise Calendar:
Sunrise is a free calendar made for Google Calendar, Exchange and iCloud. With an amazing design, Sunrise is a new experience that will make your life easier.If you like color and organized things, then Sunrise Calendar has got that zing! The best part about this app is that it's compatible with your default Google calendar pre-installed on your Android phone. However, don't expect too much from this app, as it is a basic calendar app, and it does what all calendar apps do – but does it with style.
6. Unclouded:
This is a revolutionary tool to explore, analyse and clean your cloud storage (Dropbox, Google Drive, OneDrive and BOX). Unclouded is an easy to use and understand app that lets you manage your cloud space. It lets you get rid of junk files and free up much needed cloud space. The app also detects duplicate file uploads, giving you the option to delete them. Overall the app is a must have tool for any cloud user.