GCam or Google Camera 7.4 APK with Astro Mode [ZGCam] is available for Samsung Exynos devices. However, recently a new Gcam 8.1 based version was released by BSG for Samsung Exynos devices with astrophotography mode. The supported devices include,
Samsung Galaxy Note 21 Ultra
Samsung Galaxy Note 21
Samsung Galaxy S21 Ultra
Samsung Galaxy S21 Plus
Samsung Galaxy S21
Samsung Galaxy Note 20 Ultra
Samsung Galaxy Note 20
Samsung Galaxy S20 Ultra
Samsung Galaxy S20 Plus
Samsung Galaxy S20
Samsung Galaxy S20FE
Samsung Galaxy Note10 Plus
Samsung Galaxy Note10
Samsung Galaxy S10 Plus
Samsung Galaxy S10
Samsung Galaxy S10E
Samsung Galaxy S9 Plus
Samsung Galaxy S9
Samsung Galaxy Note9
Samsung Galaxy S8 Plus
Samsung Galaxy S8
Samsung Galaxy Note8
GCam 8.1 Features
Enhanced HDR+
Better edge detection with Portrait Mode
Low light photography with Night Mode (available on 6.1.021 and later)
Portrait Mode with Night Sight (8.2.204 and later)
Astrophotography supported. It autoactivates in low light
Video stabilization
Lens blur
Integrated Google photos and Google lens
Supports 60X zoom
Supports 4k 60 FPS video recording
Captures RAW image
GCam 7.4 Features
Automatic DND mode for uninterrupted video-recording.
Quick-Toggle to change the Video resolution
Re-arranged settings UI.
Option for 24FPS and 4K@60fps Video recording
Controls to adjust the brightness
Option to enable HDR
Received Frequent Faces to capture Top Shot photos.
Touch and hold the shutter button to capture Top Shot photos.
Download GCam 8.1 APK for Samsung Exynos
Updated: 2021-10-03
Download GCam 7.4 APK for Samsung Exynos
Last Updated: 2020-11-09
What's Fixed in GCam 8.1 Exynos Version?
Support for Exynos devices running Android 10+ added.

The UI has been redesigned.

Added gallery selection by default.
Removed depth modules that could not shoot.
Shortcuts fixed.
Other minor fixes.
What's Fixed in GCam 7.4 Exynos Version?
Astro Mode
Portrait mode.
Improved front denoise for S9/N9
improved stabilization by changing OIS to X/Y
Lens Shading Added
Fixed One Vision/Action
Aperture Toggle Fixed
AeMode Set to 0 for certain Devices
Rainbow Fix Added(S9 and up)
S20 Series Crash Fix (Clear Data If You Updated or simply Uninstall previous GCam version and install this)
How to Download and Install Gcam 8.1 or 7.4 APK on Samsung Exynos Devices
IMPORTANT NOTE: Uninstall the previous GCam app and Samsung 3D Scanner app package as both GCam and 3D Scanner uses the Auxiliary lens to work.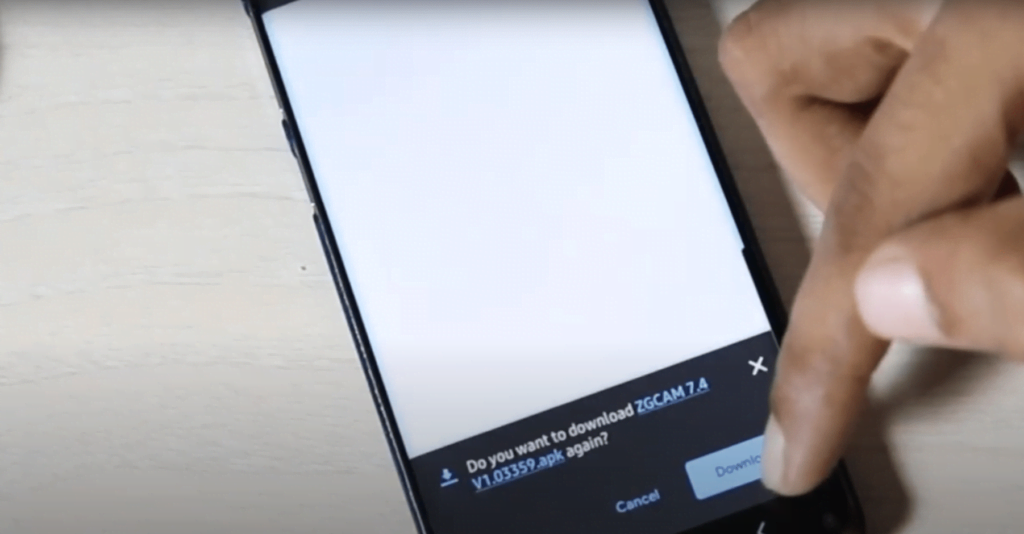 After downloading, go to Downloads and tap on the GCam 7.4 or 8.1 APK file
Tap on Settings and then enable 'Allow from this source'
Now go back and tap 'Install'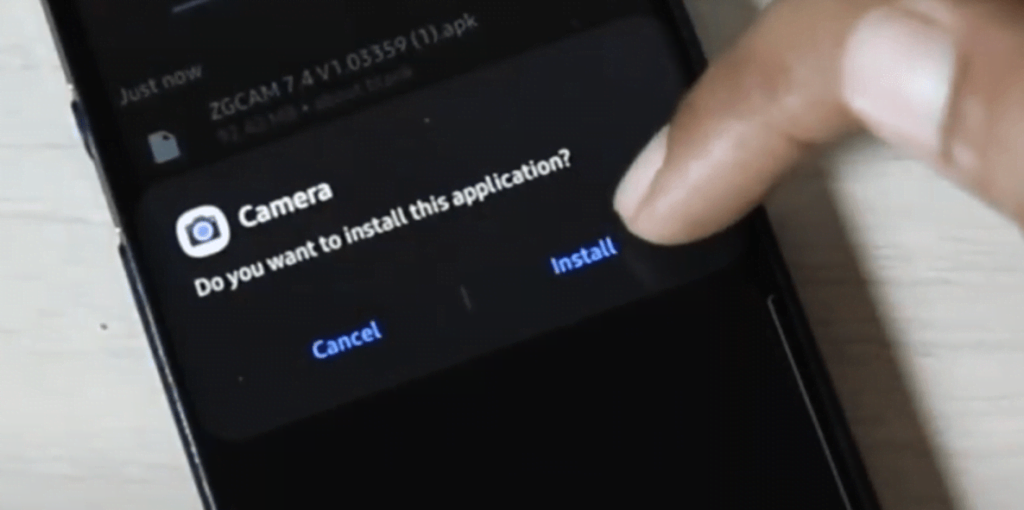 After installation is finished, launch the GCam app and allow all the required permissions.
Now you can use GCam Google Camera on your Samsung Exynos device
Watch Video Guide to Install and Setup GCam 7.4
Follow this detailed video guide and set up GCam on any Samsung Exynos devices to use the new Night Sight and Astrophotography Mode.
What Works in Gcam 7.4 Exynos Version?
All modes work in GCam 7.4 on Samsung Exynos devices. However, they work only with a rear camera. The front camera still doesn't work except in Video Mode.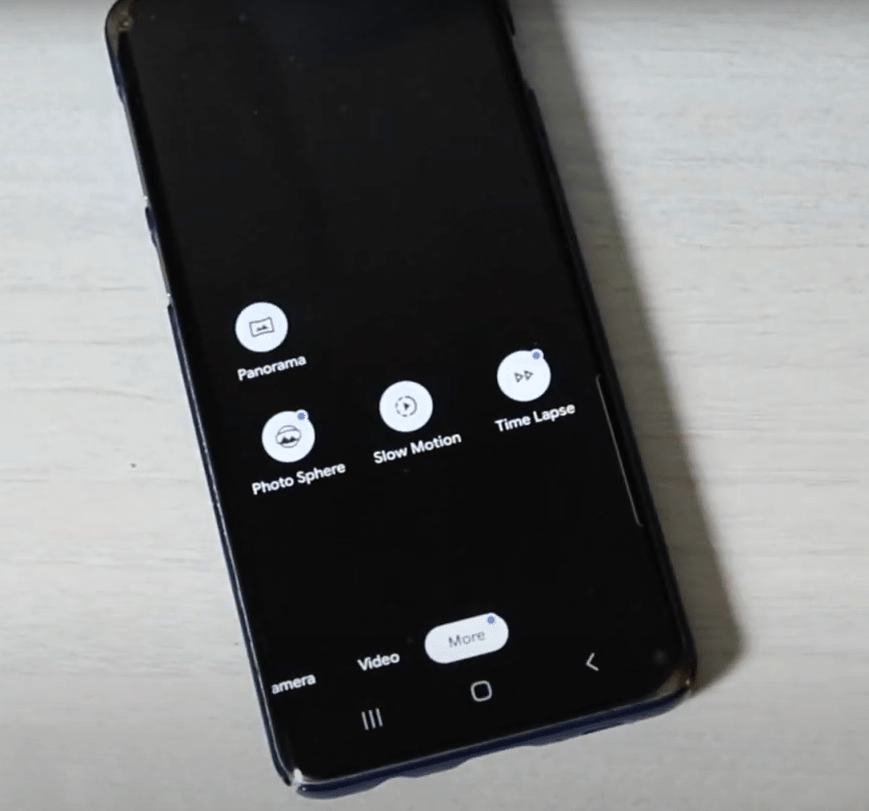 Camera Mode works with the rear camera
Portrait Mode works with the rear camera
Night Sigh works with the rear camera
Astro Mode works with the rear camera (available under Night Sight settings)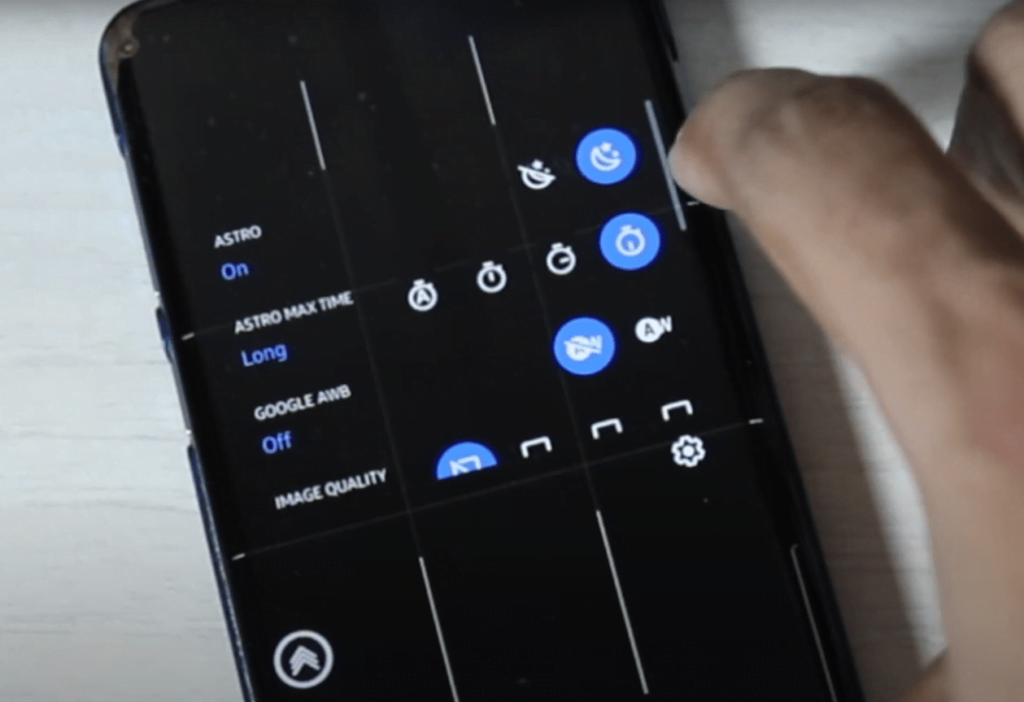 Video Mode works with both front and rear camera
Panorama works with the rear camera
Slow Motion works with the rear camera
Time Lapse works with the rear camera
Photo Sphere works with the rear camera
Option to switch Live HDR ON/OFF
Option to Toggle Lens Aperture between 1.5 and 2.4 on compatible Samsung Exynos devices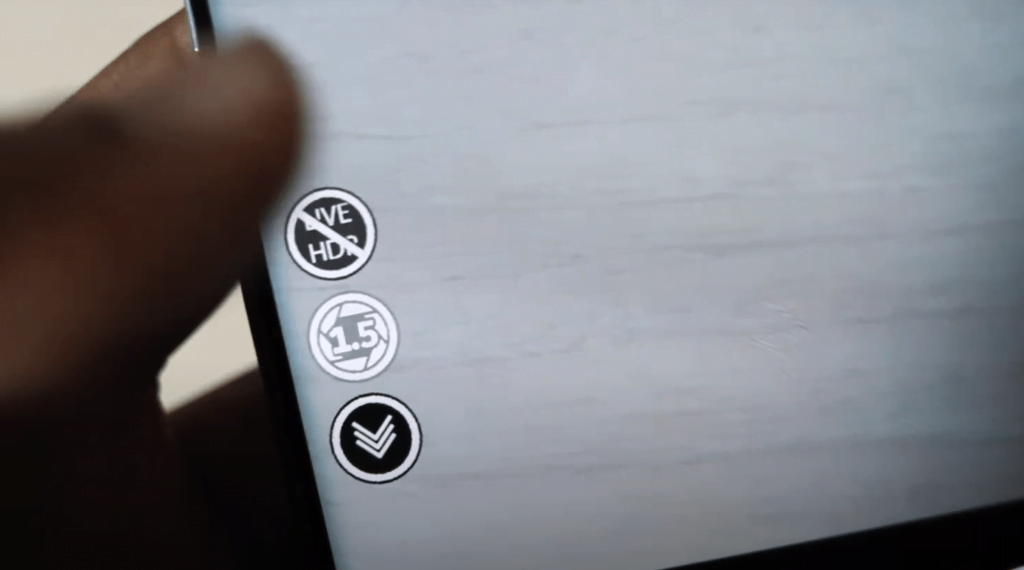 Astrophotography Mode is also added and fixed. Although the developer claims that Astro Mode triggers at 1/10s or slower when enabled, however, in my testing, it didn't work.
FREQUENTLY ASKED QUESTIONS (FAQS')
Does Portrait Mode works in GCam for Samsung Exynos?
Yes, portrait mode works perfectly fine on Samsung Exynos devices. However, it works only with the rear camera. If you try Portrait Mode in GCam with the front Camera, the GCam get stuck and may crash.
How to Enable Astro Mode in Gcam?
To enable Astro Mode or Astrophotography Mode in GCam, follow these steps,
Switch to Night Sight Mode
Tap on the downward arrow at the top to access options
Tap on the Crescent Mode icon to turn on Astro Mode in GCam

How to Enable Mod or Advanced Settings option in GCam Exynos Version (ZGCAM)?
In ZGCAM, a GCam version for Samsung Exynos devices, you can open Settings and then tap on About ZGCAM MOD.
Then turn on the Enable Mod option to access and change various mod settings in GCam.
How to Choose, Change, or Update GCAM Configs XML file?
After installing GCam 7.4, open File Explorer and then create a folder 'Gcam' in Internal Storage.
Open Gcam folder and create a new folder 'configs7'
Now download or copy your configuration XML file in configs7 folder
To apply the config XML file settings, open GCam camera app and double-tap on the empty area beside the Capture button
Choose desired config file and tap 'Update' to apply the settings.