Instagram has become one of the most popular social media platforms in the world. With billions of users, it has become everyone's favorite. Instagram allows you to share pictures and videos in various formats such as posts, stories, IGTV videos, and reels. Just like Twitter, users have to follow each other in order to view the content created and shared by each of them, if your profile is set to private. If it is set to open, that means that your account and your media files are visible to everyone on Instagram.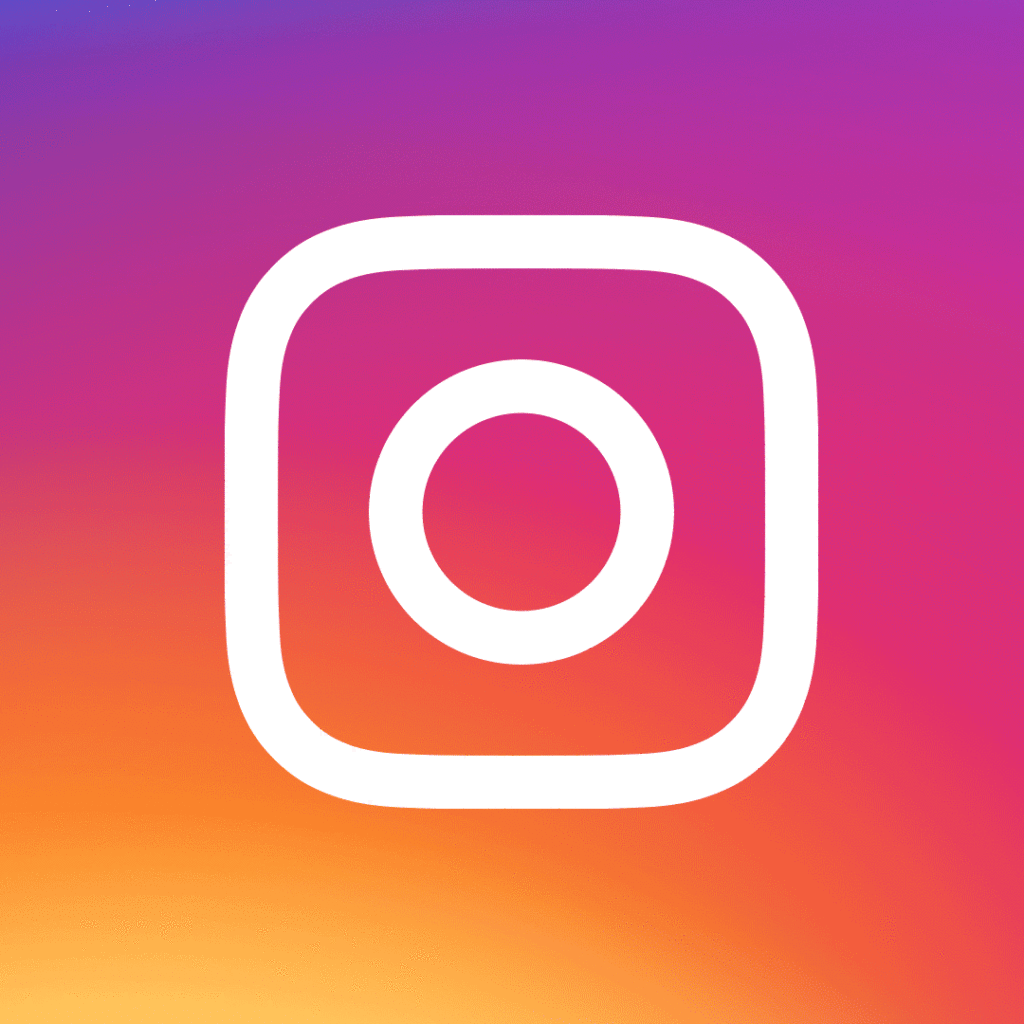 In order to follow someone who has a private account, you must send them a follow request. It will now depend on them whether they choose to accept it or not. Once they accept it, only you will be able to see their profile and shared pictures and not the other way around. They will have to send you a follow request as well to view your pictures. This is unlike Facebook, wherein accepting a friend request makes both the party's profiles visible to each other.
It has become a common trend where people send follow requests to a huge number of users, expecting to receive a follow back request, accepting them once they receive it, followed by unfollowing them. This is a very cheap trick to increase one's followers and is commonly known as FFF meaning Follow for Follow. This could be one of the reasons why you are looking for a way to know if someone is not following you back on Instagram. 
Check Who Unfollowed You On Instagram
If you want to know who is not following you back on Instagram, there are two ways of doing that. One is manually and the other one is by using a third-party application.
The Manual Method
Follow the steps given below to find out if someone has unfollowed you.
Launch Instagram.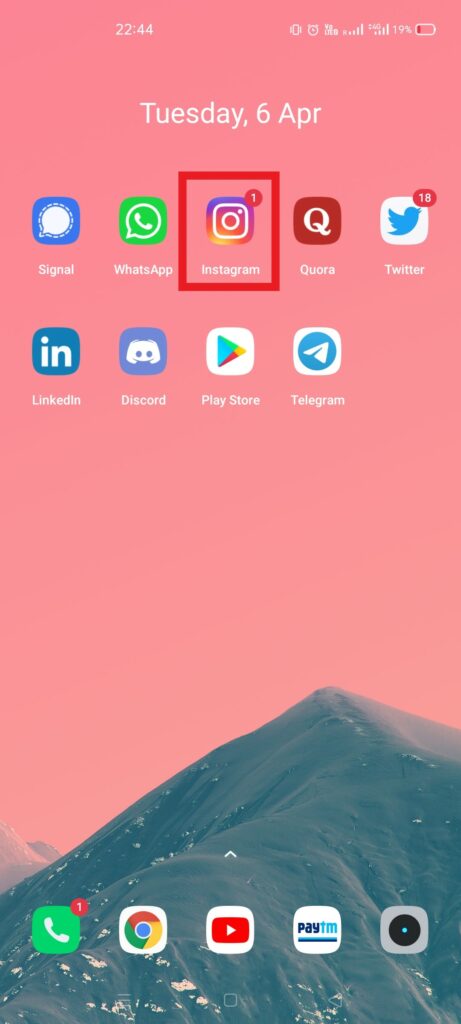 Go to your profile by tapping on the rightmost icon at the bottom of the screen.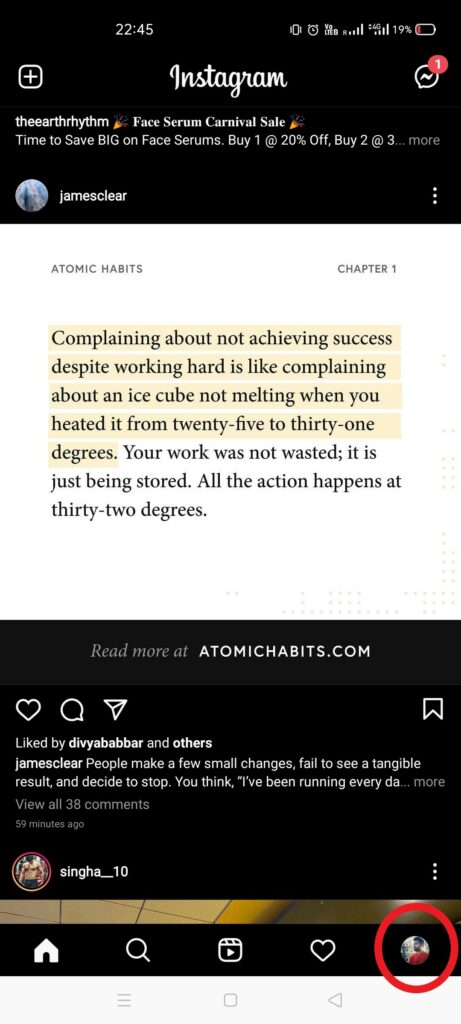 Tap on 'Followers'.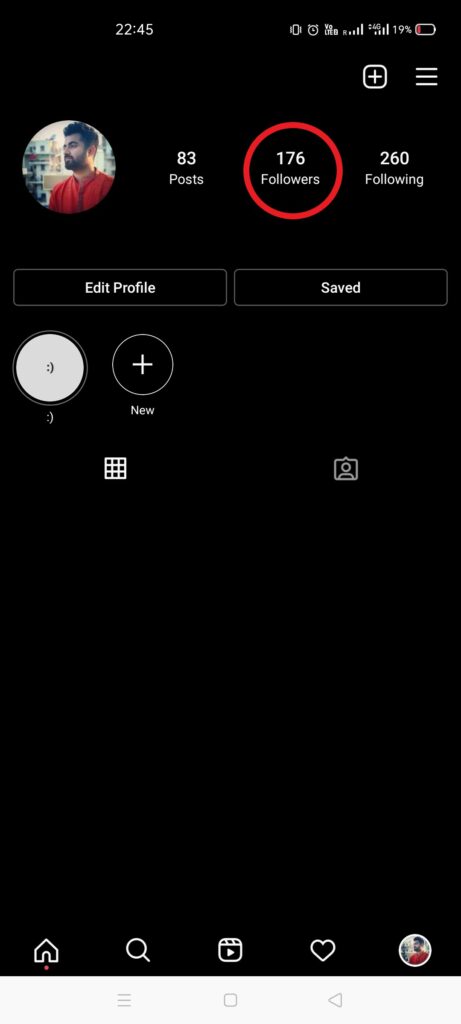 You will see a list of Instagram users who follow you. There would be a search box at the top. Type the username of the person you wish to run this operation on.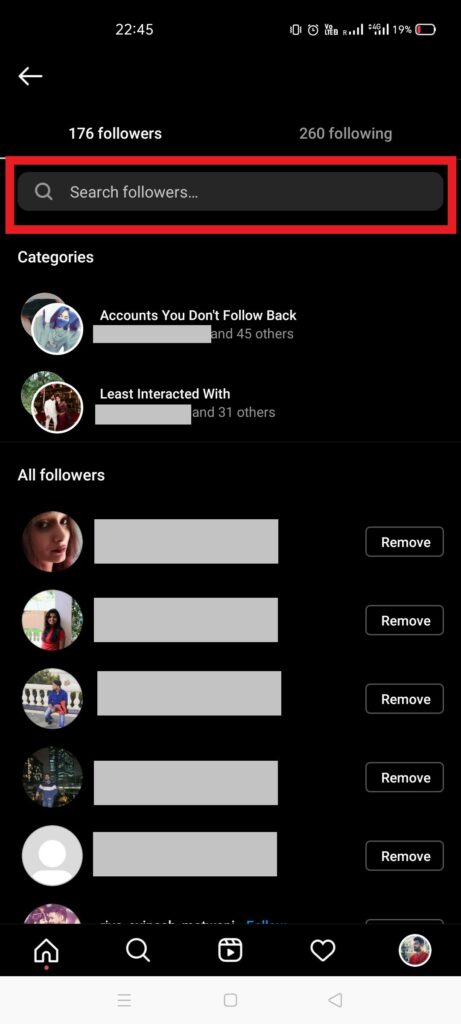 If you see their username in the search results, this means that they follow you. If you don't, this indicates that they don't follow you back.
Alternatively, you can follow these steps as well:
Go to their profile with the help of the search function on Instagram.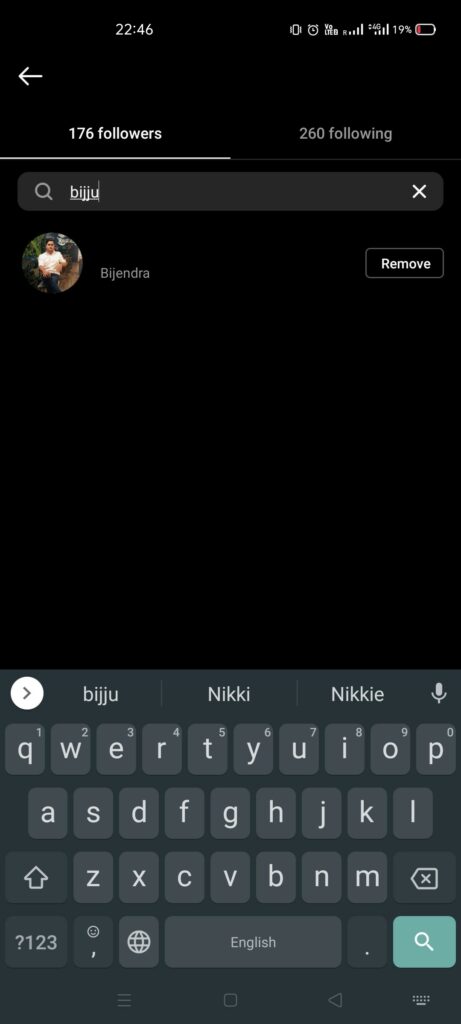 Click on 'Following'.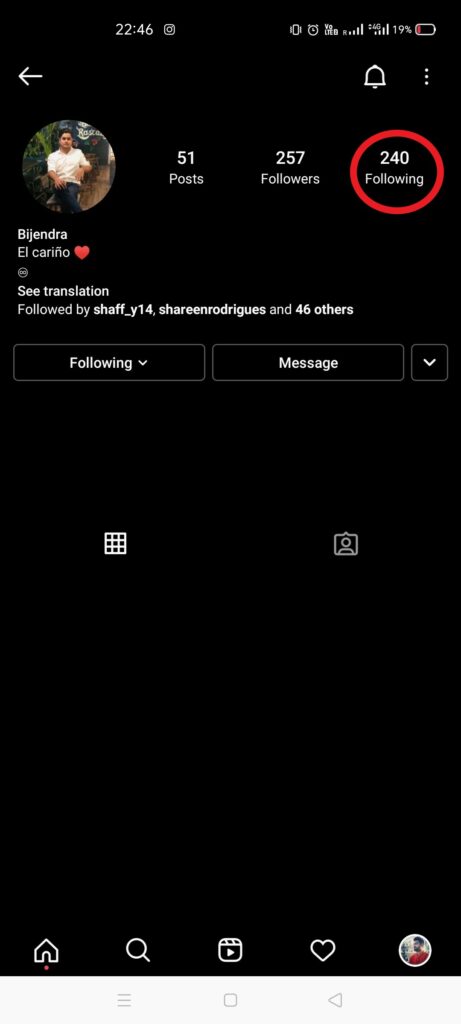 You will see your name on the top of the list if they follow you. If they don't, your name wouldn't be on the top. For being extra sure, you can search for your name on the search box at the top. If you don't find your name on the list, they do not follow you. 
Though the manual method is highly effective, this might get tiring if you have to find run this operation on a high number of users
Using Third-Party Applications
Another great way to know if someone is not following you on Instagram is by using third-party applications like FollowMeter. FollowMeter is one of the best Instagram analytics applications and is very popular amongst professionals.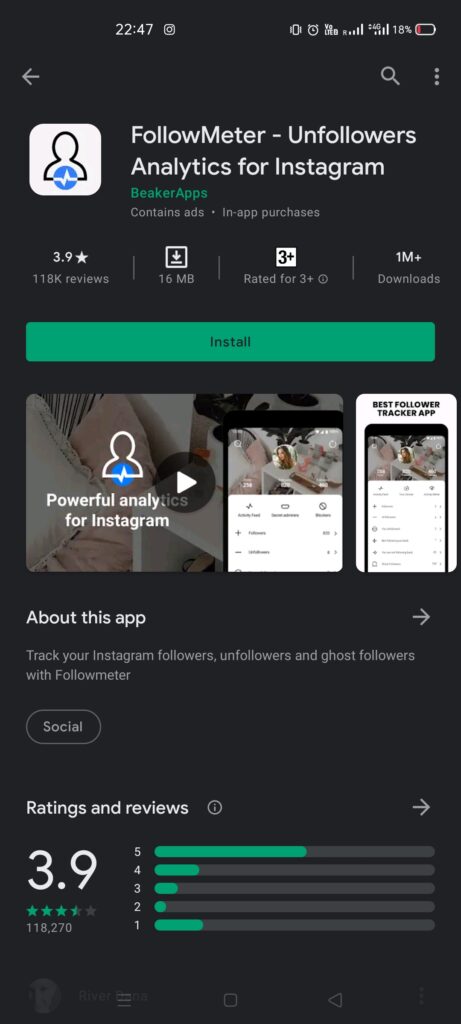 Follow the steps given below to check who has unfollowed you on Instagram.
Install FollowMeter from the Play Store or the iOS Store, depending upon your mobile phone.
Launch the application.
Log in to the app with your Instagram account.
The app will have started to analyze your accounts. This process may take a while depending upon the operations it performs on your account. 
Once it gets done, you will see a lot of information about your account that you did not see earlier on the Instagram app. To check out who amongst your following list has unfollowed you, tap on the first tab at the bottom left corner of the application.
Select 'Unfollowers'.
You will now see a list of people who have unfollowed you. That is pretty much it. Oh, and also, apart from this, you also have an option to find out who doesn't follow you back. The option is called 'Not Following You Back'. Plus, you can also click on 'You Are Not following Back' to check out the list of users that follow you but you don't follow them back. Pretty cool, right?
This, right here, is where the guide ends. You can choose to follow any of the methods that you have so far liked. Both of these methods run perfectly and very smoothly. Go ahead, try them and figure out who all have unfollowed you on Instagram, if at all. But regardless, hold no grudges! *wink*