So, today we will be talking about the "Great Indian Internet Speed Scam" that is going on in India from a very long time. Most of us are unaware of this scam but experience the trouble caused by this scam every other minute. I am talking about the 3G/4G internet speed scam that is going on in India since a very long time. So let's talk about it….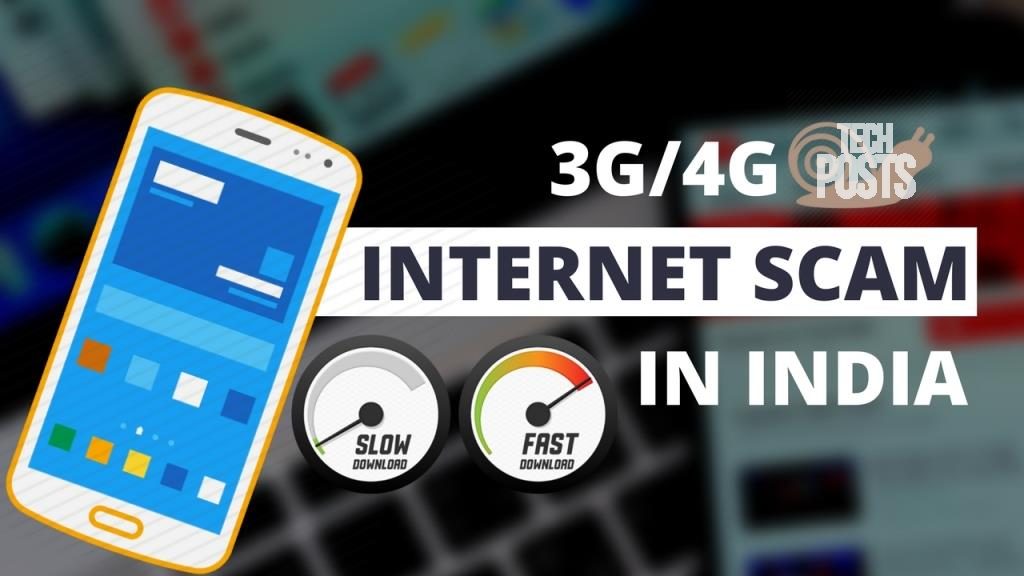 What is 3G/4G Internet Speed Scam India?
Did you know that 4G download speed in India is three times below the global average? if not, now you know this. The average speed of 4G in India is just 5.14 Mbps. Now guess what? According to the telecom regulator, average 3G download speeds across the globe is 4.4MBPS while in our country it's less than 1 Mbps, which could further go down to as low as 10 Kbps for some 3G subscribers.
OpenSignal is a UK based company that specialises in wireless coverage mapping. According to a report by OpenSignal, download speeds in India have dropped more than one megabit per second in the last six months as traffic has surged, mainly due to the introduction of Reliance Jio's free 4G Data plans. As a result to combat Jio, popular service providers like Bharti Airtel, Vodafone and Idea Cellular have also slashed prices and offering freebies, which is adding to the demand for more data services.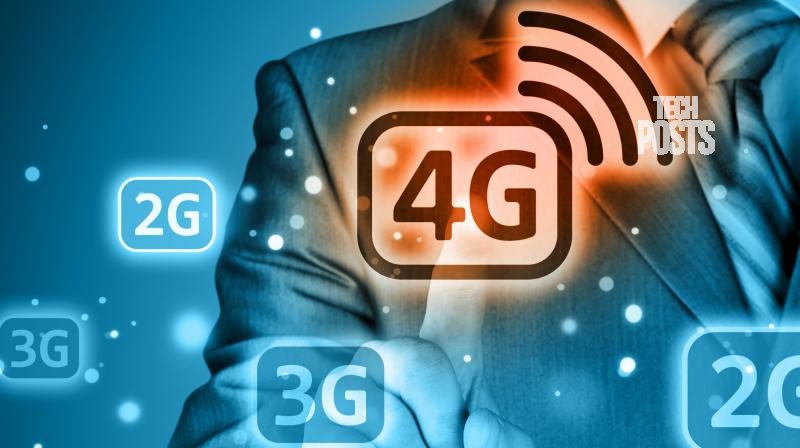 In fact, India has been ranked 74th out of 75 countries on 4G data Speed. 75th rank is of Costa Rica.
It's disheartening that Countries like Pakistan and Sri Lanka are ahead in terms of 3G/4G speeds. Pakistan ranks 66th and Srilank on 69th. Singapore scored the highest with 45.2MBPS average 4G speed while South Korea scored highest in 4G availability with average speed of 43.46Mbps. The global average 4G download speed was 16.2 Mbps.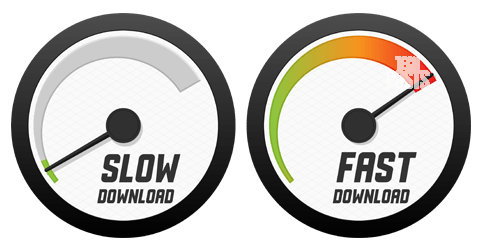 According to some tests conducted by OpenSignal, Jio's 4G availability was at more than 90%.
Now the fact is that if we remove Jio from India today and combine all other major operators, they will be able to provide only 60% 4G availability. This is obviously a huge achievement for Reliance Jio and a rare instance in which a single operator can have an outsized impact on a mobile market in just a short time.
And Thanks to Jio, India has been ranked 15 in the Global 4G availability Rankings out of Top 20 countries.. Which is awesome but ironical. The average availability of 4G network in India is 81.6% which has increased from 71.6% earlier. According to TRAI data, the average data usage has also risen from 236 MB a month in September 2016 to 884 MB in December 2016. But On contarry, speed has decreased.
Jio is also a cause of slow 4G internet speeds in India. There were 217.95 million data subscribers at the end of 2016 in India. Mostly due to JIO's free 4G plan. The traffic has increased at a very high rate as compared to the infrastructure required to support such a huge demand of data. So the biggest challenge we have is the Infrastructure.
What can we do?
Now Government is doing nothing about it even though Digital India which is a great step by Government is hurdled due to slow internet speeds. Services like Ecommerce, E-Knowledge and E-Governance are most affected due to slow speeds which could result in slow growth of Digital India.
So we as a customer and citizen of India have to do something about it, right? So share this article and download MySpeed app which is developed by TRAI, The Telecom Regulatory Authority of India. IIt's available on PlayStore, You can do a speed test of your 3G/4G Network in you area and then send the report to TRAI. This will help them collect data about the 4G speeds in India by different service providers. MySpeed app will also help you detect the 2G/3G/4G network strength provided by your network provider in your area.
So share this post as much as possible to aware people about this Great Indian Internet Speed Scam. Why i am calling it a scam, because they promise 4G speed of 10Mbps or more for the price they ask but actually what we are getting is just a little over 3G data speed.
You can also download the app from OpenSignal to test your LTE of 3G network speed. They take measurements from millions of smartphones owned by users like you and me, who have downloaded this apps.
See full report & State of Mobile networks in India by Open Signal.