Zombies are all around in your city and you're the last one alive. By chance you got weapons (lots of) and you have to show best of your skills in order to kill them all. I'm talking about DEAD TRIGGER 2 which you can find on the Google Play store for free and I'm sure you're definitely going to love playing it. Here is the guide on how to get DEAD TRIGGER 2 for PC free download.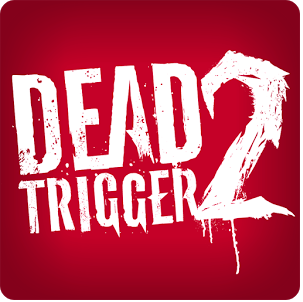 The game is superb and you can also play it on your Windows PC for free. The game isn't available officially for PC yet but still you can do that using the guide I'm sharing here. This Guide is Exclusive and only posted here since we're the first to come up with this How To Guide, You don't need Bluestacks like Apps for Windows where you can only install Small Android Games and Apps without Data. The Guide which i'm Going to share with you will help you even play Asphalt 7 / 8 on Computer or WWE SmackDown vs Raw 2011 and WWE Smackdown vs Raw 2014 on Any Computer.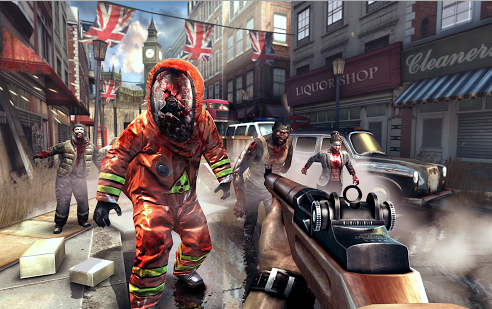 So without further ado, let's start with our Exclusive tutorial.
First of All you will need to have following things, if you have then you are ready to go and if not please get them :
A PC/Computer or Laptop or Netbook
One Pen Drive (USB Drive)/Card Reader
Download Rufus App for Windows xp/7/8 Here
Download Android 4.4.2 x86 RC1 ISO Image Here
Now View This Small Video Tutorial to Know What to Do Next and Follow each step correctly, only then you will be able to install and Run Dead Trigger 2 in your PC.
Install Android 4.4.2 KitKat on PC/Laptop
For detailed instructions with screenshot visit : Install Android 5.1 Lollipop OS on PC and Laptops with Windows and Linux [Update]
Now i assume that you followed all the instructions and Steps and Hope you successfully installed the Android 4.4.2 KitKat (Latest Android Update Till Date) on Your System.
Now all you have to do is to Go To PlayStore, Search for Dead Trigger 2 and Install it from there using Wifi or Ethernet Connection.
Once Downloaded Play Dead trigger on your PC and Enjoy..!!! We'll be back soon with How You can Play Games on PC with Wireless Controller.
Also See :
How to Install Android 5.0 Lollipop on Any PC or Laptop with Windows, Mac OS or Linux (Dual Boot)
That's all you need to do to play this game in your PC for free, Guys if this tutorial has helped you or prooved useful for you then Please Comment below or visit Youtube.com/checknma and Comment, . I'm waiting to hear about this game from your side. Please Share our Tutorials and Don't forget to Subscribe us on Youtube and Like us on Facebook or +1 us On Google+ and follow us on Twiiter